In a recent special election, two Tennessee House members previously expelled for a gun control protest have reclaimed their seats.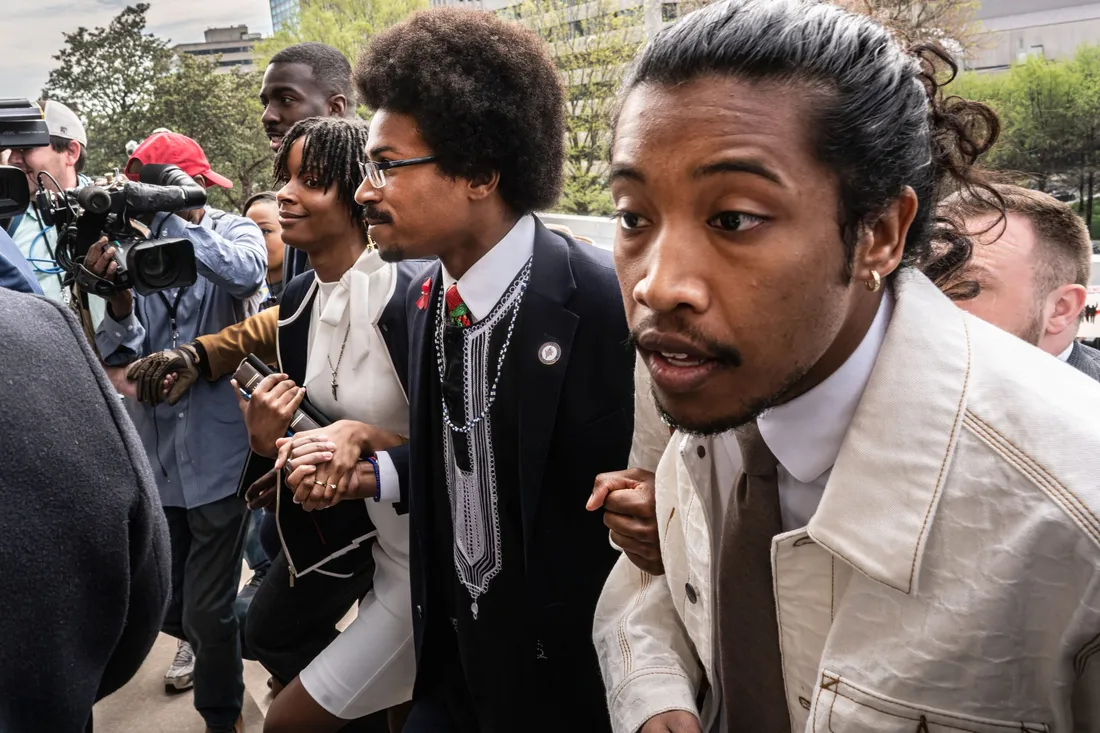 Representatives Justin Jones and Justin Pearson, both Democrats, won over their opponents in Thursday's special election, ensuring their return to the state legislature. Jones won the House District 52 race in eastern Nashville with around 80% of the vote, while Pearson secured an overwhelming victory in Memphis' House District 86, garnering approximately 93% of the vote.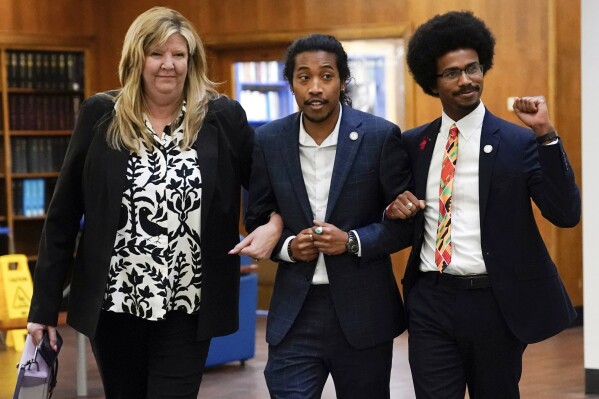 The expulsion of Jones and Pearson followed their disruption of legislative proceedings in a protest for gun control in the wake of a tragic mass shooting at a Nashville elementary school. The incident gained national prominence and led to a White House invitation from President Biden for the "Tennessee Three," including Representative Gloria Johnson. The President praised their courage, stating, "You're standing up for our kids, you're standing up for our communities," and labeled the expulsion as "shocking" and "undemocratic."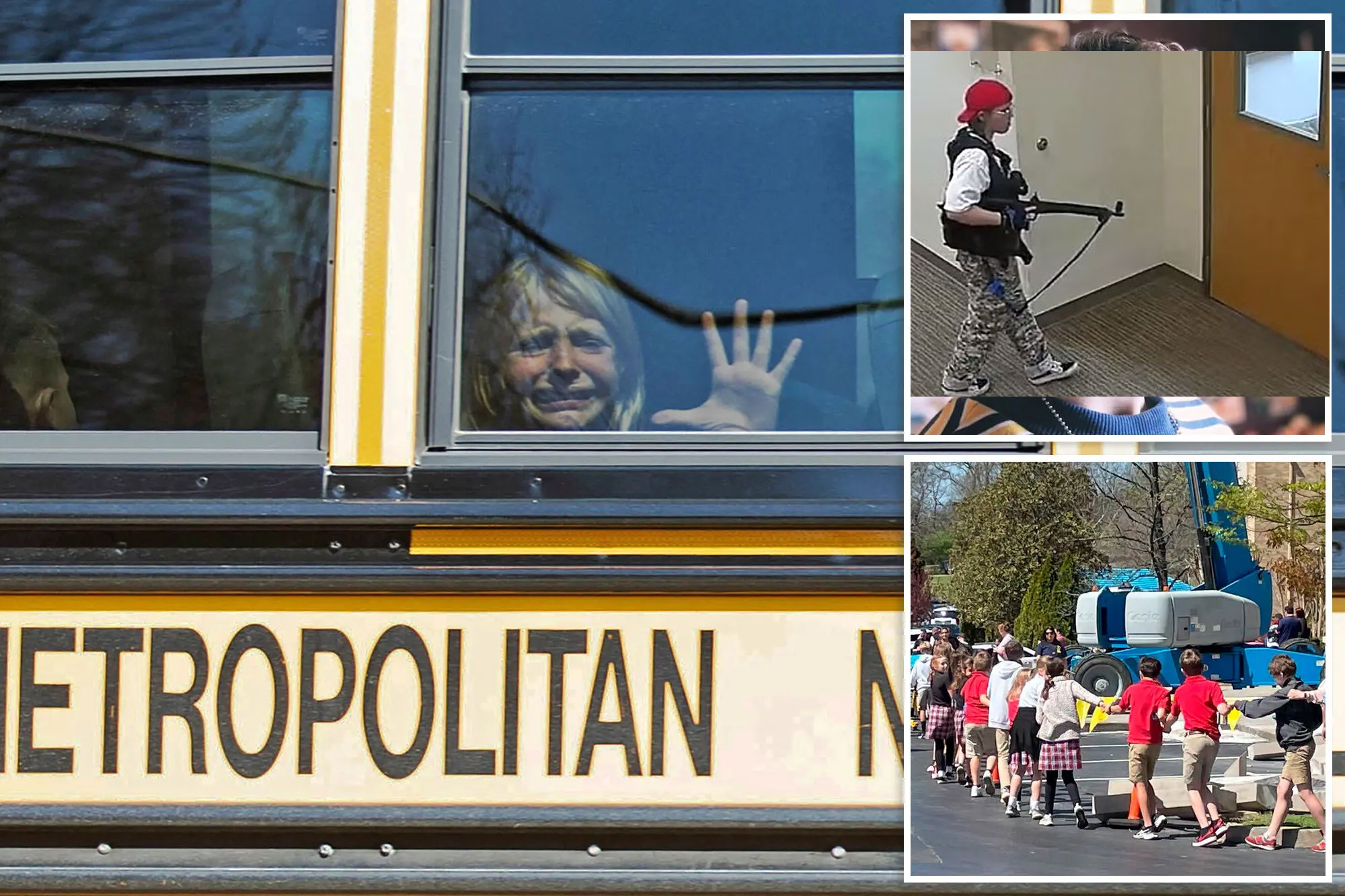 Despite local officials reinstating Jones and Pearson shortly after their expulsion, the pair had to win in the special elections to fully regain their seats. Upon his reinstatement, Pearson said, "You can't expel hope. You can't expel justice. You can't expel our voice. And you sure can't expel our fight."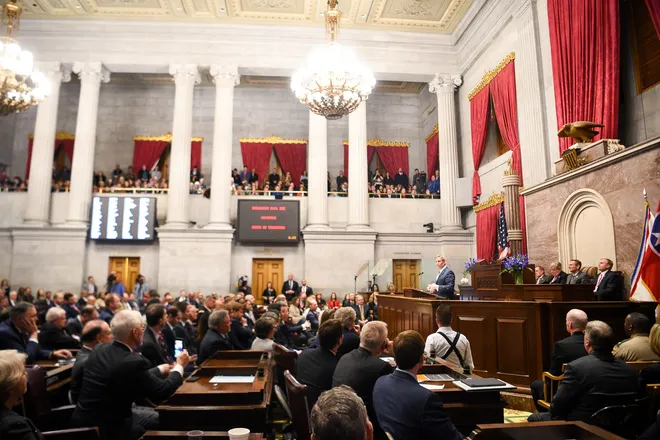 As the Tennessee legislature prepares for a special session to discuss gun control legislation, the path forward remains uncertain. Despite the passionate protests of the "Tennessee Three," the Republican supermajority in the chamber is anticipated to challenge the reforms Democrats are advocating for.
Tennessee Governor Bill Lee previously proposed a gun control measure limiting firearm access for those deemed a risk, but the House rejected it, prompting Lee to declare a special session.