Former President Donald Trump is en route to a Washington courthouse today to answer charges of orchestrating a broad conspiracy designed to overturn the results of the 2020 Presidential election, leading to a siege on the US Capitol.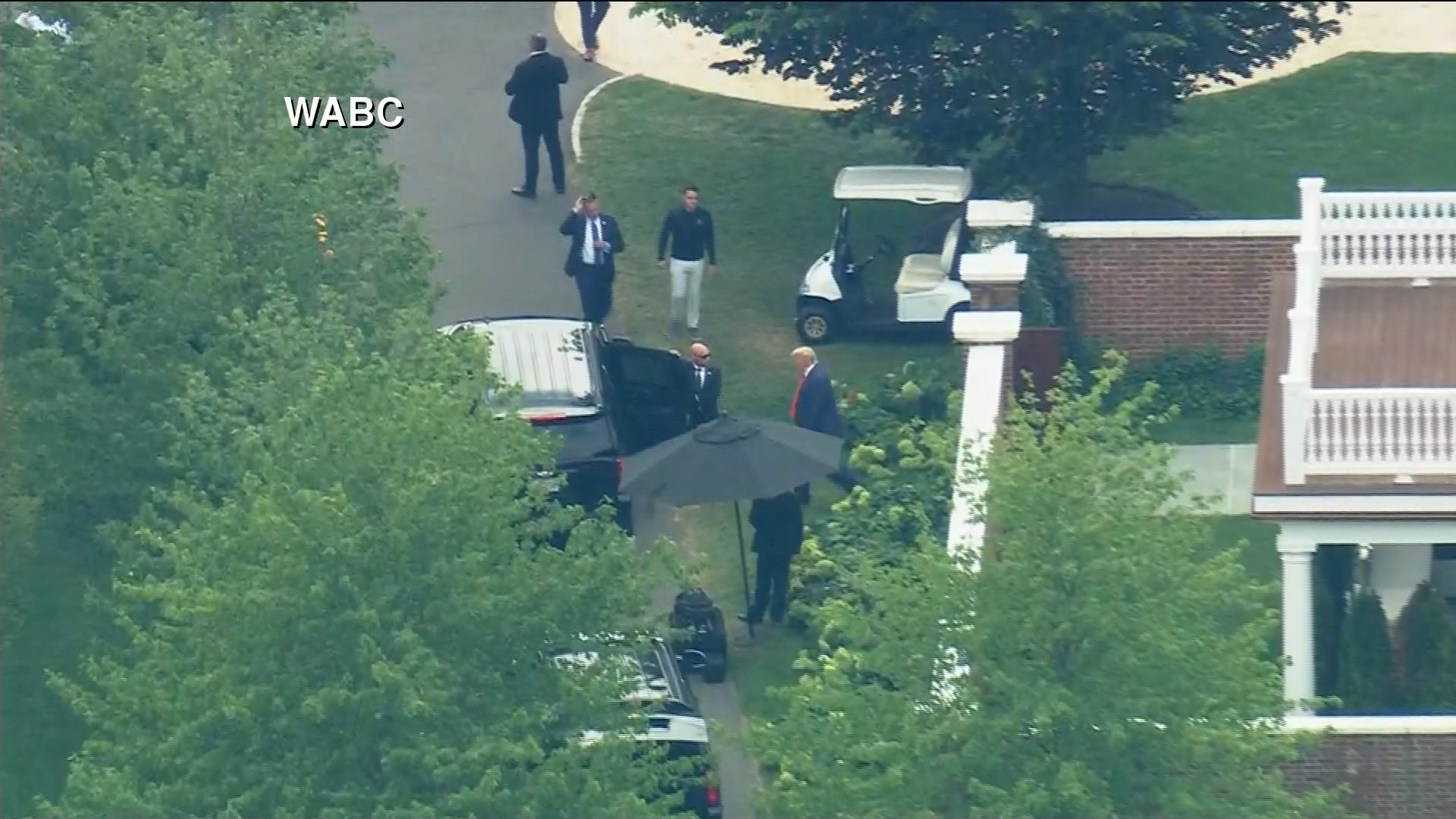 Departing from his Bedminster, New Jersey golf club, the front-runner for the 2024 Republican presidential nomination was due to enter a plea of not guilty before a magistrate judge, a short distance from the Capitol.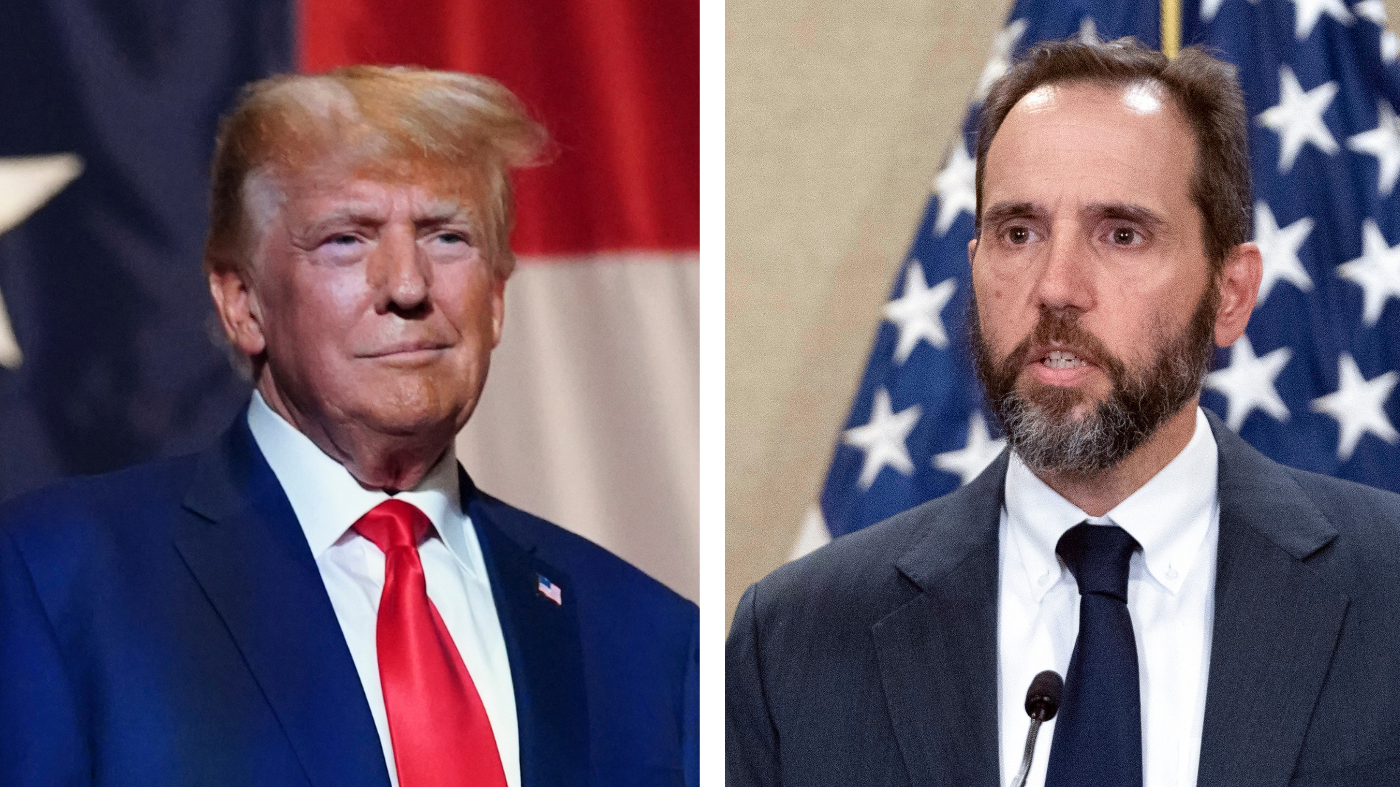 In a recent indictment, Special Counsel Jack Smith accused Trump and his allies of propagating false assertions about a rigged election, coercing state and federal officials to amend the results, and arranging illegitimate electoral college slates to snatch electoral votes from Democrat Joe Biden.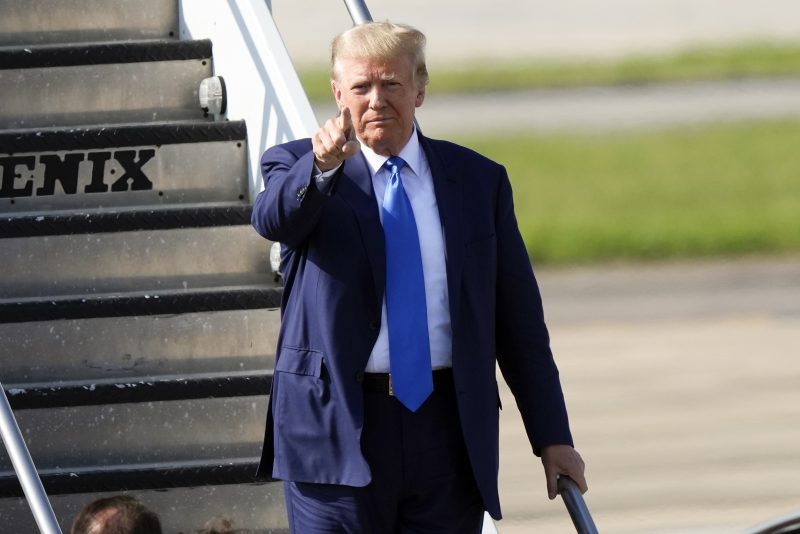 The charges against Trump include conspiracy to defraud the US, to disenfranchise citizens of their voting rights, and to obstruct an official proceeding, with the worst charge potentially leading to a maximum 20-year prison sentence. Trump, however, maintains his innocence, framing the indictment as a maneuver to derail his campaign on his social media platform, and his campaign likened the Biden administration to fascist regimes in a statement.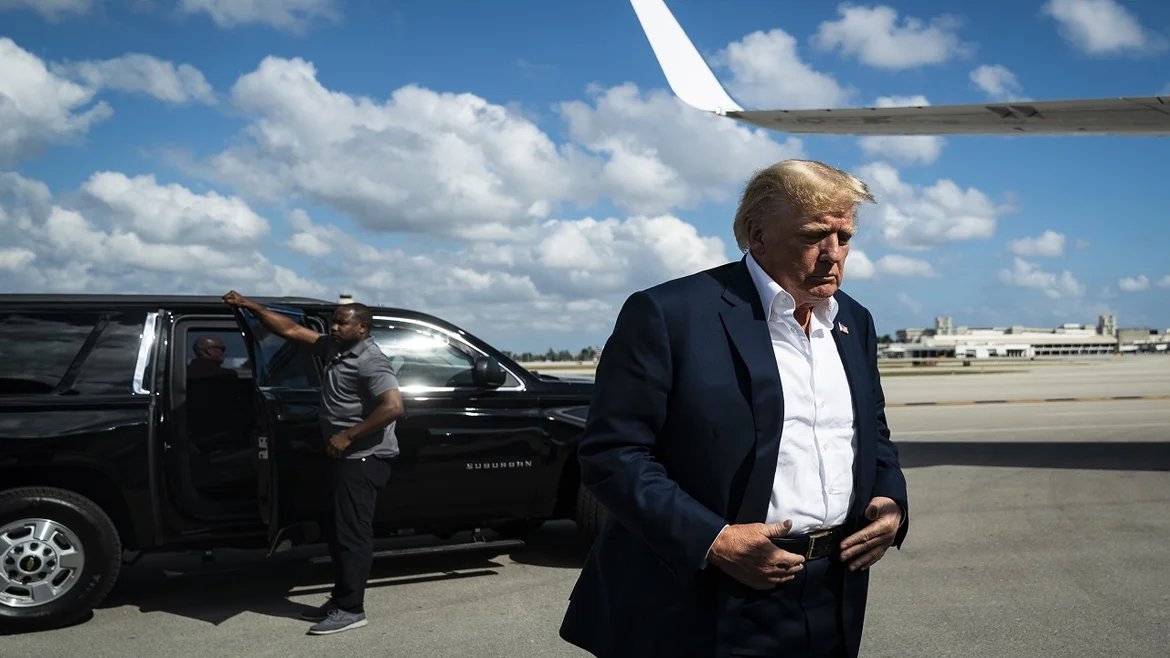 These charges are the third in a series Trump faces within a four-month span. Previous indictments include retaining classified documents post-presidency and fabricating documentation related to hush-money payments to an adult film actress, both of which he pleads not guilty to. In addition to these, Trump could be looking at more charges in Georgia, where his alleged attempts to overturn the state's election results are under investigation by local prosecutor Fani Willis.