The Senegalese government has banned the social media platform TikTok following the dissolution of the primary opposition party and the arrest of its leader.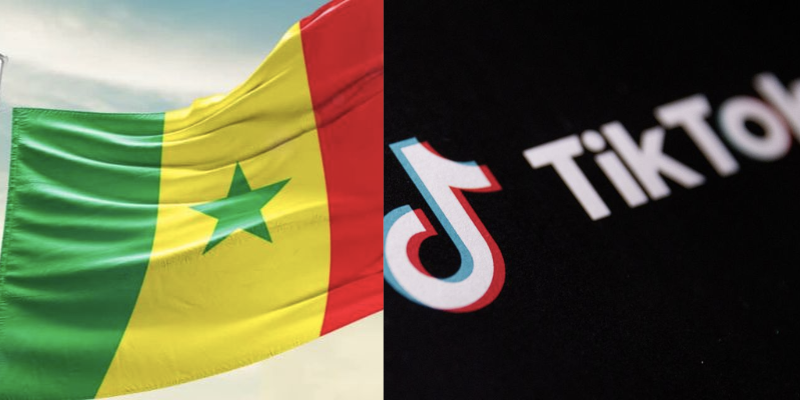 The recent move has fueled an ongoing struggle between President Macky Sall and opposition leader Ousmane Sonko of the PASTEF party. This escalating tension, which has occasionally erupted into violent protests, has scarred Senegal's status as West Africa's most stable democracy.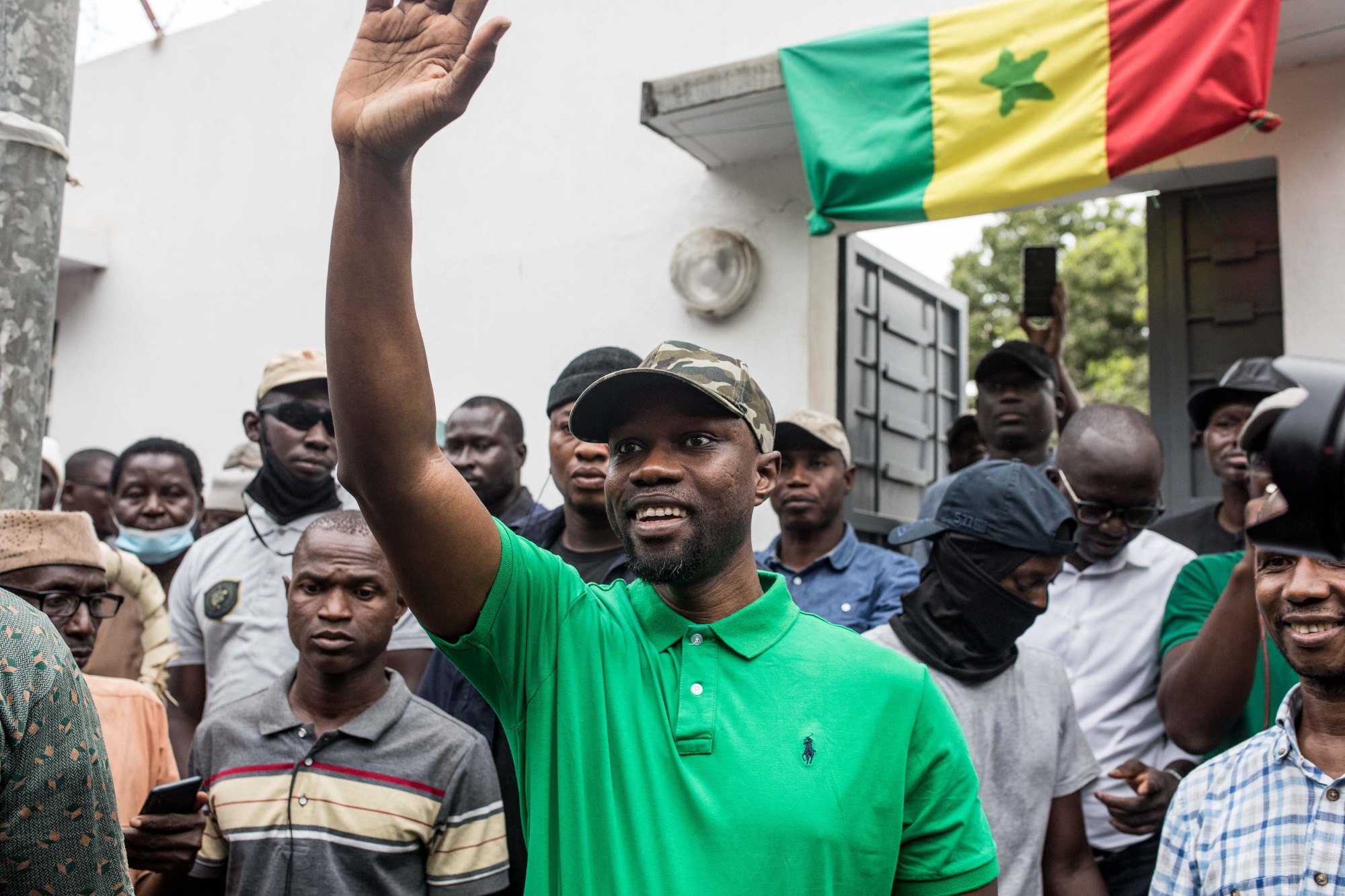 The government's charges against Sonko, accusing him of planning an insurrection and other offenses, have further heightened tensions. His supporters allege these charges are designed to exclude Sonko from the upcoming presidential election, a claim vehemently denied by the government.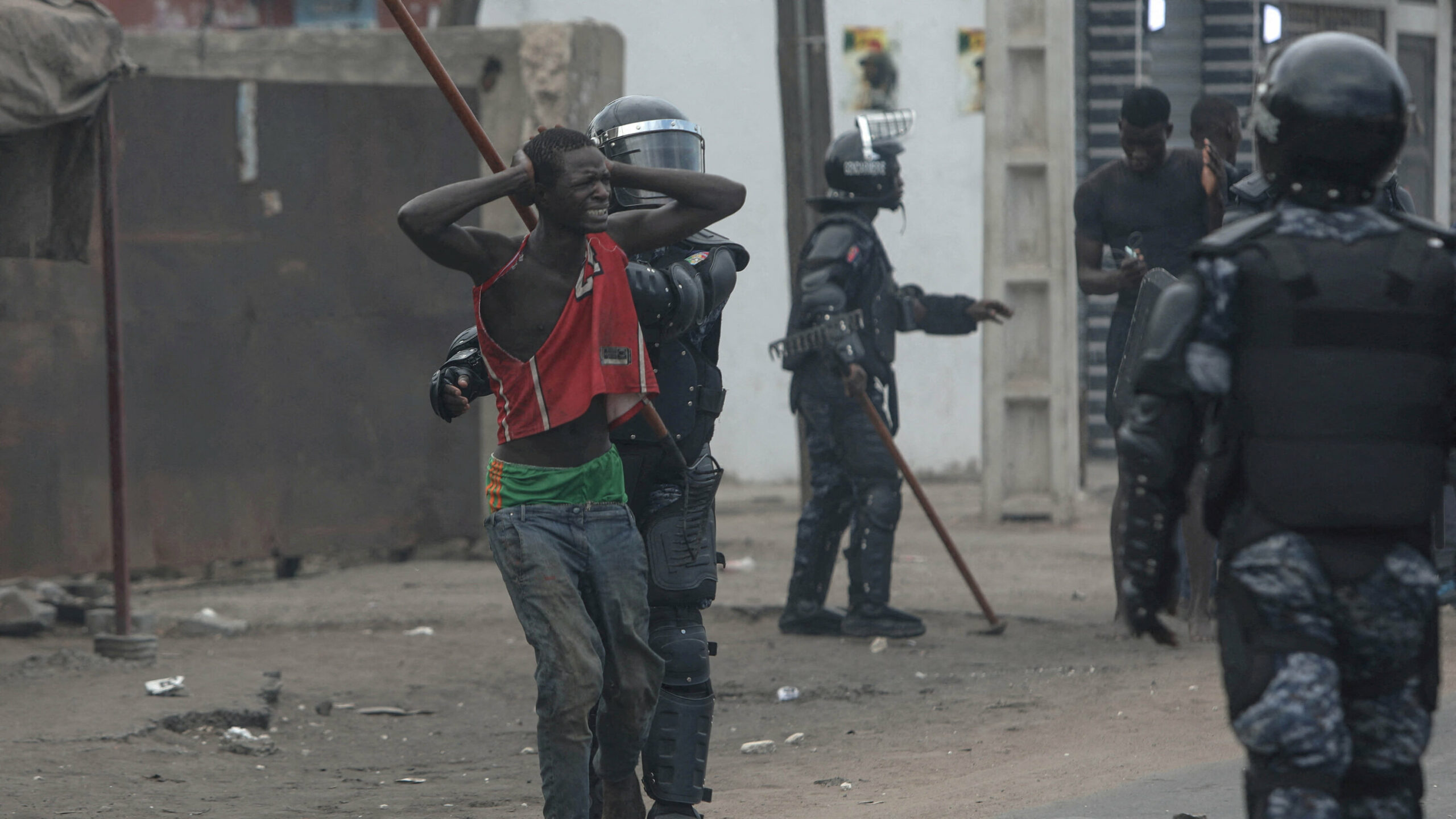 Minister of Communications and the Digital Economy Moussa Bocar Thiam said, "the TikTok application is the social network of choice for ill-intentioned people to spread hateful and subversive messages threatening the stability of the country."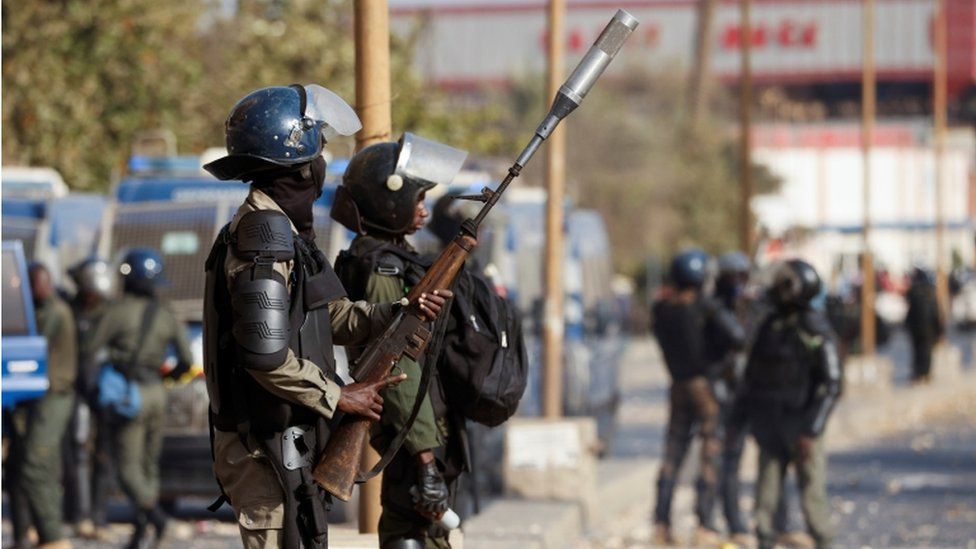 The government's step to block mobile data access drew criticism from numerous human rights organizations, adding to the unrest influenced by the recent wave of military coups in the region, including Niger. Many Senegalese citizens, however, see the TikTok ban as an unfair restriction. The clampdown has forced many to seek alternative measures like VPNs to maintain connectivity.