Poland's Prime Minister, Mateusz Morawiecki, has warned about the potential destabilizing presence of Russia's private Wagner mercenary force near NATO's eastern boundary.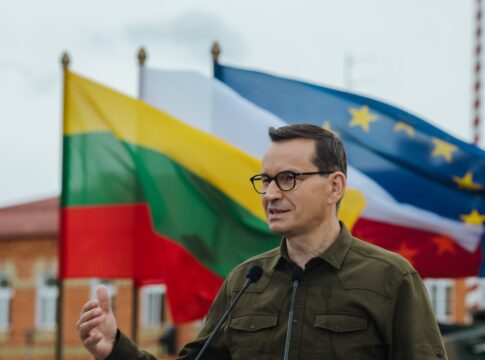 During a meeting with Lithuanian President Gitanas Nauseda in the Suwalki Gap, a crucial, lightly populated stretch of Polish territory situated between Belarus and Russia's Kaliningrad exclave, Morawiecki said the Wagner group has started training with the Belarus national army, sparking a response from Poland to relocate over 1,000 troops closer to its border.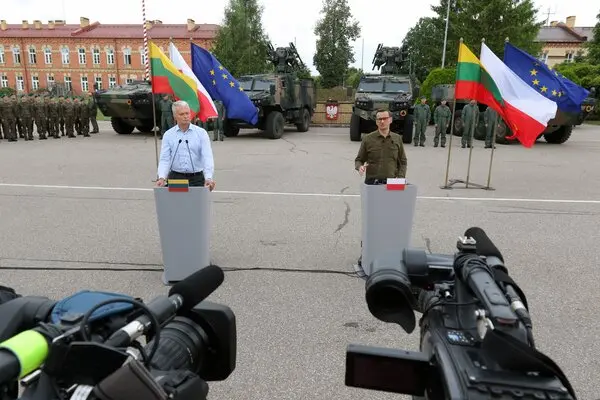 Morawiecki added, "The Wagner group is extremely dangerous and they are being moved to the eastern flank to destabilize it." Nauseda suggested the number of Wagner operatives in Belarus could exceed 4,000. However, Laurynas Kasciunas, chairman of the Seimas National Security and Defence Committee, countered that the current combat power of Wagner mercenaries in Belarus does not pose a conventional military threat. He added that future implications "will depend on further scenarios, how they are armed and their orders."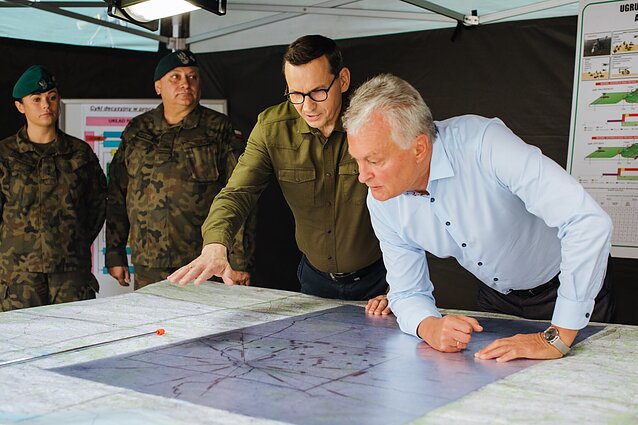 Despite these warnings, some critics within Poland believe the government is amplifying the threat to position itself as robust on security ahead of upcoming parliamentary elections. Polish opposition leader Donald Tusk charged the ruling party with exploiting the Wagner situation to fan fear before the vote, an accusation the party has refuted.
United States ambassador to the United Nations, Linda Thomas-Greenfield, has commented on the presence of Wagner in Belarus calling it "a threat to all of us." She continued, "We have to ensure that the message is clear that any attacks by the Wagner Group will be seen as an attack by the Russian government."