ISIS has confirmed the death of its previous leader, Abu Hussein al-Husseini al-Qurashi, and announced Abu Hafs al-Hashimi al-Qurashi as his successor.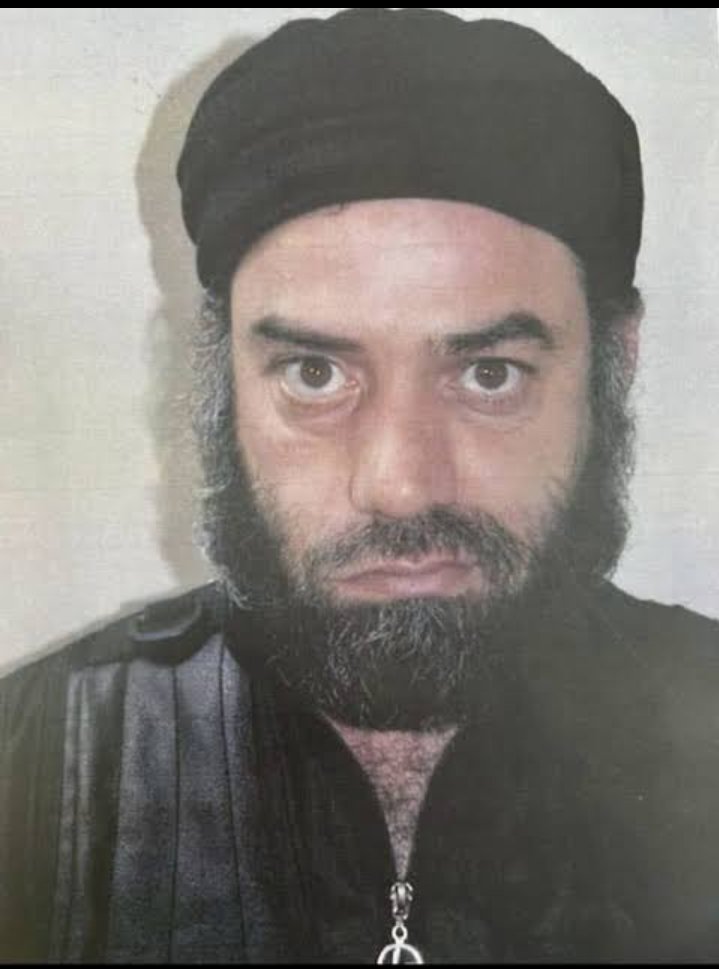 An ISIS spokesman revealed the death of Abu Hussein al-Husseini al-Qurashi. This statement, made through the Telegram messaging app, indicated that the leader had died during "direct clashes" with Hayat Tahrir al-Sham (HTS), an opposition group in Syria's Idlib province. However, the specifics of when he was killed remain undisclosed.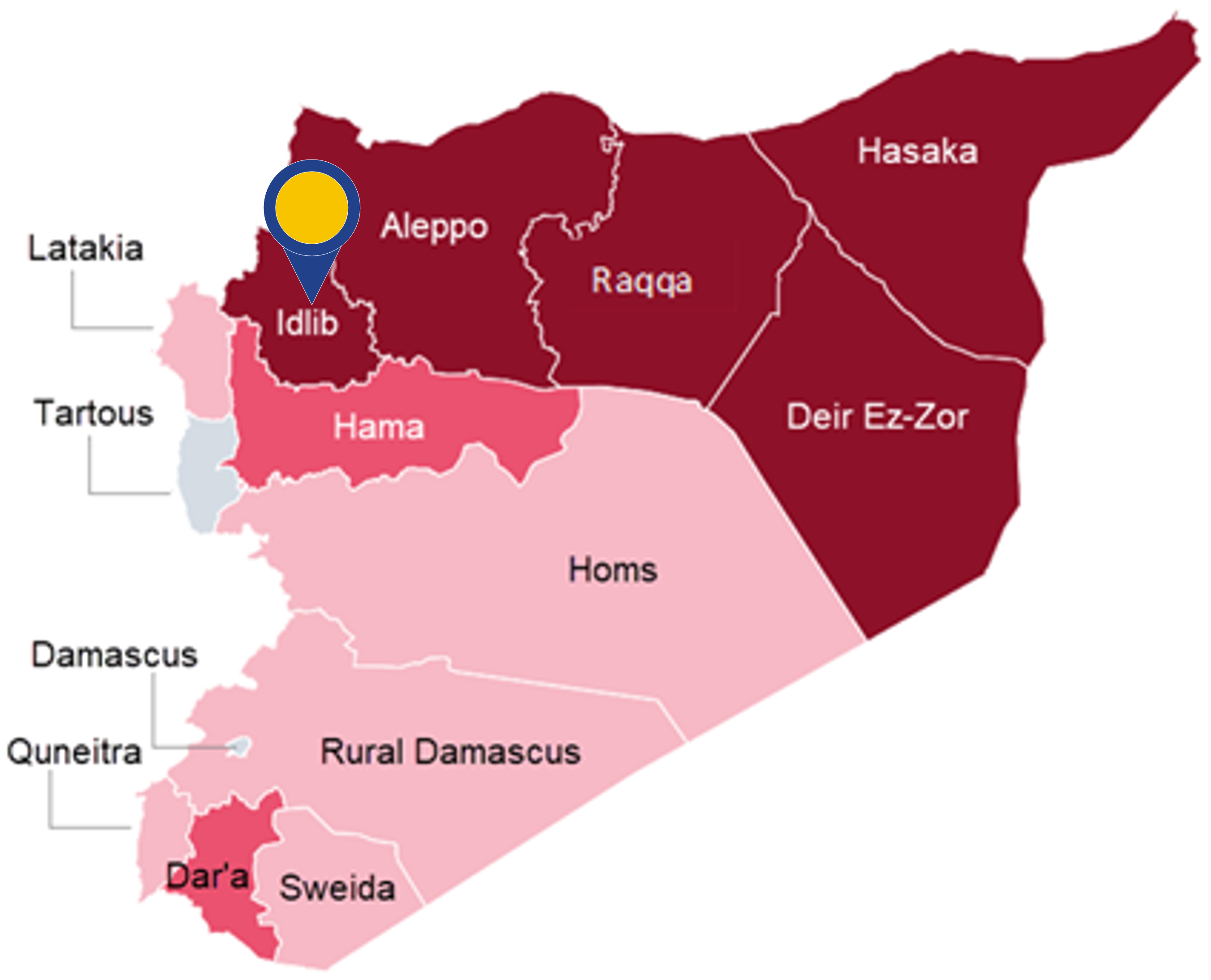 Earlier this year, Turkish President Recep Tayyip Erdogan stated that their intelligence forces had executed an operation resulting in al-Qurashi's death in Syria. "The suspected leader of Daesh, codename Abu Hussein al-Qurashi, has been neutralized in an operation carried out… by the MIT [National Intelligence Organisation] in Syria," Erdogan mentioned at the time.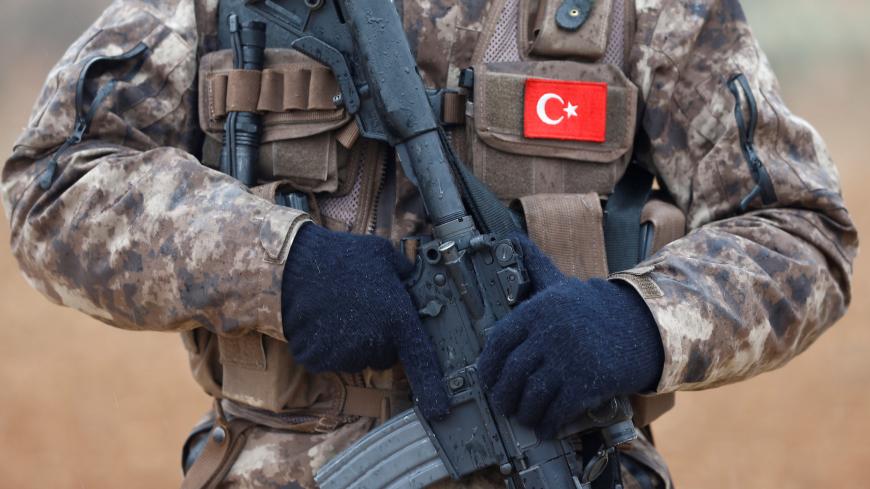 This confirmation by ISIS contradicts Turkey's claim of executing the operation, as the ISIS spokesperson pointed fingers at HTS, alleging that the group had killed the leader and subsequently handed his body to Turkey. HTS controls specific areas of Idlib province, but they have not taken responsibility for an operation against the ISIS leader. The ISIS message accuses HTS of aligning with Turkey's interests.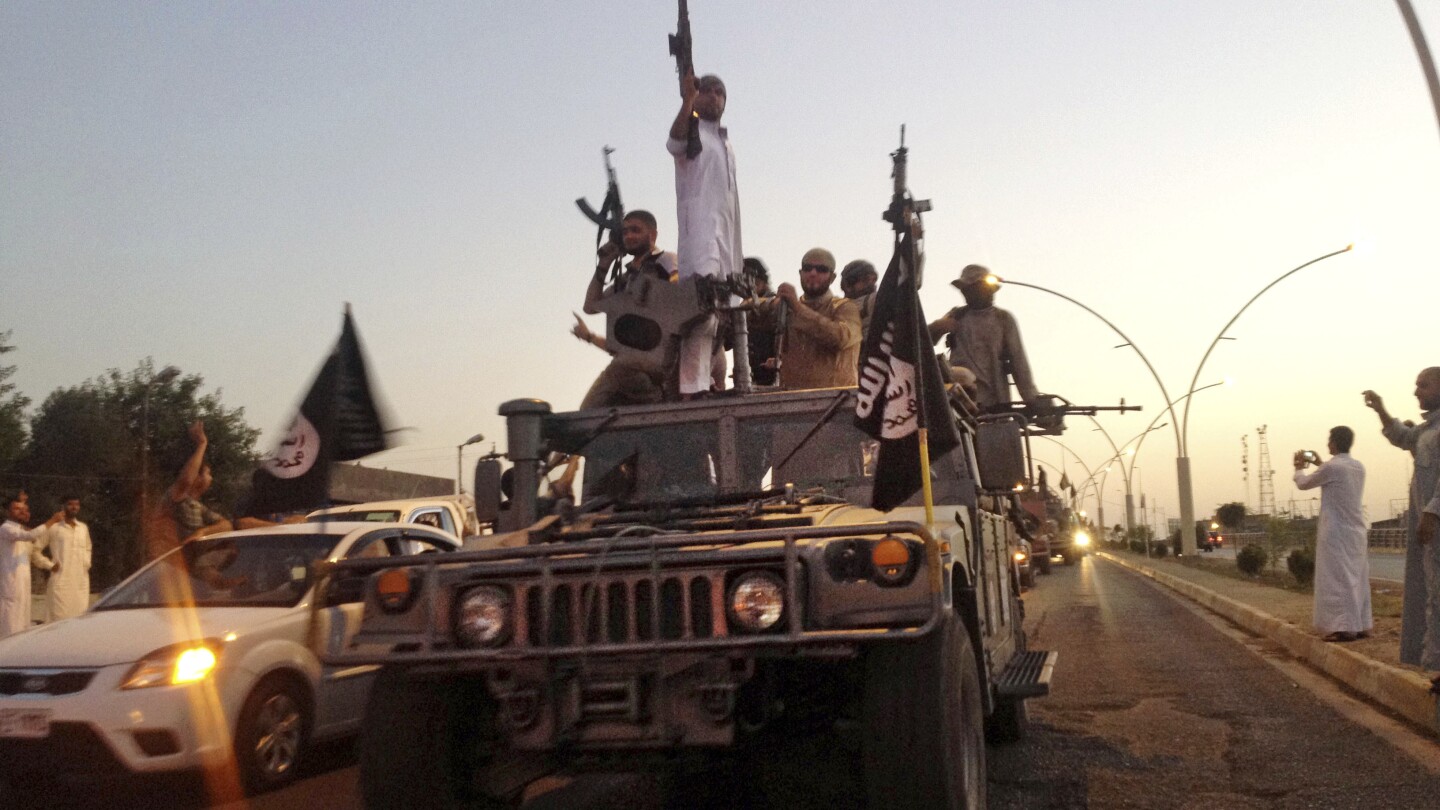 Meanwhile, Turkey's Anadolu state news agency reported that the Turkish intelligence service conducted a four-hour operation that led to locating the ISIS leader. When confronted, al-Qurashi reportedly detonated his suicide vest, causing his death but not harming any Turkish operatives.
The newly appointed leader, Abu Hafs al-Hashimi al-Qurashi, has become the fifth leader of ISIS since its establishment. His predecessor's death occurred only a year after the demise of Abu Ibrahim al-Qurashi in a US raid in February of the previous year, which followed the death of the group's first leader, Abu Bakr al-Baghdadi, in October 2019.