Secretary of State Antony Blinken has urged Russia to cease using food as a weapon in the Ukrainian conflict following Moscow's suspension of a key grain export agreement.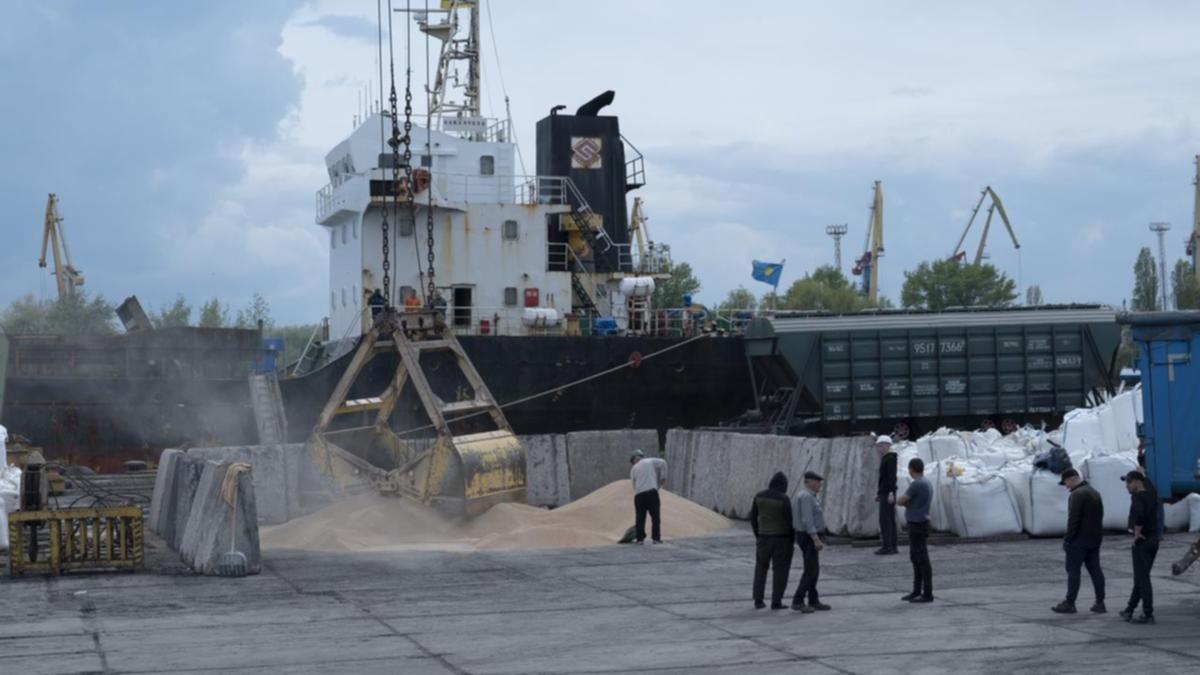 During an appearance on "Good Morning America," Blinken stressed the significance of the grain deal, originally brokered between Kyiv and Moscow. This agreement facilitated the distribution of an amount equivalent to 18 billion loaves of bread worldwide. However, Russia's termination of the deal has alarmed numerous countries, jeopardizing their food supplies.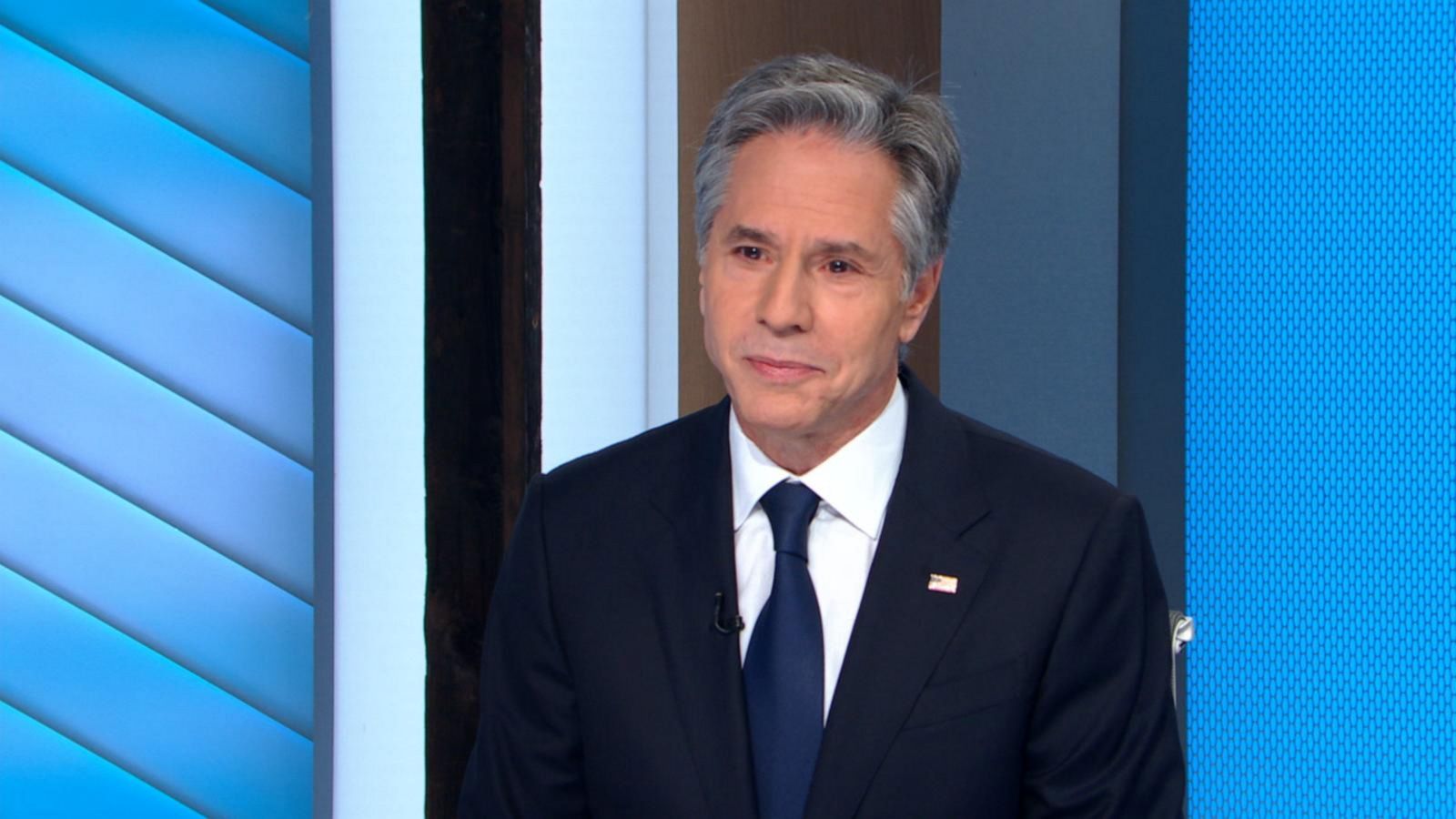 Blinken addressed the international community's sentiment, stating, "Russia is hearing a demand signal from countries around the world that they need to stop using food as a weapon of war in Ukraine."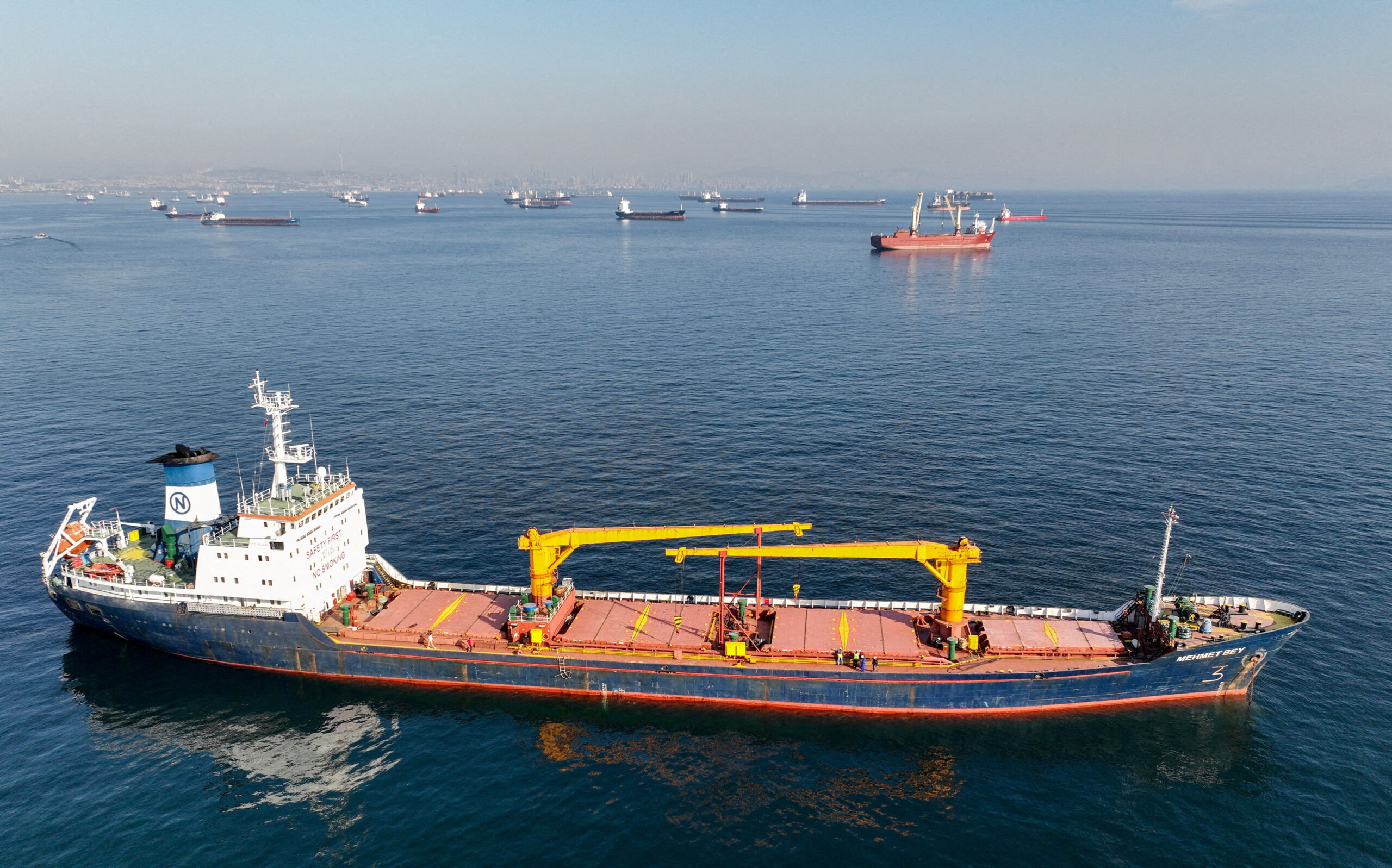 The now-suspended Black Sea Grain Initiative, facilitated by the United Nations and Turkey, had enabled Ukraine—one of the world's largest grain exporters—to ship its produce to Africa, the Middle East, and Asia via the Black Sea. In July, Putin ended the agreement after an attack on the Kerch Bridge.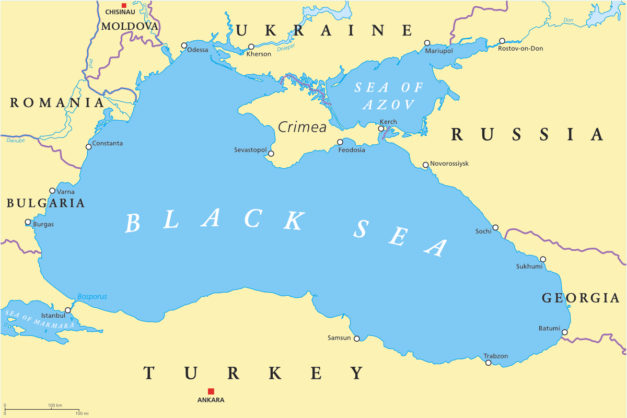 This all comes as Turkish President Recep Tayyip Erdoğan's office reported a phone conversation with Putin discussing the importance of the grain deal, indicating Putin's willingness to visit Turkey in the foreseeable future.