In the wake of intensifying combat in Sudan, Amnesty International has highlighted extensive war crimes allegedly conducted by both sides involved in the fight for control of the country.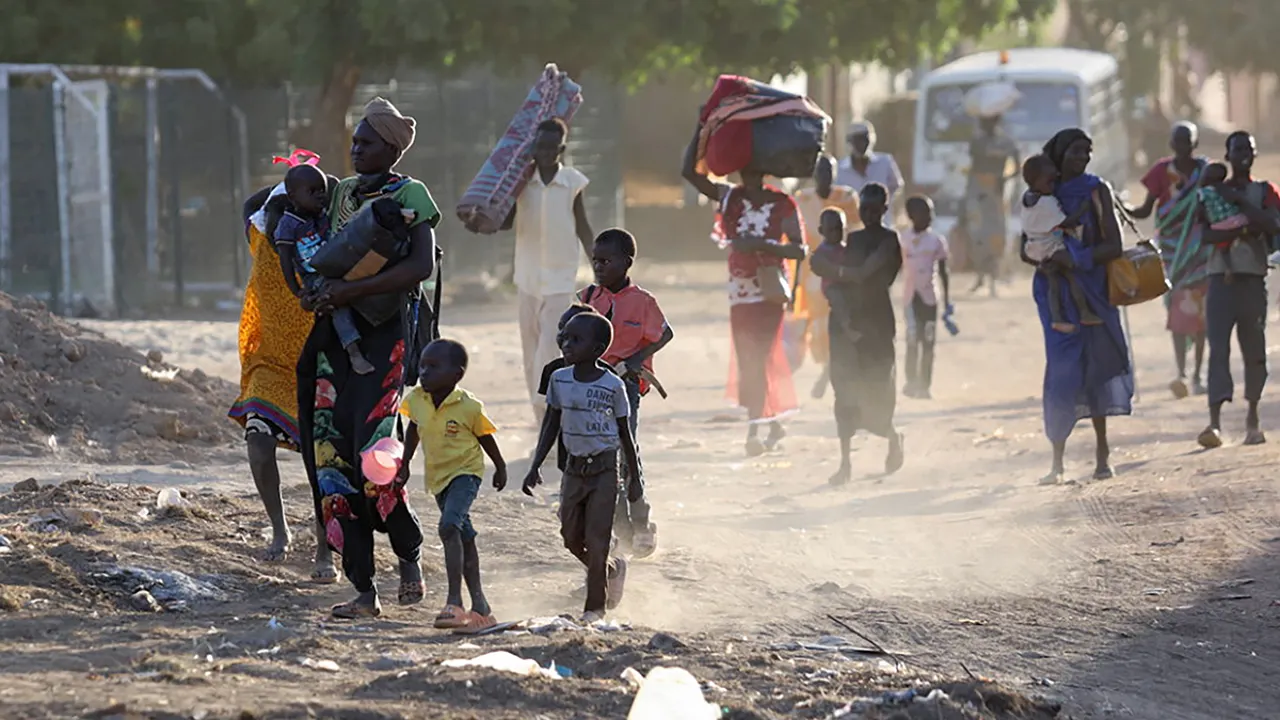 According to a new report released on Thursday, both the Sudanese Armed Forces (SAF) and the paramilitary Rapid Support Forces (RSF), led by rival generals Abdel Fattah al-Burhan and Mohamed Hamdan Dagalo, have launched attacks resulting in significant civilian losses. These assaults, both deliberate and random, have claimed thousands of lives since the civil war erupted in April and have displaced an estimated 3.3 million people.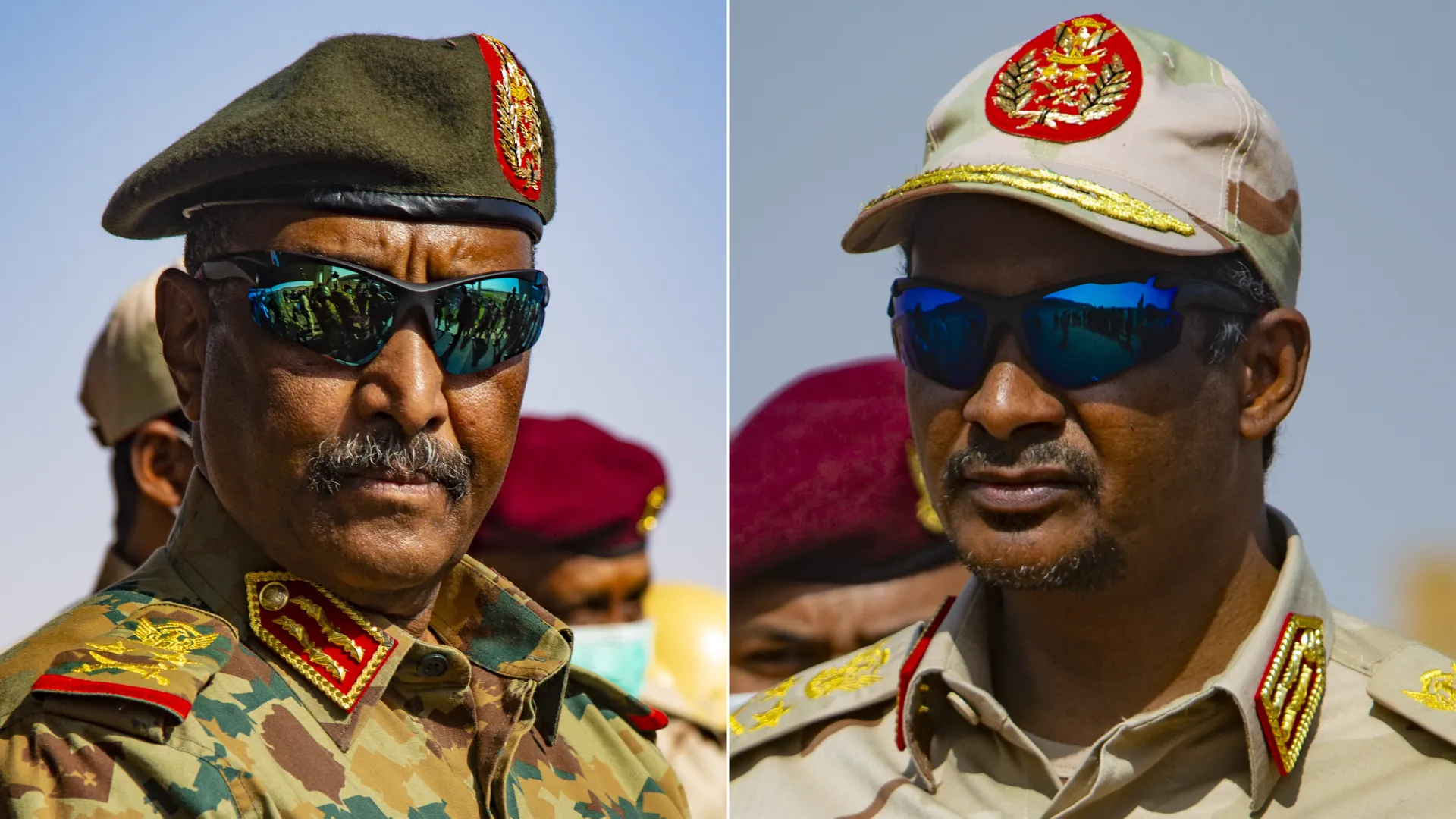 Agnès Callamard, Amnesty International's secretary-general, said, "Civilians throughout Sudan are suffering unimaginable horror every single day as the Rapid Support Forces and Sudanese Armed Forces recklessly vie for control of territory."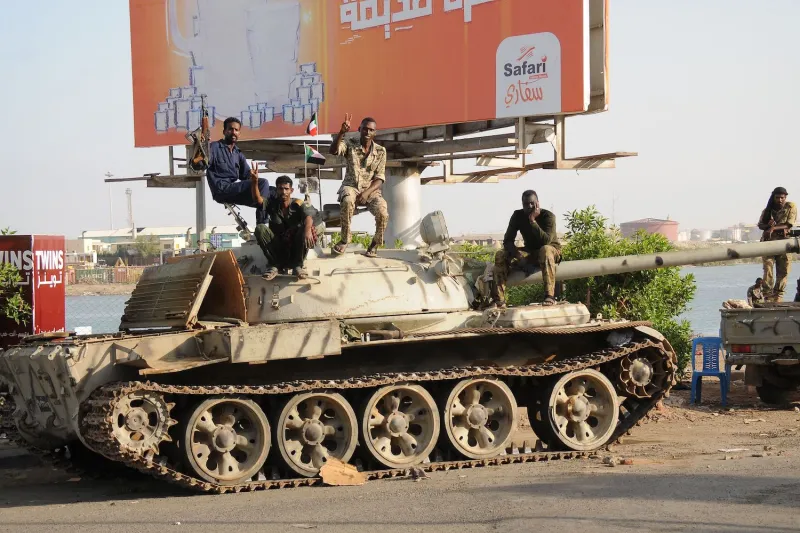 In addition to this, the report, titled 'Death Came To Our Home': War Crimes and Civilian Suffering In Sudan, offers disturbing accounts of sexual violence perpetrated against women and girls (as young as 12 years old), intentional strikes on civilian structures such as hospitals and churches, and widespread looting. The report bases its claims on interviews with 181 Sudanese refugees, predominantly residing in Chad, with a focus on the capital, Khartoum, and the West Darfur region, where the scale of death and destruction recalls the "scorched earth campaign of previous decades," according to Callamard.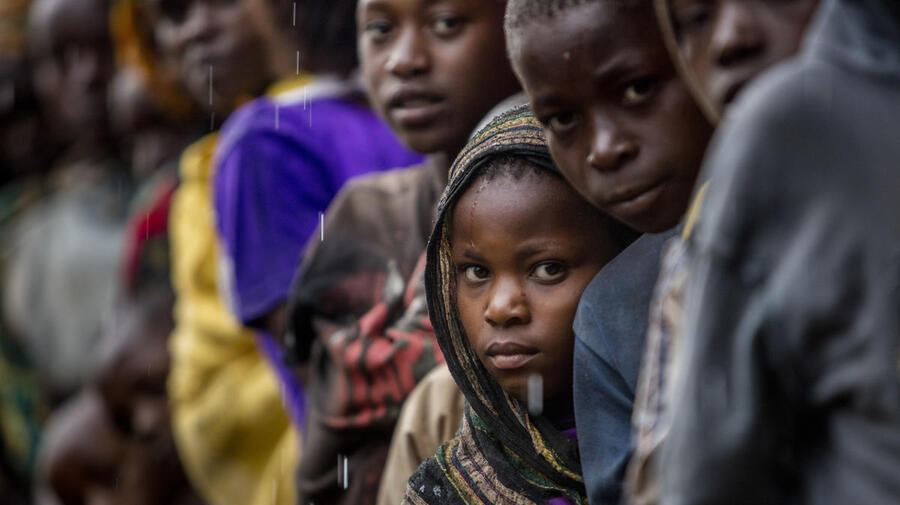 More on the conflict:
The long-standing power conflict between al-Burhan and Dagalo, known as Hemedti, has led to a death toll of at least 3,000, with attacks often targeting densely populated civilian regions. Incidents of civilians being killed within their homes or while searching for food, water, and medication have been reported, prompting Callamard to say that "nowhere is safe."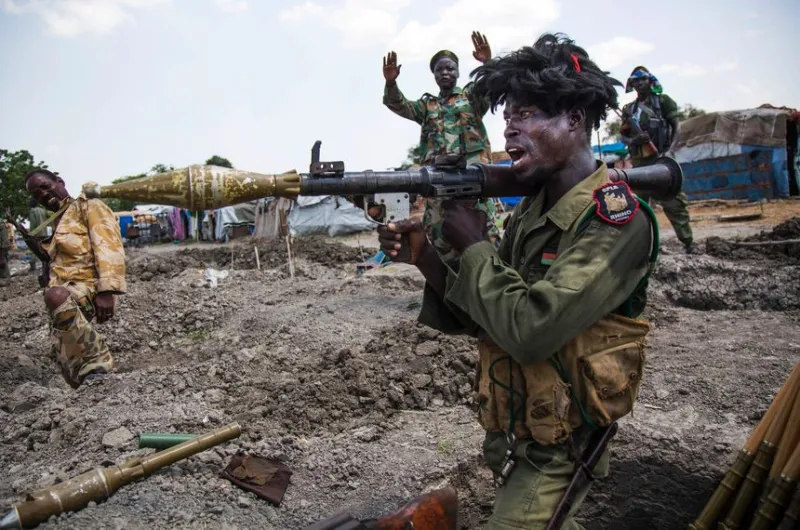 This comes as pressure is growing for the UN Security Council to extend the existing arms embargo, currently limited to Darfur, to include the entire country. "The international community must also immediately extend the existing arms embargo to all of Sudan and ensure its enforcement," Amnesty emphasized.