The US House of Representatives Oversight Committee is launching an investigation into potential Chinese involvement in recent breaches of email systems at the Commerce and State departments.
Representative James Comer, chairman of the committee, and leaders of two subcommittees have requested briefings from Commerce Secretary Gina Raimondo and Secretary of State Antony Blinken by August 9th. Their concerns stem from what they perceive as "a new level of skill and sophistication from China's hackers," impacting senior US government officials.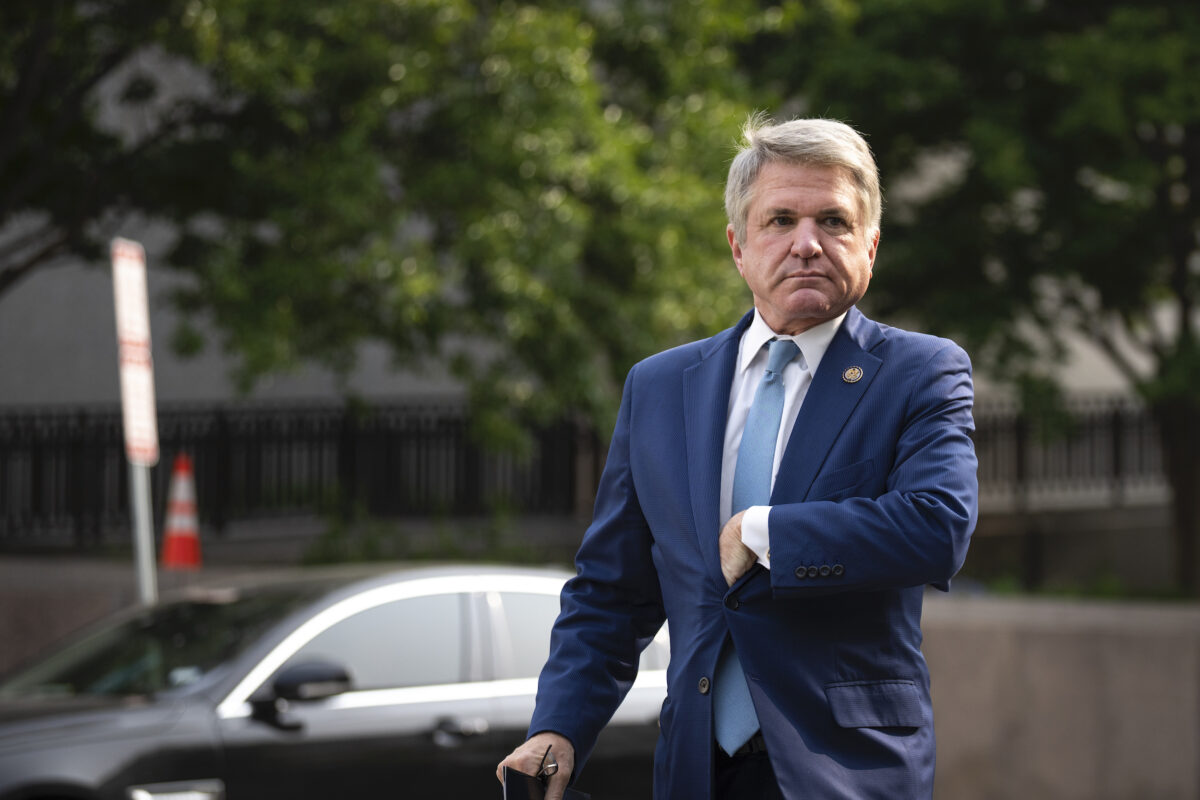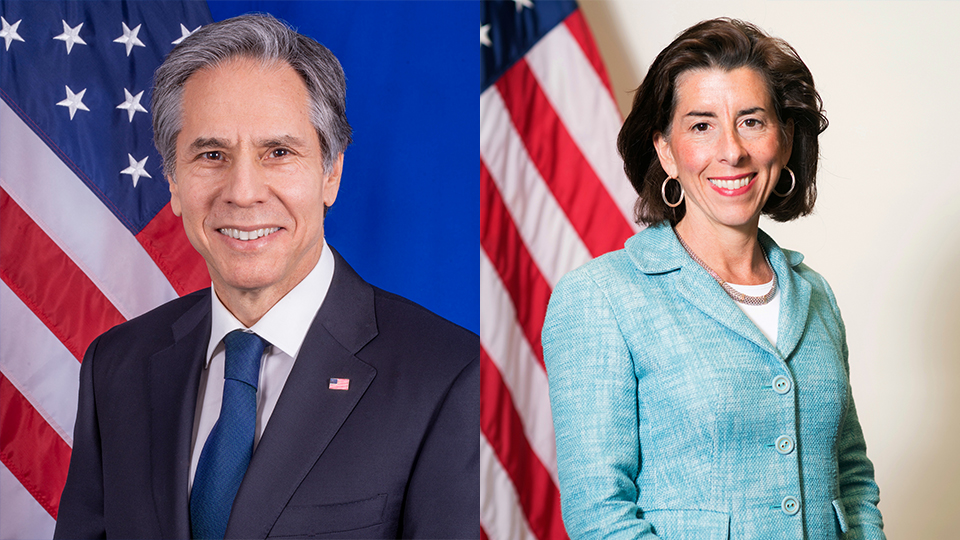 Raimondo was among the US officials whose emails were reportedly compromised earlier this year by a group identified by Microsoft as originating from China. However, the State and Commerce departments have yet to comment on the matter. This breach caused concern last month, particularly considering the ongoing tensions between Beijing and Washington over various issues, including trade and Taiwan.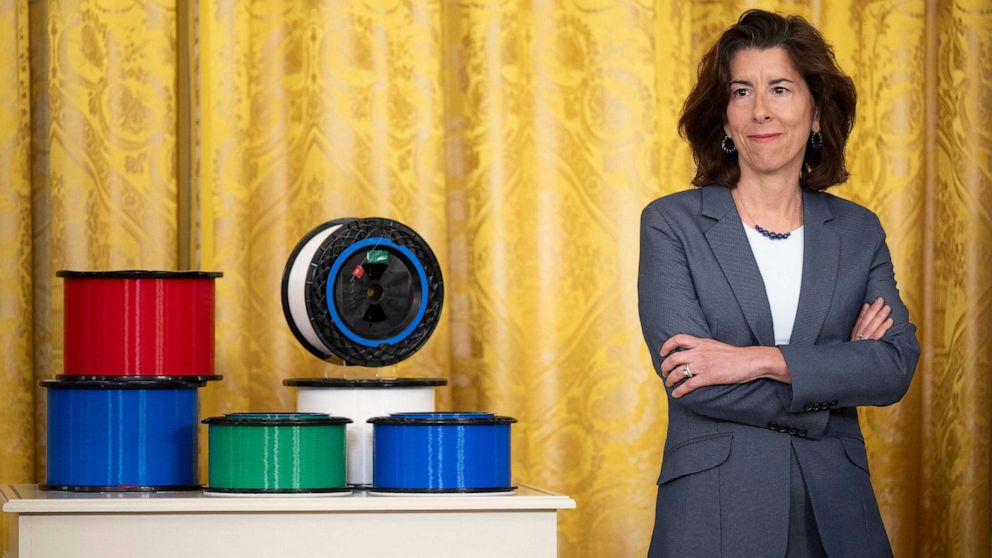 The scope of the breach, which also affected at least two dozen other agencies, remains uncertain. Reports suggest that the US ambassador to China and Daniel Kritenbrink, the assistant secretary of state for East Asia, also had their emails compromised.
Despite the hacking, Raimondo stated her intention to proceed with a planned visit to China later this year, emphasizing that the trip should not condone any security breach. The Chinese embassy in Washington has cautioned against "groundless speculations and allegations."