The United States has formally invited China's newly appointed Foreign Minister, Wang Yi, for an official visit to Washington.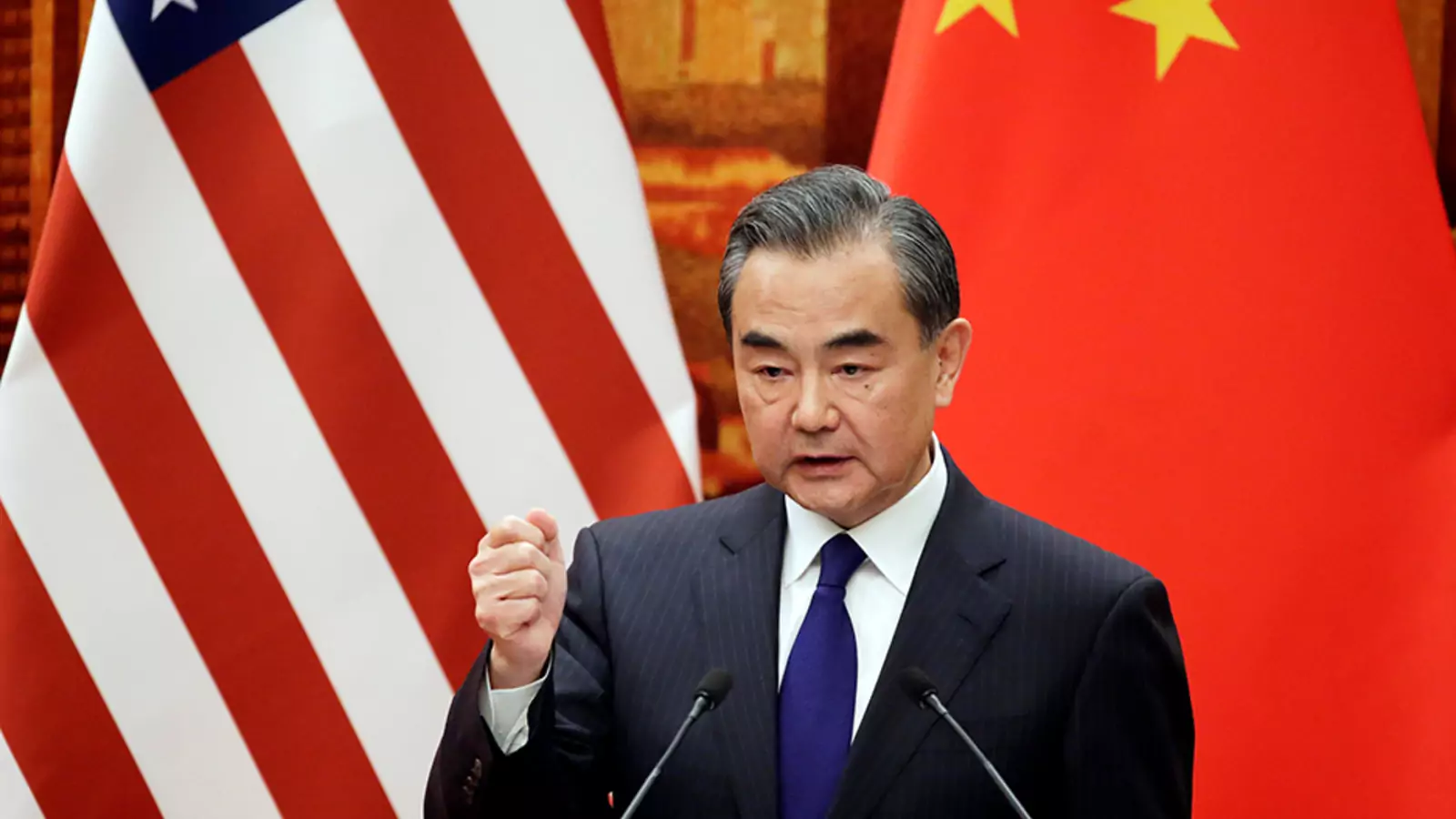 The State Department, while confirming the invite, indicated an expectation of its acceptance by Wang, although no specific date was mentioned. This invitation was previously given to Wang's predecessor, Qin Gang, who was relieved of his post after just seven months. "In the meeting yesterday, we extended the invitation that had previously been made to the former Foreign Minister Qin Gang and made clear that that invitation did transfer over to Minister [Wang] Yi," State Department spokesperson Matthew Miller announced to the press on Tuesday.
Wang's appointment follows a sudden personnel change in July, where Qin, a former US ambassador, was replaced without explanation. Before his current role, Wang held the foreign minister's position and served as the director of the Chinese Communist Party's Foreign Affairs Commission Office, a role he continues to hold. Yun Sun, director of the China Program at the Stimson Center, perceives Wang's appointment as a manifestation of Beijing's preference for continuity, labeling him as a "safe choice."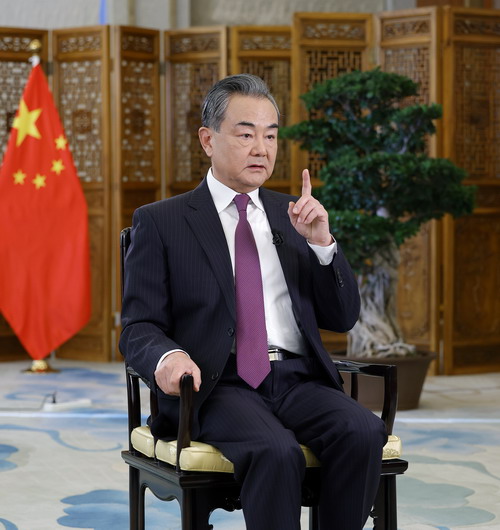 US Secretary of State Antony Blinken met with Wang on the sidelines of the ASEAN summit in Indonesia last month. A statement from Miller on July 13 gave insight into their interaction: "The meeting was part of ongoing efforts to maintain open channels of communication to clarify US interests across a wide range of issues and to responsibly manage competition by reducing the risk of misperception and miscalculation." It was during this period that Blinken extended the original invitation to Qin while on a visit to Beijing.
This all comes as relations between the US and China, the world's two largest economies, have been strained due to several contentious issues, including trade disputes, Taiwan, China's South China Sea claims, and US opposition to China's growing influence in the Asia-Pacific. Despite these ongoing disagreements, both nations maintain that they are not seeking confrontation or a new Cold War.