Nebraska Governor Jim Pillen has announced plans to deploy approximately 60 Army National Guard troops from the state to the U.S.-Mexico border in Texas in support of the border security initiative, Operation Lone Star.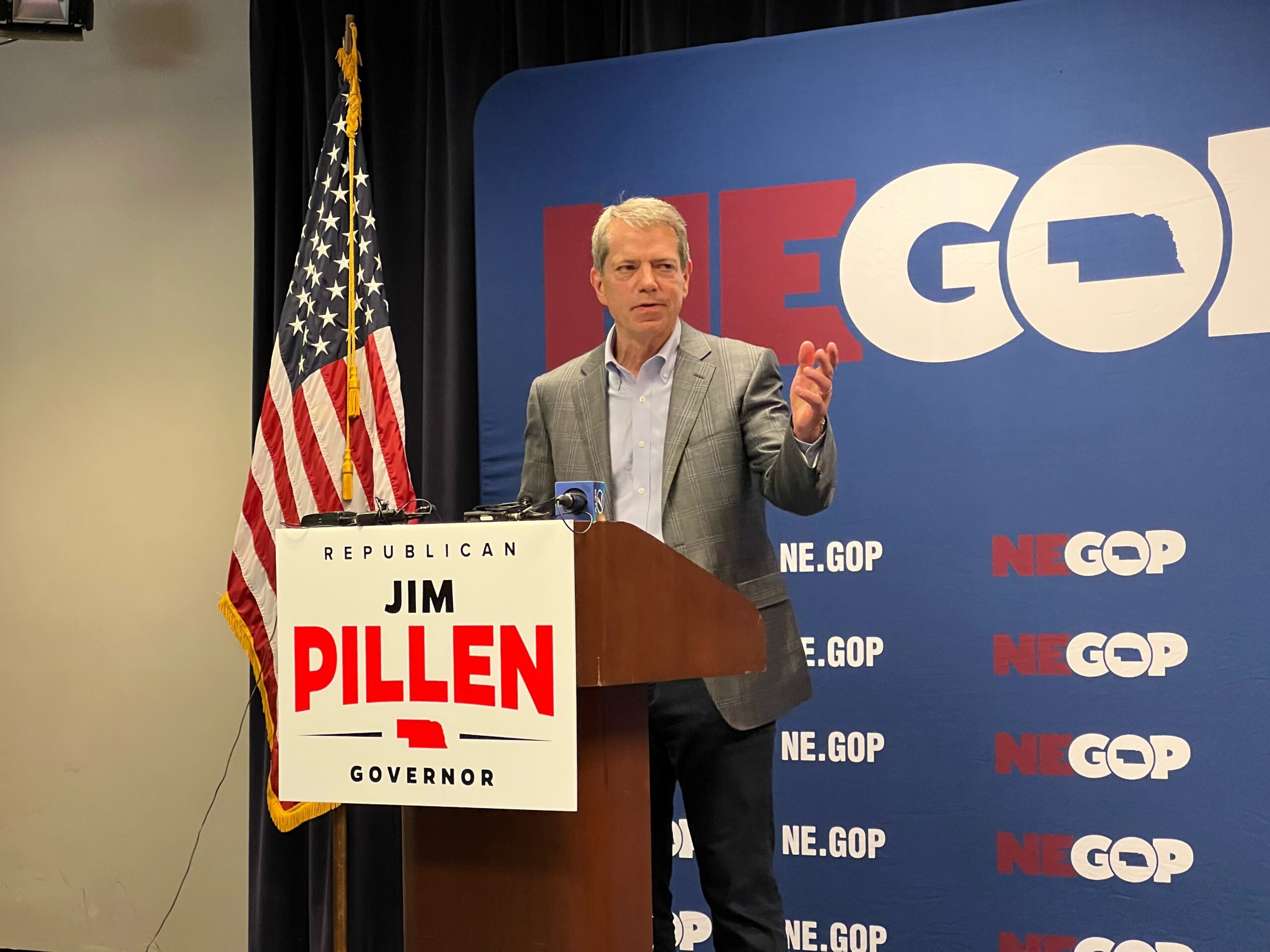 Governor Pillen characterizes the mission as essential to not only Nebraska's security but also that of other states. He said, "This mission is critical to the security of Nebraska as well as other states. We need to maintain the safety of our citizenry and stem the ongoing influx of illegal drugs, weapons, and criminals into our borders."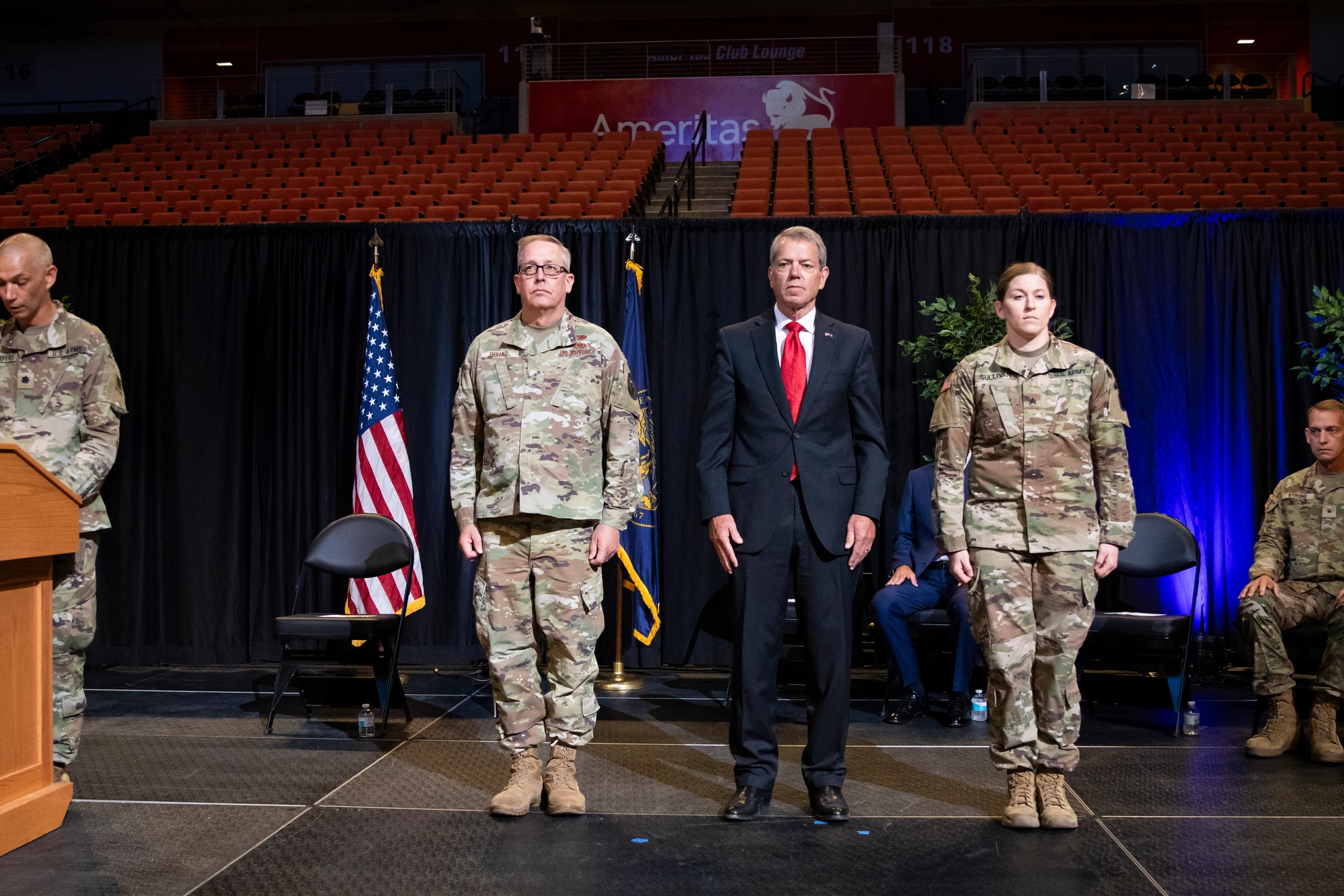 Operation Lone Star is Texas's extensive $2 billion annual operation to deter illegal migrant crossings from Mexico into the US, employing additional law enforcement resources and the construction of new deterrents, such as Rio Grande River buoys and fences.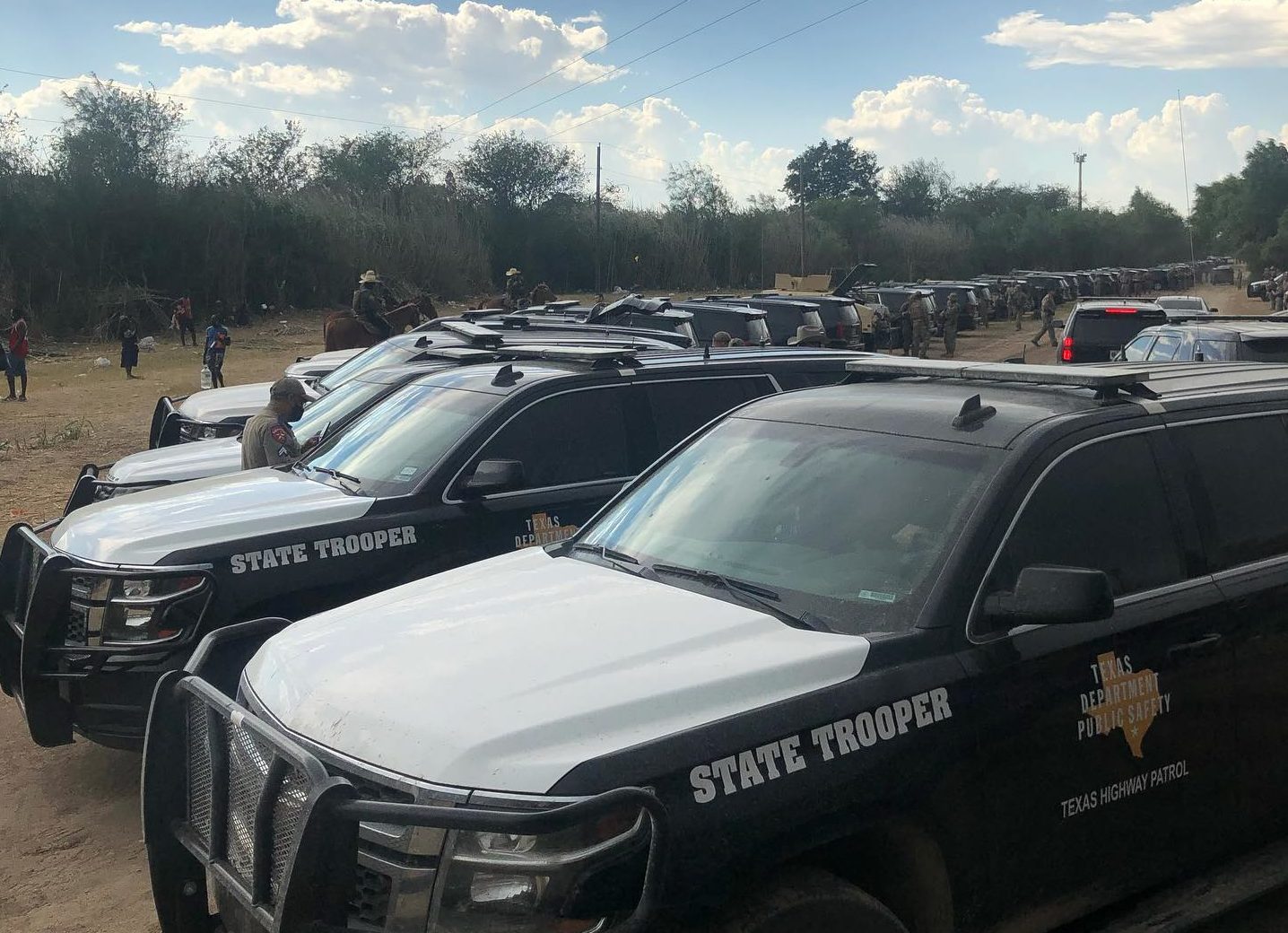 Nebraska troops will spend approximately a month offering "additional observation and reporting near the border," according to Pillen. The Governor also drew attention to the perceived inadequacies of current federal policy, stating, "President Biden's border policies have been ineffective, requiring that states join together to help manage this issue. Failure to do so only opens the door to threats that we can't fully recognize yet."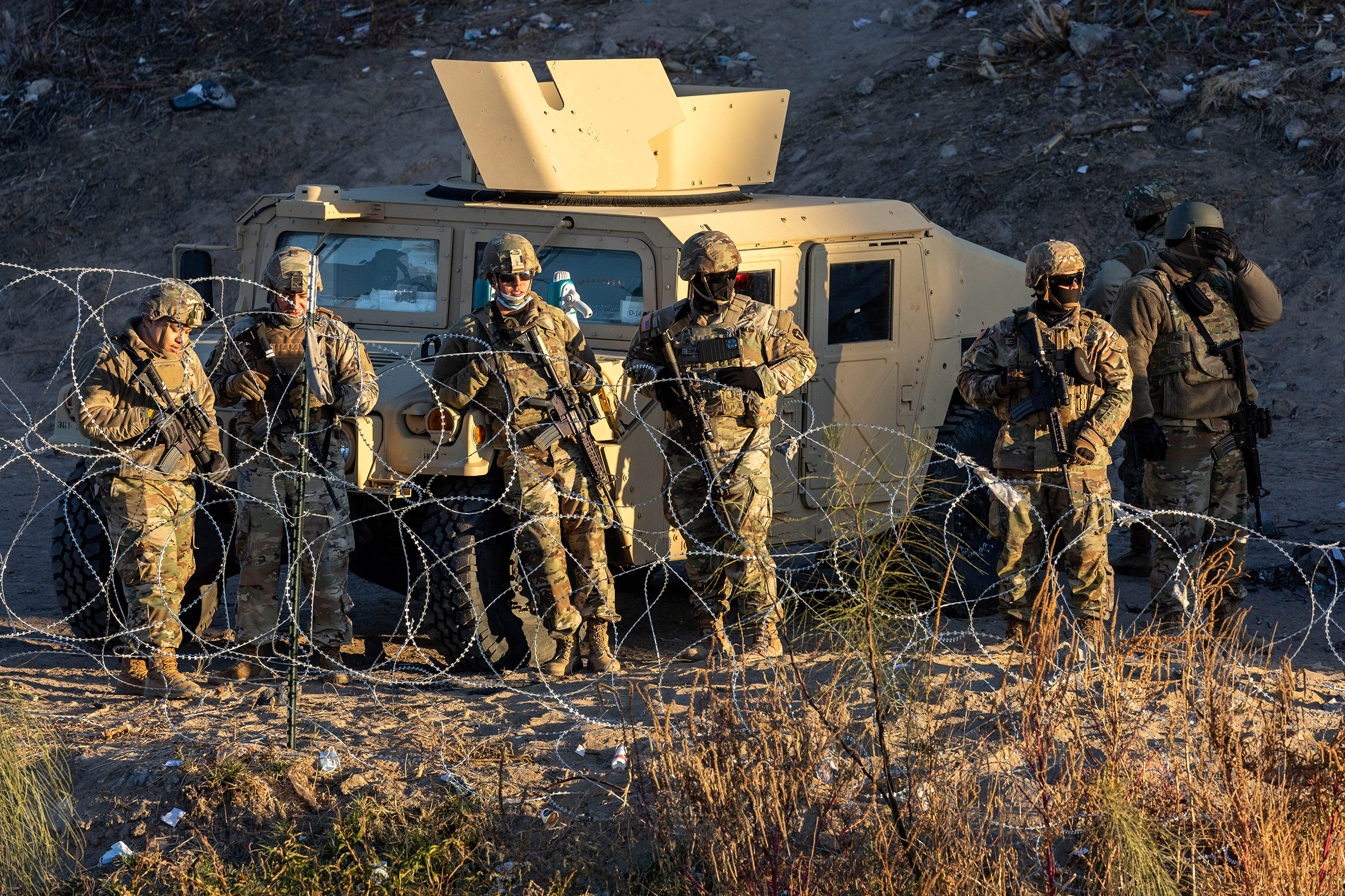 Texas Governor Greg Abbott maintains that the program is effective. Pillen's data since May reveals that the operation has apprehended nearly 25,000 migrants and made almost 4,000 criminal arrests.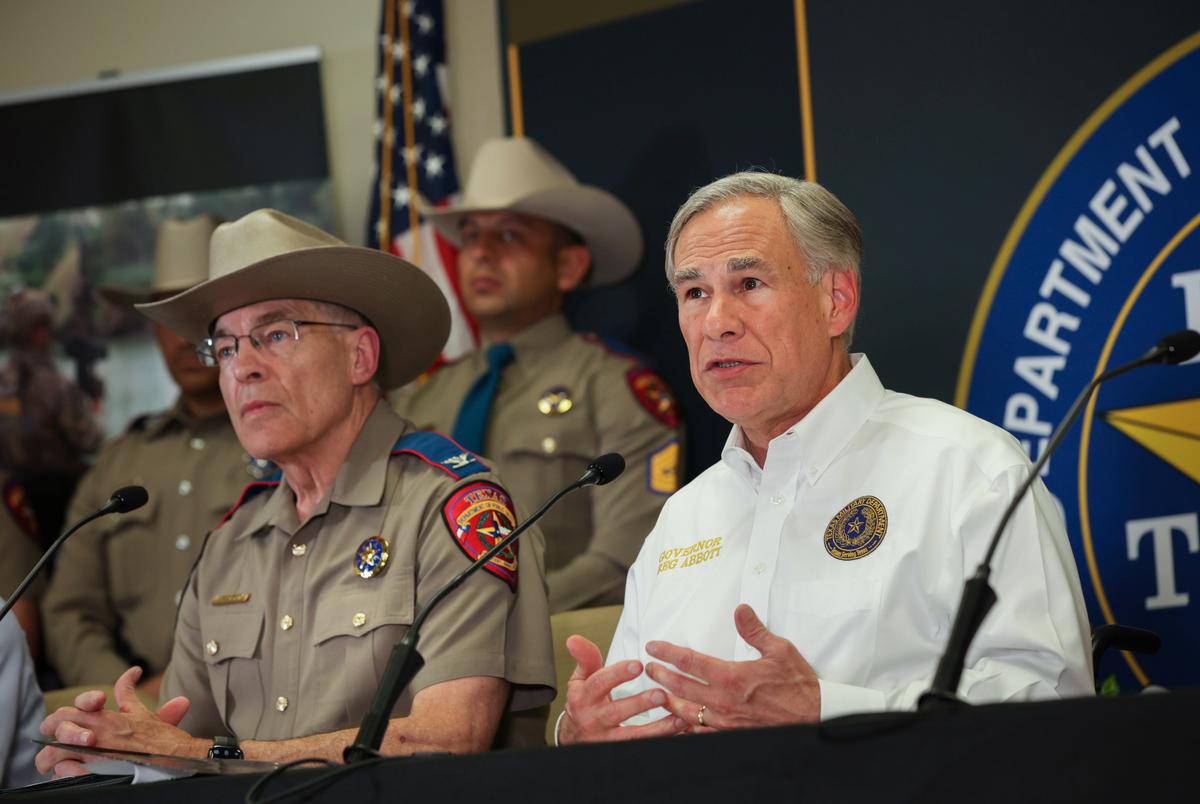 However, the program has faced controversy, including allegations of denying water to migrants and intentionally pushing them into the Rio Grande River, leading to a federal investigation. Additionally, the Justice Department has lodged a lawsuit concerning the Rio Grande River buoys, arguing that they violate federal law, while Mexican officials claim they infringe international treaties.