Yevgeny Prigozhin, the leader of the Wagner mercenary group, has praised Niger's recent military coup as a welcome development and proposed his mercenaries' aid in maintaining stability, despite leading an unsuccessful revolt against the Russian army's high command last month.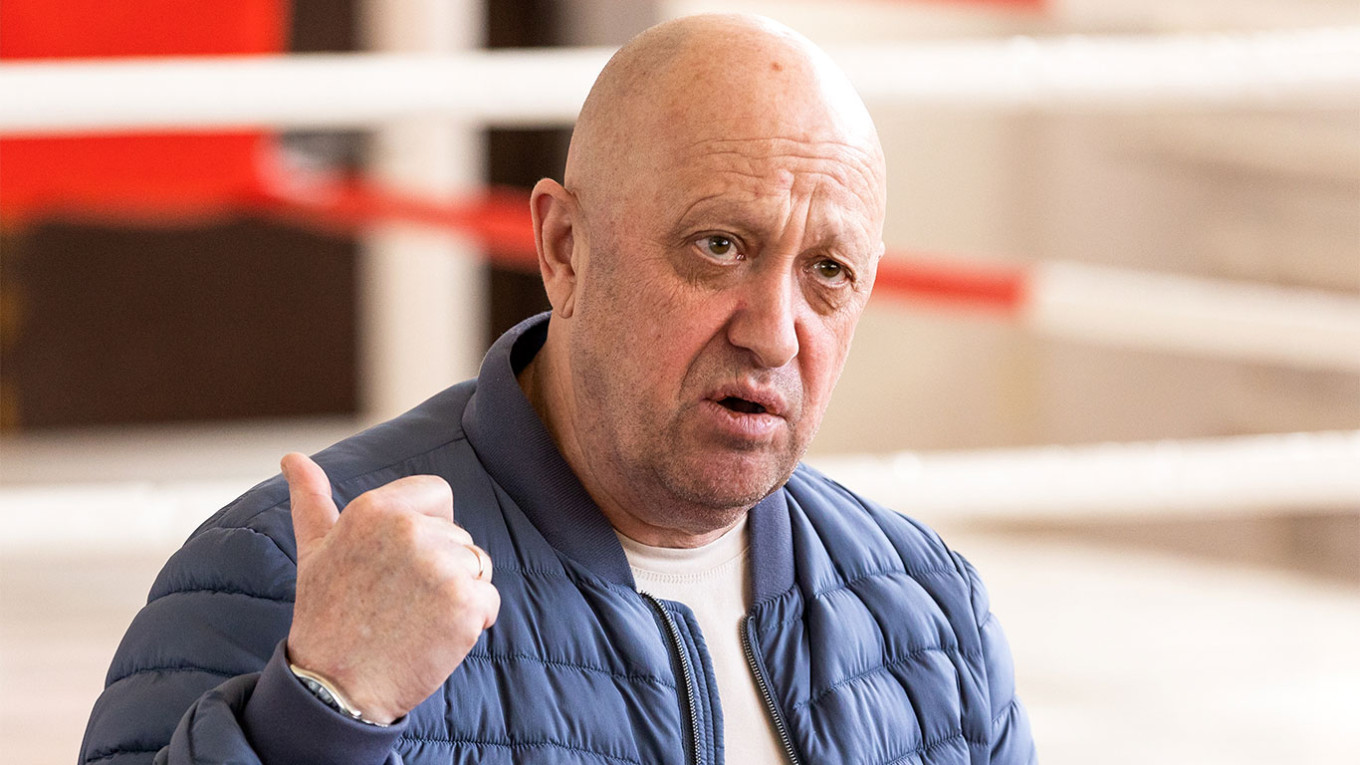 In an audio message on Telegram channels linked to Wagner, Prigozhin expressed approval of the coup as a "liberation from Western colonizers." Prigozhin also said, "What happened in Niger is nothing other than the struggle of the people of Niger with their colonizers."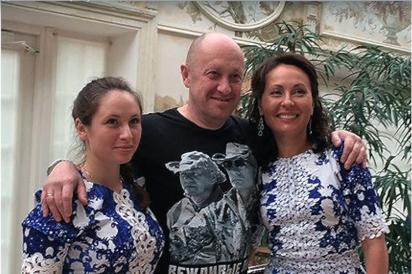 This comes as Niger's military coup leaders announced General Abdourahamane Tiani as the new leader, succeeding President Mohamed Bazoum. This marks the seventh military takeover in West and Central Africa in less than three years. The uranium-rich nation, one of the world's poorest, gained full independence from its former colonial ruler, France, in 1960.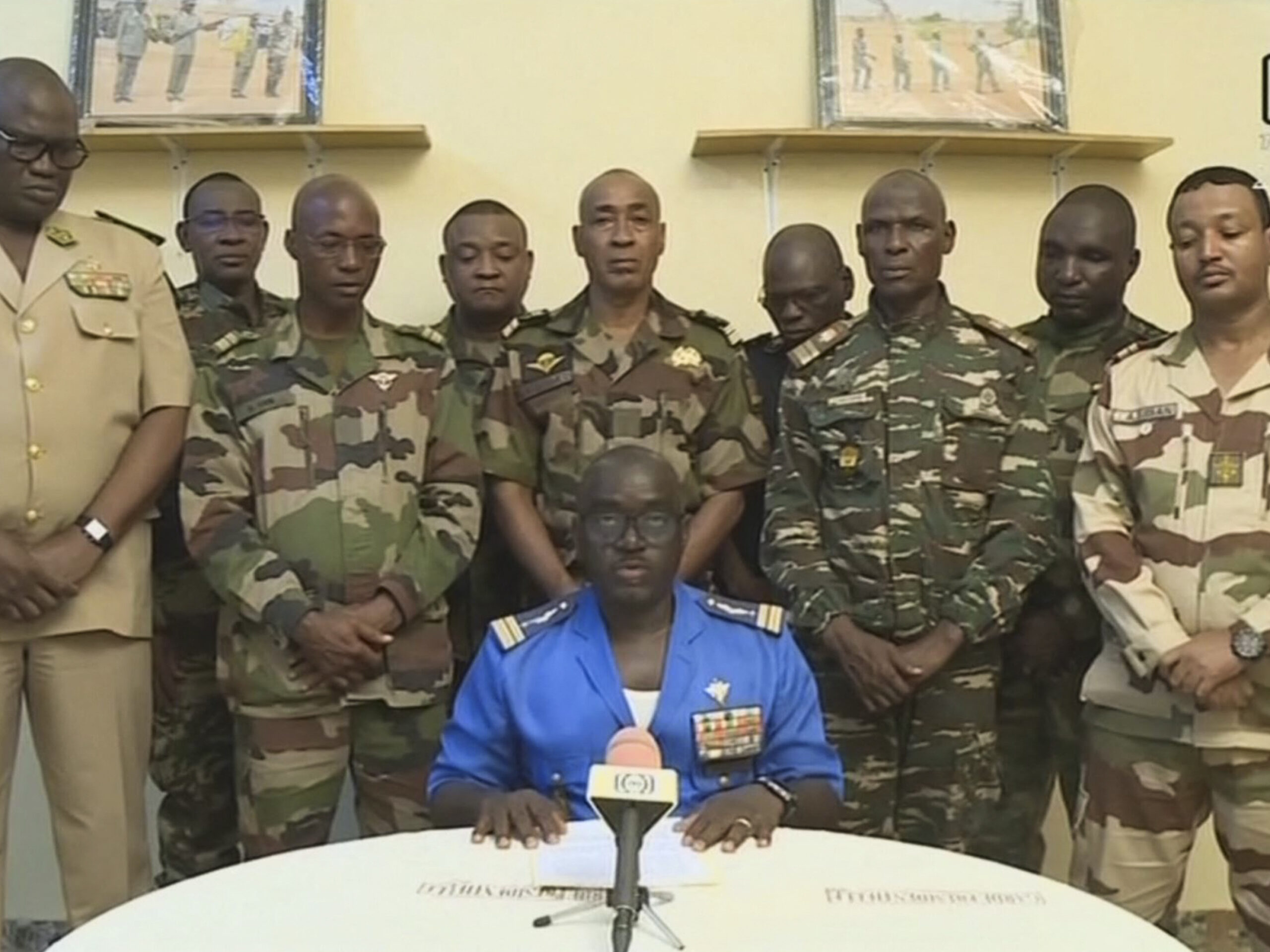 Prigozhin's Wagner group continues operating within Africa by enforcing security contracts in countries like the Central African Republic (CAR). Prigozhin reportedly told an African news outlet earlier that Wagner is prepared to expand its presence in Africa, with a new contingent of its mercenaries having recently arrived in CAR before a constitutional referendum.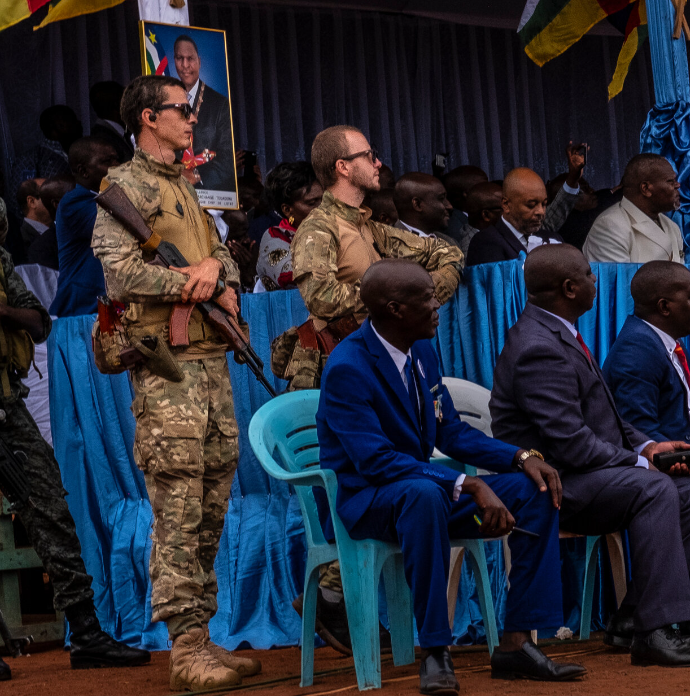 Wagner's African activities have raised eyebrows in Western governments, including the United States and France. The United States has accused the group of committing atrocities, including mass killings throughout various countries in the Middle East and Africa. Despite the accusations, the Wagner Group has denied all claims made by Western governments, labeling them "propaganda."