The United States has pledged to aid Australia in producing guided multiple-launch rocket systems by 2025, as stated by Defense Secretary Lloyd Austin during his recent visit to Brisbane.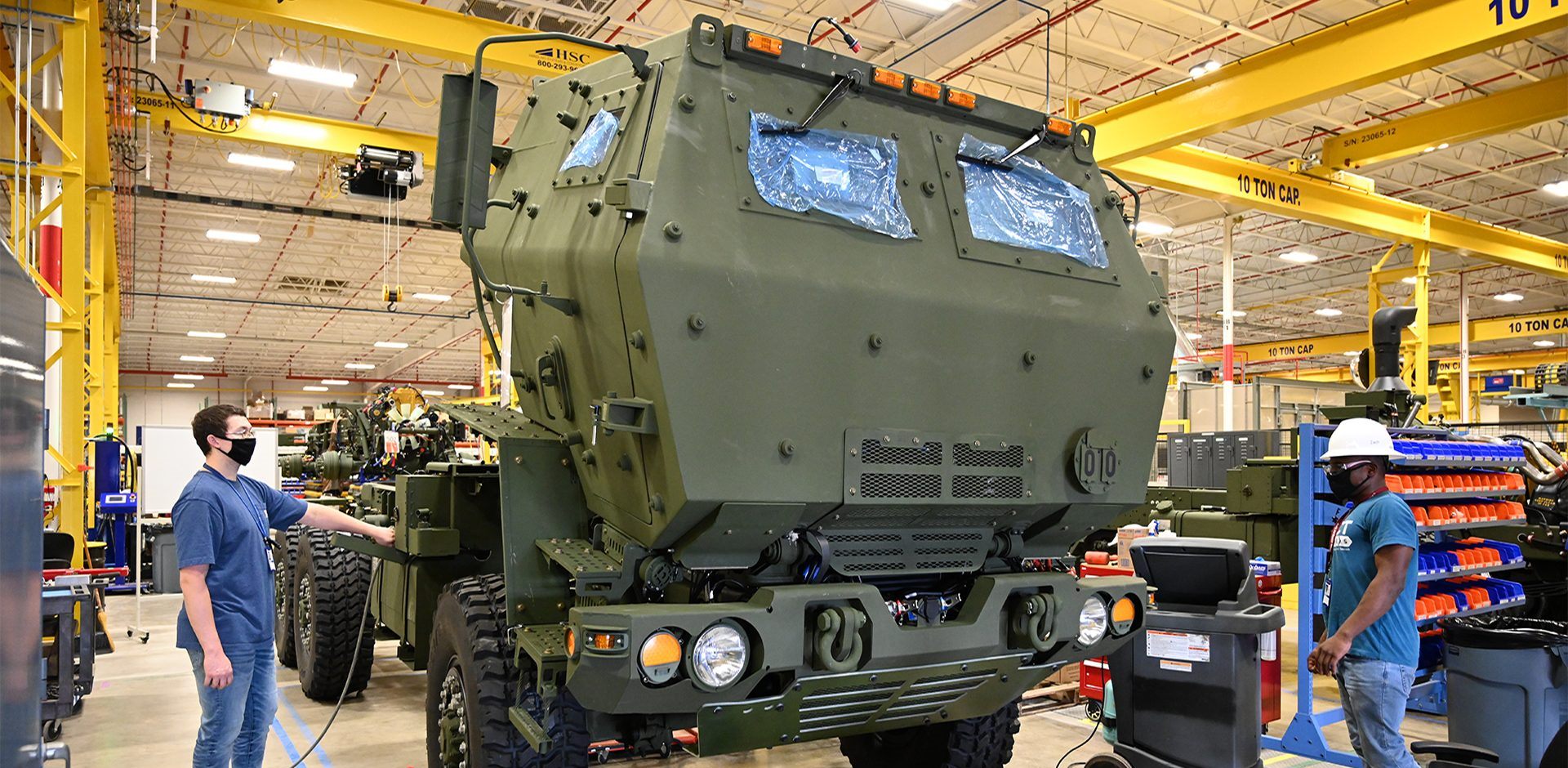 In the Australia-US Ministerial (AUSMIN) dialogue held in Queensland on Saturday, Austin and Secretary of State Antony Blinken discussed various mutually beneficial defense initiatives with their Australian counterparts. One key commitment was to expedite Australia's access to priority munitions via a simplified acquisition process. Austin said the plan would "sharpen our technological edge and strengthen our defense industrial base."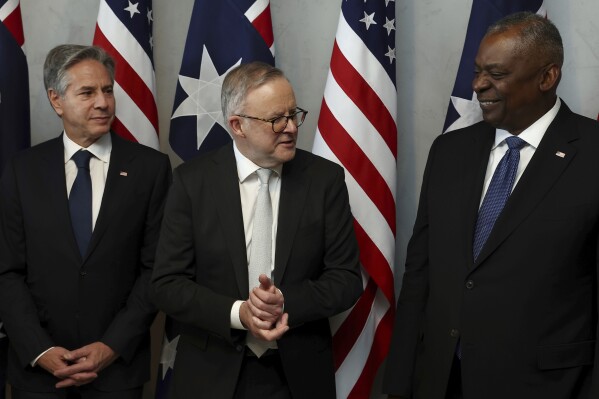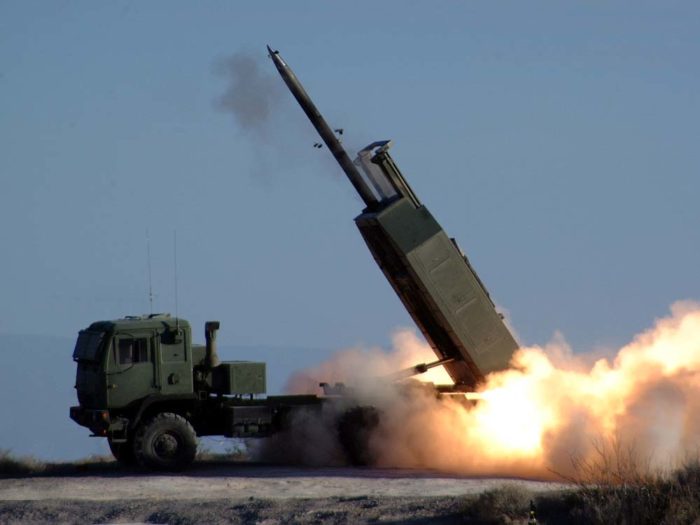 Australian Defense Minister Richard Marles praised these advancements, expressing optimism that missile manufacturing could begin within Australia in the next two years. This initiative is part of a broader aim to establish a collective industrial base between the two nations. Marles also indicated a rise in visits from American nuclear-powered submarines to Australian waters, signifying a deepening bilateral engagement.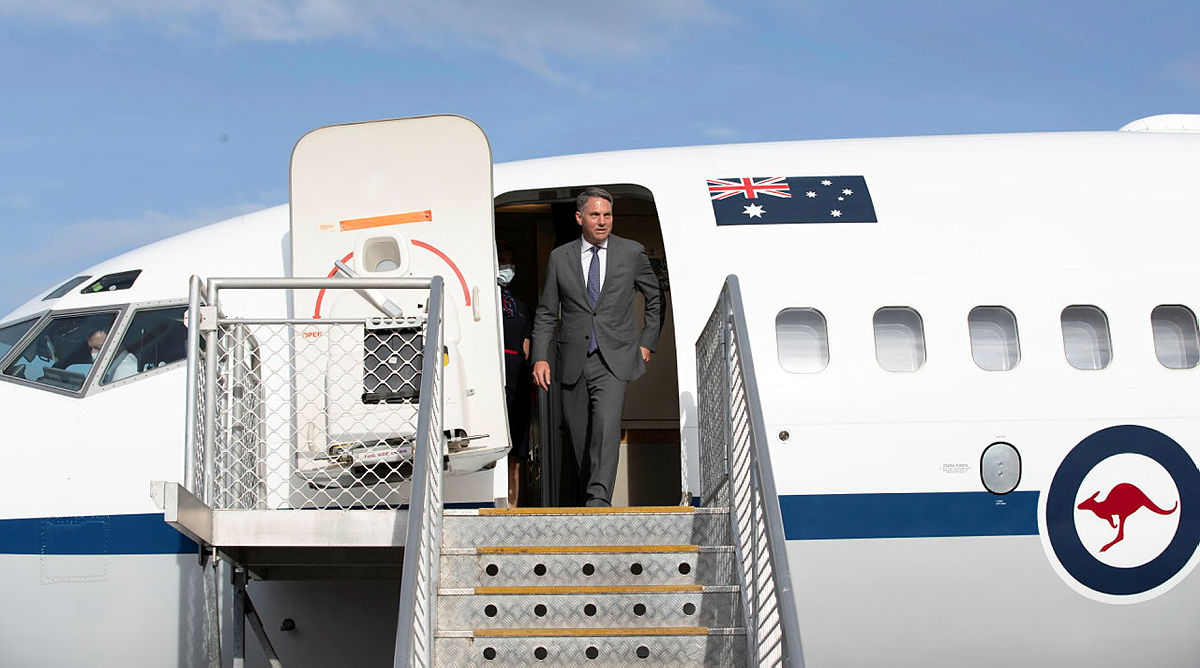 This bolstering of defense capabilities aligns with Australia's ongoing effort to enhance its armed forces, shifting towards long-range strike capabilities to maintain a strategic advantage over potential adversaries like China.