The United States plans to present a resolution at the United Nations Security Council (UNSC) for a "multinational force" in Haiti, as Kenya shows interest in leading the mission.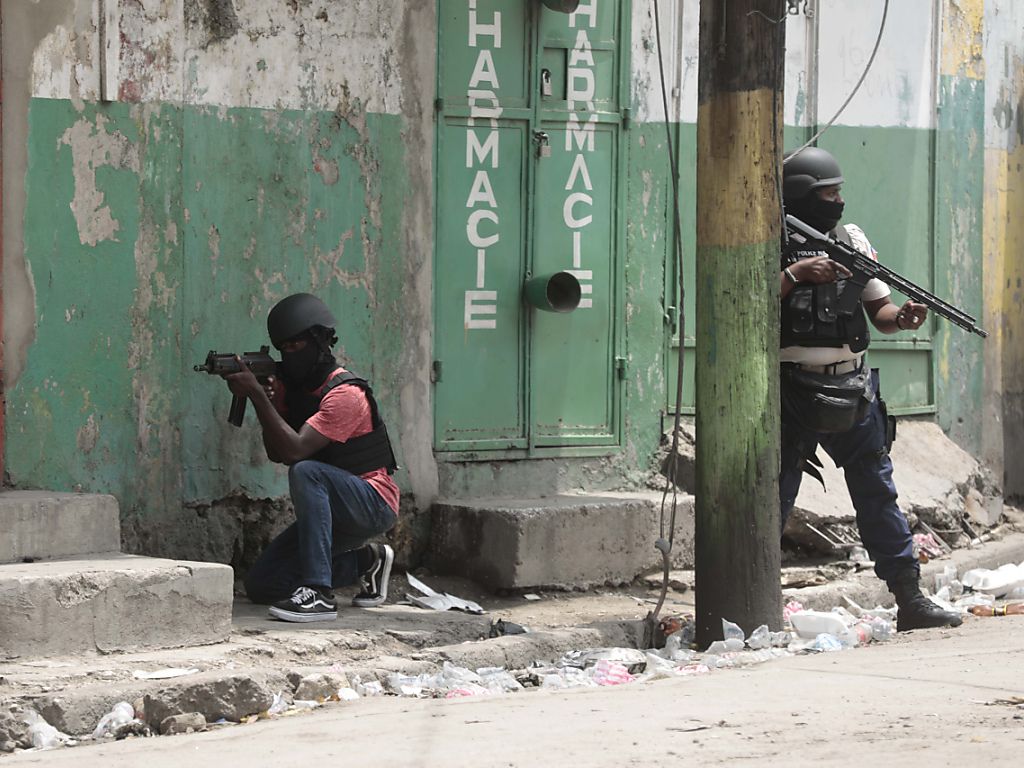 In a press briefing on Monday, US State Department spokesperson Matthew Miller outlined the steps towards authorizing this multinational force to tackle the spiraling gang violence in Haiti. He said, "The United States and Ecuador are going to introduce a resolution at the UN Security Council to take that step." Miller did not provide a specific timeline for presenting the resolution, however, he assured it would be introduced soon.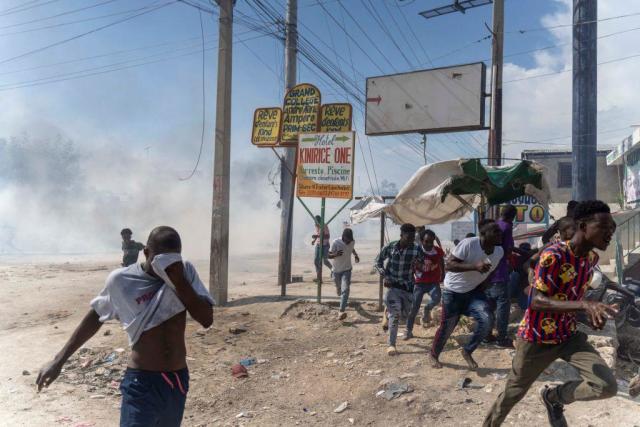 Following the introduction of the resolution, the next step, according to Miller, is for Kenya to conduct an assessment mission in the coming days and weeks. Upon completion, Kenya will communicate with allied nations about the force's requirements and potential contributing countries. He added, "We are committed to finding the resources to support this multinational force."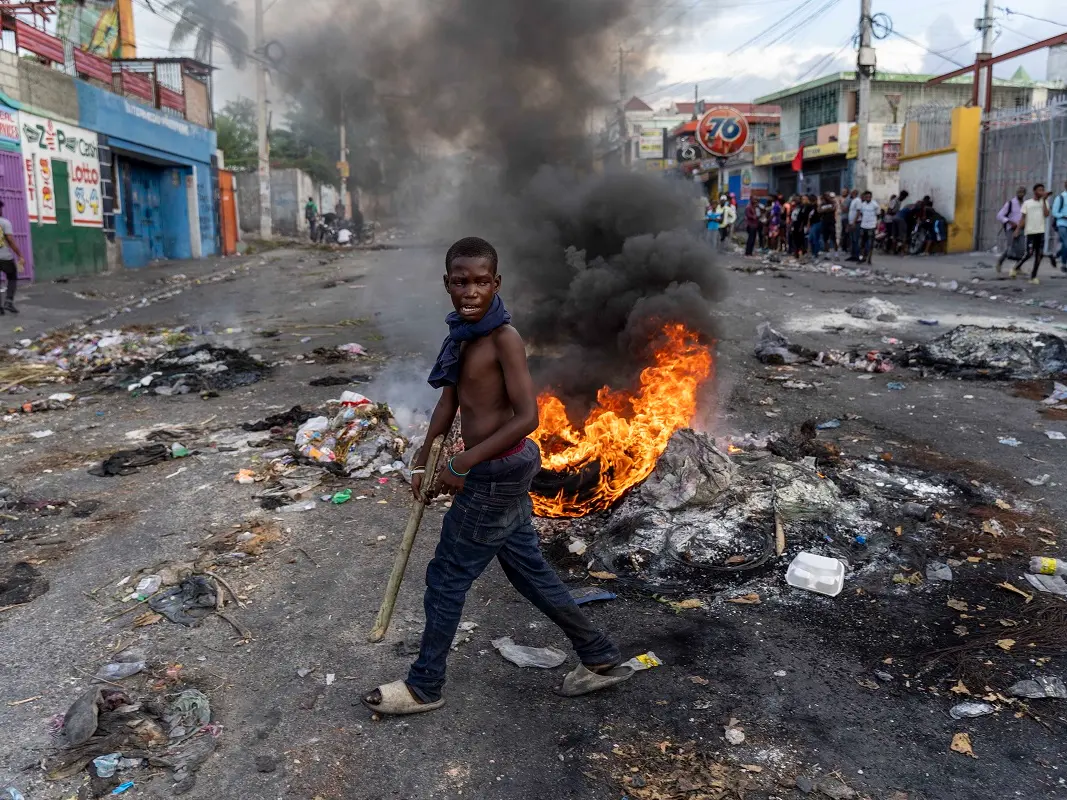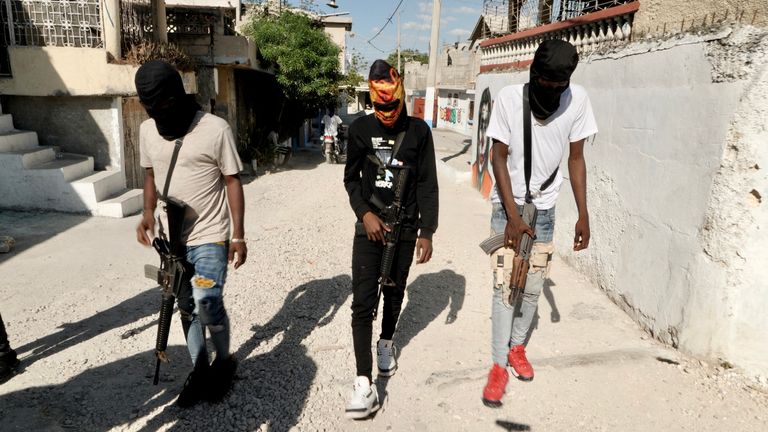 Haiti, one of the world's poorest countries, has been battling extensive violence from armed gangs, exacerbated by political instability following the assassination of President Jovenel Moise in July 2021. The appeal for international support, including a "specialized armed force," has been an ongoing plea from Haitian officials. Despite the backing of the UN and the US, progress on this front was stalled due to no country agreeing to lead the mission.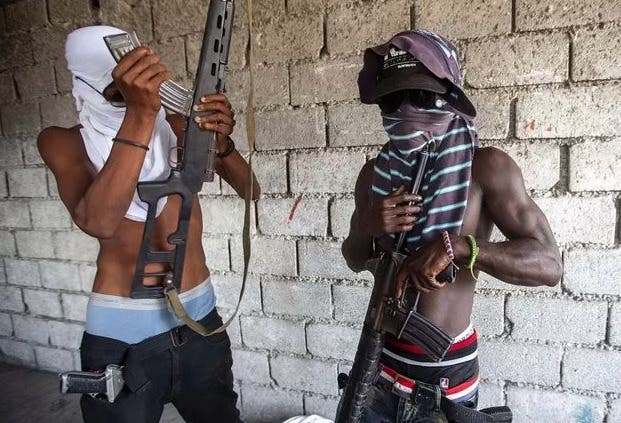 Amid this, the US Secretary of State Antony Blinken, in a conversation with Kenyan President William Ruto, appreciated "Kenya's positive consideration of leading a multinational force in Haiti."