Mexican President Andres Manuel Lopez Obrador has openly refuted the latest assessments made by the US Drug Enforcement Administration (DEA) regarding the strength of Mexican drug cartels. The dispute arises from testimony DEA Chief Anne Milgram gave on Capitol Hill last week.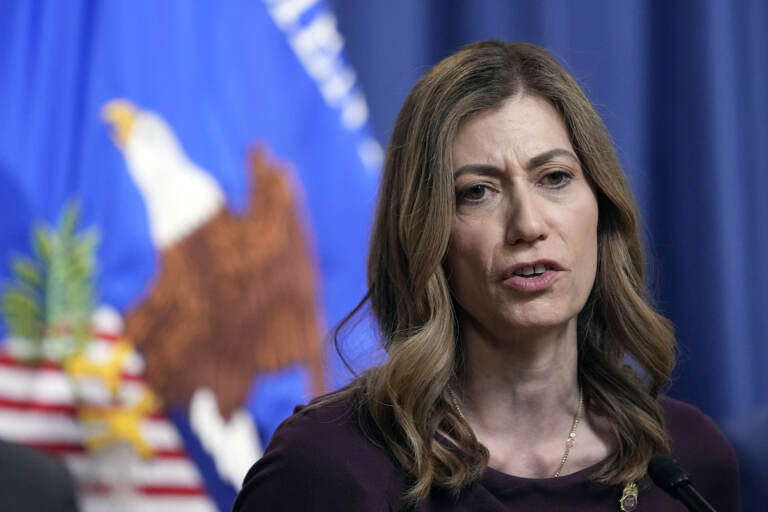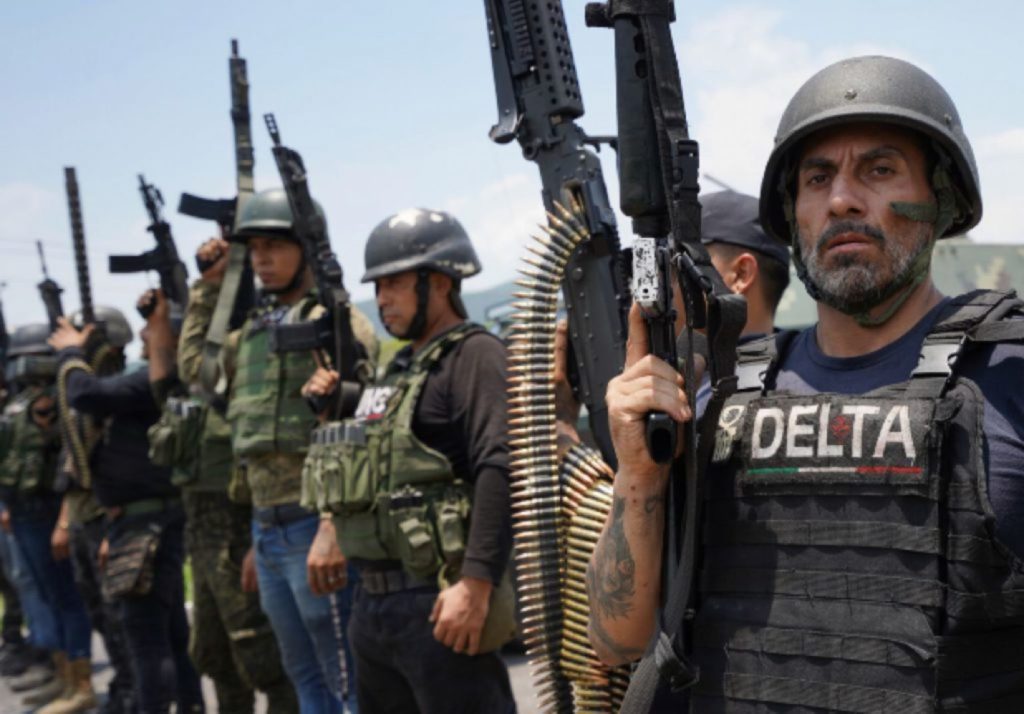 Milgram reported that the Sinaloa Cartel and the Jalisco New Generation Cartel (CJNG) jointly consist of more than 45,000 members, associates, facilitators, and brokers across approximately 100 countries. She further claimed these powerful cartels are in 21 and 19 of Mexico's 31 states.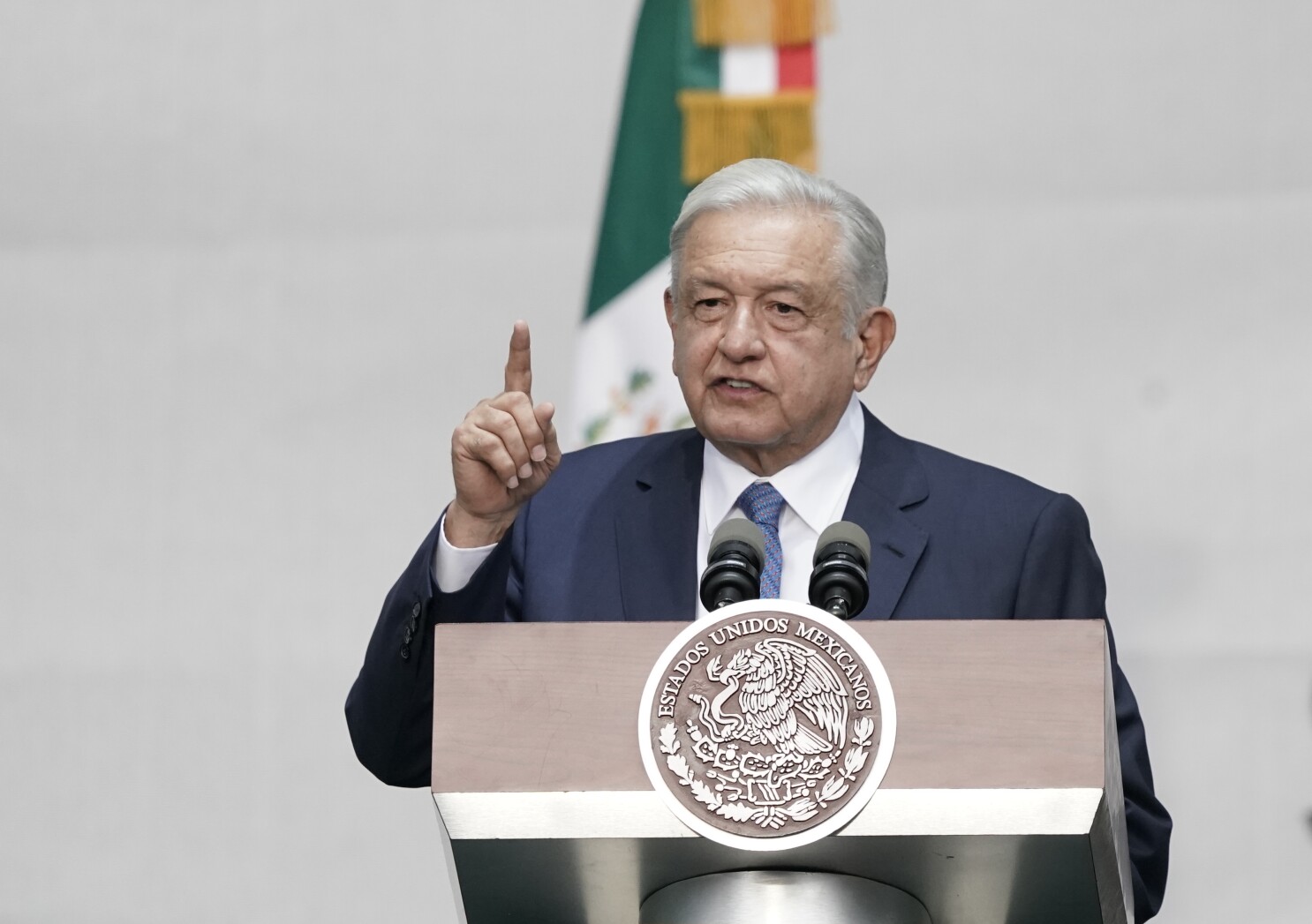 In response to these claims, President Lopez Obrador expressed skepticism at a press conference, stating, "No, they don't have good information." The Mexican leader called into question the integrity of Milgram's figures, encouraging the DEA to release more detailed information. He said, "We don't have that information. I don't know where the woman from the DEA got it."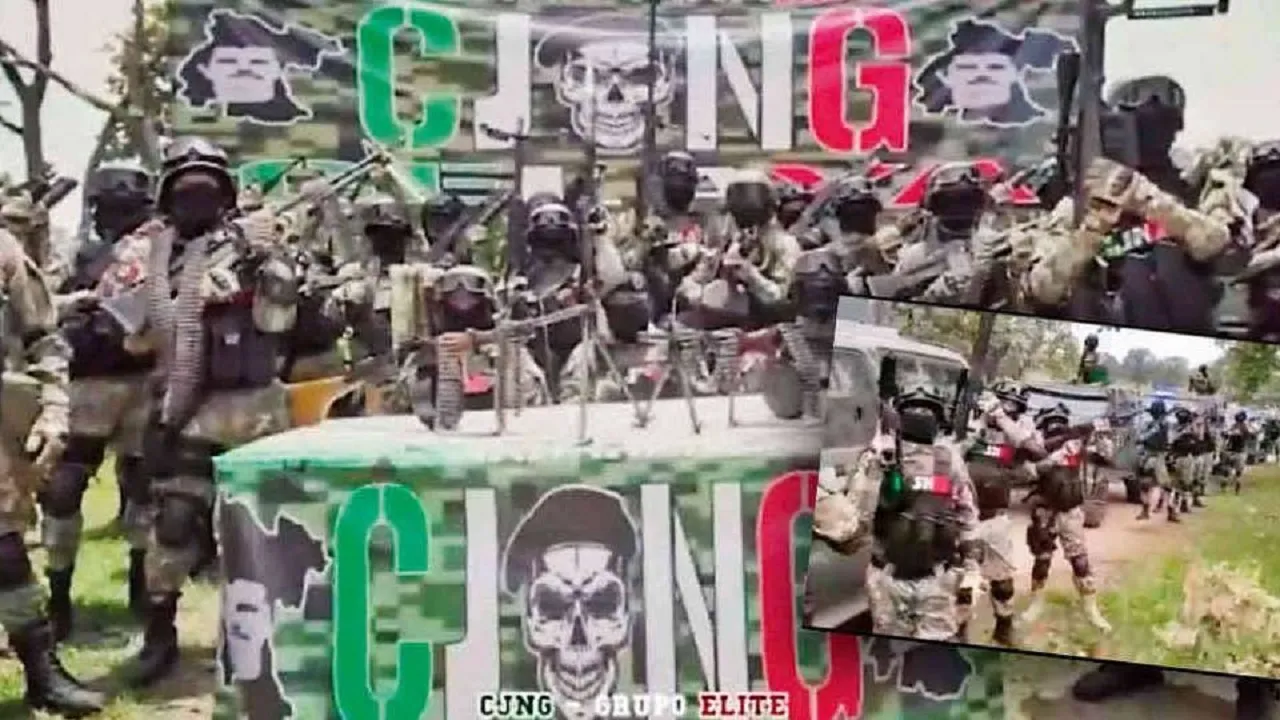 The current disagreement is just the latest episode in a continuing strain between the Mexican government and the DEA. Since assuming office in 2018, Lopez Obrador has been critical of the US security agencies' presence in his country. He has even taken action to weaken cooperation, such as closing an elite police unit that had a strong working relationship with the DEA.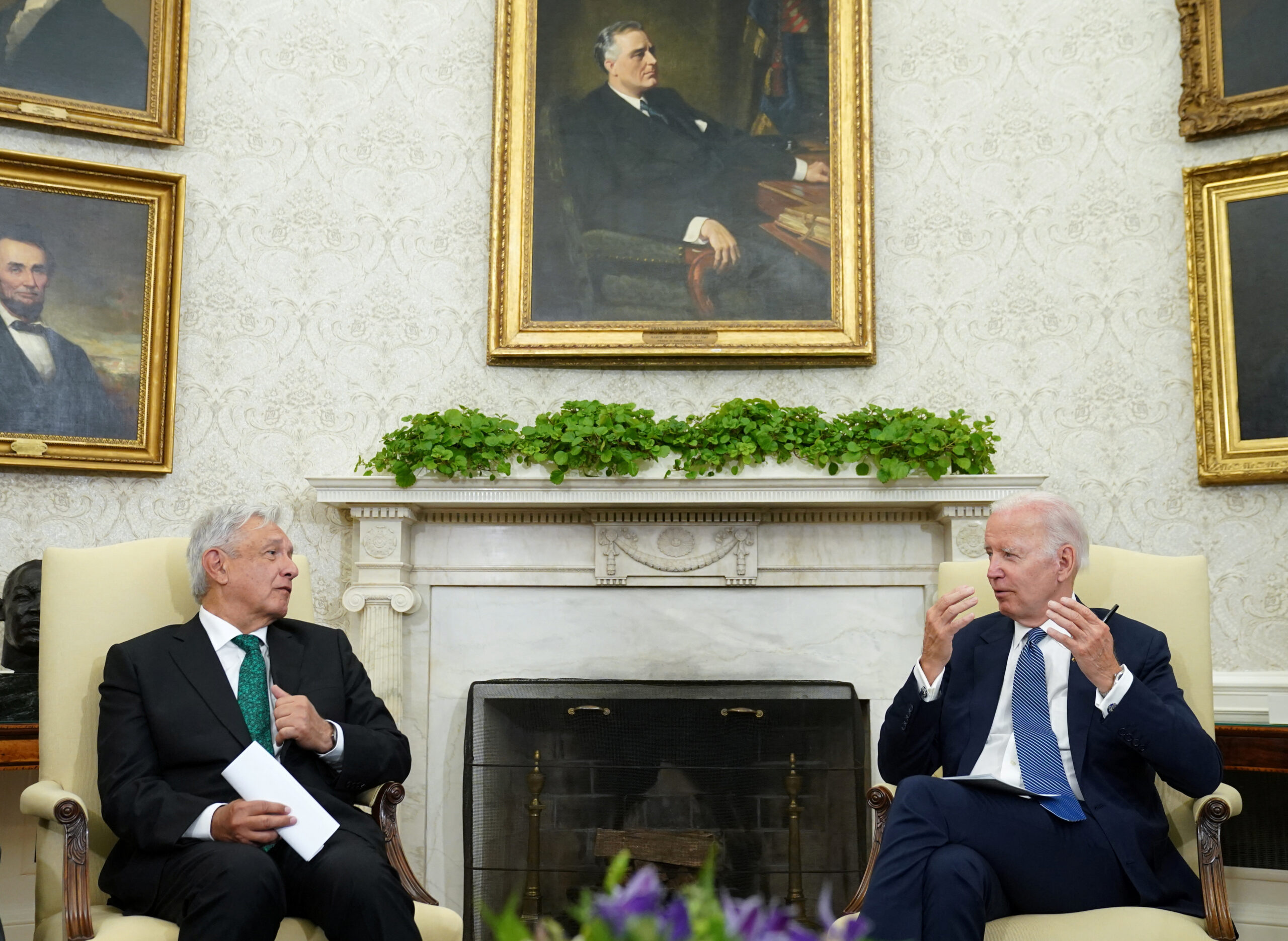 Lopez Obrador's government also dismissed the case against former Defense Minister Salvador Cienfuegos, whom the DEA accused of colluding with drug cartels. Lopez Obrador has claimed the DEA fabricated the case.