Extreme Viewer Discretion Advised
A suicide bombing at a political rally in Pakistan's northwestern Khyber Pakhtunkhwa province killed at least 44 people and left 130 injured.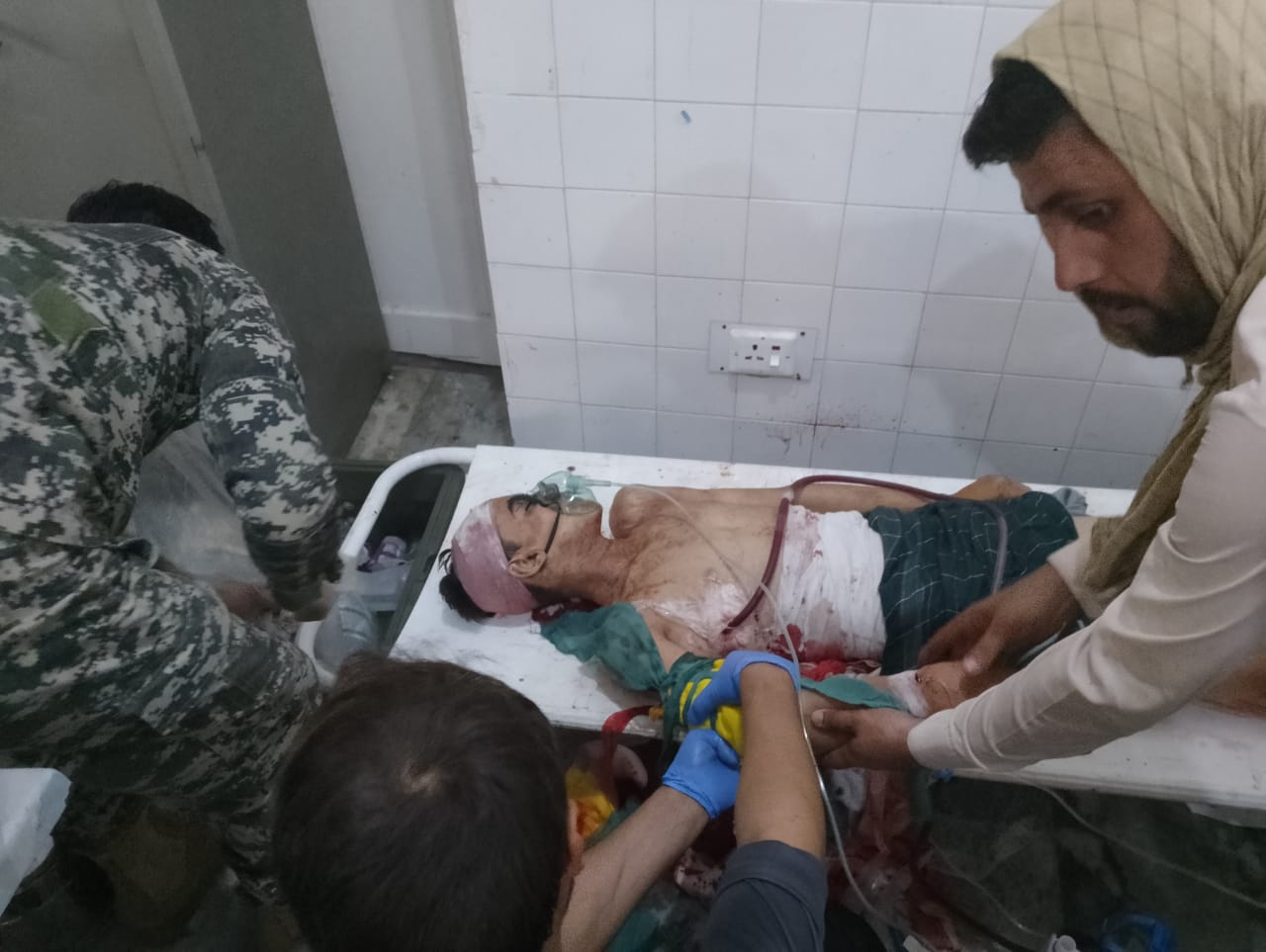 The bombing occurred during a gathering of the Jamiat Ulema Islam-Fazl (JUI-F) party, a conservative party known for its connections to hardline political Islam, in the former tribal area of Bajaur bordering Afghanistan. District police officer Nazir Khan said hospitals in Bajaur and surrounding areas, where the majority of the injured were taken, have declared an emergency. The most critically wounded victims were airlifted to hospitals in the provincial capital, Peshawar, by military helicopters.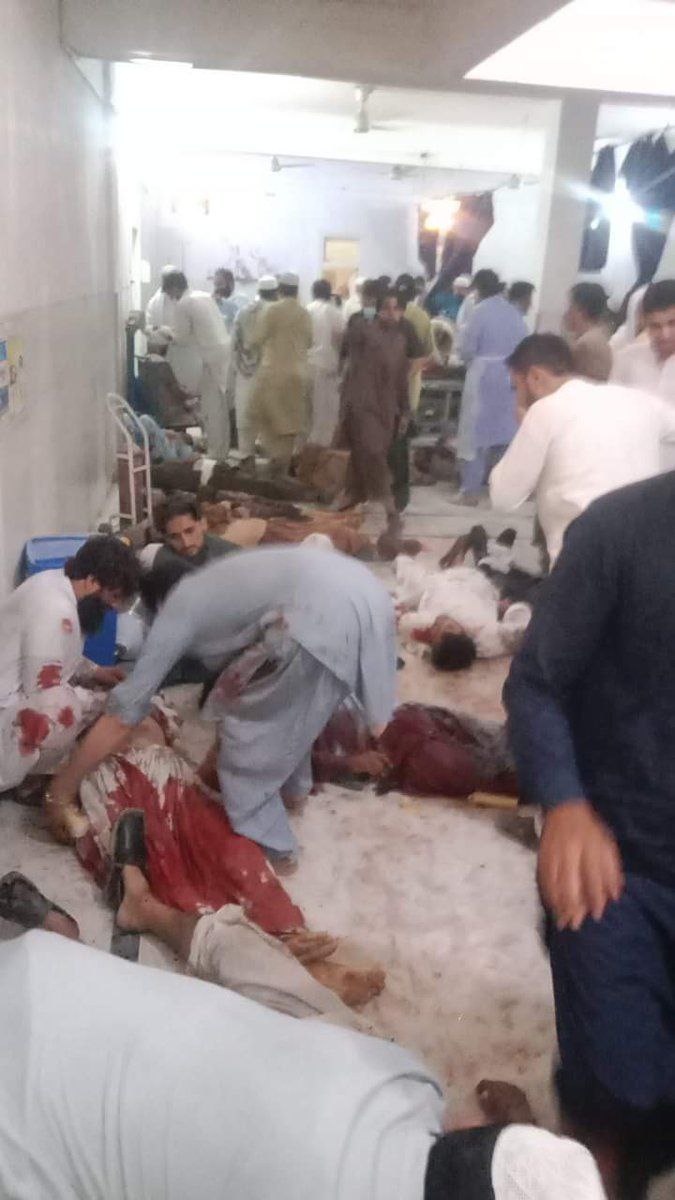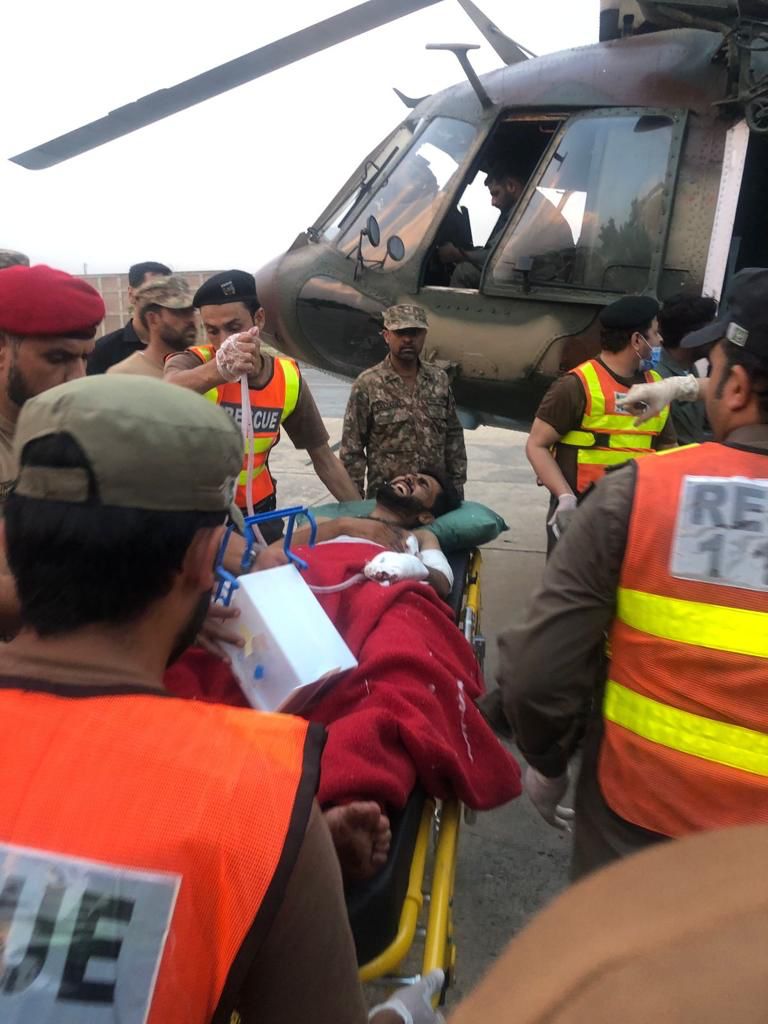 In recent months, Pakistan has witnessed a resurgence in attacks by Islamist militants, particularly since the breakdown of a ceasefire agreement between Tehreek-e-Taliban Pakistan (TTP) and Islamabad last year. Although the TTP, which is loyal to, but not directly part of, the Taliban in Afghanistan, has been implicated in most recent attacks, the group distanced itself from Sunday's incident.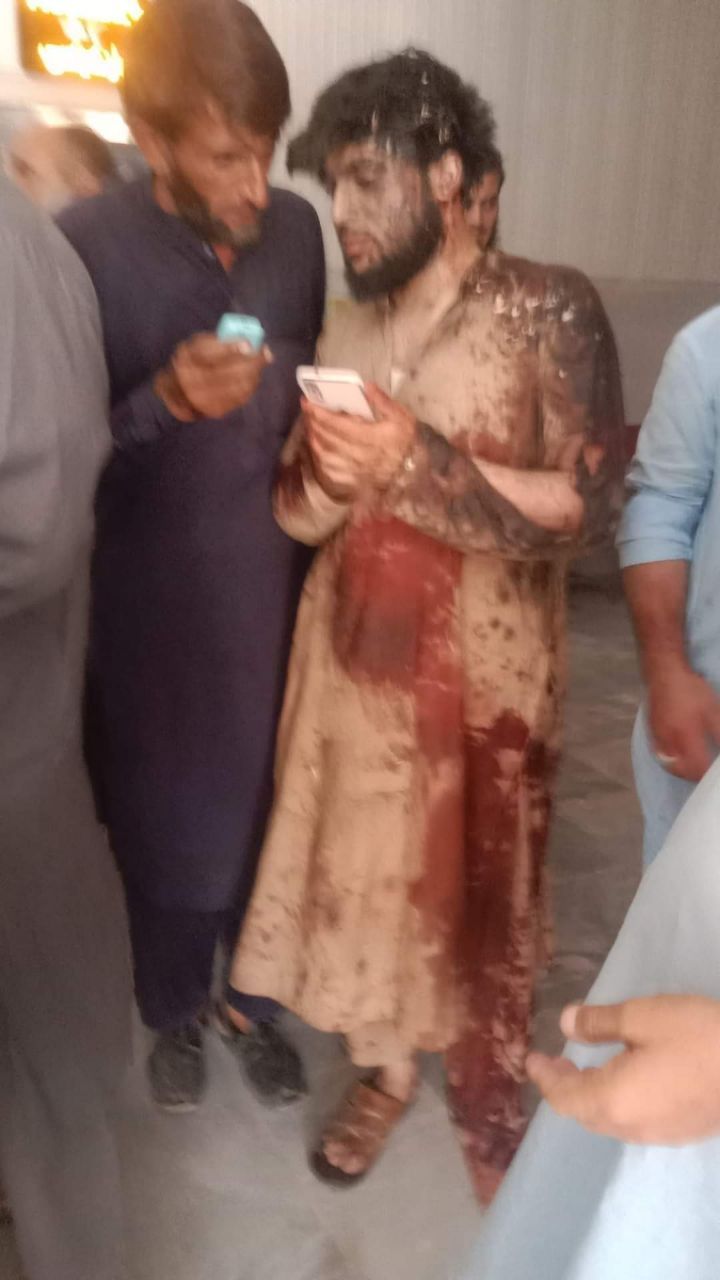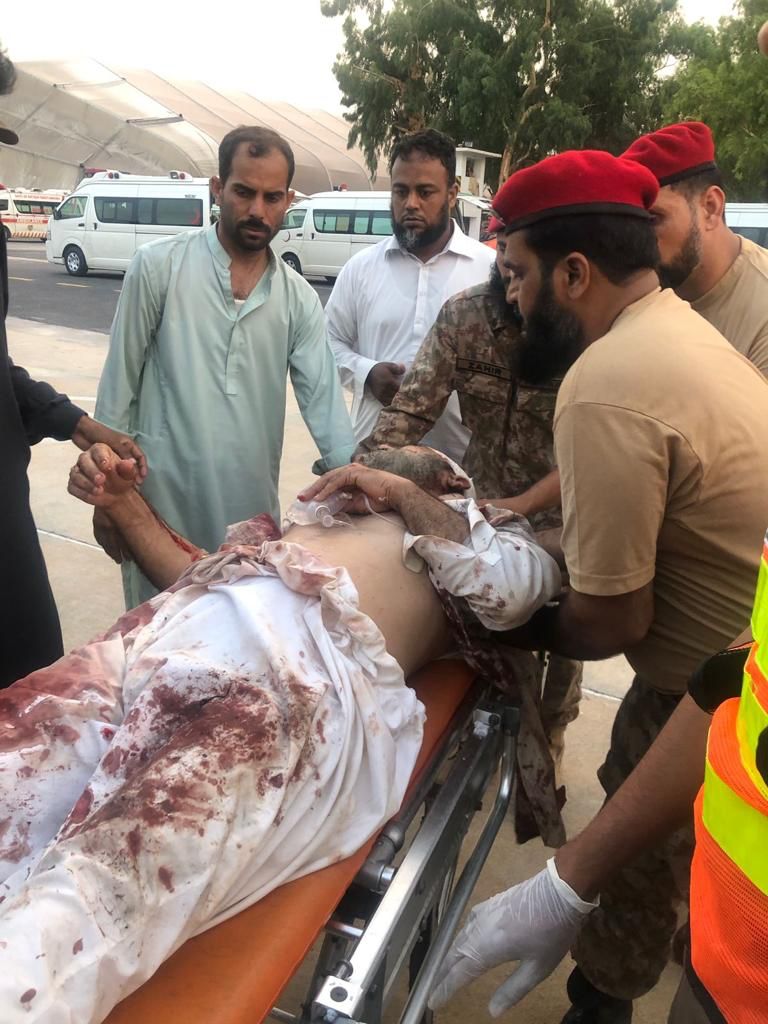 JUI-F, the targeted party in this attack, is a significant ally of Prime Minister Shehbaz Sharif's coalition government, which is currently gearing up for national elections slated for November. Sharif, along with Afghanistan's administration, former Pakistan Prime Minister Imran Khan, and the US Embassy in Islamabad, has condemned the attack, labeling it as an assault on Pakistan's democratic process. Sharif further pledged to ensure that the perpetrators face justice.