The escalating feud between Walt Disney and Florida's Governor Ron DeSantis sees no signs of cooling down, with a Florida judge rejecting Disney's request to dismiss an oversight district's lawsuit on Friday.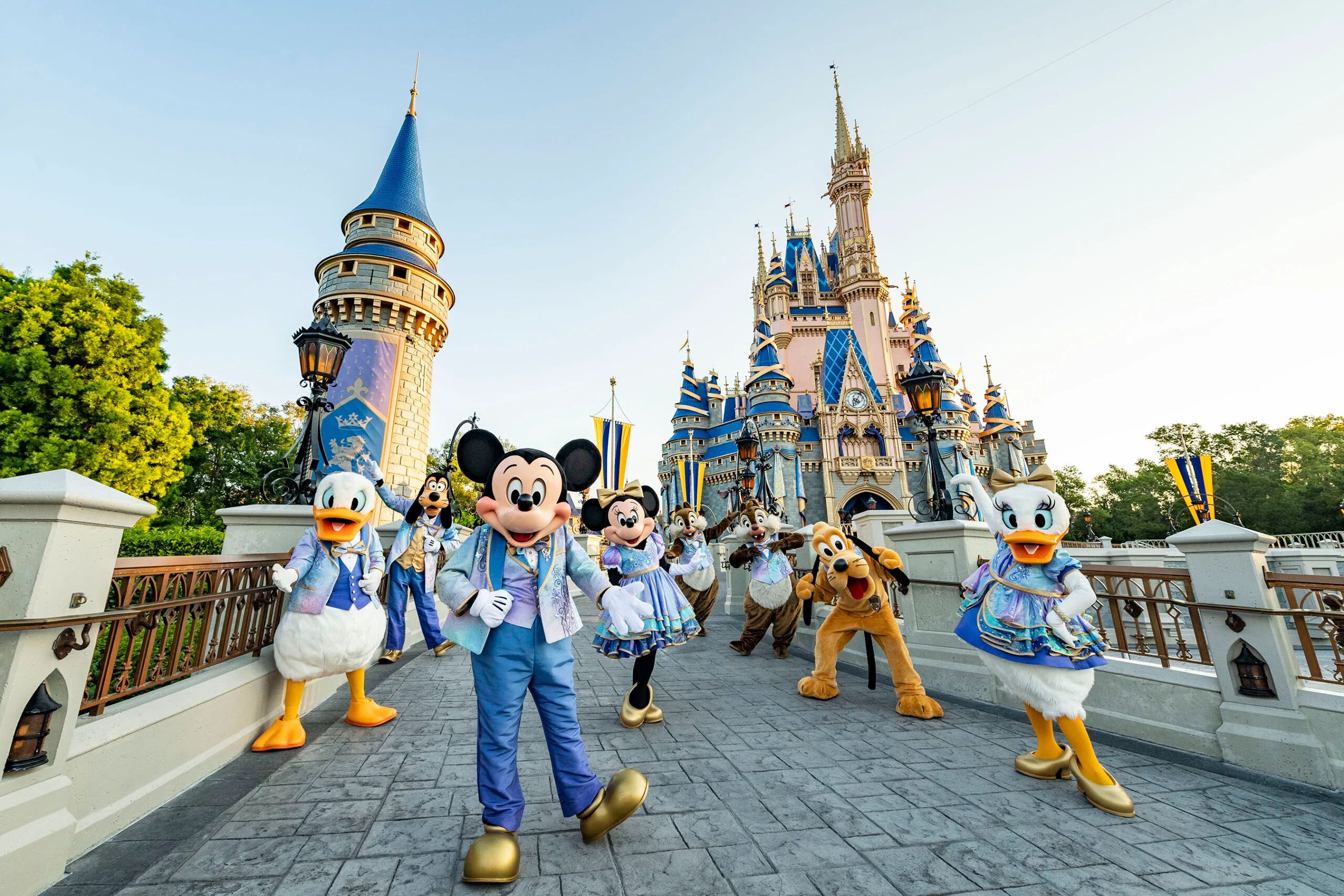 This ongoing legal battle sprung from Disney's critique of a Florida law that forbids classroom discussion of sexuality and gender identity with young students. In response to this criticism, DeSantis, who's currently running for the Republican presidential nomination, initiated legislation transforming the district into the Central Florida Tourism Oversight District. This act shifted control over the board from Disney to the governor and invalidated prior agreements that Disney had established with the original board of what was then known as the Reedy Creek Improvement District.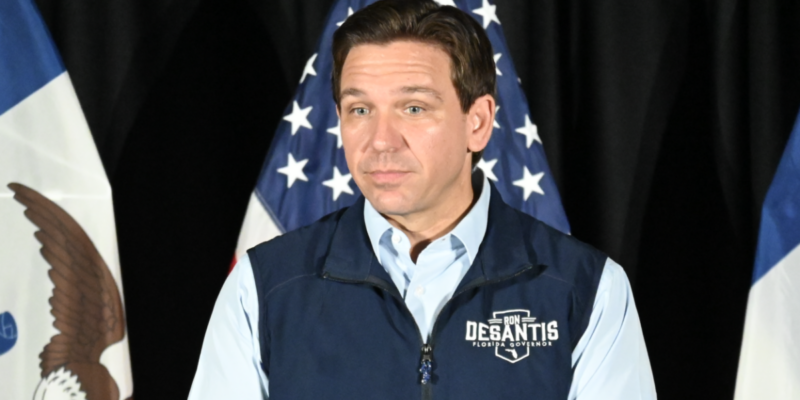 The lawsuit filed by the oversight district is aimed at eliminating alleged "backroom deals" that were beneficial to Disney and established with a preceding district board. The lawsuit could potentially destabilize Disney's federal case against DeSantis if the so-called "backroom deals" are nullified. A spokesperson for Disney stated that the judge's decision "has no bearing" on their federal lawsuit, which seeks to "vindicate Disney's constitutional rights." The spokesman continued saying they had confidence in their victory in federal and state cases.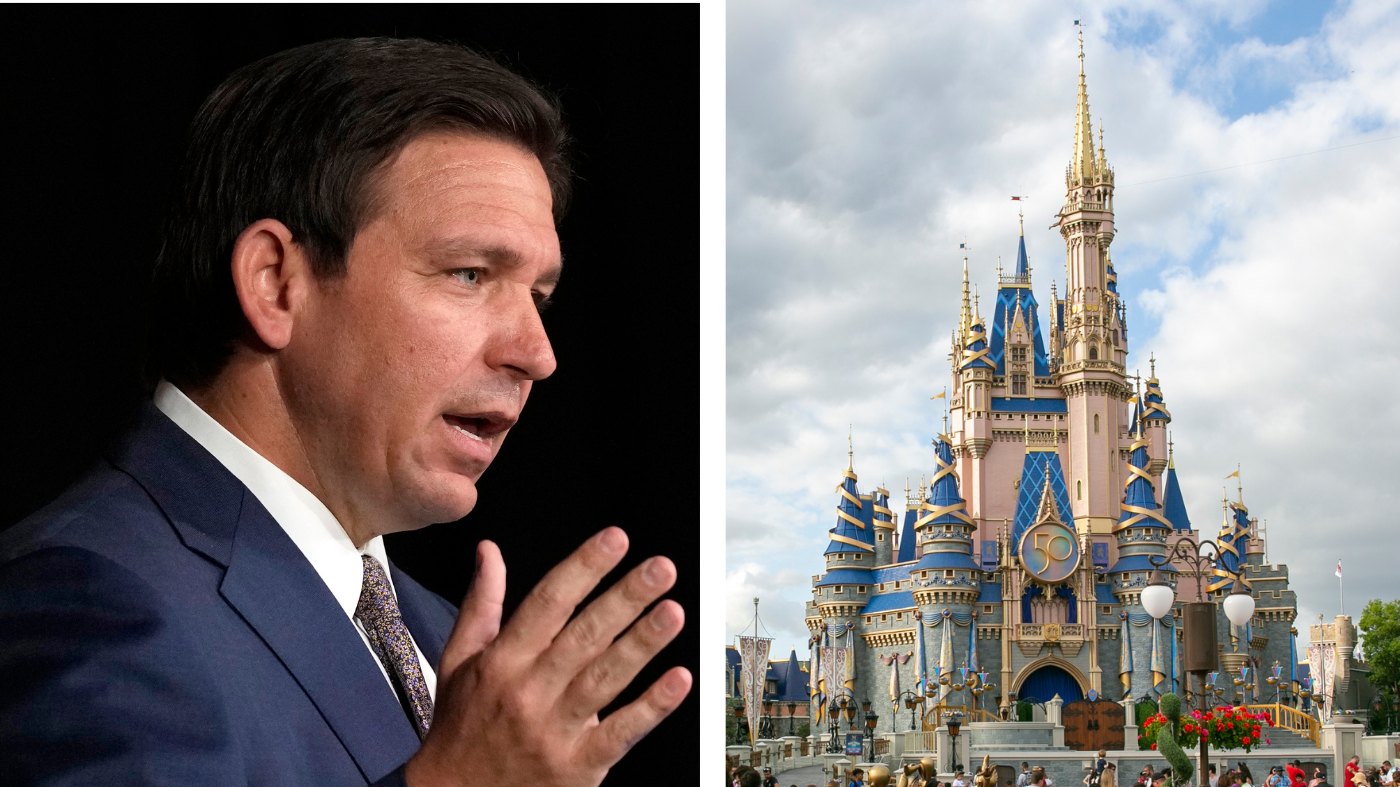 Digging Deeper:
Disney lodged its lawsuit against Governor DeSantis in April, accusing him of misusing the state government to retaliate against the company for its stance on the classroom gender discussion law. Disney is requesting that the federal court prohibit the state from enforcing laws aimed at Disney and is also seeking reinstatement of the development agreements previously established with the original district board.