US Secretary of State Antony Blinken has committed to intensifying support for Pacific nations as concerns rise over China's growing influence in the region and what he dubbed "predatory" economic activities.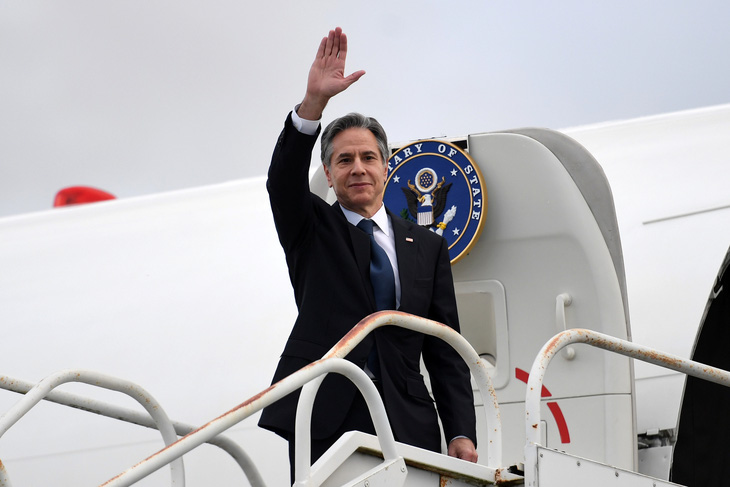 Blinken's trip to Tonga marks the first official visit by a US Secretary of State, highlighting Washington's eagerness to counter Beijing's expanding regional impact. He stressed the importance of the Indo-Pacific region to the United States and assured Pacific nations of the US's dedication to their key concerns, including climate change, development, and illegal fishing. However, Blinken also expressed apprehension over China's increasing involvement in the region, saying, "As China's engagement in the region has grown, there has been some – from our perspective – increasingly problematic behavior."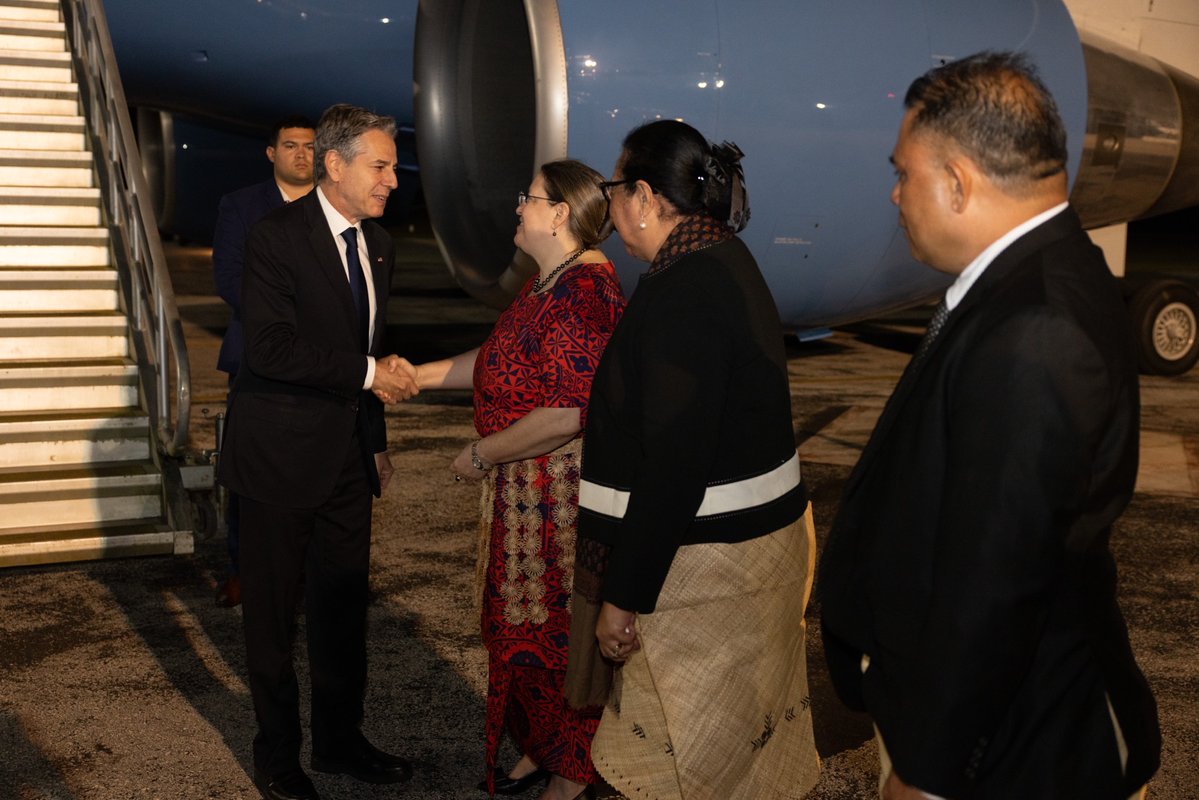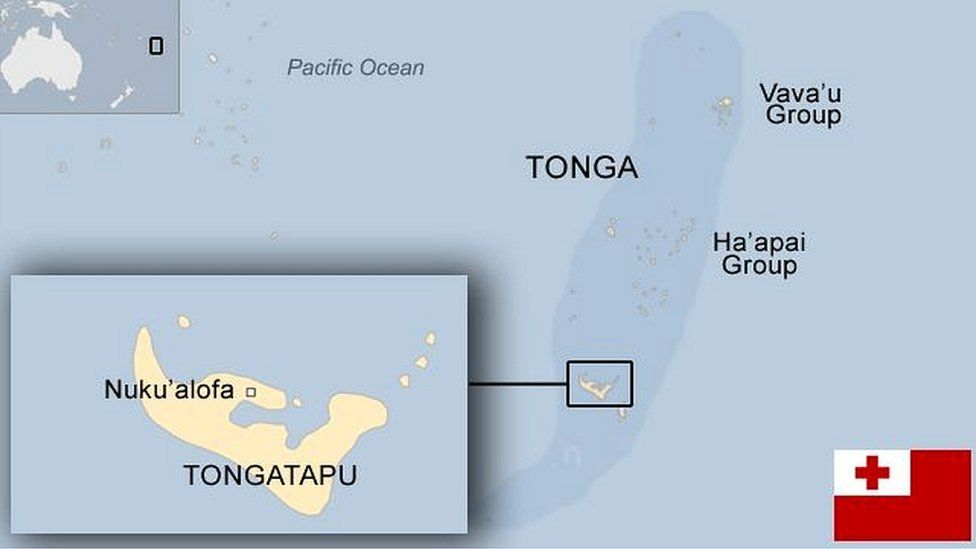 The US diplomat suggested that China's investments and aid could undermine good governance and promote corruption, referring to these as "predatory economic activities." This message was underscored by the inauguration of a new US embassy in Tonga's capital, Nuku'alofa, with Blinken's visit marking a symbol of Washington's renewed interest in the Pacific region. Tonga's Prime Minister, Hu'akavemeiliku Siaosi Sovaleni, appreciated this commitment, stating that Blinken's presence signals a "shared respect for democracy, rule of law and the rights and freedoms of others."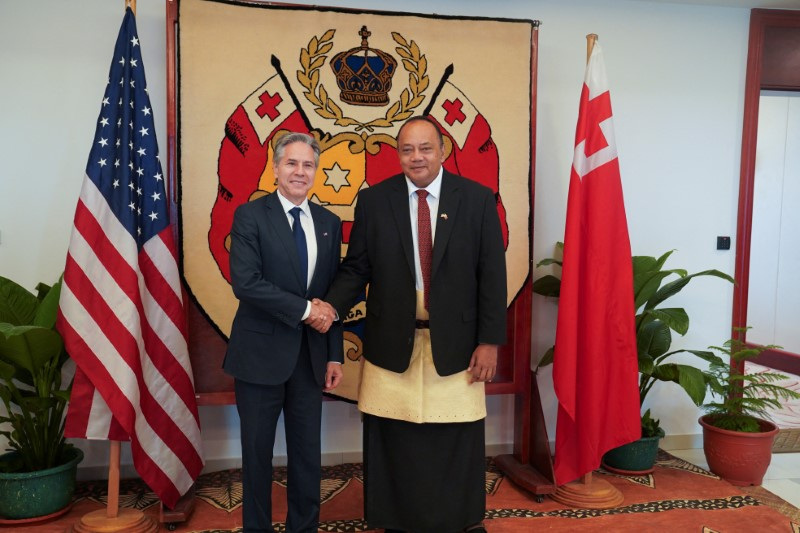 Blinken's itinerary includes stops in New Zealand and Australia after Tonga, following his recent trips to China and Southeast Asia. These successive visits come as the State Department plans to increase diplomatic personnel and infrastructure across the Pacific. In a recent update to Congress, the State Department expressed its intent to hire additional staff and invest in constructing embassies in various Pacific islands to catch up with China's established diplomatic facilities in the region.