A bipartisan coalition of senators has introduced legislation aimed at shedding light on China's activities within the Inter-American Development Bank (IDB).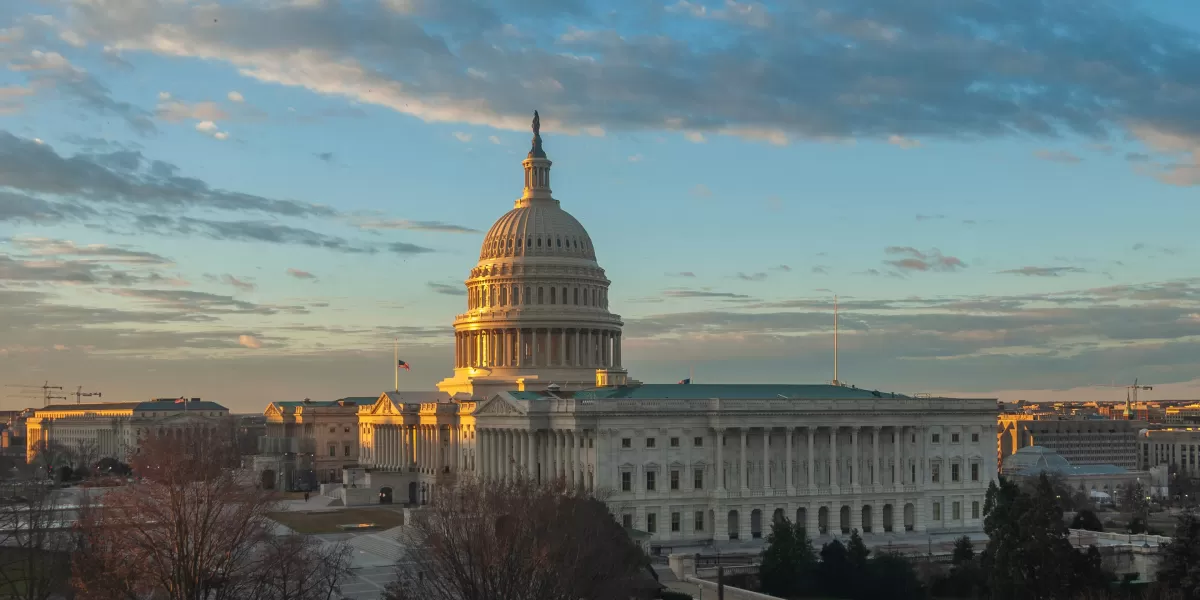 In a public statement, the senators outlined their concerns over the IDB, described as the Western Hemisphere's premier development institution, allocating a disproportionate number of contracts to China, despite the country holding less than 0.1 percent of shares at the IDB. They pointed out that China has leveraged its role in the bank since 2009 to foster its national interests and sway in Latin America and the Caribbean. Notably, the IDB ranked China first in terms of contract awards in 2019.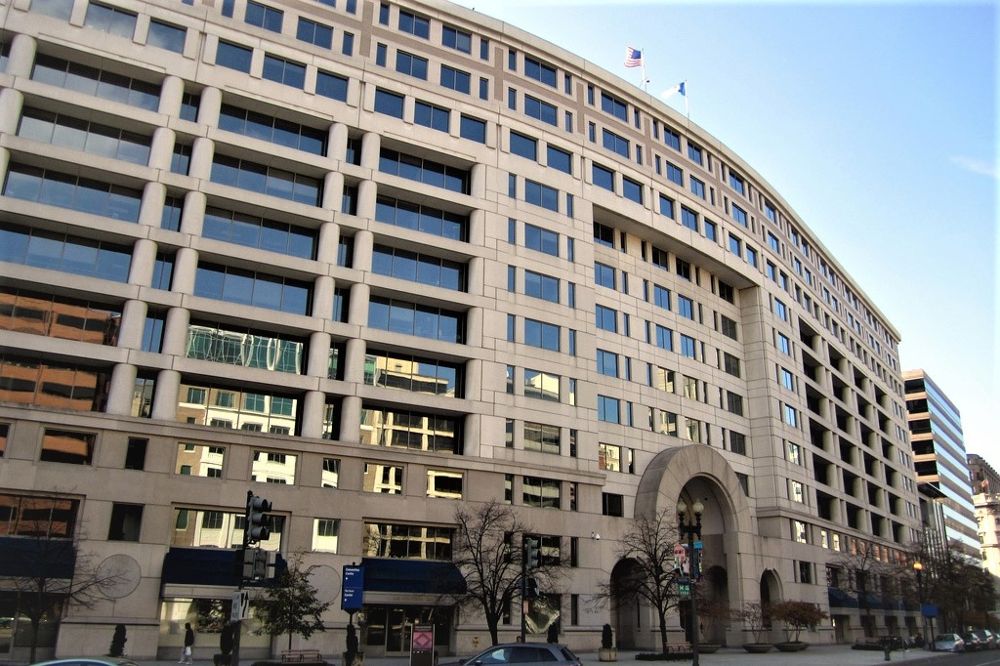 The proposed IDB Transparency Act mandates public reporting from the Treasury, detailing all China-funded projects and any engagement from Chinese entities that benefits the IDB. It also seeks information about using Chinese technology subject to US export controls in IDB projects. Most notably, the report will call for an action plan to curb Chinese influence within the bank.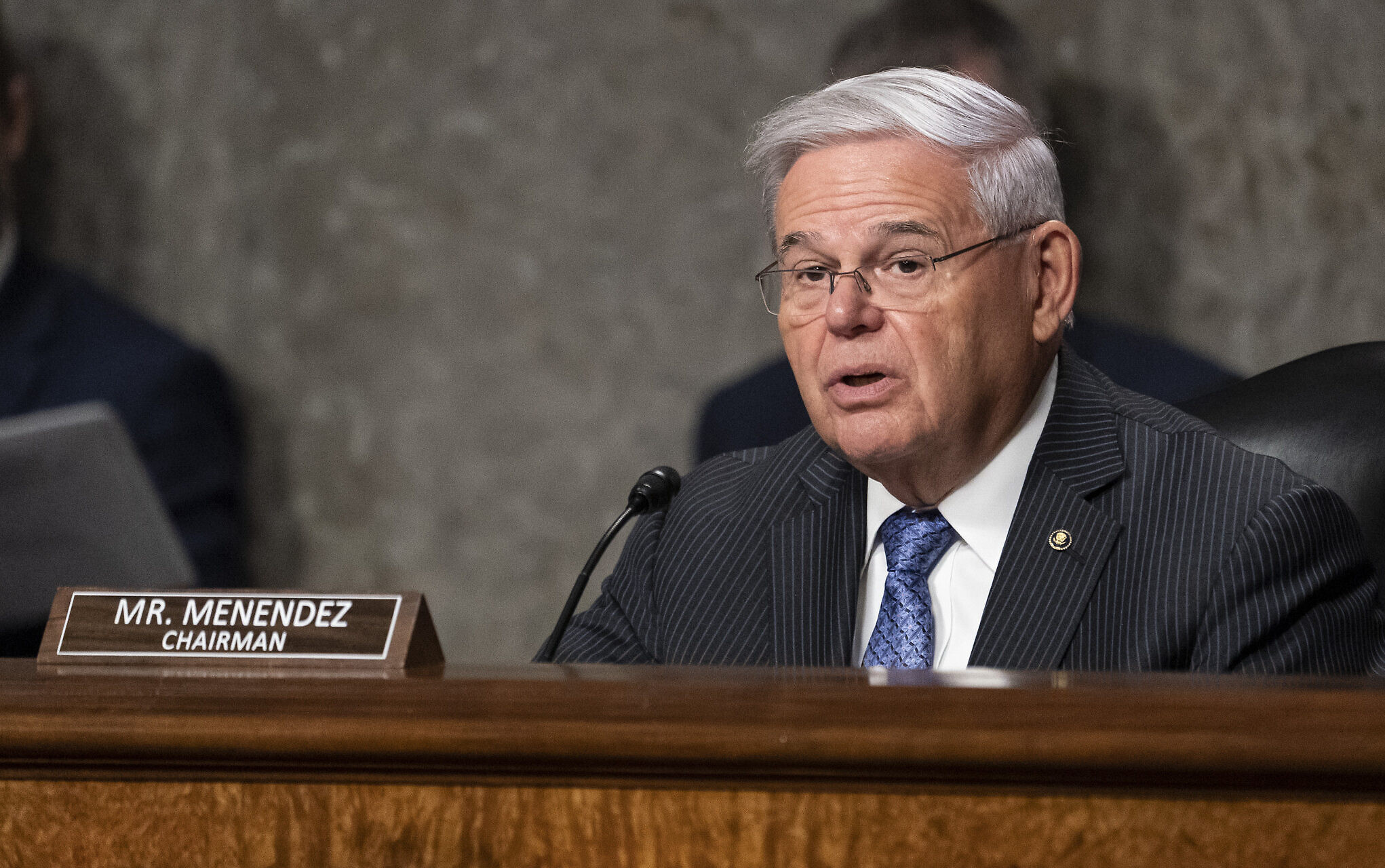 Senate Foreign Relations Chair Robert Menendez (D-N.J.) emphasized the necessity of safeguarding the IDB from undue Chinese influence, stating, "As the People's Republic of China continues to use economic tools to advance its coercive economic agenda across the Western Hemisphere, it's more important than ever that we protect the integrity of the IDB." Menendez added that the legislation aims to assure the global community of the US's commitment to fighting efforts to exploit multilateral institutions.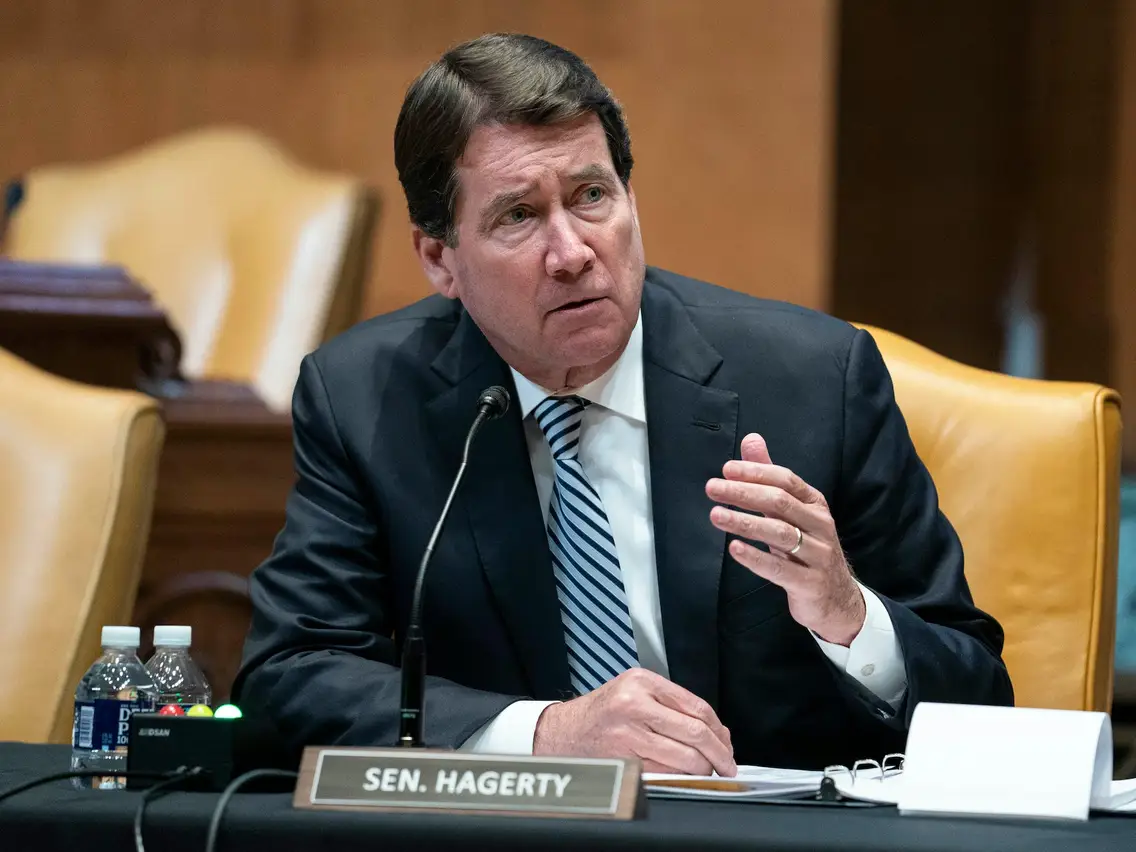 Senator Bill Hagerty (R-Tenn.) also highlighted the interconnectedness of the economic security of the Western Hemisphere and the United States' urgency to counter China's strategic investment attempts. "The U.S. is the IDB's largest shareholder, but the PRC has leveraged the IDB to enhance its growing, nefarious influence in Latin America. I'm pleased to introduce this bipartisan legislation that will help put an end to the CCP's attempts to use the IDB to advance its goals in Latin America."
The proposed bill is sponsored by senators Menendez, Hagerty, Marco Rubio (R-Fla.), and Tim Kaine (D-Va.).