In a move to curb the influence of the Russian Wagner Group in West Africa, the United States levied sanctions on three Malian officials, including the Minister of Defense, on Monday.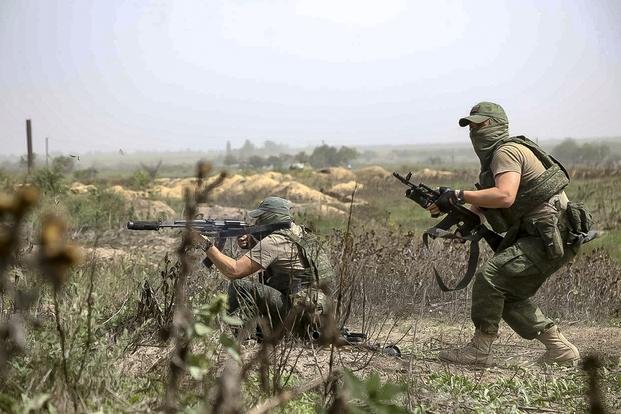 The officials, who include Mali's Defense Minister Sadio Camara, Chief of Staff of the Air Force Alou Boi Diarra, and Malian Air Force Deputy Chief of Staff Adama Bagayoko, have allegedly enabled the Wagner Group's operations in Mali.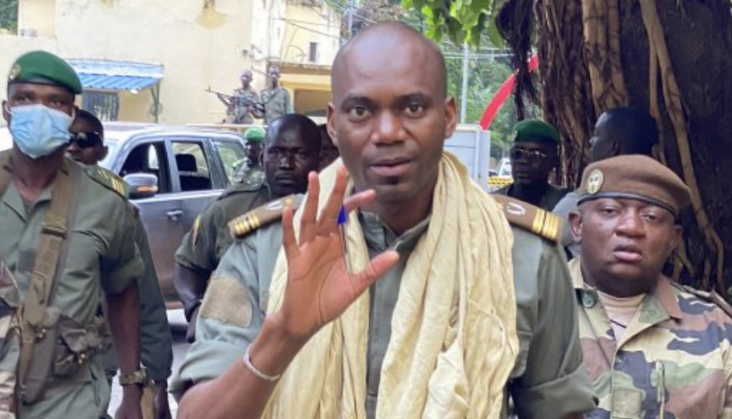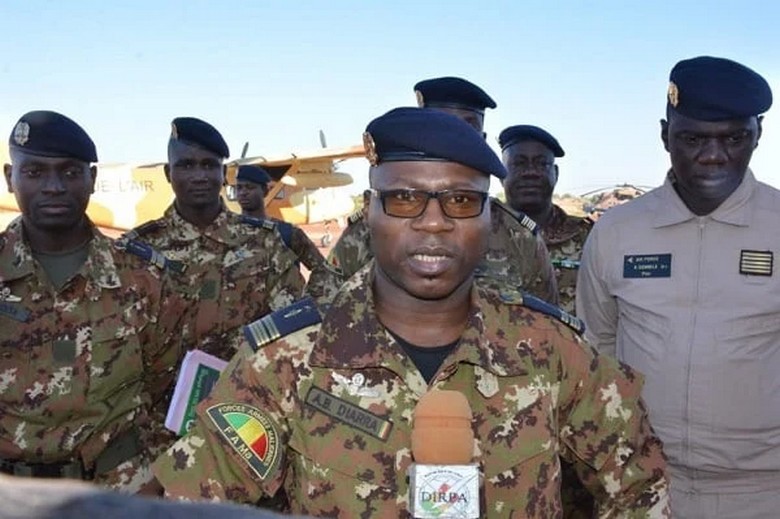 According to the US Treasury Department, Camara has been linked to several visits to Russia last year to seal a pact for deploying the mercenary group under Mali's transitional government. "These officials have made their people vulnerable to the Wagner Group's destabilizing activities and human rights abuses while paving the way for the exploitation of their country's sovereign resources to benefit the Wagner Group's operations in Ukraine," Brian Nelson, Treasury Under Secretary for Terrorism and Financial Intelligence, stated.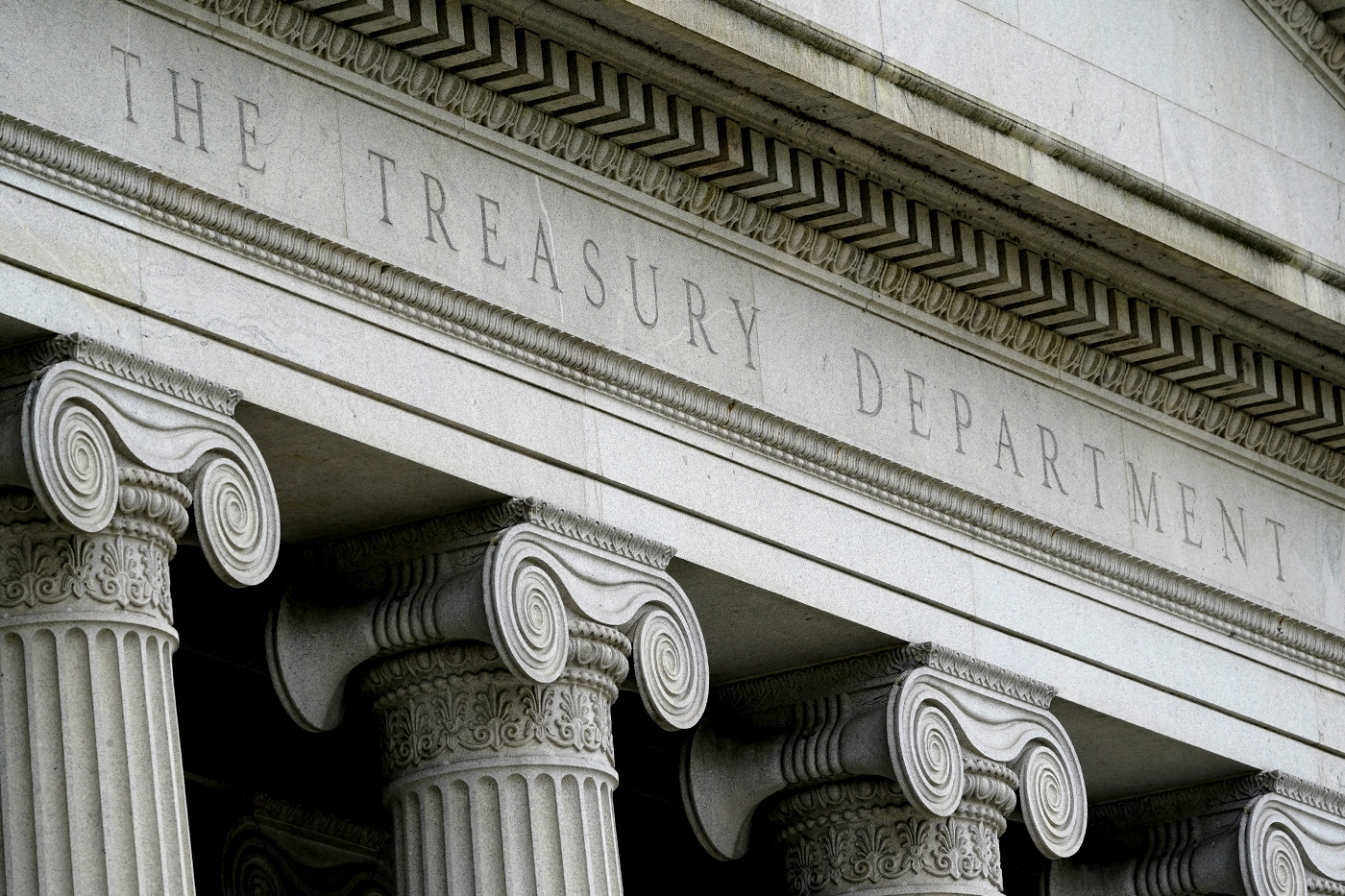 While the imposed sanctions freeze any US assets of those named and restrict Americans from dealing with them, both Russia and Mali maintain that the Russian personnel in Mali are trainers assisting local forces in combating an Islamist insurgency, not mercenaries. The US Treasury, however, accuses Diarra and Camara of orchestrating the plan that allowed the Wagner Group to establish a foothold in Mali. Additionally, Bagayoko sought to facilitate the Wagner Group's access to Mali's gold mining resources and lobbied for its deployment to Burkina Faso's transitional government.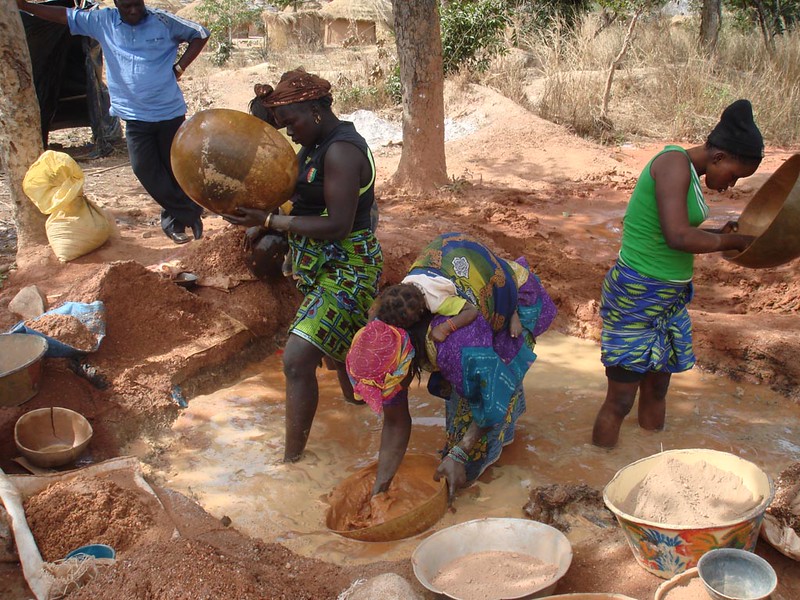 The Wagner Group, implicated in conflicts across Libya, Syria, the Central African Republic, Mali, and Ukraine, was established in 2014 following Russia's annexation of Ukraine's Crimea Peninsula. The US has continually imposed sanctions on Wagner, citing its destabilizing activities, especially following Russia's invasion of Ukraine last year. Amid allegations of the group's involvement in procuring military equipment for use in Ukraine through Mali and other countries, the US also accused the Wagner Group's leader of engineering the withdrawal of UN peacekeepers from Mali.