A company named "Flannery Associates" has sparked national security concerns after investing nearly $1 billion in land purchases surrounding California's Travis Air Force Base. The mysterious company has acquired nearly 54,000 acres of agriculturally zoned land since 2018, with its motivations and financial backing remaining unclear.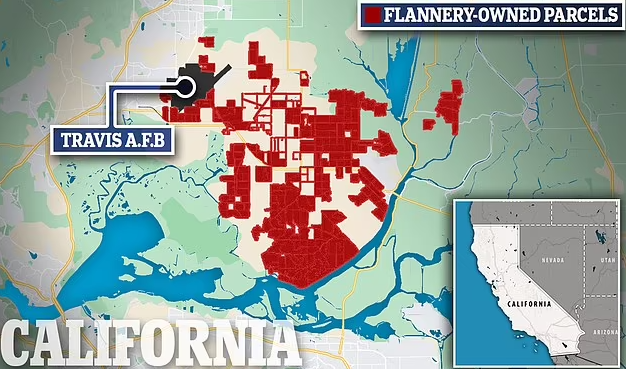 Flannery's legal representation has claimed that US citizens control the group, with 97% of its capital allegedly originating from US-based investors. However, an eight-month federal investigation has yet to substantiate these claims or identify the company's backers. With the company increasing its land purchases from the start of the year, federal authorities have begun an in-depth probe into its activities and purpose.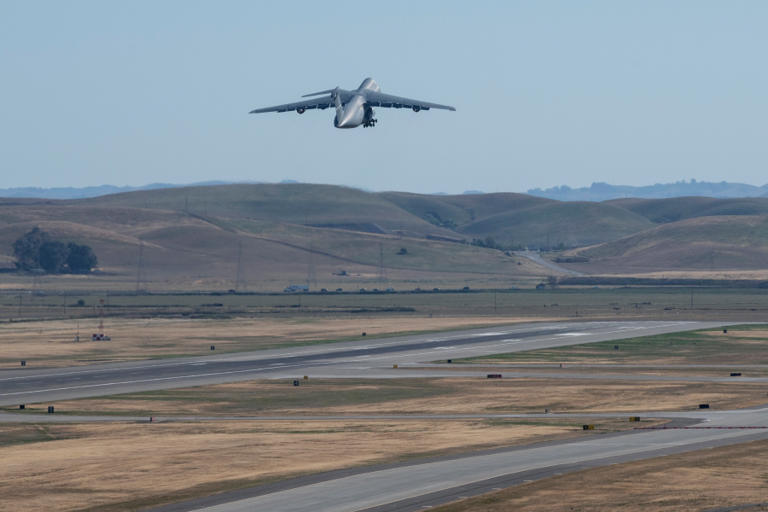 As the investigation continues, the Air Force's Foreign Investment Risk Review office has joined the effort, further scrutinizing Flannery's actions. Meanwhile, lawmakers haven't ruled out the possibility of the group being linked to foreign adversaries. "We don't know who Flannery is, and their extensive purchases do not make sense to anybody in the area," stated Rep. John Garamendi (D-California). He added, "There are reasons to be concerned Flannery may have ties to China or other foreign enemies."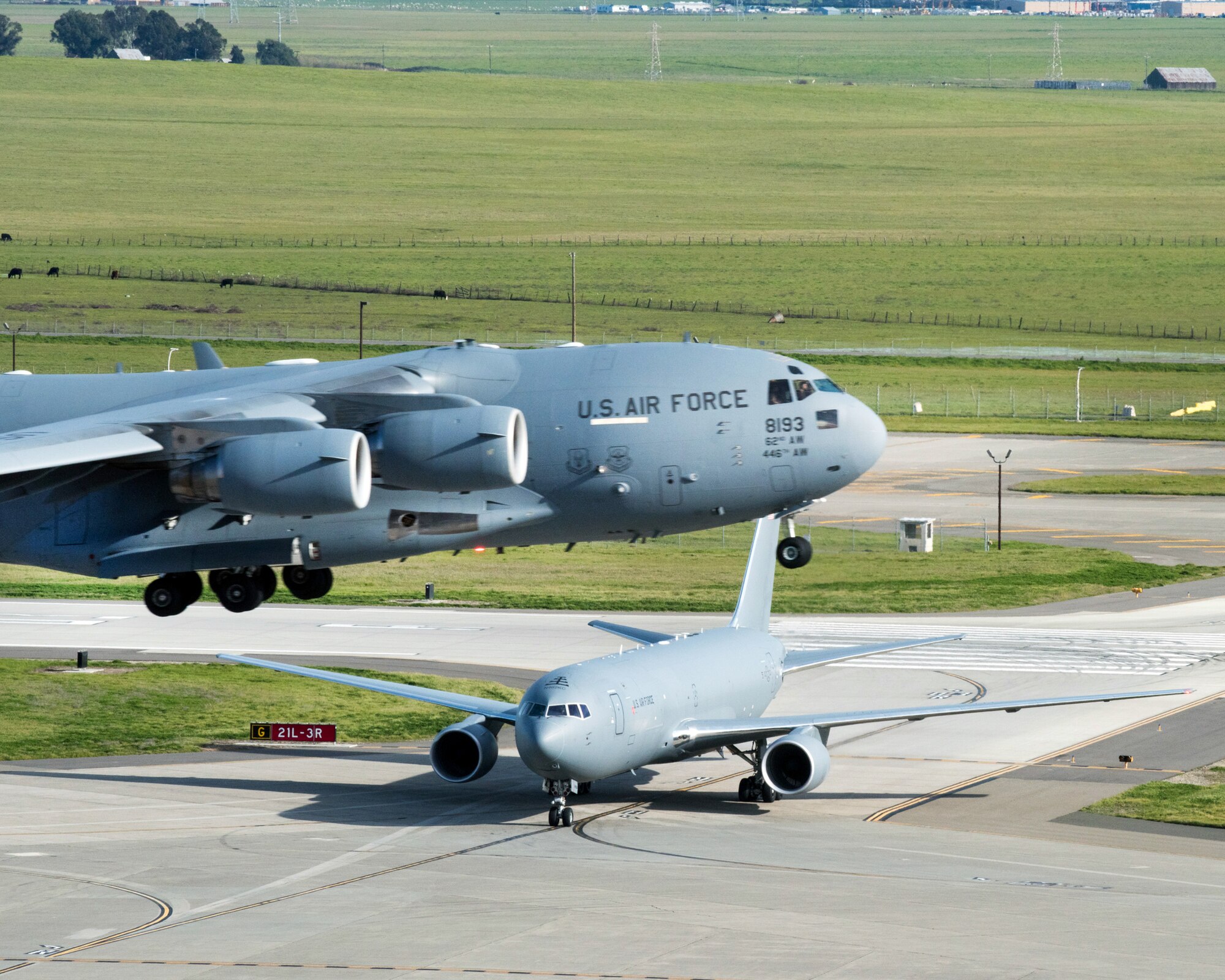 This isn't the only case of significant land purchases near military bases raising eyebrows. Previous instances include a blocked deal involving the Chinese-owned Fufeng Group in North Dakota and a delayed project in Michigan by Chinese electric vehicle battery maker Gotion.
The US Department of Agriculture (USDA) notes that Chinese ownership of American agricultural land has surged by 55% in the past five years, now controlling nearly 384,000 acres. As these acquisitions continue to grow, especially near sensitive areas like military bases, the security implications will continue to draw scrutiny.