The UK's UN Ambassador, Barbara Woodward, has announced that Russia may be planning to extend its attacks in Ukraine to target civilian shipping in the Black Sea. This development comes in the wake of intelligence reports suggesting the planting of additional sea mines near Ukrainian ports.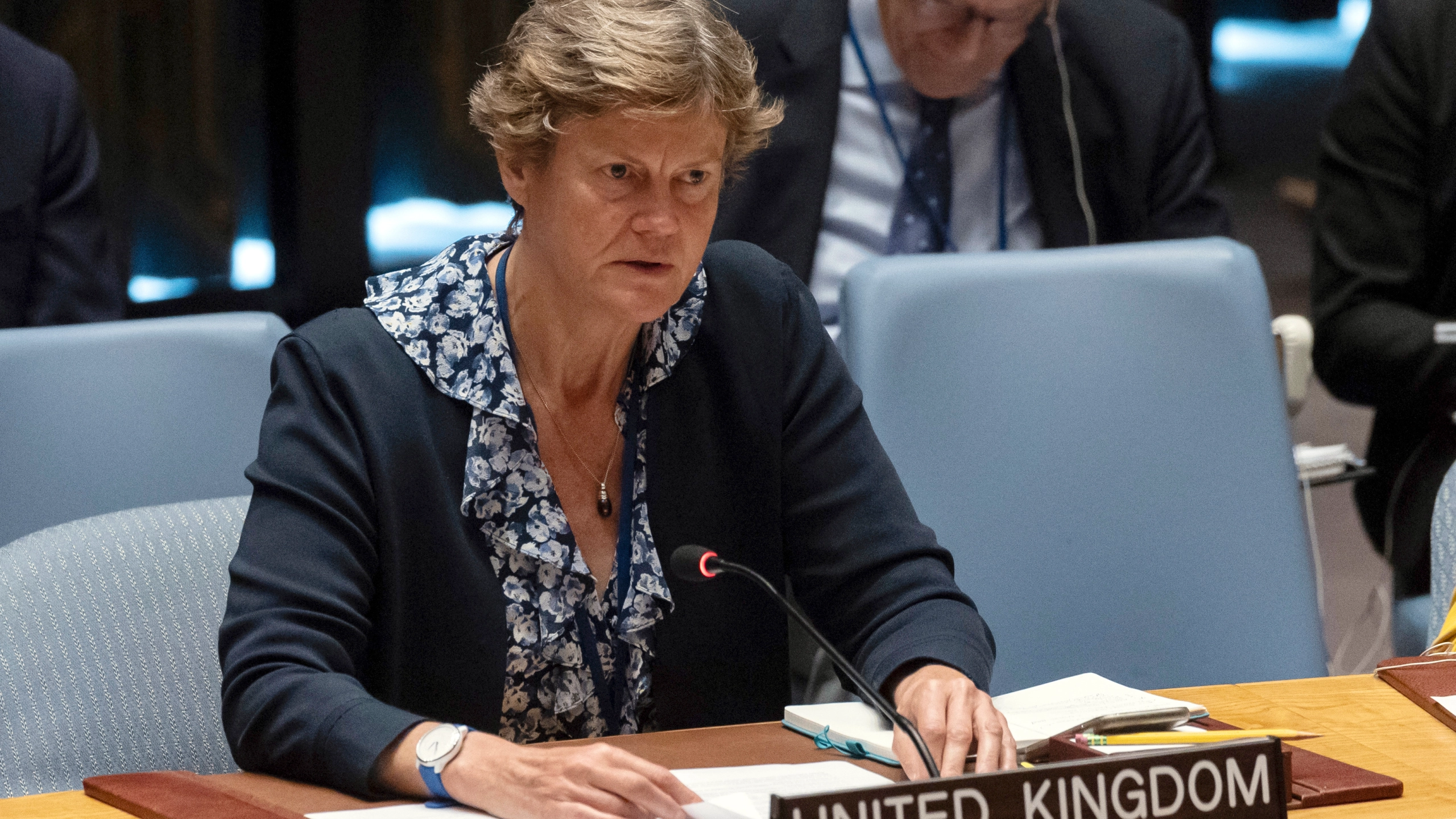 On Tuesday, Prime Minister Rishi Sunak relayed these concerns to Ukraine's President Volodymyr Zelensky. Echoing earlier warnings from the White House, Woodward stated, "We agree with the US assessment that this is a coordinated effort to justify and lay blame on Ukraine for any attacks against civilian ships in the Black Sea." However, Russia's mission to the UN has yet to respond to these allegations.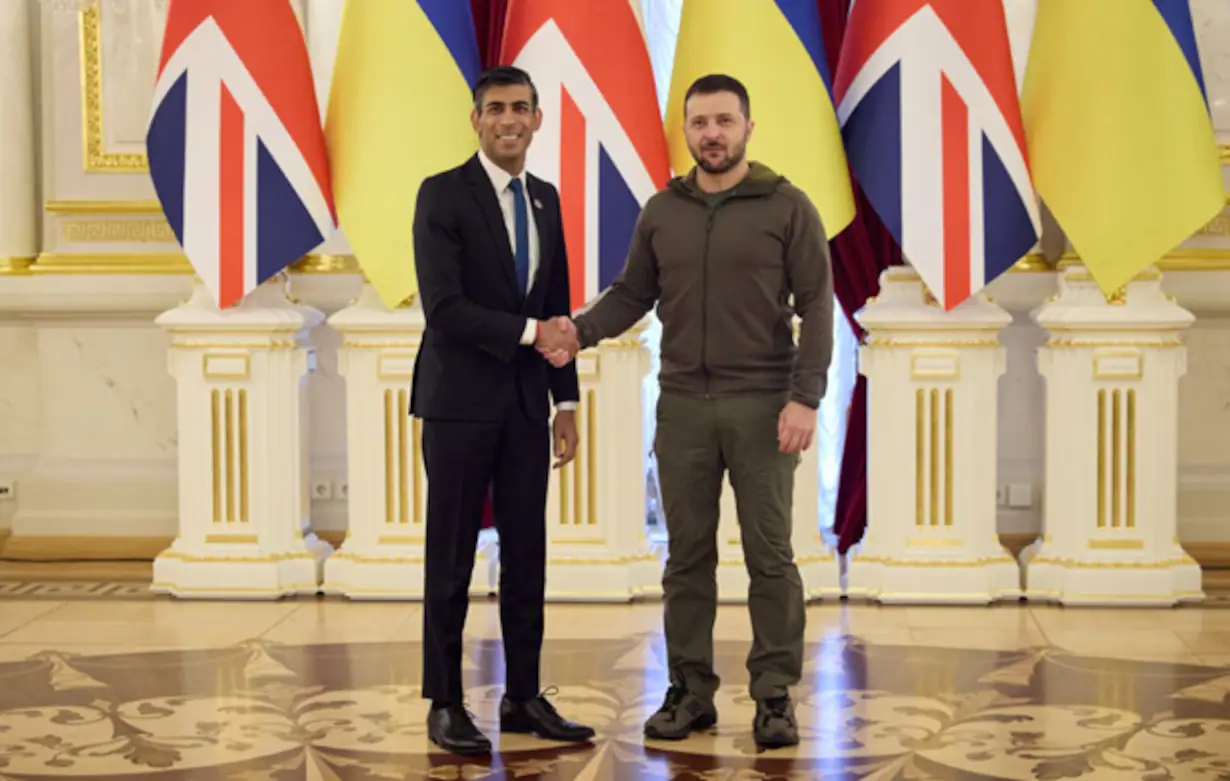 These findings have prompted the UN Security Council to arrange two consecutive meetings on the Ukrainian situation for Wednesday. The first, called for by Russia, aims to address allegations of Ukrainian persecution of the Moscow-affiliated Ukrainian Orthodox Church (UOC). The UOC has come under fire for its purported ties to the pro-invasion Russian Orthodox Church, a connection the UOC denies.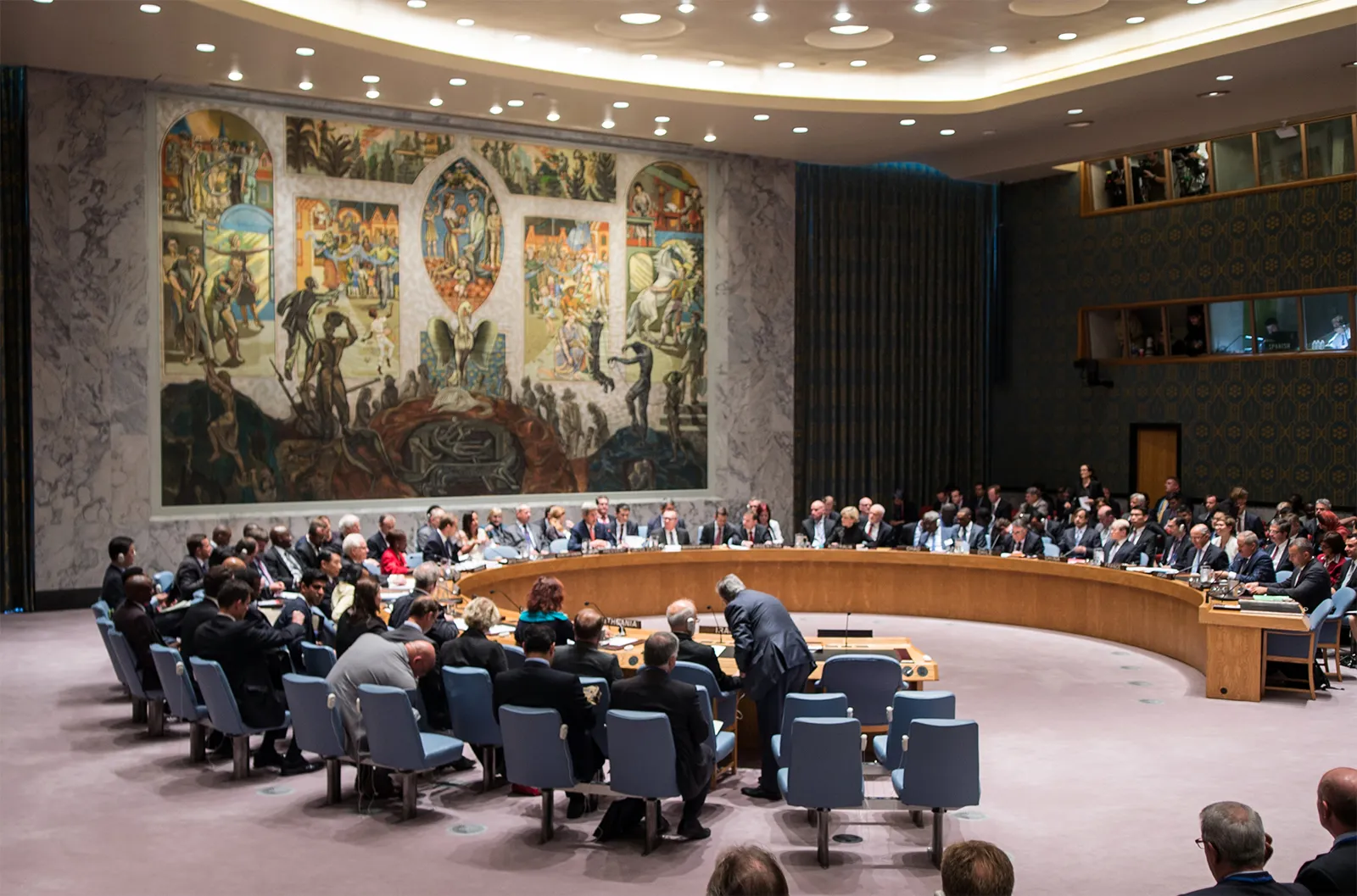 The subsequent meeting, requested by Ukraine, will focus on recent Russian attacks on civilian infrastructure and ports, alongside allegations of Russia's "attempts to weaponize global food supplies," as per Woodward. Last week, Russia withdrew from a deal that had secured the safe export of Ukrainian grain via the Black Sea for the past year. The fallout has led to a significant increase in global wheat and corn prices, prompting warnings from the UN regarding the severe impact on the world's most vulnerable populations.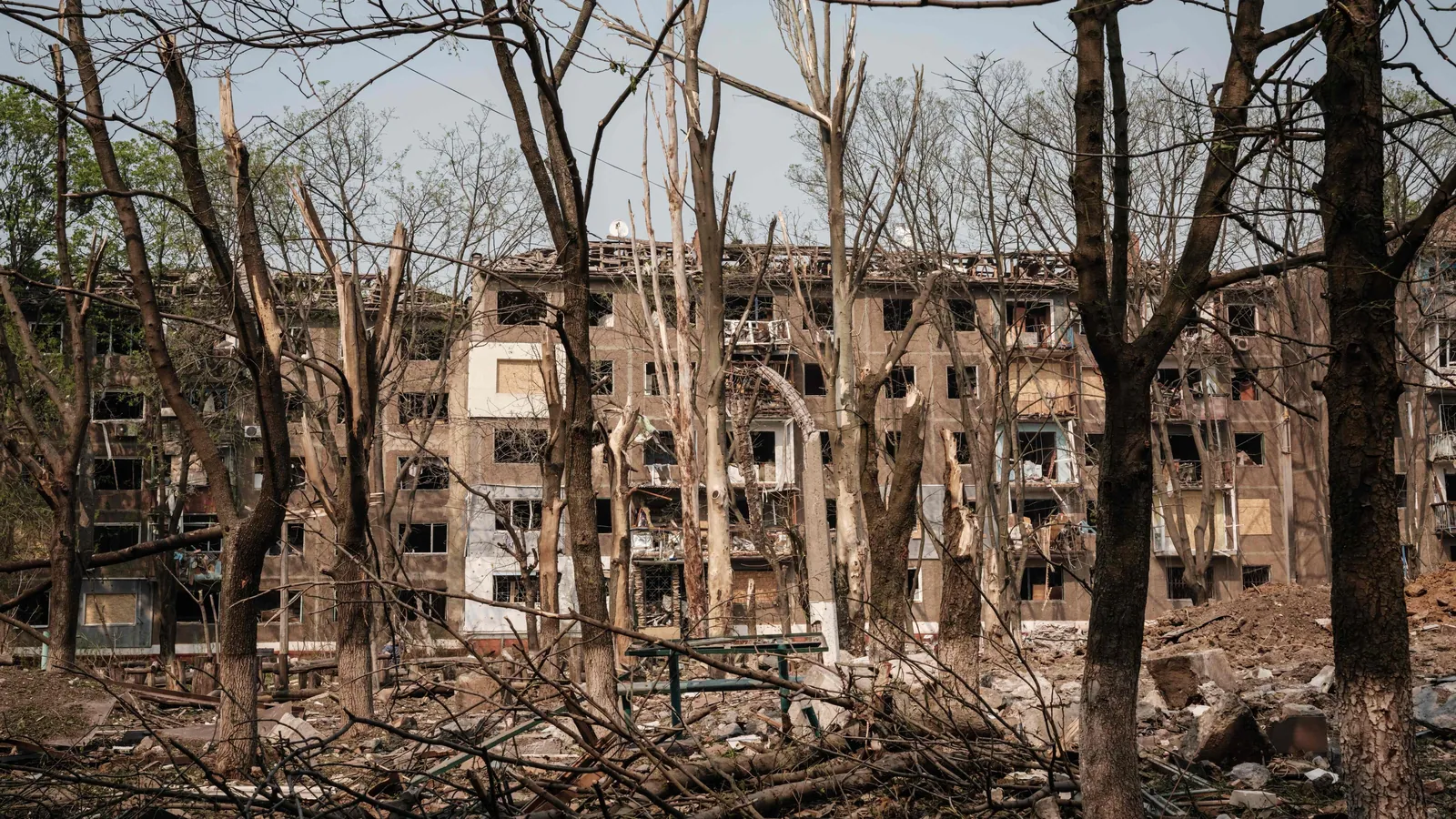 Coinciding with these developments, Russian President Vladimir Putin is set to host African leaders in St. Petersburg, offering free Russian grain "to replace Ukrainian grain."