The United Nations has initiated discussions with North Korea regarding the detention of US Army Pvt. Travis King, who crossed into North Korean territory last week.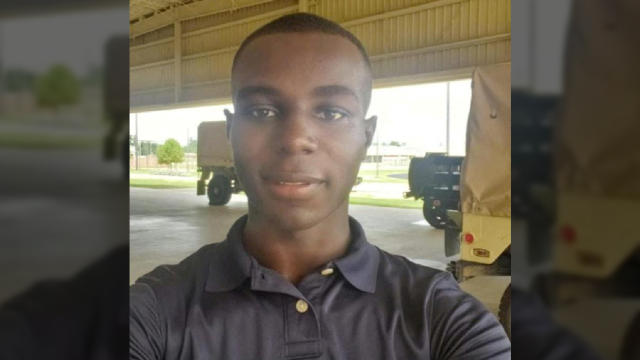 British Lt. Gen. Andrew Harrison, serving as the deputy commander for the UN Command, confirmed these ongoing talks during a news conference in Seoul, South Korea, on Monday. However, he refrained from sharing additional details on King's current status or the inception of these dialogues. Harrison explained the communication was being facilitated via "mechanisms" established under the 1953 armistice, which ended the Korean War hostilities under UN Command supervision. Such mechanisms might include the telephone line at the Panmunjom border truce village connecting the UN Command and the North Korean People's Army.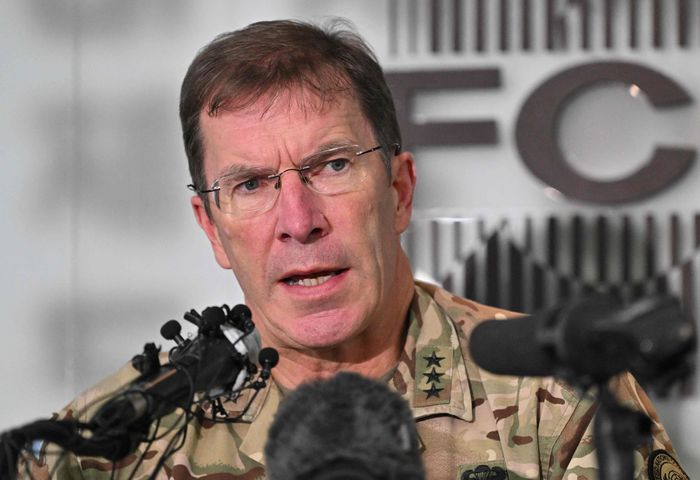 "I am in life an optimist, and I remain optimistic. But again, I will leave it at that," Harrison said, indicating the uncertainty surrounding the situation. The detention of Pvt. King comes during a period of escalating tensions between the US and North Korea. Pyongyang purportedly launched two short-range missiles last week as a reaction to the US docking a nuclear-armed submarine in South Korea for the first time in decades.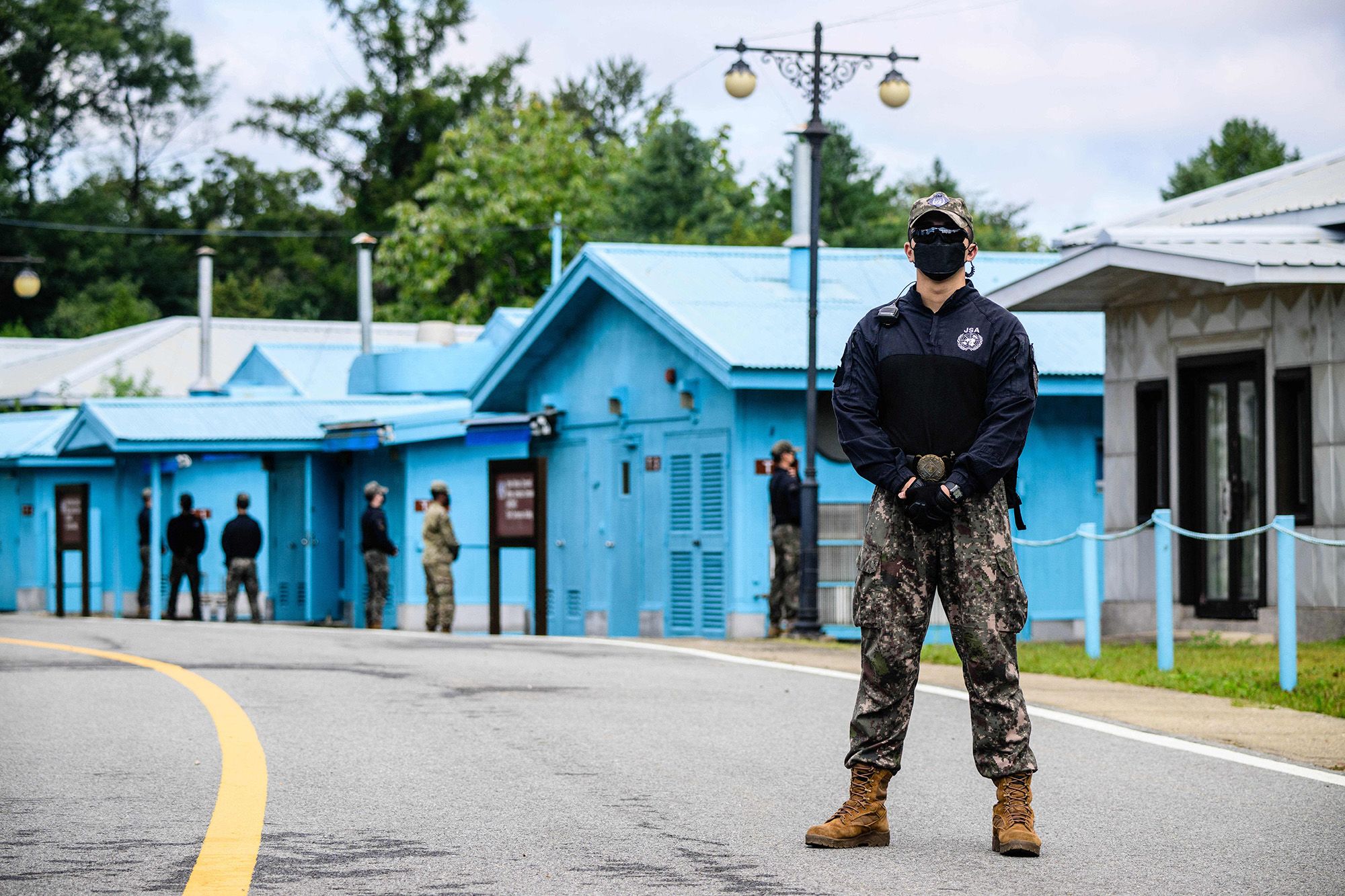 While North Korea has been silent regarding King's status, US officials have expressed their concerns. John Kirby, National Security Council spokesperson, informed reporters last Thursday that the US had no information on King's whereabouts or condition. "We're still doing everything we can to try to find out his whereabouts, his well-being and condition and making it clear that we want to see him safely and quickly returned to the United States," Kirby stated.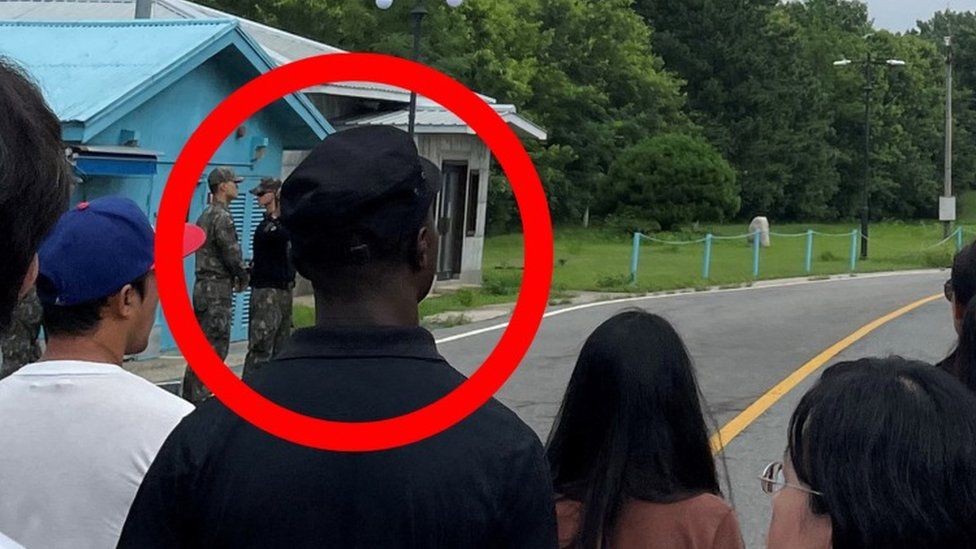 During the Aspen Security Forum, US Secretary of State Antony Blinken also voiced concerns over King's situation. Citing past precedents, he expressed apprehension about how North Korea has treated detainees.