On Monday, the United States docked a second nuclear submarine on South Korea's Jeju island, further fueling tensions with North Korea.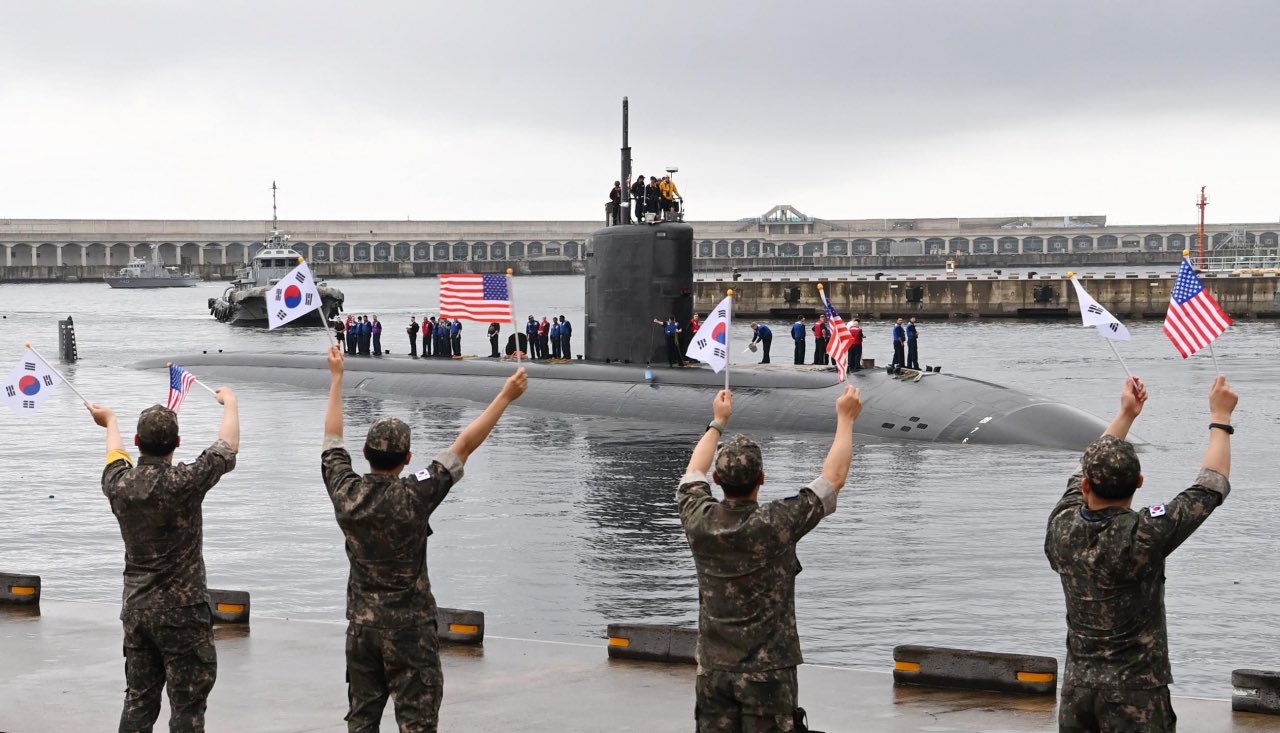 The nuclear-powered USS Annapolis arrived on the island as part of a broader operations mission, intending to resupply, according to South Korea's military. Yonhap local news agency reported that the submarine might participate in joint military drills between the US and South Korea, as shared by South Korean officials. This event follows the docking of another nuclear-powered submarine, the USS Kentucky, at Port Busan last week, marking the first visit by a US nuclear submarine to South Korea since 1981.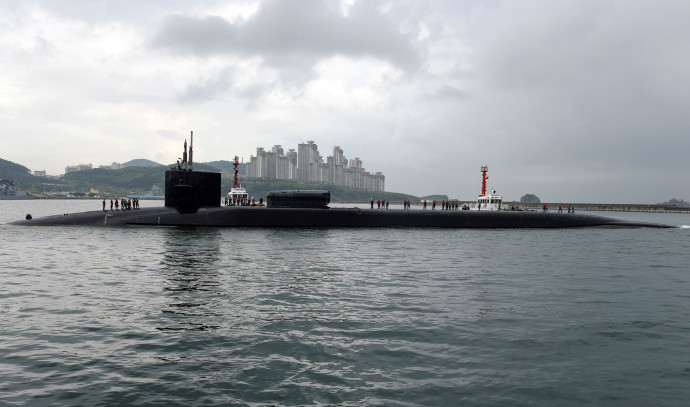 This robust military action is part of a new commitment agreed upon by President Joe Biden and South Korean President Yoon Suk Yeol in April. Aimed at better deterring North Korea's escalating nuclear ambitions, the agreement led to the docking of the two submarines.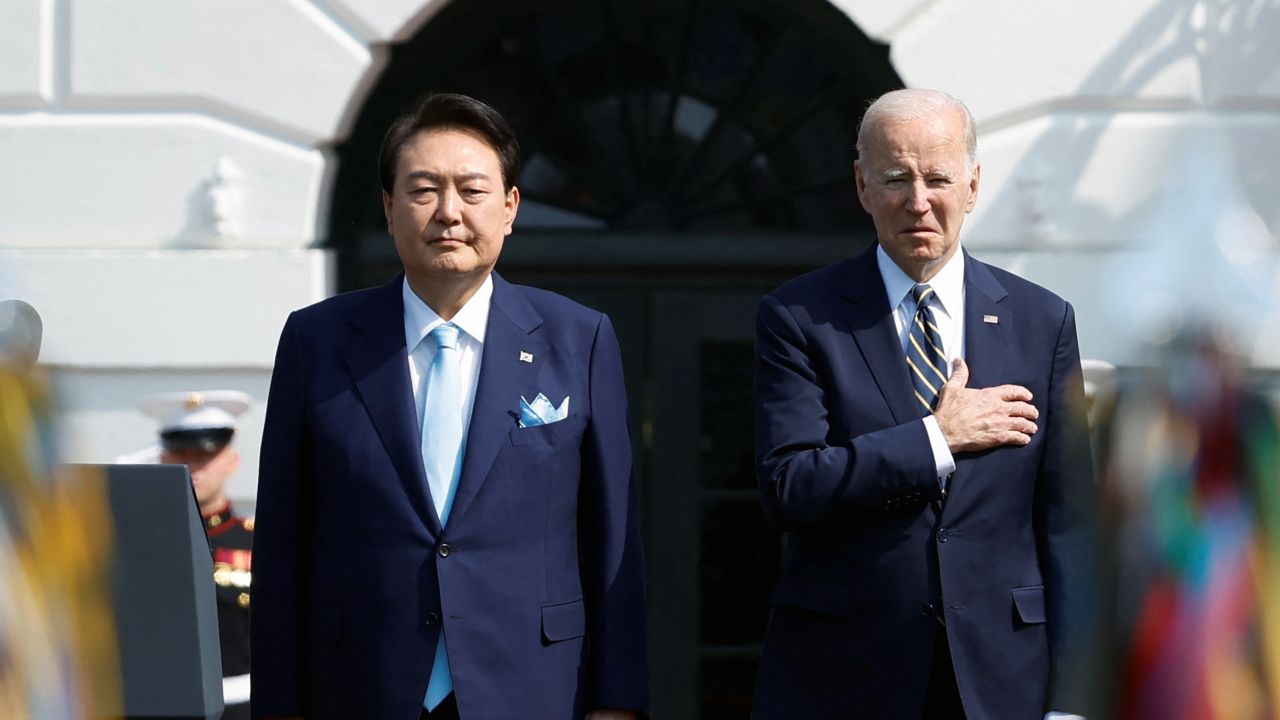 North Korea has reacted to the perceived nuclear threat from Washington, issuing a stern warning about potential nuclear retaliation. Following the docking of the USS Kentucky, North Korea conducted at least two missile tests.