According to a recent statement from his lawyers, Sam Bankman-Fried, the founder of cryptocurrency exchange FTX, has pushed back against allegations of witness tampering.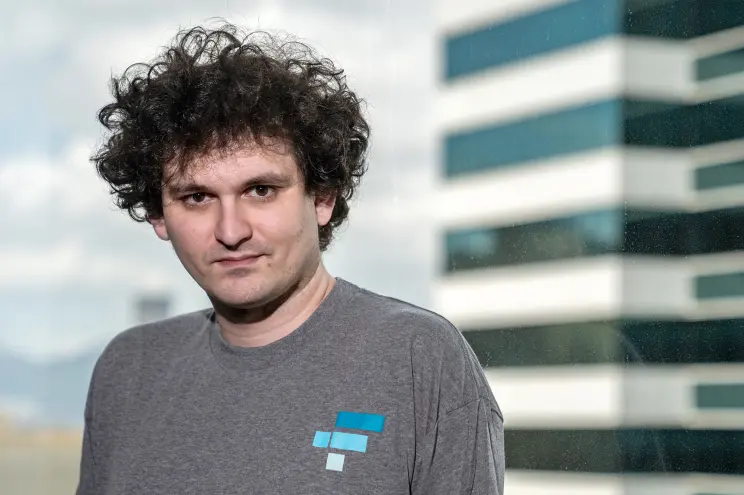 In a letter released on Sunday, Bankman-Fried's lawyers dismissed prosecutors' assertions that his conversation with a New York Times reporter could be construed as witness tampering, but agreed to comply with a potential gag order. The defense has requested that the gag order apply to both the prosecution and potential witnesses, including FTX CEO, John Ray.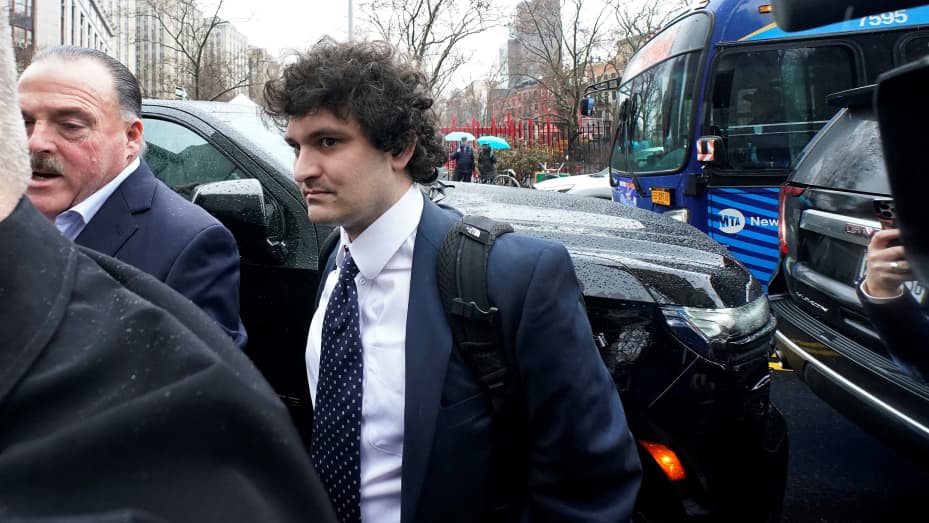 US District Judge Lewis Kaplan is expected to deliberate on this proposed order in a federal court hearing in Manhattan this Wednesday.
Some Background:
FTX, a cryptocurrency exchange previously valued at $32 billion, filed for bankruptcy in November. Bankman-Fried, who has pleaded not guilty to accusations of stealing customer funds, is slated to stand trial on October 2. The recent letter reveals that Bankman-Fried, represented by lawyer Mark Cohen, discussed with a New York Times reporter and supplied documents penned by former colleague and ex-girlfriend Caroline Ellison, who has been cooperating with the prosecution.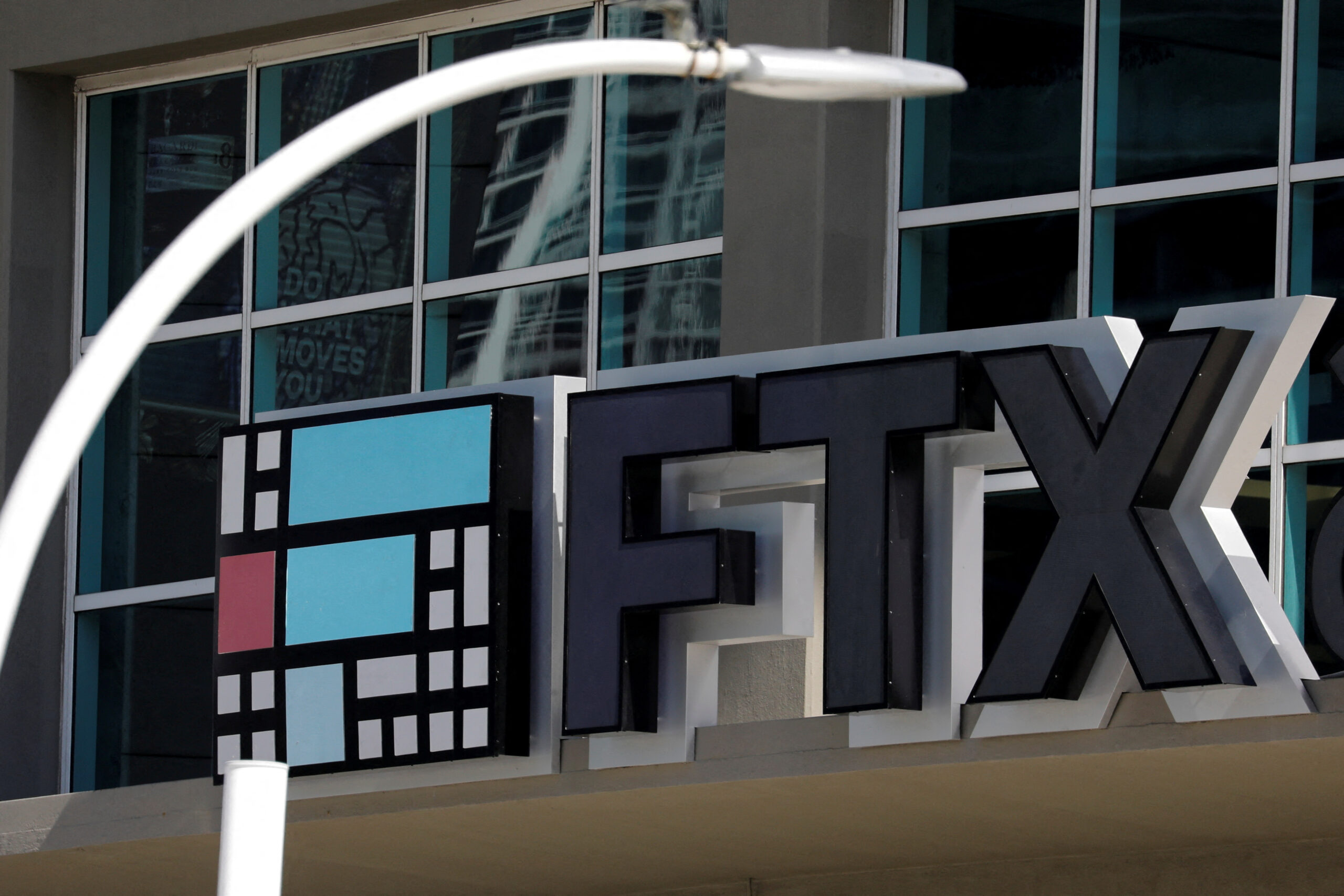 A New York Times article published on July 20 cited excerpts from Ellison's personal Google documents, predating FTX's collapse. These documents portrayed Ellison, a key player at Bankman-Fried's Alameda Research hedge fund, as being "pretty unhappy and overwhelmed" with her job and feeling "hurt/rejected" from her breakup with Bankman-Fried. Ellison has since admitted to defrauding investors.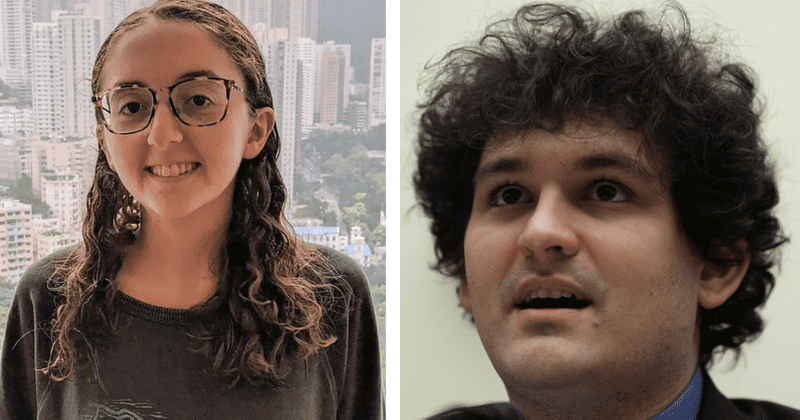 Cohen maintains that his client's actions "did not violate the protective order in this case, nor did he violate his bail conditions, nor did he violate any law or rule." He also alleges that FTX's current leader, Ray, has "attacked and vilified" Bankman-Fried, citing Ray's assertions that the "villains" in the FTX case were being hunted by authorities and his claim that Bankman-Fried perpetuated a "digital con game."
Representatives for the FTX debtors and the US Attorney's Office in Manhattan, which is prosecuting the case, have yet to comment.