Japan is set to construct air defense shelters on Miyako Island, Okinawa, due to rising concerns about potential conflict in the Taiwan Strait.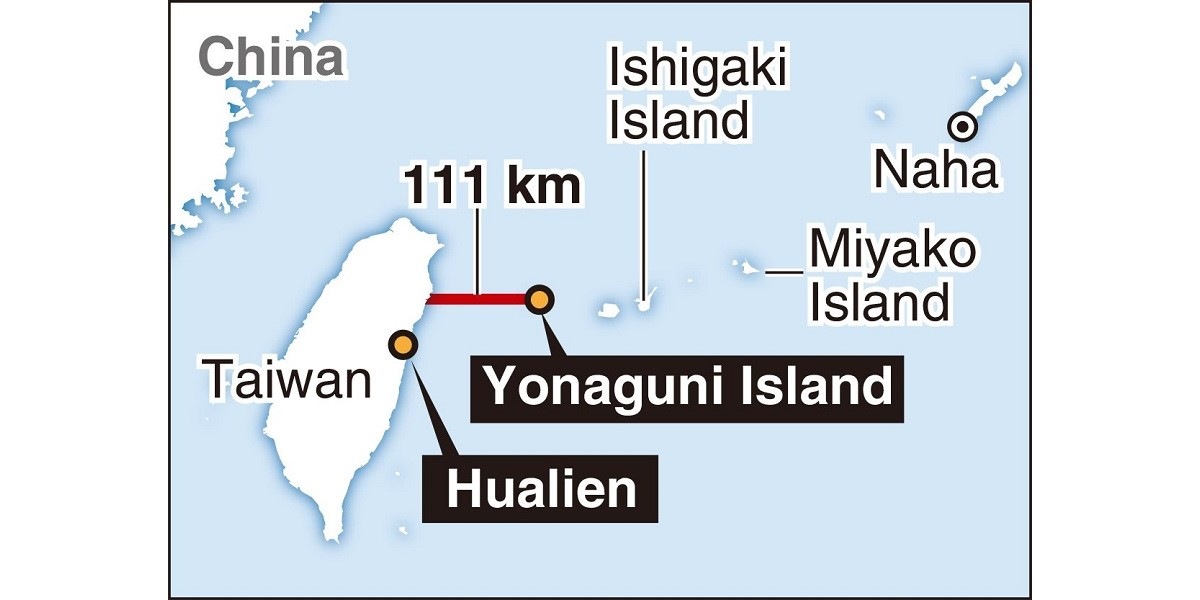 Chief Cabinet Secretary Hirokazu Matsuno visited the area on Saturday to oversee evacuation plans that would be used in an emergency. The Yomiuri Shimbun reported that Japan will soon engage with experts to establish air defense shelter guidelines, which are expected to be resilient enough to endure an attack by the year's end. The plans will consider floor space and wall thickness to withstand potential nuclear and missile assaults.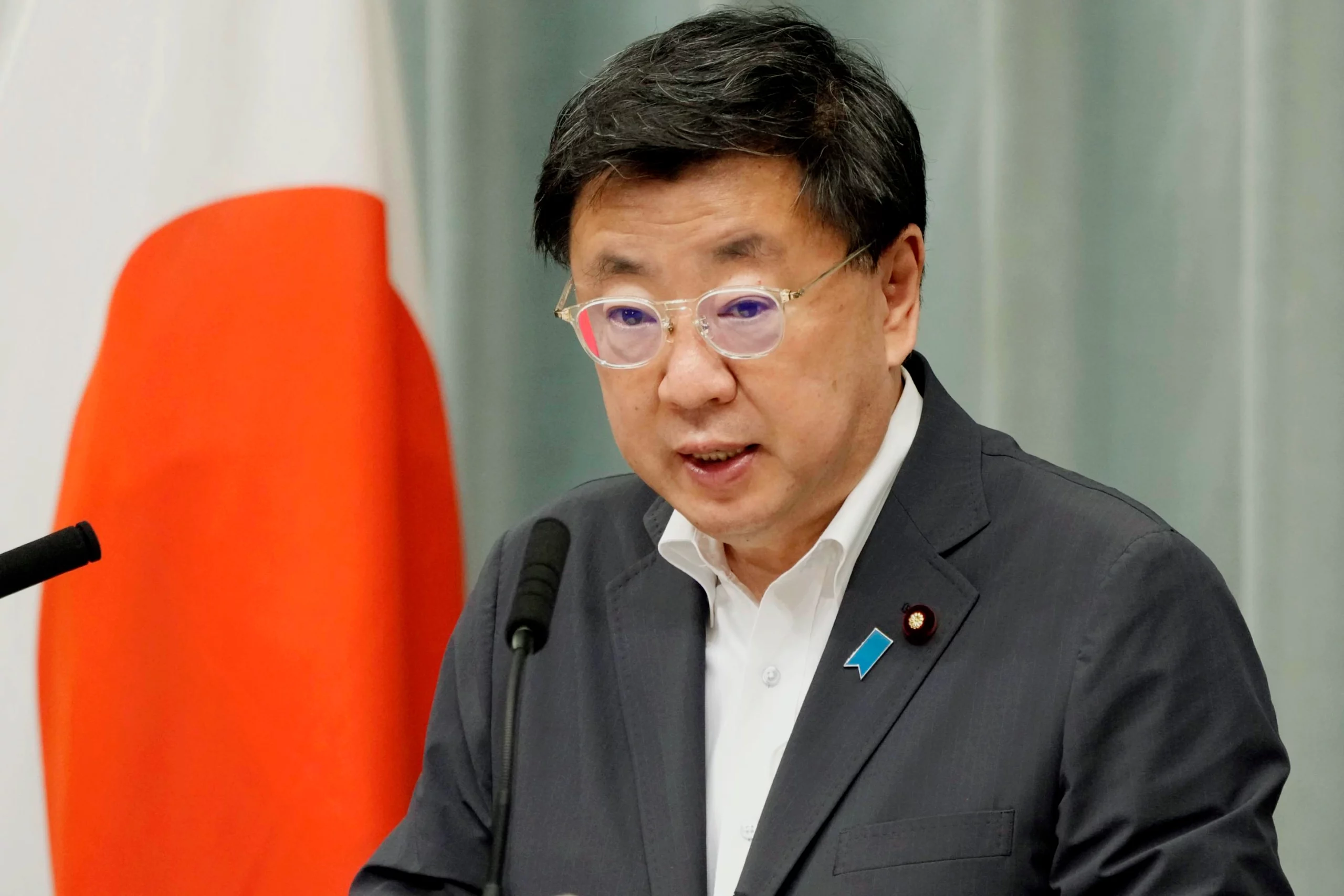 The move aligns with Japan's National Security Strategy, updated in December last year, which calls for a bolstered civil protection system and evacuation facilities, particularly on the Nansei Islands, including Miyako Island. The initiative aims to safeguard local government employees and others who cannot evacuate preemptively. Last month, the Miyakojima city government appealed to the Japanese Ministry of Defense for financial aid to repurpose a planned gymnasium's basement into an air defense shelter capable of housing approximately 4,500 people for three days.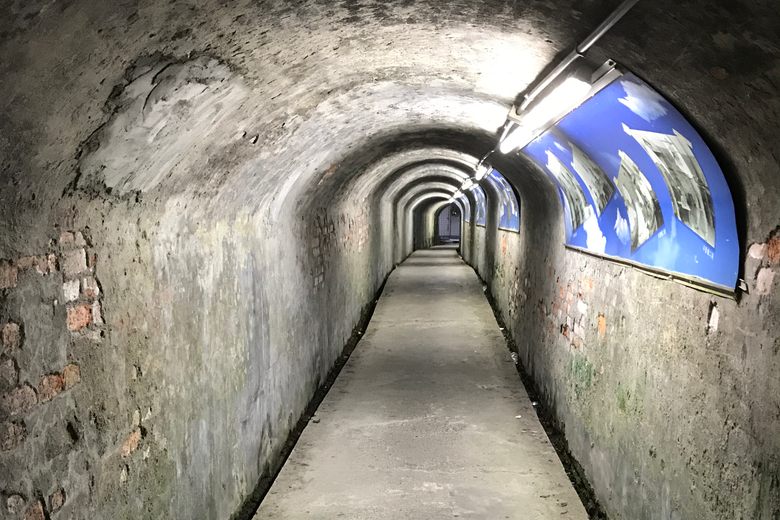 Additionally, Japan is speeding up the construction of air defense shelters on Yonaguni and Ishigaki islands. Yonaguni Island, being merely 62 miles away from Taiwan, could face impact in case of a Chinese invasion of Taiwan.