US-supplied cluster munitions are being utilized effectively in the Ukrainian resistance against the Russian invasion, according to a high-ranking defense official from Washington.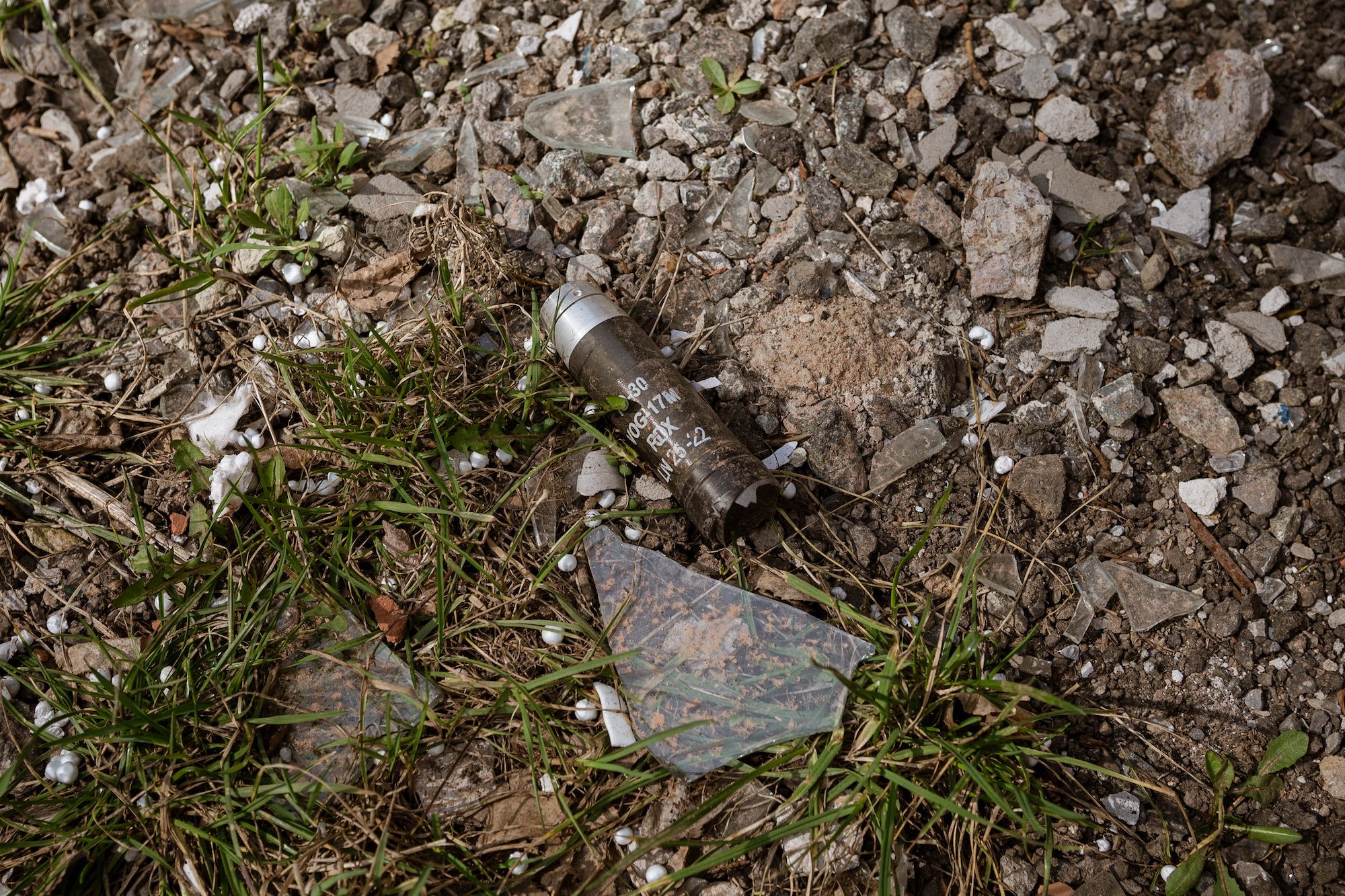 White House National Security spokesperson John Kirby confirmed to the press that initial feedback from Ukrainian forces shows a substantial impact on Russian defenses and troop movements. Kirby stated, "They are using them appropriately, they are using them effectively."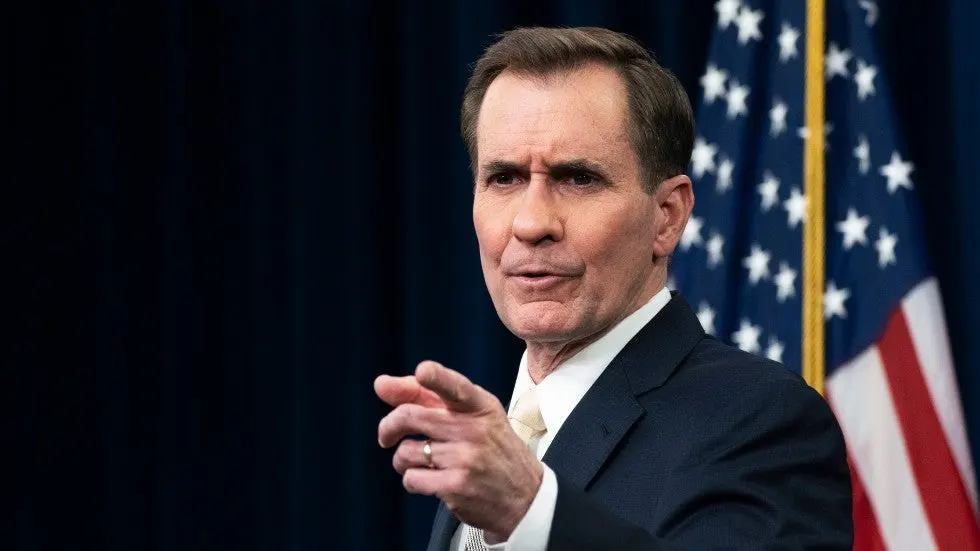 Reports from the Washington Post, citing anonymous Ukrainian sources, reveal that the munitions are being deployed against heavily fortified Russian positions that have impeded Ukraine's summer offensive. In an attempt to break up Russian trenches, Ukraine has leveraged these weapons against front-line positions in the east and south, which are packed with anti-tank and anti-personnel mines.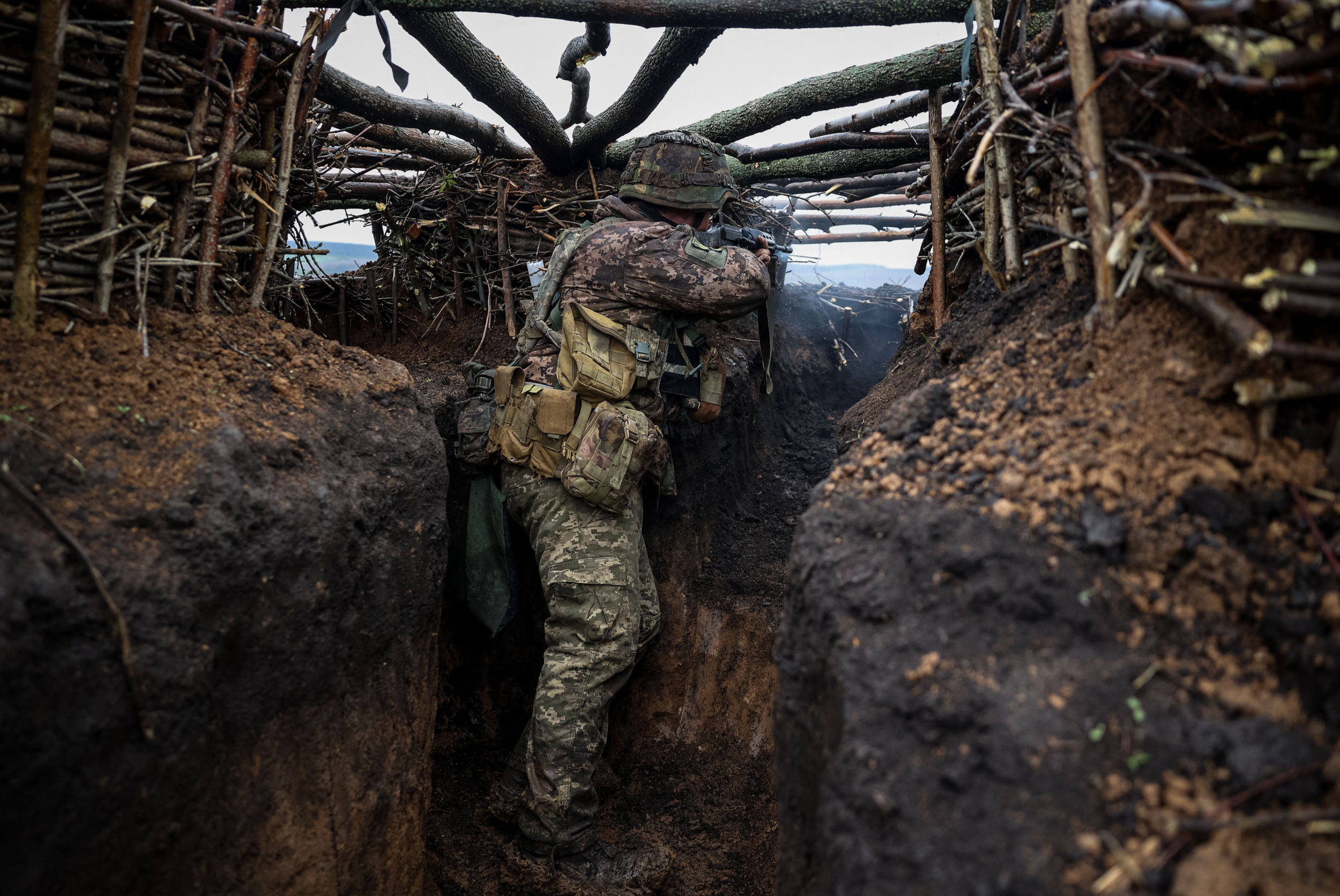 Despite the military effectiveness of cluster munitions, their use has garnered significant criticism due to the long-lasting risks posed to civilians. Human Rights Watch has reported that both Russia and Ukraine have extensively used these weapons, resulting in numerous civilian casualties. Cluster munitions are notorious for their wide-area impact, with unexploded remnants posing a danger for years to come.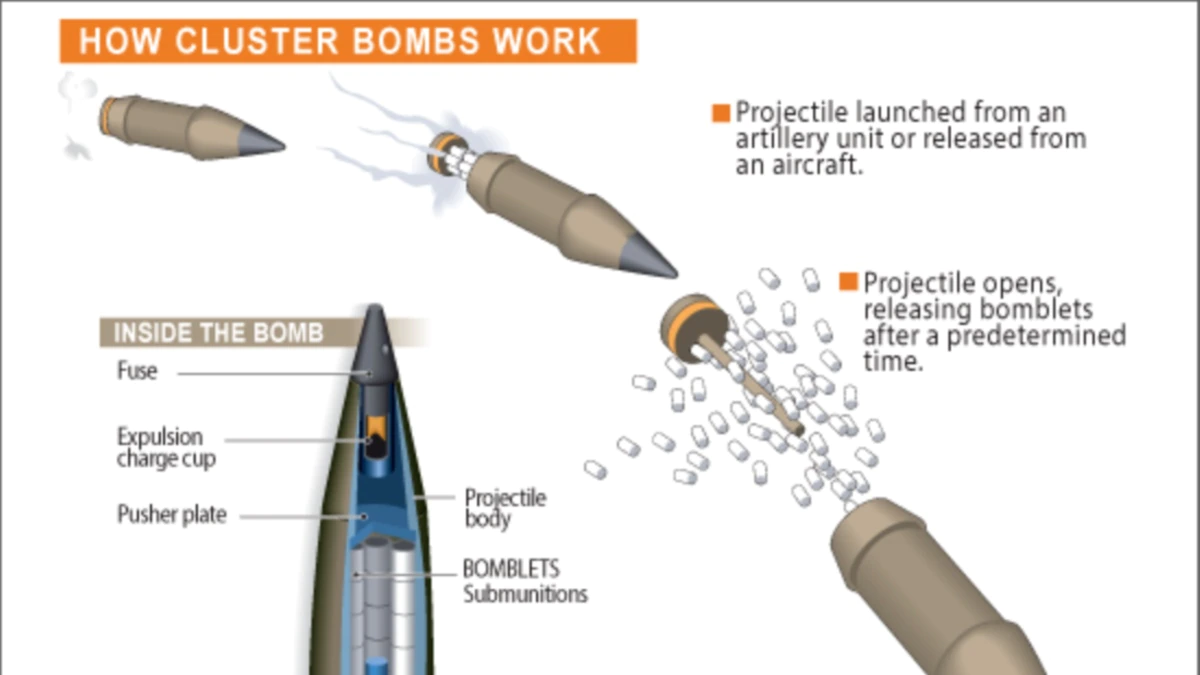 In response to confirmation that the US was supplying these banned weapons to Ukraine, Russian President Vladimir Putin announced that Russian forces would also deploy cluster munitions. While their use does not contravene international law, targeting civilians with them is a violation.
More than 120 nations have ratified a convention banning cluster bombs, but the US, Russia, and Ukraine are yet to sign this agreement.