Russian President Vladimir Putin has sent a stern warning to Poland, a NATO member, accusing the country of having territorial ambitions in the former Soviet Union and stressing that any aggression towards Belarus would be viewed as an attack on Russia.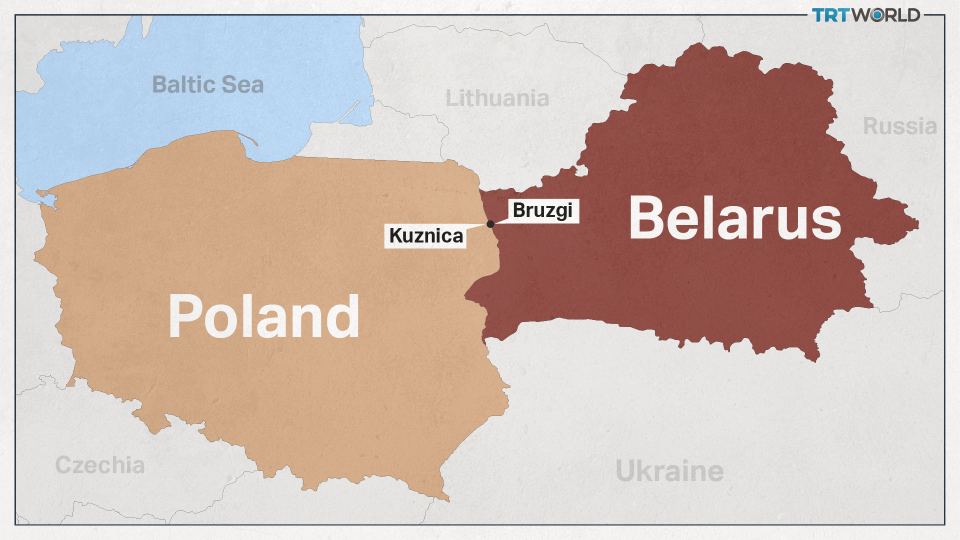 In a televised meeting of his Security Council, Putin stated that Moscow would use "all the means at our disposal" in response to any hostility towards Belarus, a close ally of Russia and a part of the loosely knit "Union State." The warning follows a recent decision by Warsaw's Security Committee to move military units to eastern Poland in reaction to the arrival of Russian Wagner mercenary force in Belarus.
The state-run news agency PAP quoted that the move was made after a video surfaced showing Wagner chief, Yevgeny Prigozhin, welcoming his fighters to Belarus. The troops, credited with capturing the Ukrainian city of Bakhmut, were instructed to prepare for Wagner's operations in Africa while training the Belarusian army. The agreement allowing Wagner fighters, many of whom are recruited from prisons, to relocate to Belarus emerged after Prigozhin's recent armed mutiny.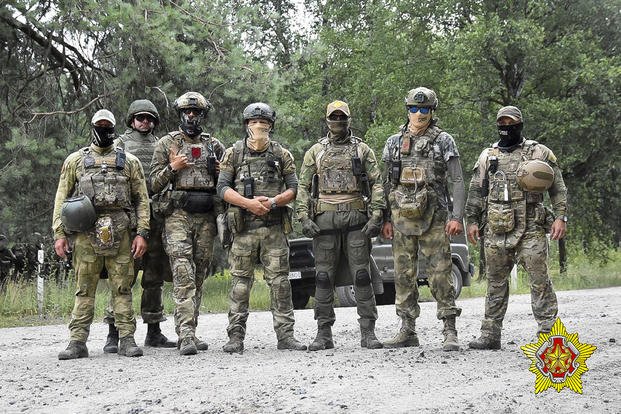 Further stoking tensions, Belarus announced that Wagner mercenaries have started training Belarusian special forces at a military range near the Polish border. Simultaneously, Russia has begun deploying tactical nuclear weapons in Belarus, a first in recent times.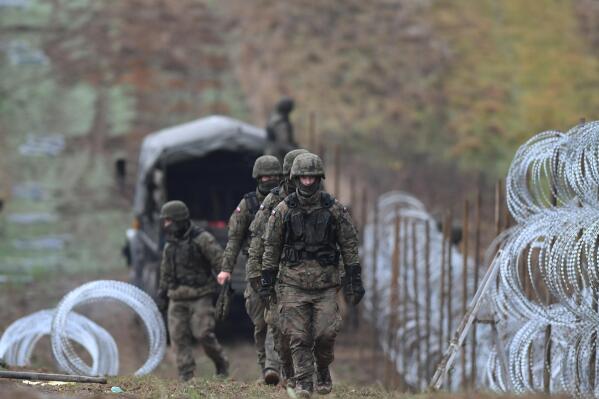 Putin's allegations of Poland harboring ambitions in Belarus and possibly deploying a Polish-Lithuanian unit for operations in western Ukraine have been met with strong rebuttals from Polish officials. Stanislaw Zaryn, Poland's deputy minister coordinator of special services, dismissed Putin's claims as lies and accused him of spreading false accusations against Poland.