The White House has publicly claimed that Russia has planted sea mines in the Black Sea, threatening Ukraine's significant grain exports.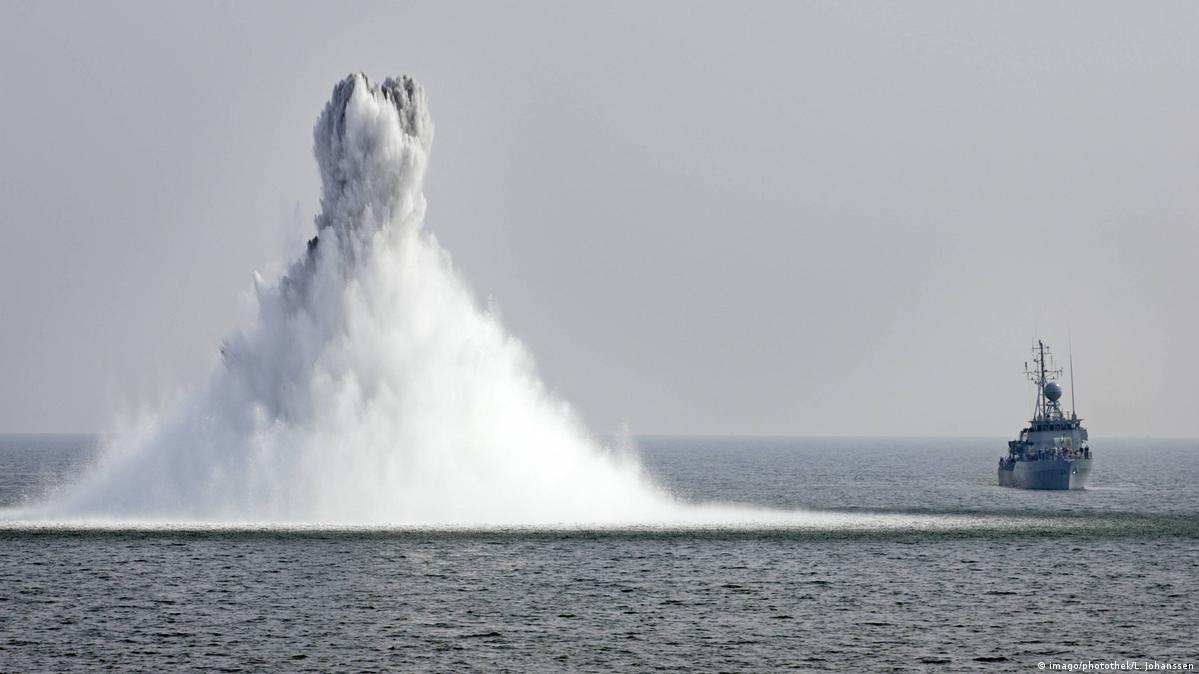 This comes after Ukraine attacked the Kerch Bridge, connecting Russia to Crimea. Following the attack, Russia launched strikes on Ukraine's primary grain export ports in Odesa, destroying agricultural infrastructure and burning 60,000 tons of grain.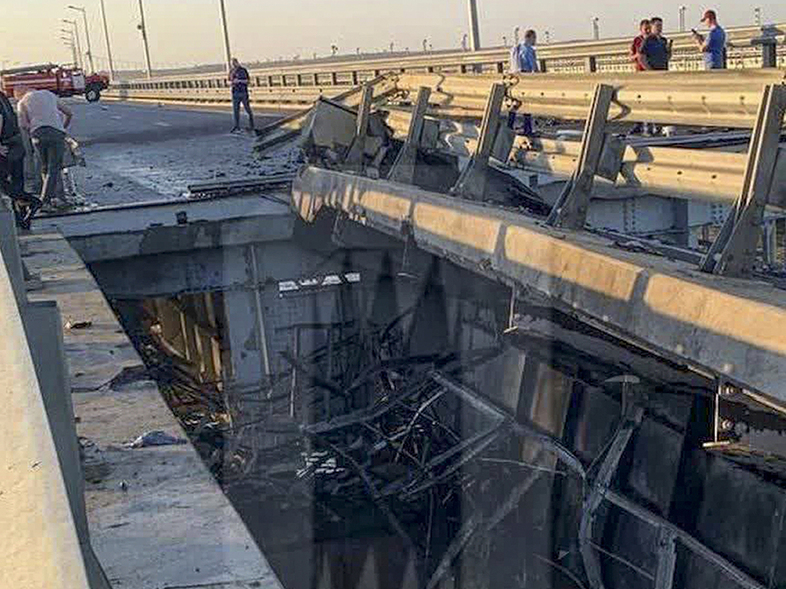 The Russian Ministry of Defense (MoD) said, "All vessels sailing in the Black Sea to Ukrainian ports will be regarded as potential carriers of military cargo. Therefore, the nations of such vessels will be considered involved in the Ukrainian conflict on Kyiv's side."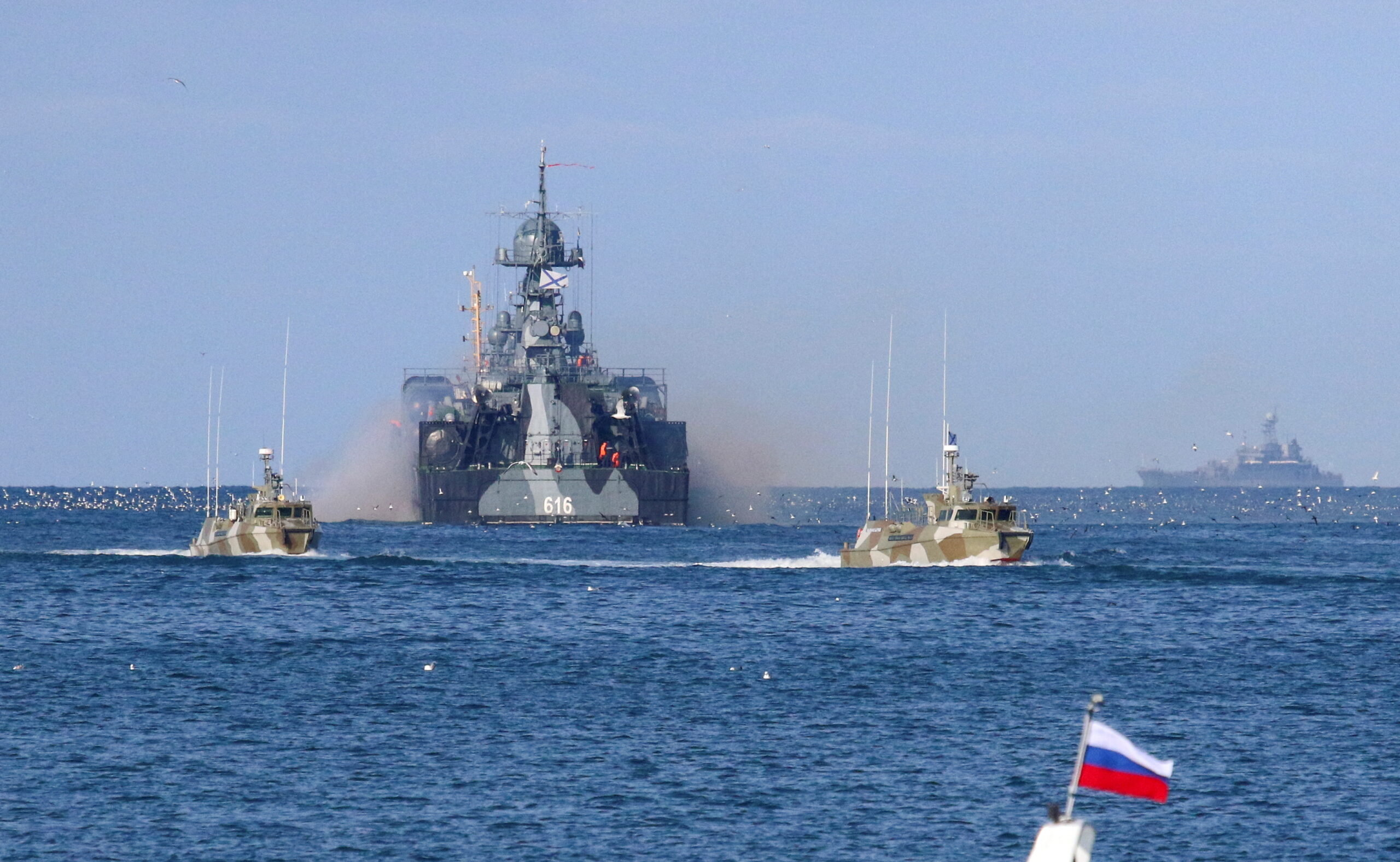 The National Security Council has voiced concerns that Russia's aggressive actions could lead to attacks on these civilian vessels. James Kraska, a maritime law expert, clarified to USNI News that international law does permit Russian forces to board and inspect ships they suspect are carrying arms. He explains, "Russia has a right to do that under the law of visit and search. They're entitled to visit ships and board them to see if there are any weapons on board."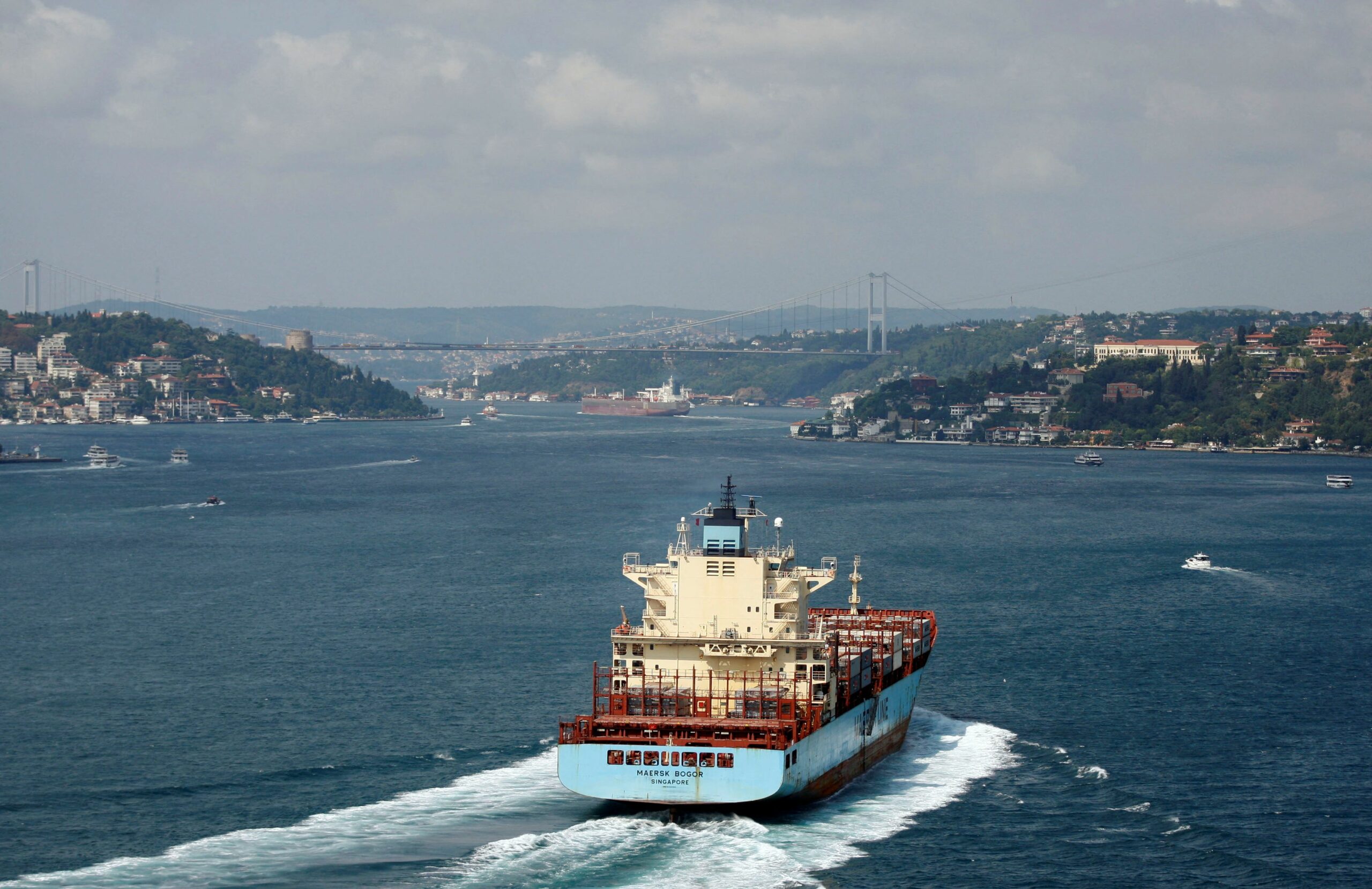 Fear is growing that the maritime confrontations between Ukraine and Russia could escalate into a full-blown commerce war, potentially endangering third-party nation ships carrying vital supplies such as food, fuel, and fertilizer.