According to senior US defense officials, the United States is strengthening its military presence near the Strait of Hormuz to safeguard naval vessels from potential Iranian threats. This initiative comes in response to recent attempts by Iran to commandeer two oil tankers in the vicinity.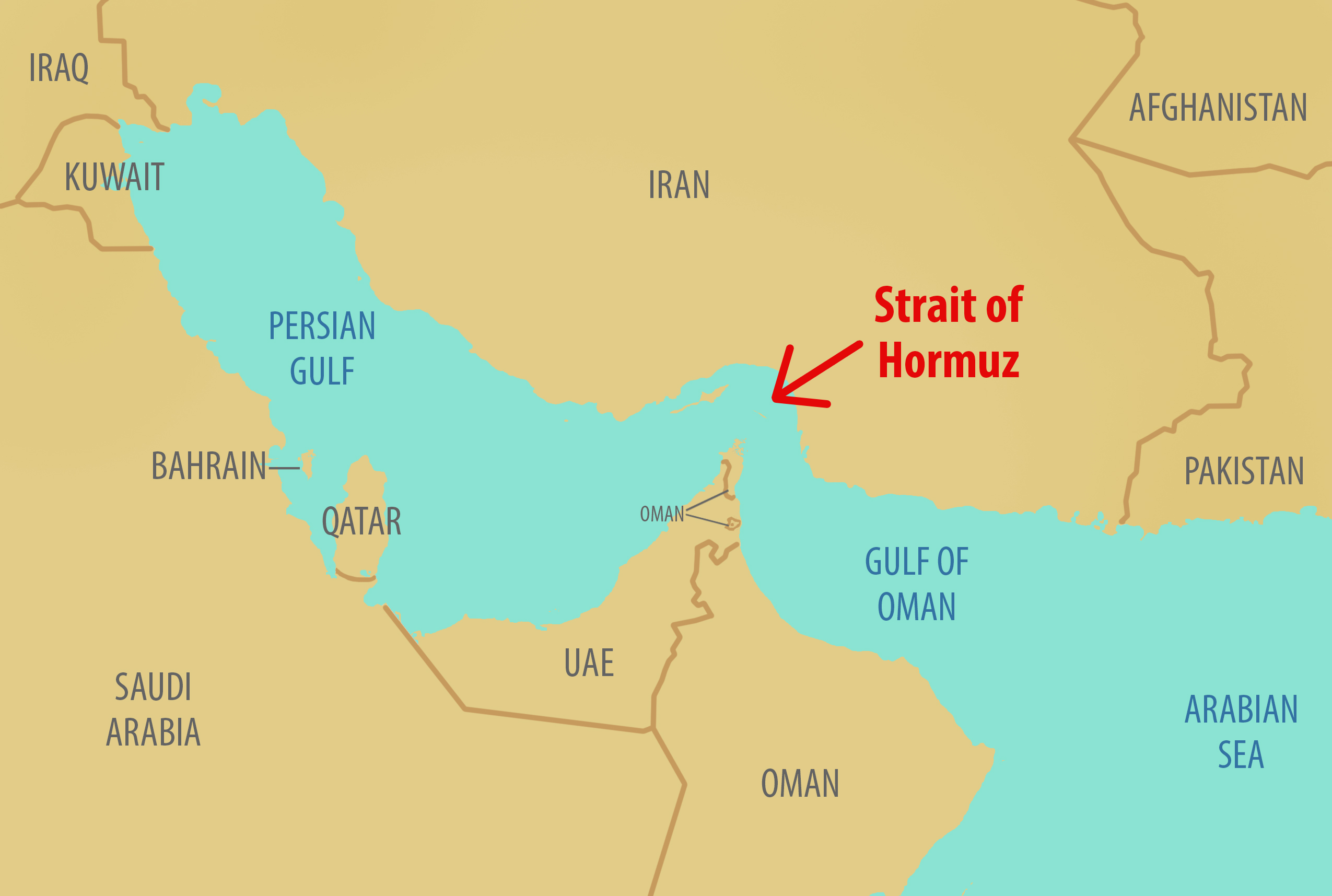 The official, who requested anonymity while divulging details about US military operations, confirmed that the newly deployed F-16s would supplement the existing A-10 attack aircraft, which have been on patrol for over a week. This amplified US presence is expected to serve as a potent deterrent to Iranian forces, offering an added layer of protection to the ships passing through the strait. The new strategy is deterring Iranian naval vessels already, with the US Navy reporting that on two separate occasions, the USS McFaul, a guided-missile destroyer, prompted Iranian naval vessels to retreat after attempting to commandeer commercial ships in the region.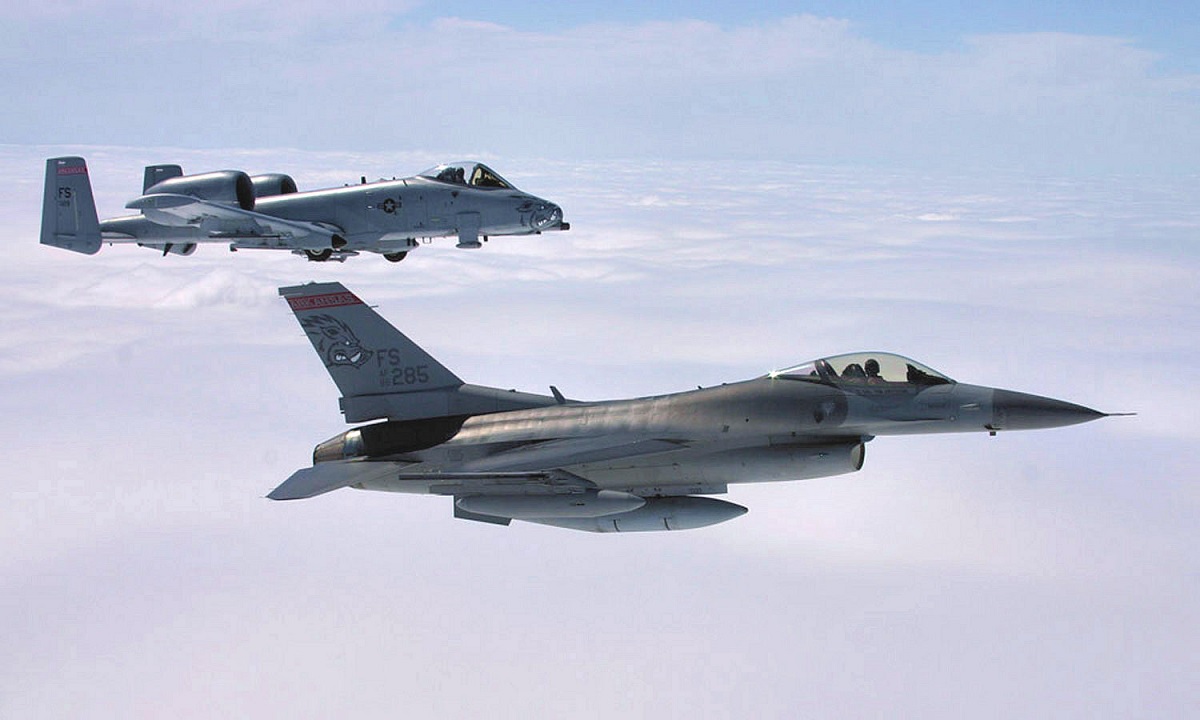 The official also mentioned that the US is being confronted with another challenge – growing Russian aggressiveness in Syrian airspace. The US is currently evaluating a range of military strategies to counter this issue, with the official stating that they would not yield any territory and would persist in conducting flights in western Syria as part of their ongoing operations against ISIS.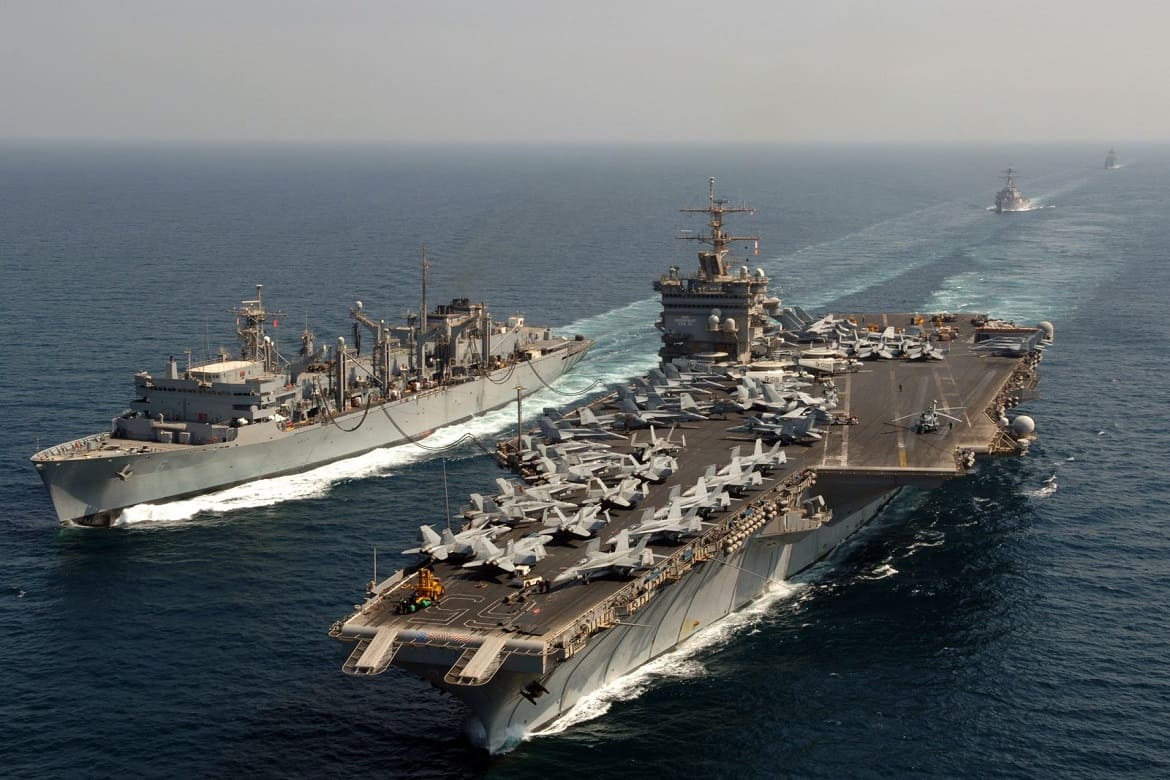 The escalating Russian military activity in Syria, which has been more frequent and aggressive towards US military assets since March, has been linked to increasing coordination and collaboration between Moscow, Tehran, and the Syrian government. According to the official, these three entities aim to compel the US to withdraw from Syria.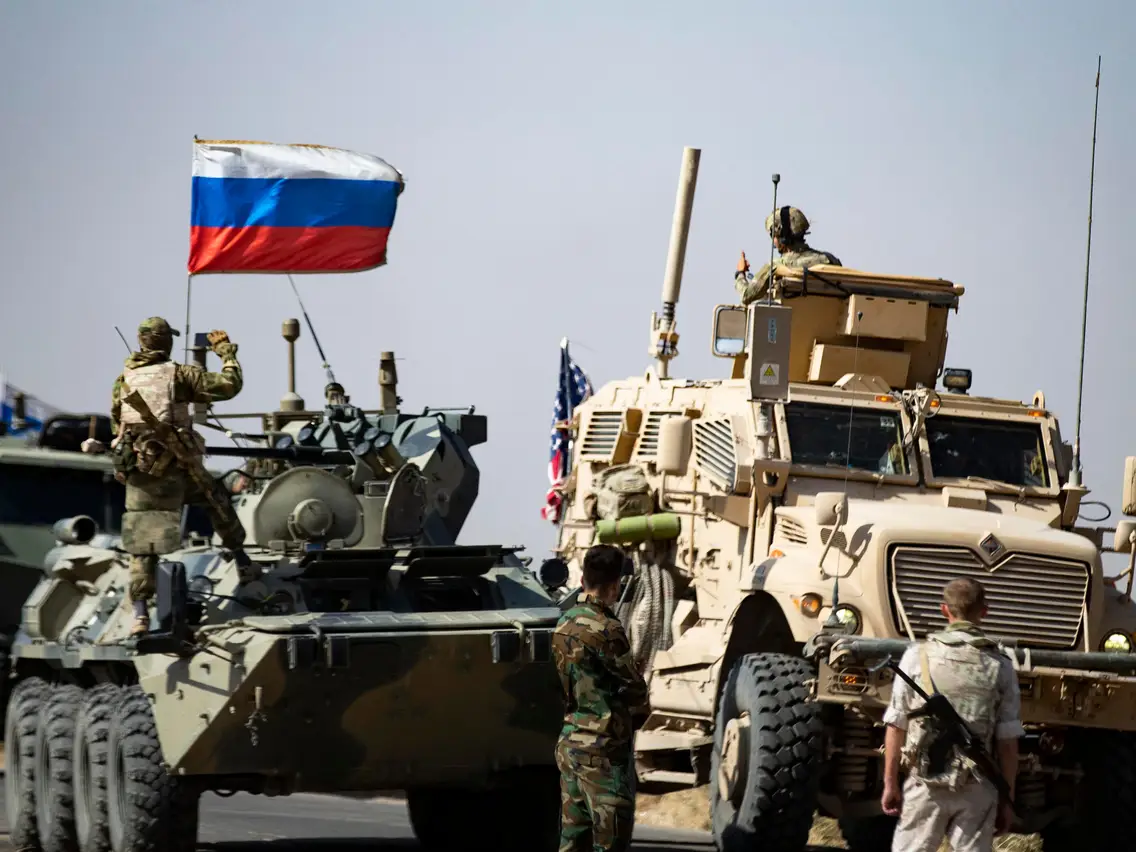 Approximately 900 US forces are stationed in Syria, while additional troops periodically move in and out as they engage in missions targeting ISIS.