Jake Sullivan, the National Security Adviser, confirmed on Sunday that the recent breach of multiple US government agency email accounts by Chinese hackers did not result in any classified federal information being compromised.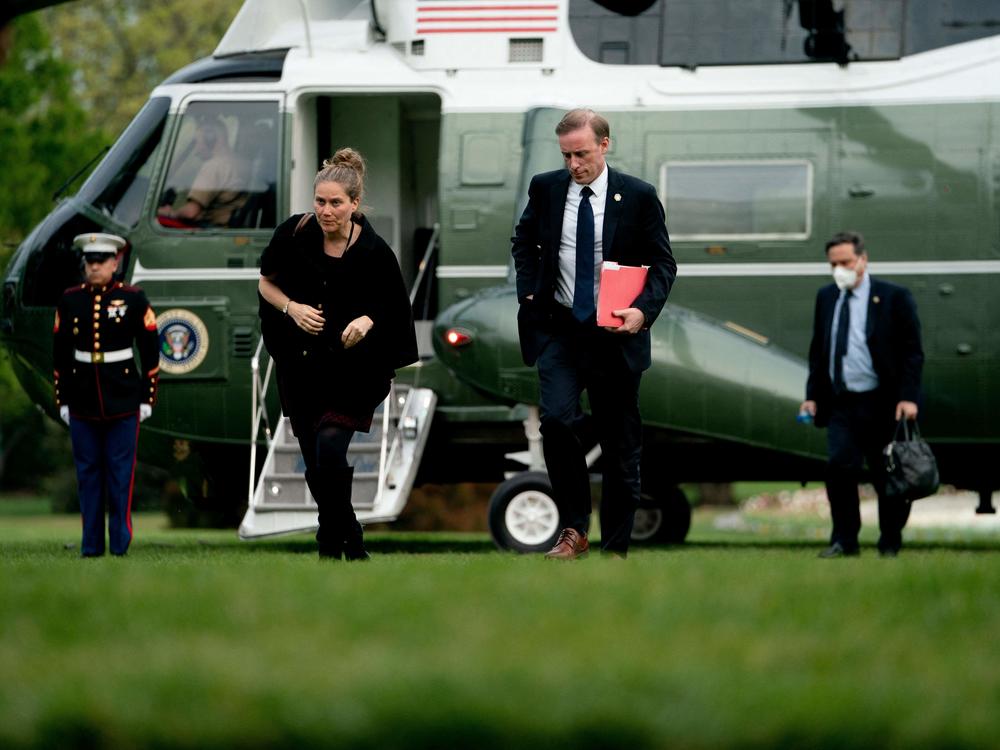 In a discussion with Jake Tapper on CNN, Sullivan said, "The intrusion here was actually into Microsoft's cloud system. And they got into that system and then through that, into the unclassified email accounts of US government officials. And I stress these were unclassified email accounts, so they did not get any classified information."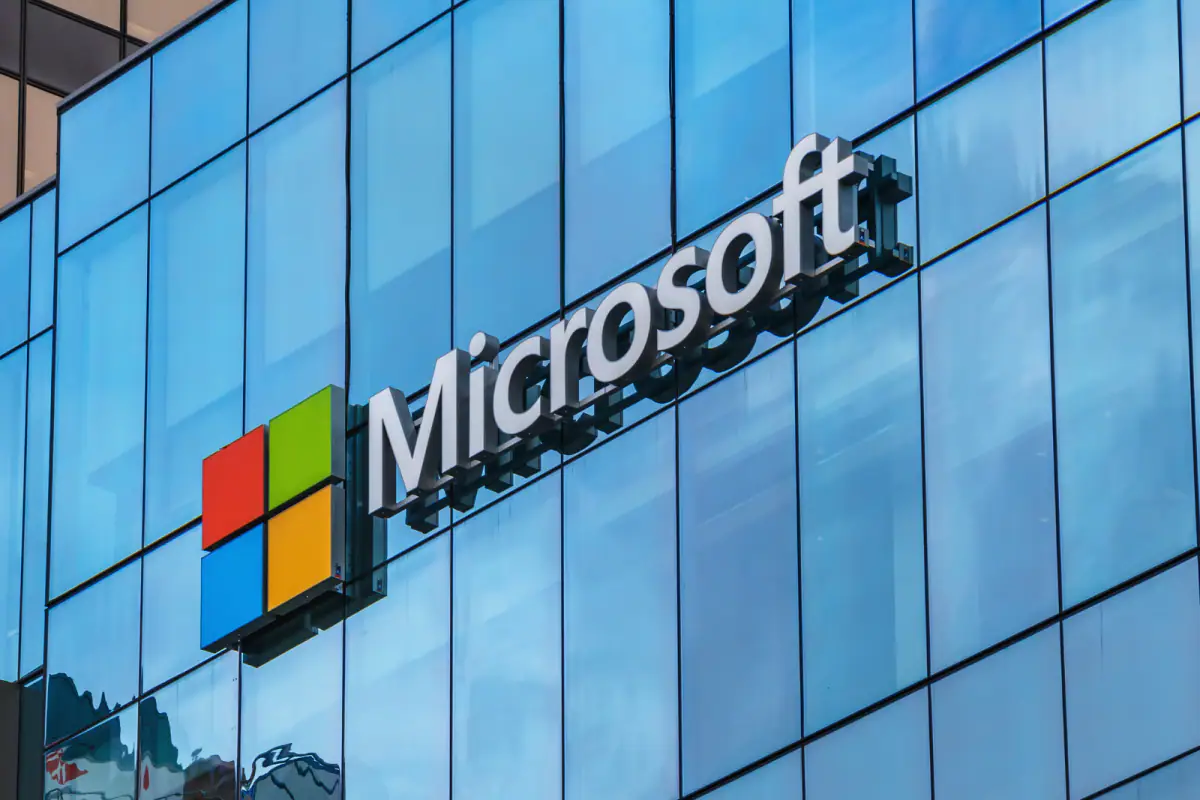 This comes as US officials reported that Chinese hackers with state backing gained access to the accounts of individuals within a number of government agencies. This included the State Department before Secretary of State Anthony Blinken visited Beijing last month.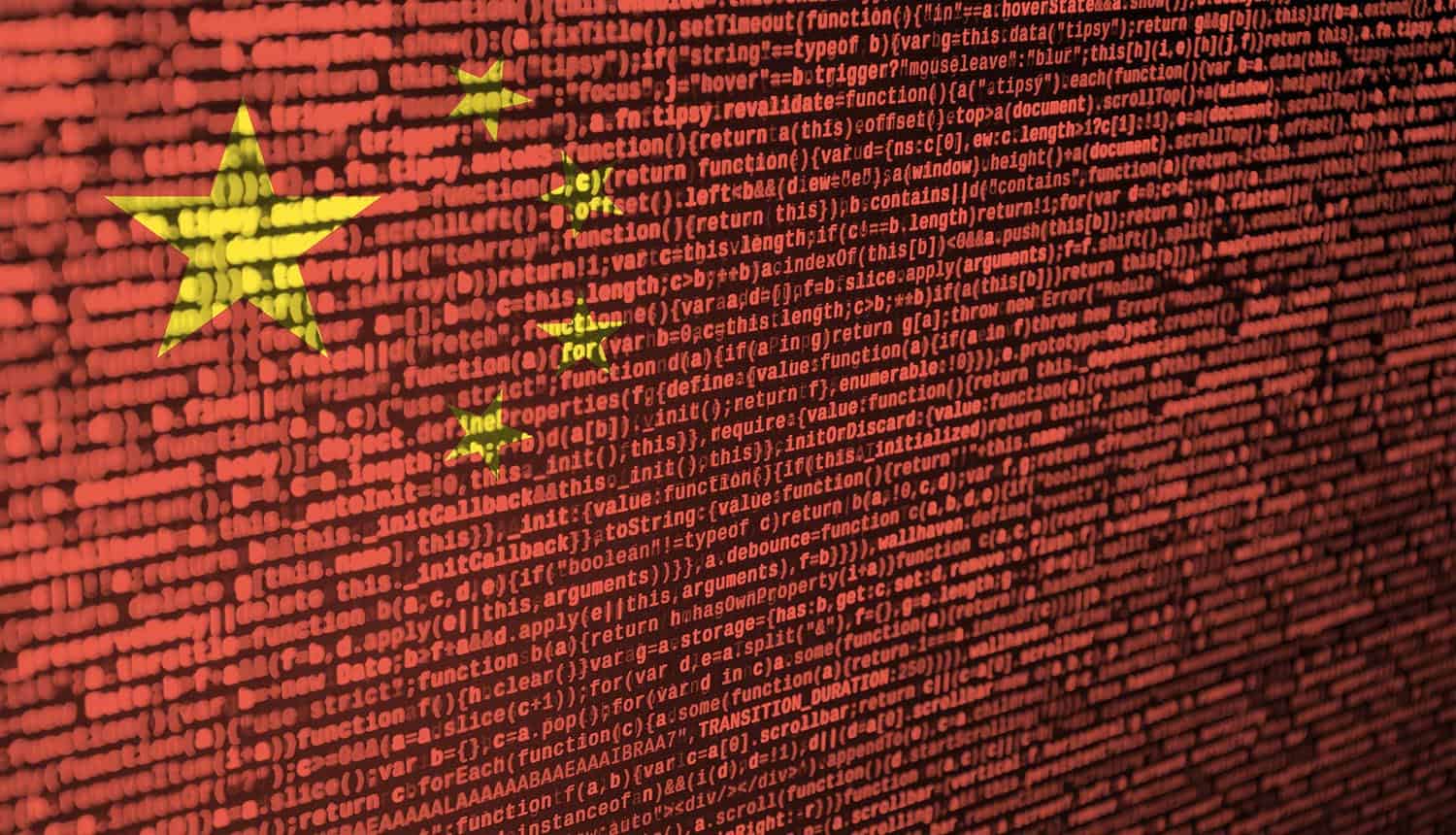 According to Sullivan, the detection and swift mitigation of the hack was a testament to the increased cyber defenses of the US government. He noted, "We discovered it, we quickly shut it down and now we have taken the steps to make sure this is not an ongoing vulnerability."
US officials indicated that the breach was discovered in mid-June, although they refrained from disclosing the exact identity of those affected. However, The Washington Post, quoting unnamed US officials, revealed that Commerce Secretary Gina Raimondo was the sole known Cabinet-level official whose account was compromised during the incident.