The FBI has announced that Monica De Leon Barba, who was abducted in Mexico in 2022, has been found and is set to be reunited with her family.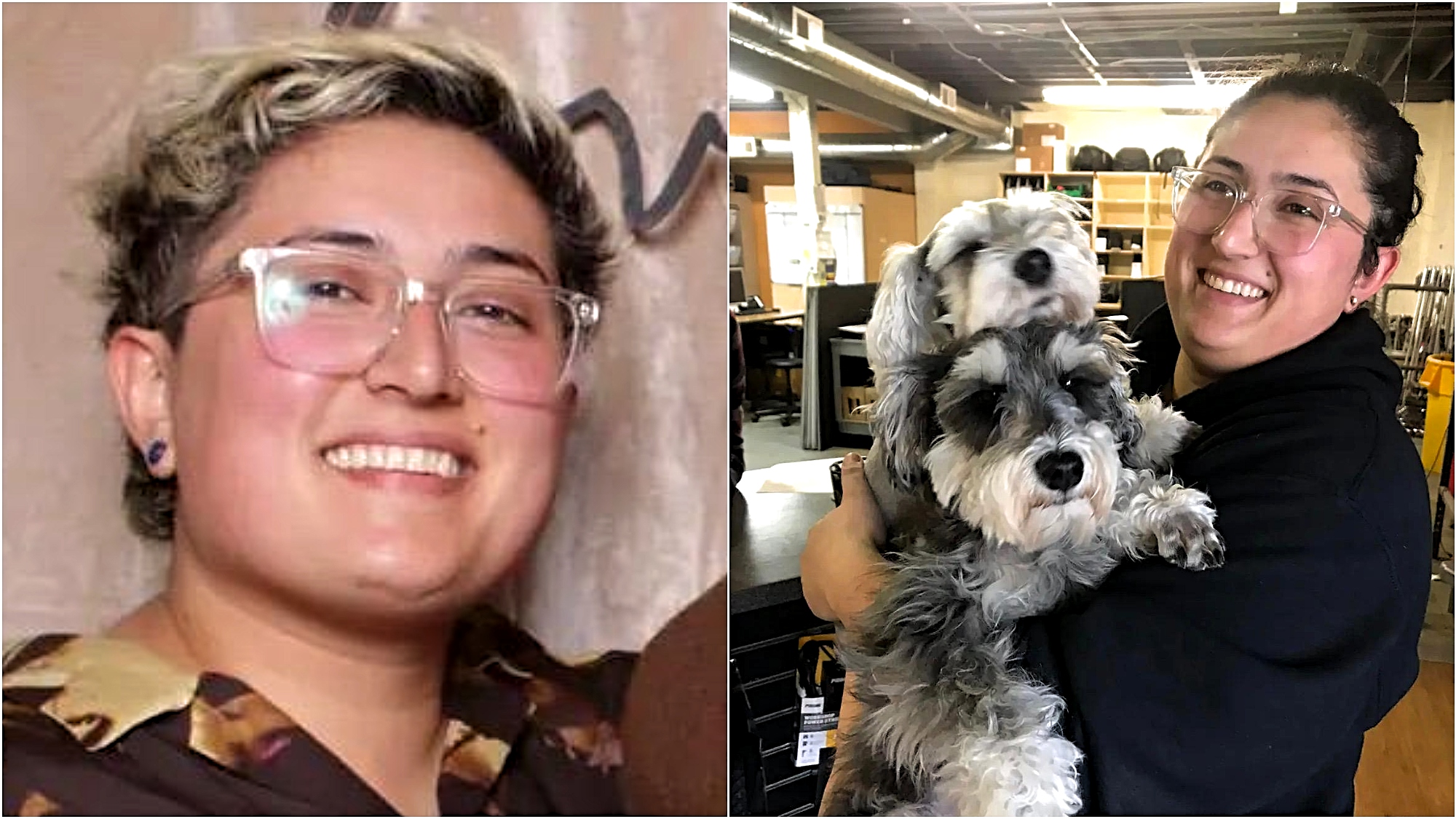 Barba, a US citizen residing in Mexico at the time, was kidnapped while walking her dog in Tepatitlán, Jalisco, on November 29, 2022. She remained in captivity until her recent release on Friday, with authorities stating that her abduction case remains under investigation and no arrests have been made.
In an attempt to locate Barba, the FBI released a video of her kidnapping in April. The footage shows Barba strolling down a street with her dog before she appears to be forcibly ushered into a vehicle by multiple suspects. A subsequent video segment highlighted three vehicles presumably used in the abduction, and the descriptions of five potential suspects were issued by the FBI. A family member later found Barba's dog wandering unattended in the street, unharmed.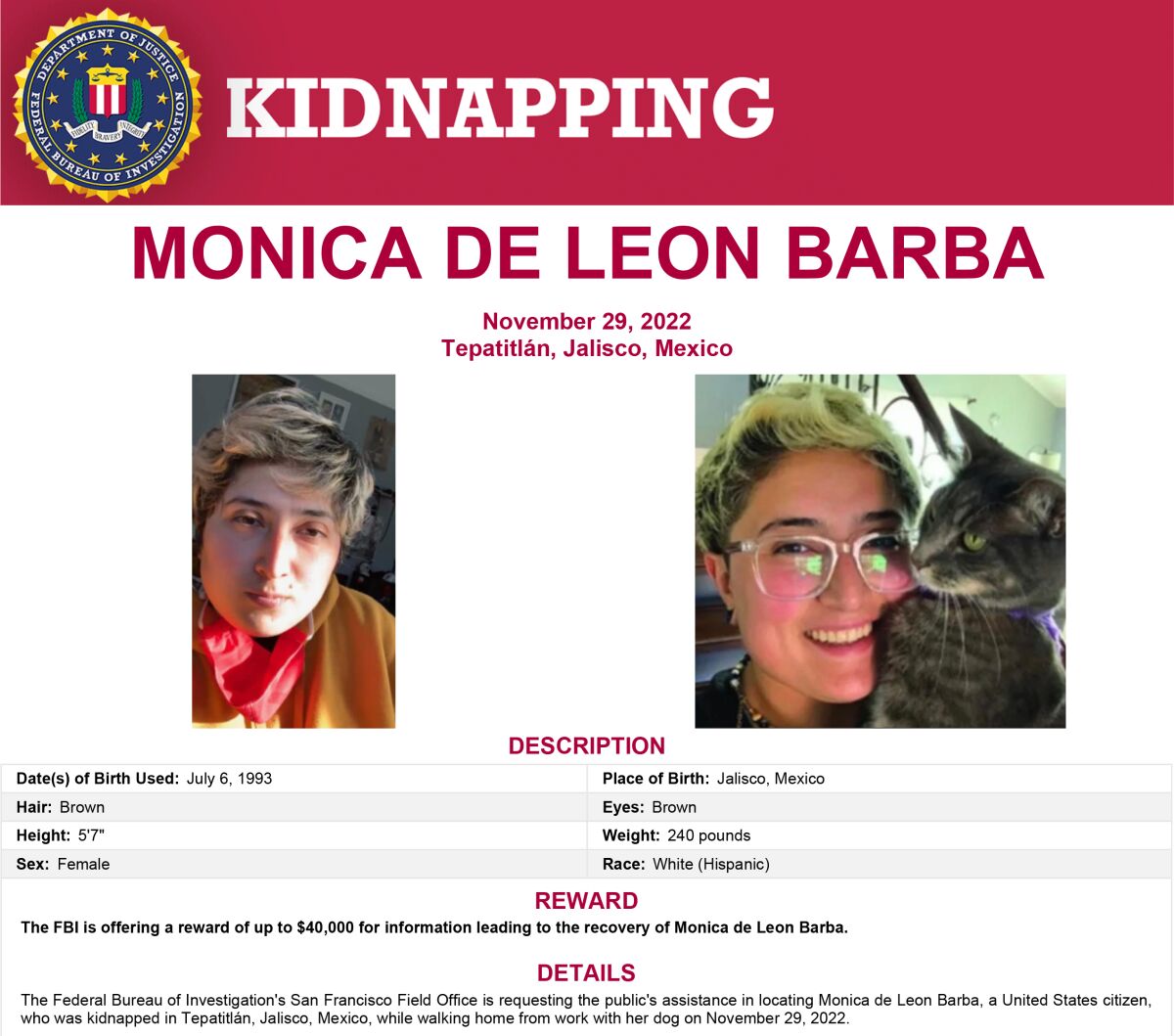 The FBI had previously proposed a reward of $40,000 for any information leading to Barba. Special Agent In Charge Robert Tripp of the FBI San Francisco Field Office commented on the intensive efforts made by the FBI to locate her. He said, "For the past eight months, FBI personnel in California and Mexico have worked tirelessly with the family and with partners here and in Mexico. Our relief and joy at the safe return of Monica and Gael is profound. The FBI investigation is far from over, but we can now work this case knowing an innocent victim is reunited with her family."