Protesters armed with stones clashed with police in Kenyan cities during a second round of demonstrations within a week, organized by the main opposition leader against a series of tax hikes.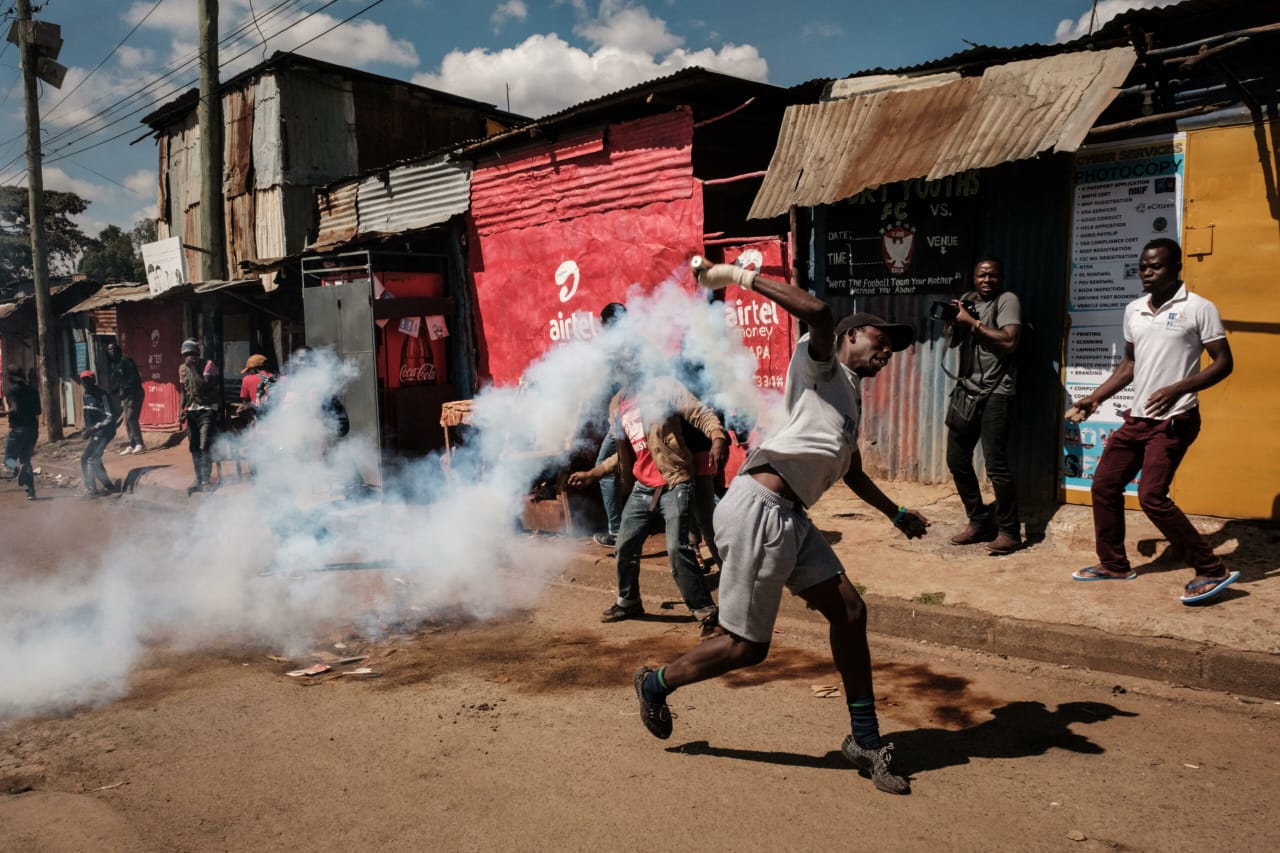 Police fired tear gas to disperse the protesters in Nairobi, Mombasa, and other cities. The confrontations escalated on the expressway connecting Nairobi to the main airport, with protesters lighting fires and toppling fencing. Toll services on the expressway were halted at three stations. Authorities said three schoolchildren were rushed to the hospital in Kangemi after tear gas was sprayed into their school during the dispersal of protesters.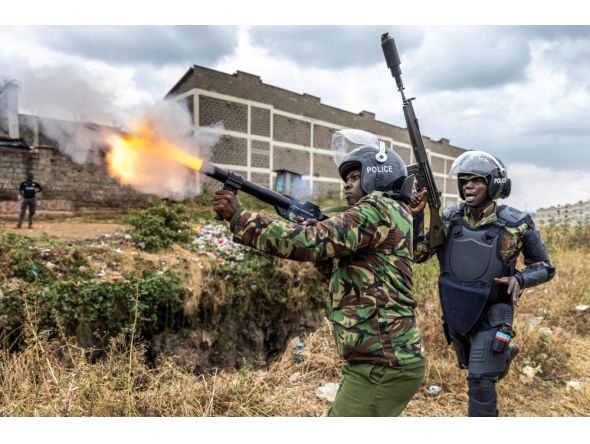 These protests stem from a finance bill signed into law by President William Ruto, which includes tax increases. While Kenya's High Court suspended the implementation of the legislation, the government has proceeded to raise petrol prices regardless. Opposition leader Raila Odinga, who called for the protests, was expected to address his supporters in Nairobi. Odinga has been leading a series of protests against the high cost of living and alleged election interference this year. However, these demonstrations have often turned violent, raising concerns about a return to ethnically charged violence that has plagued Kenya in the past.
The government argues that the tax hikes, which include increasing the fuel tax and introducing a levy for affordable housing, are necessary to address growing debt repayments and fund job-creation initiatives. Kenya's external debt is $34 billion, and interest payments on domestic debt alone have surged from $1.34 billion to $5.09 billion this year. However, the opposition contends that these tax increases will exacerbate the suffering of Kenyans, who are already grappling with high prices of basic commodities. The protests were temporarily suspended in April to allow for talks between the government and opposition but have resumed due to dissatisfaction with the tax policies.