Greek Prime Minister Kyriakos Mitsotakis and Turkish President Recep Tayyip Erdogan have agreed to resume talks and confidence-building measures, signaling a new positive climate in their historically tense relationship.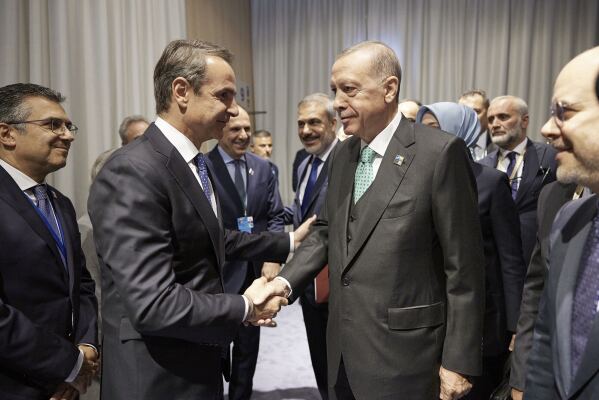 The two neighboring countries have long been at odds over various issues, including energy resources, airspace violations, and the divided island of Cyprus. The leaders met on the sidelines of a NATO summit in Vilnius, Lithuania, and expressed their commitment to maintaining the positive momentum in bilateral relations.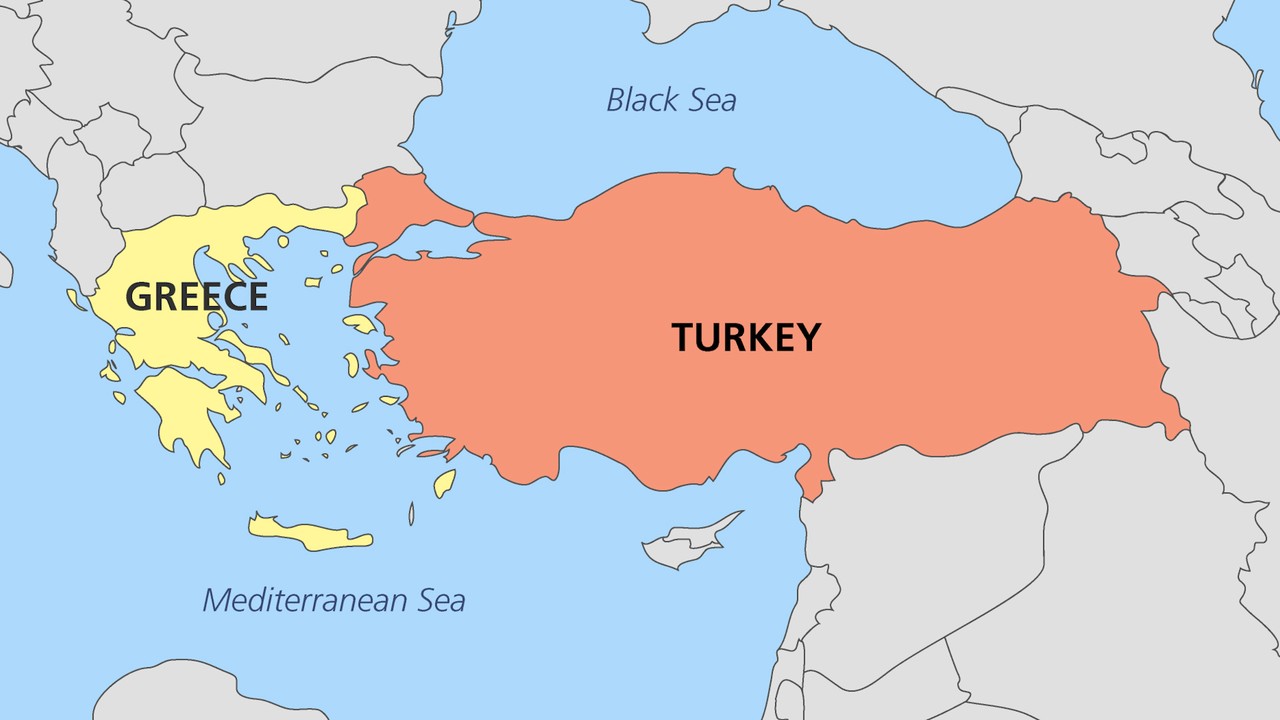 In identical statements, both leaders' offices emphasized the need to continue the positive climate and ensure consistency in their relations. They both agreed to enhance communication channels and encourage more frequent contact at all levels of government. Cabinet ministers from both sides are scheduled to meet in Thessaloniki, Greece, after the summer.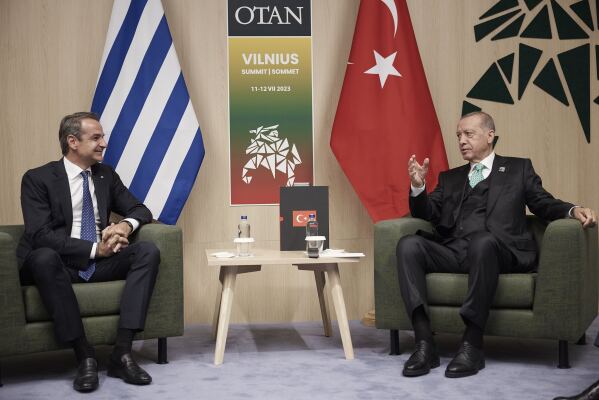 The recent improvement in relations between Greece and Turkey can be attributed partly to Greece's prompt response to the devastating earthquakes in Turkey, where Greek rescue workers were among the first to offer assistance.