Microsoft has revealed that hackers associated with China have gained unauthorized access to the email accounts of government agencies and organizations in Western countries as part of a cyberespionage campaign.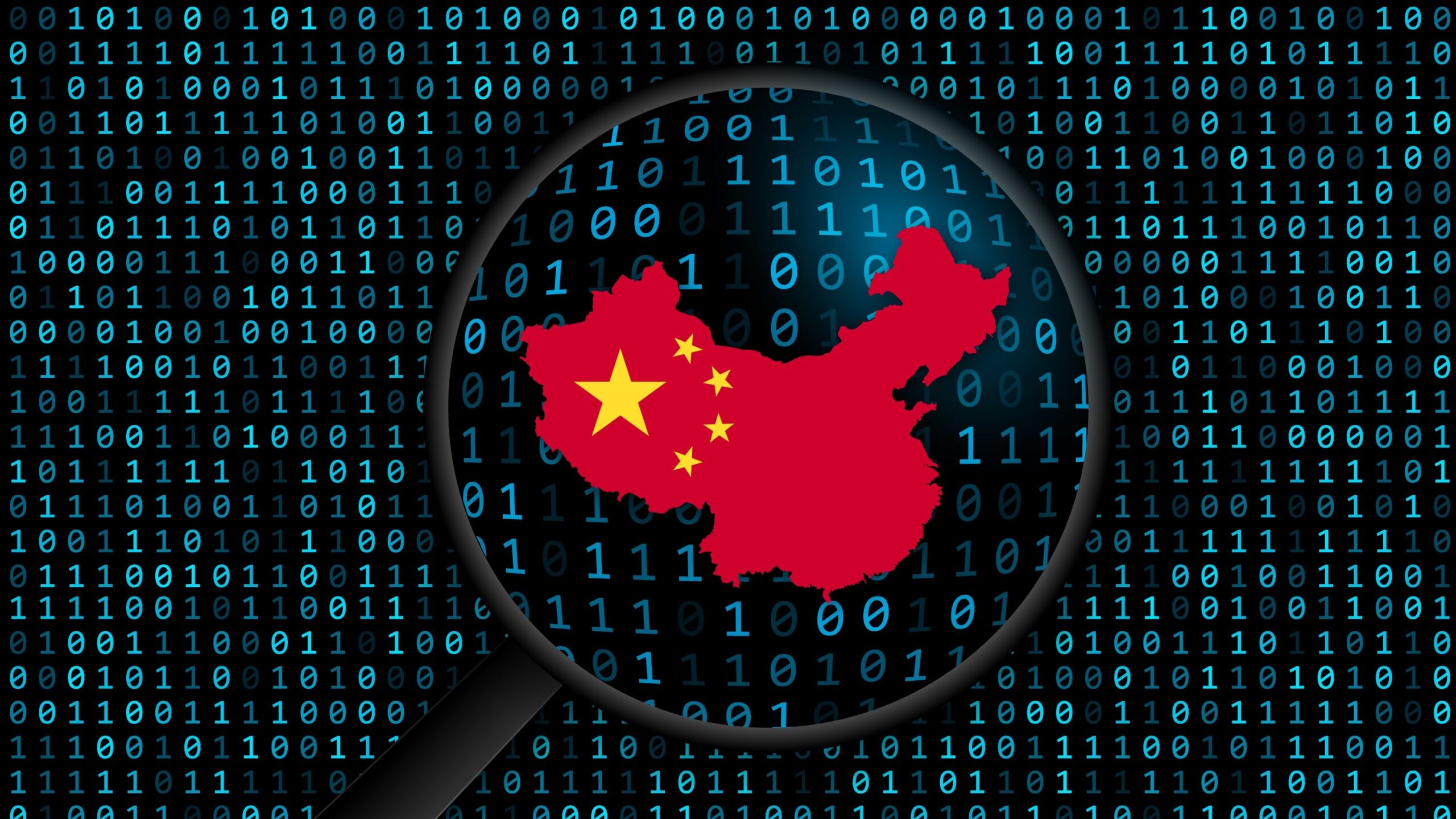 White House National Security Advisor Jake Sullivan acknowledged the breach, stating that the US government detected the intrusion swiftly and is investigating the matter. In response, China rejected the accusations and labeled the US as the "world's biggest hacking empire and global cyber thief." Chinese Foreign Ministry spokesperson Wang Wenbin called for the US to clarify its own cyberattack activities.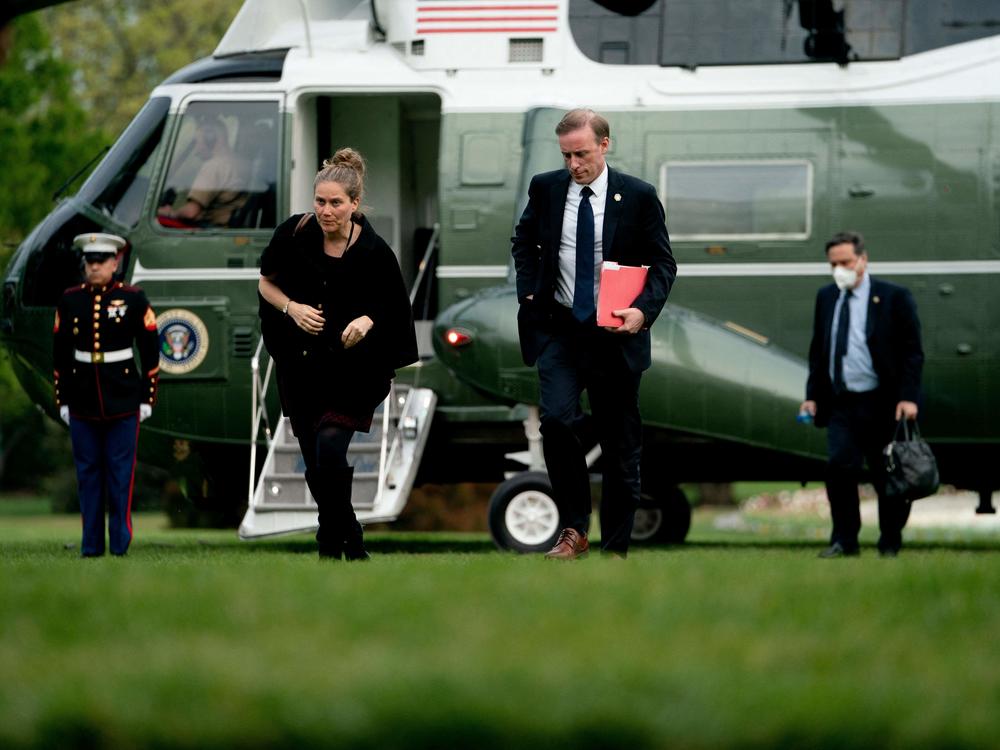 According to Microsoft, the hacking group, Storm-0558, utilized forged digital authentication tokens to breach webmail accounts on the Outlook service. The cyber activity began in May and primarily targeted entities in Western Europe. While Microsoft did not disclose the specific organizations or governments affected, it confirmed that the adversary focused on espionage and gaining access to emails for intelligence purposes. The company is collaborating with the US Department of Homeland Security and the Cybersecurity and Infrastructure Security Agency to assist affected customers and address the issue.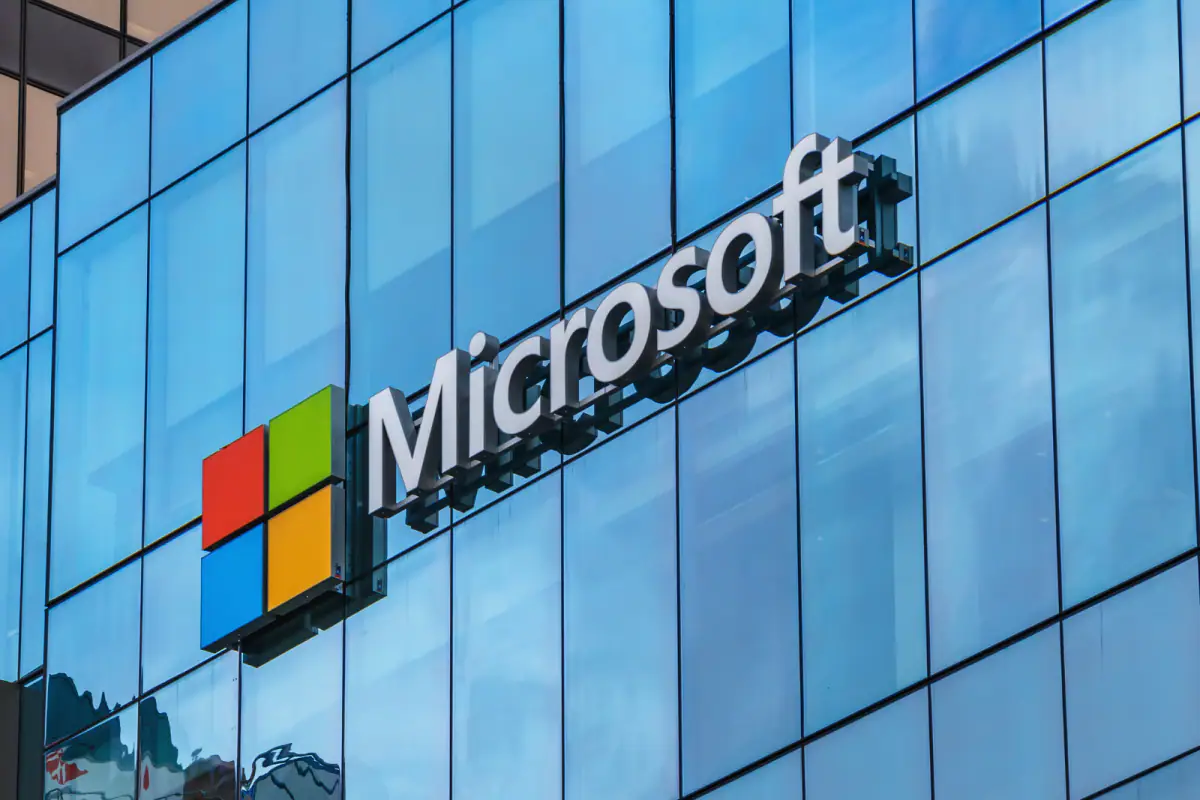 The US government has taken immediate measures to secure its computer systems in response to the breach. The White House National Security Council spokesman stated that the intrusion had impacted unclassified systems, prompting officials to contact Microsoft to identify the source and vulnerability in its cloud service. The US Department of State also reported detecting anomalous activity and took swift action to protect its computer systems.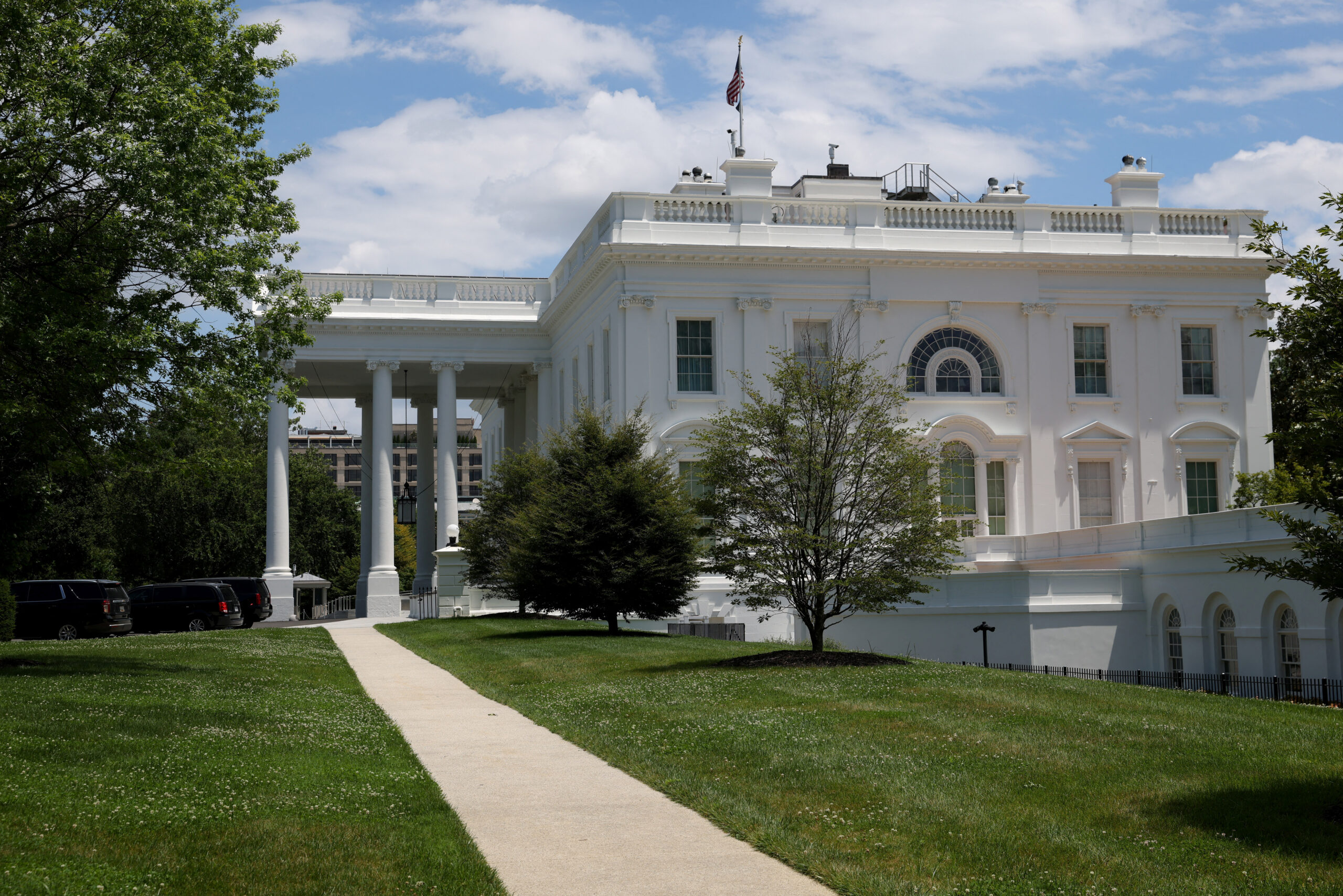 This comes after the State Department warned earlier this year about potential cyber activities by China, noting its capability to launch disruptive cyberattacks on critical infrastructure services within the United States.