`A US judge has ruled against the Federal Trade Commission (FTC) and declined to block Microsoft's acquisition of video game producer Activision, delivering a setback to the Biden administration's efforts to limit consolidation in the tech sector.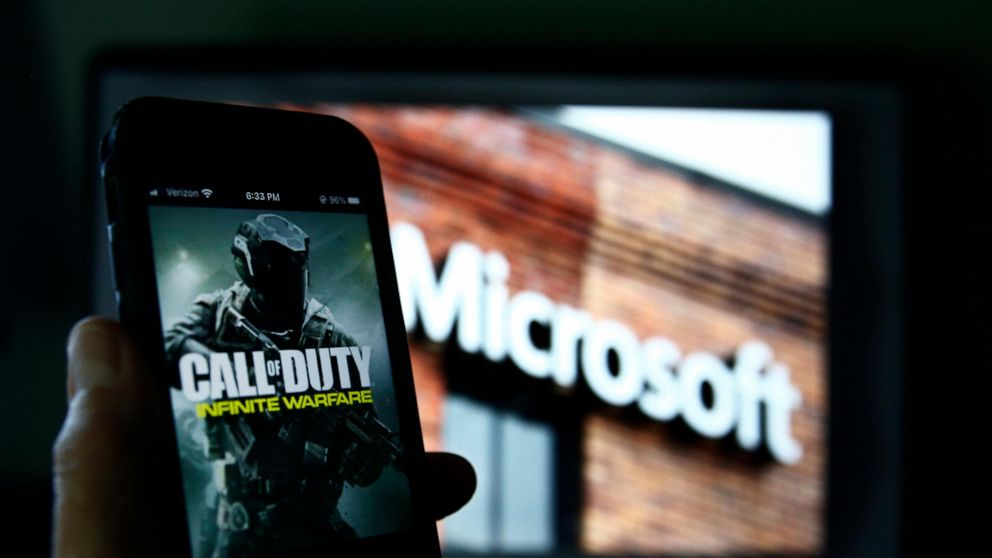 District Judge Jacqueline Scott Corley rejected the FTC's bid to temporarily halt the $69 billion takeover, stating that the agency had failed to demonstrate that the merger would harm competition. The ruling represents a victory for Microsoft and deals a blow to federal regulators pursuing antitrust cases.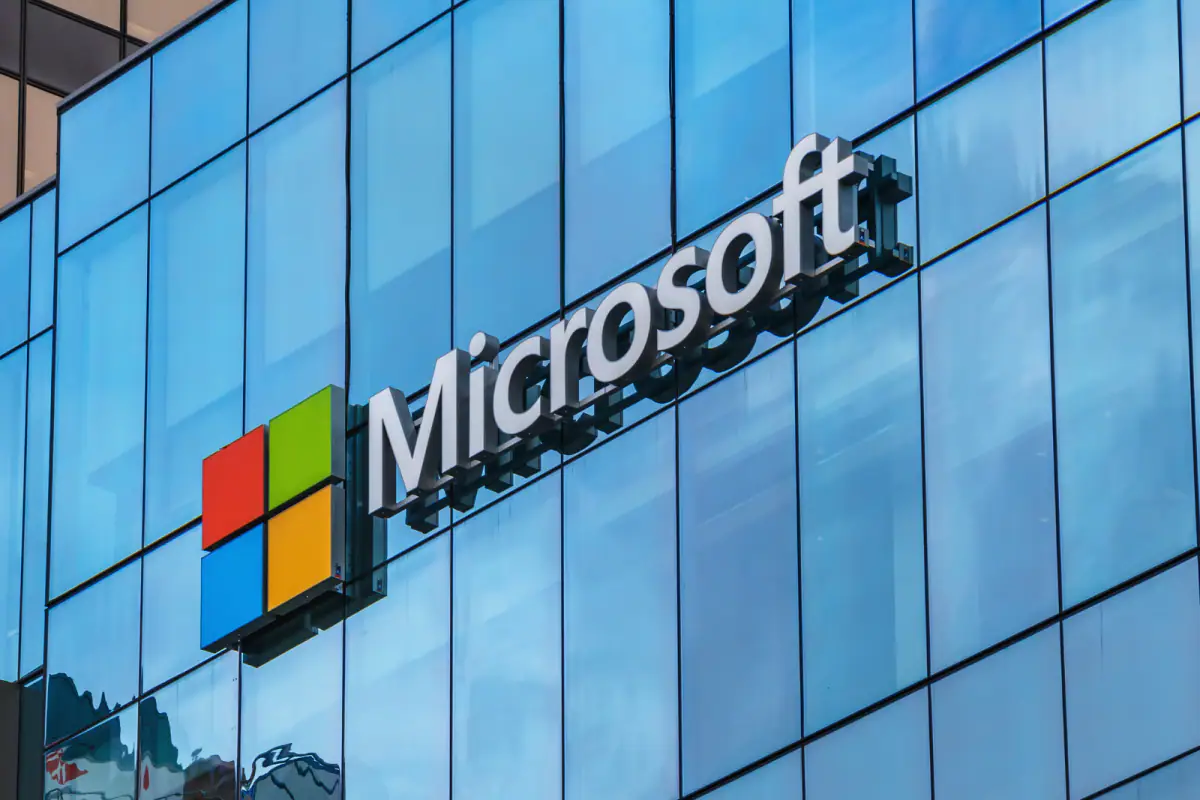 The FTC expressed disappointment with the outcome, highlighting the merger's perceived threat to competition in cloud gaming, subscription services, and consoles. The agency plans to announce its next steps to continue the fight to preserve competition and protect consumers.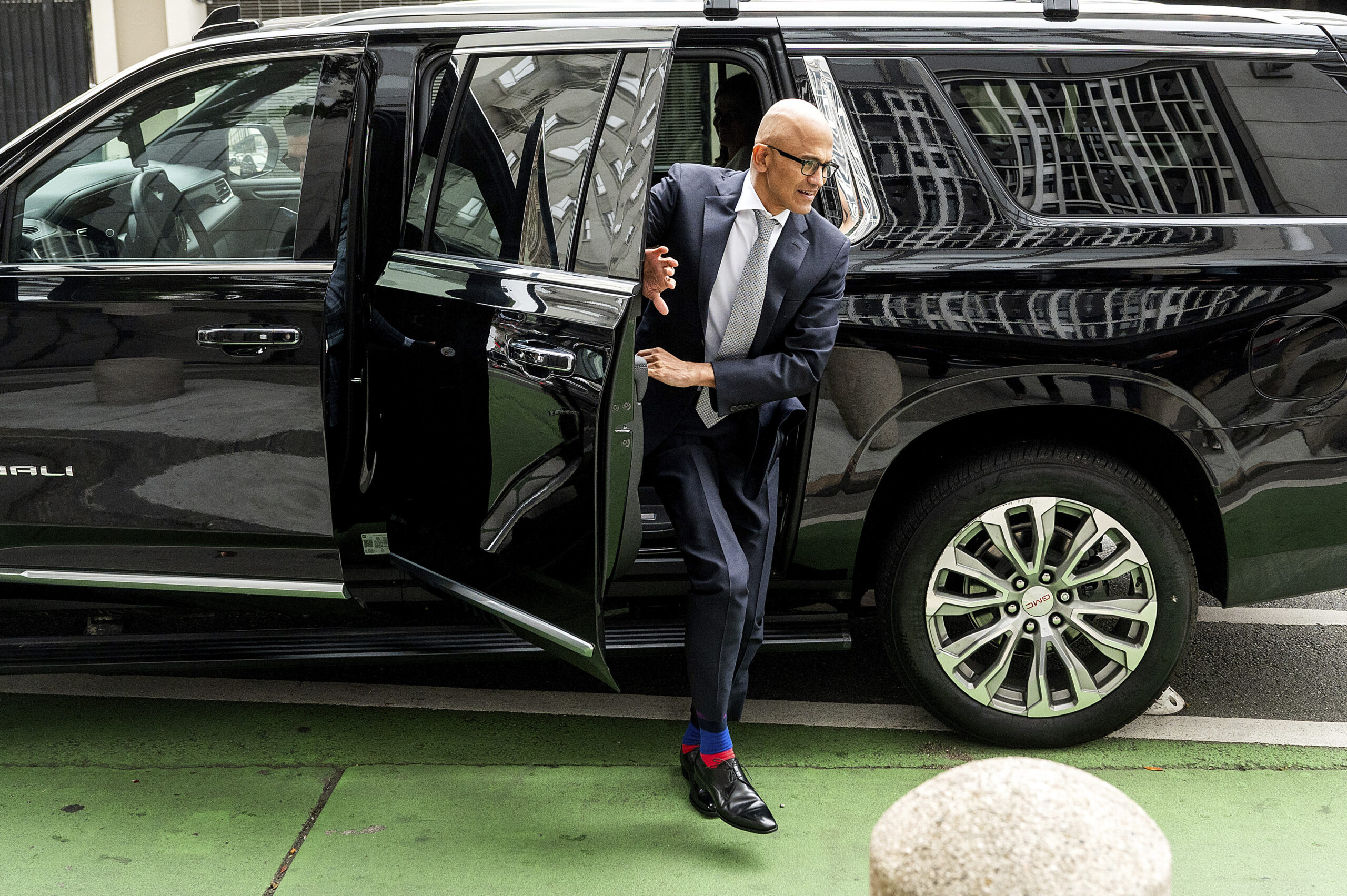 During the trial held in June, Microsoft CEO Satya Nadella assured that the company had no intention of restricting the use of Activision games on other consoles, countering the FTC's argument. Judge Corley sided with the tech firms, emphasizing that the FTC had not presented sufficient evidence to demonstrate that the merger would negatively impact competition. Corley's ruling highlighted the record evidence pointing to increased consumer access to Activision content.
While the European Union approved the merger in May, regulators in the United Kingdom have moved to block the deal and are considering proposals for restructuring it.