The US Department of Agriculture (USDA) has announced that it would commence accepting applications for a $2.2 billion financial aid program designed to assist farmers who have faced discrimination from the department.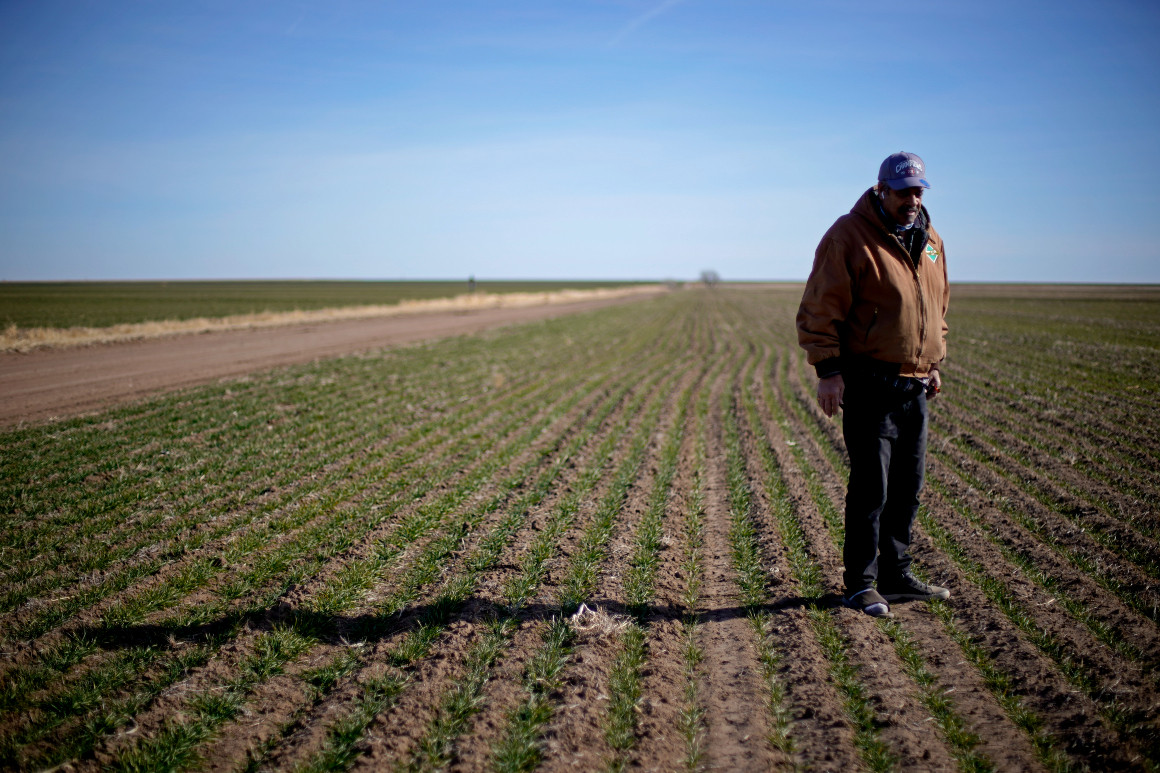 Funded by last year's Inflation Reduction Act, the newly launched program is known as the Discrimination Financial Assistance Program. Before this, the Biden administration had attempted to extend debt relief specifically to farmers of color, but this initiative was halted in court.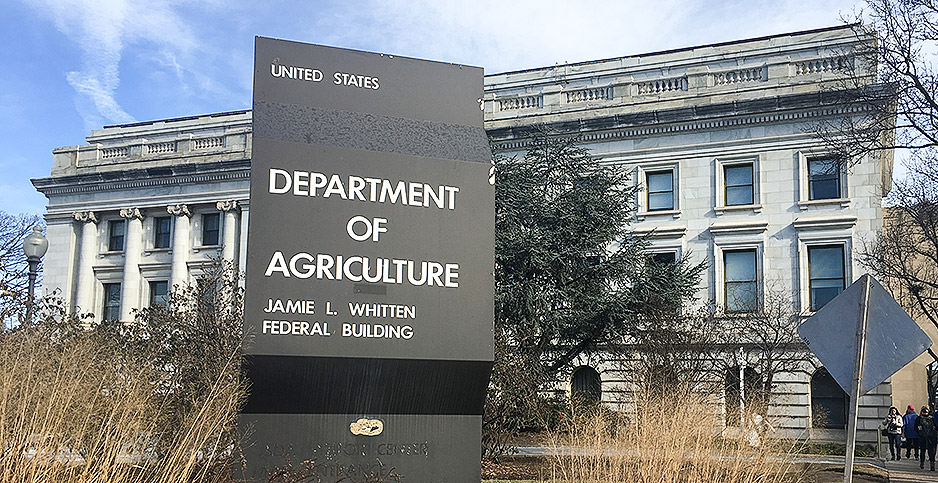 To qualify for this new program, applicants, including farmers, ranchers, and forest land owners, must provide evidence of discriminatory treatment from USDA personnel based on "race, religion, gender, or other identities." This discrimination must have led to the refusal of USDA loans, provision of substandard loan terms, or other adverse outcomes resulting in the loss of land, homes, or other assets.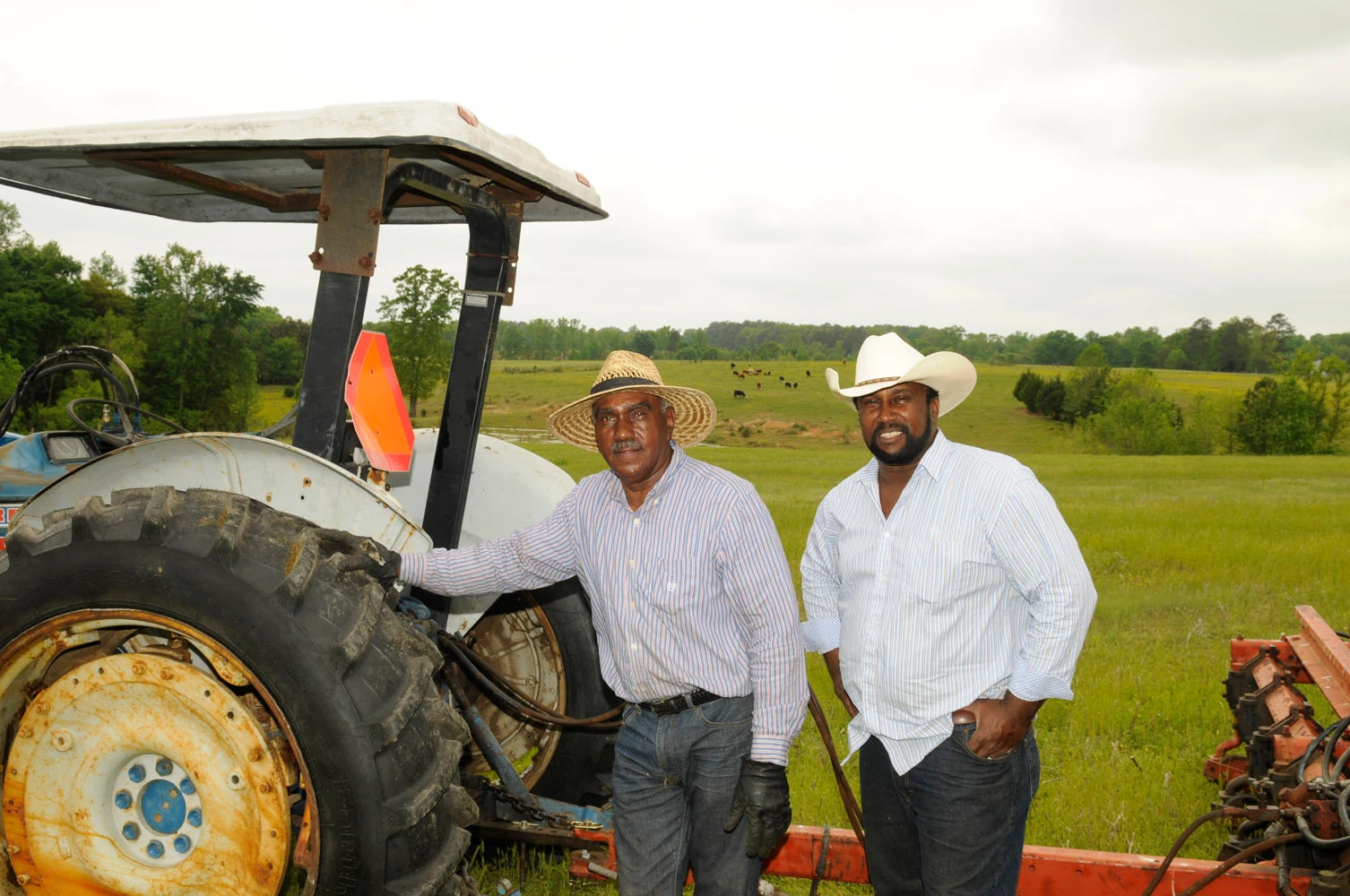 According to the USDA, to streamline the process, they have partnered with various organizations that "cater to marginalized groups, such as Black, Native American, and young farmers."
Savi Horne, the director of the North Carolina Association of Black Lawyers Land Loss Prevention Project and one of the partner groups, stated, "This process is the best we have right now, and we must make it work for the farmers who have suffered at the hands of the USDA."