In a sentencing hearing on Wednesday, survivors of a 2019 mass shooting at a Walmart store in Texas addressed the white supremacist gunman who killed 23 and left 22 others injured.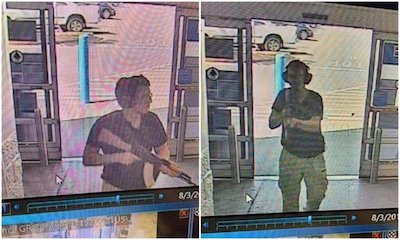 The hearing presided over by US District Judge David Guaderrama in El Paso, was filled with raw emotions as the deceased's victims, witnesses, and families were allowed to share their impact statements. As the shooter walked in, the gallery was filled with gasps and cries, as per several media reports. Dressed in a blue prison jumpsuit, Crusius showed no emotion and avoided eye contact with the victims.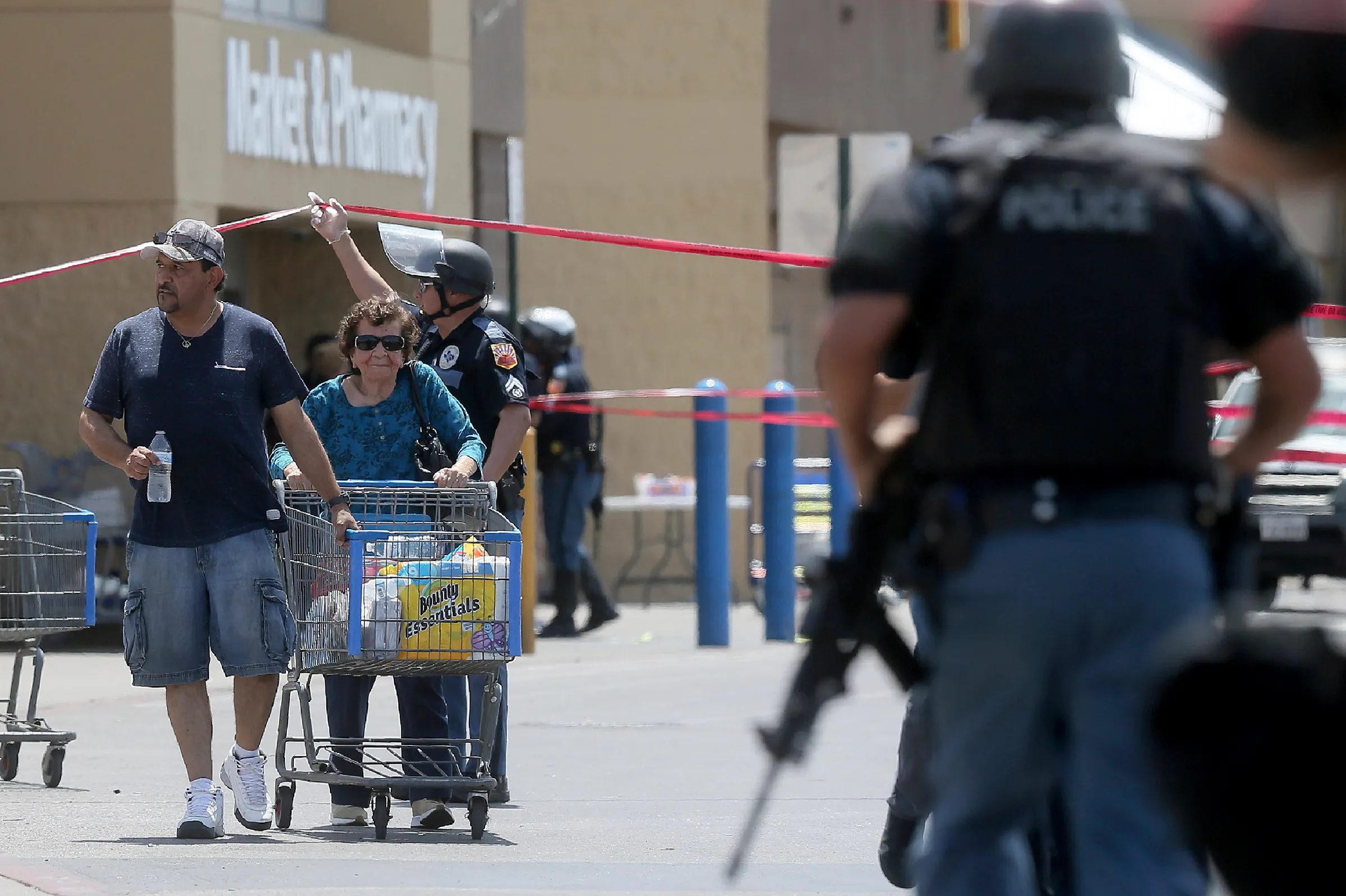 The victims' testimonies during the hearing were filled with a mix of bitterness, desire for retribution, and hope for divine forgiveness for Crusius. Genesis Davila, a 12-year-old girl who was present during the massacre when her soccer coach was killed and her parents were injured, expressed her anger directly to Crusius, saying, "I want you dead." She further added, "I hate you so much. Hell has a special place for you." Thomas Hoffman, who lost his father in the shooting, labeled Crusius as an "evil parasite," adding, "You are nothing without your weapon."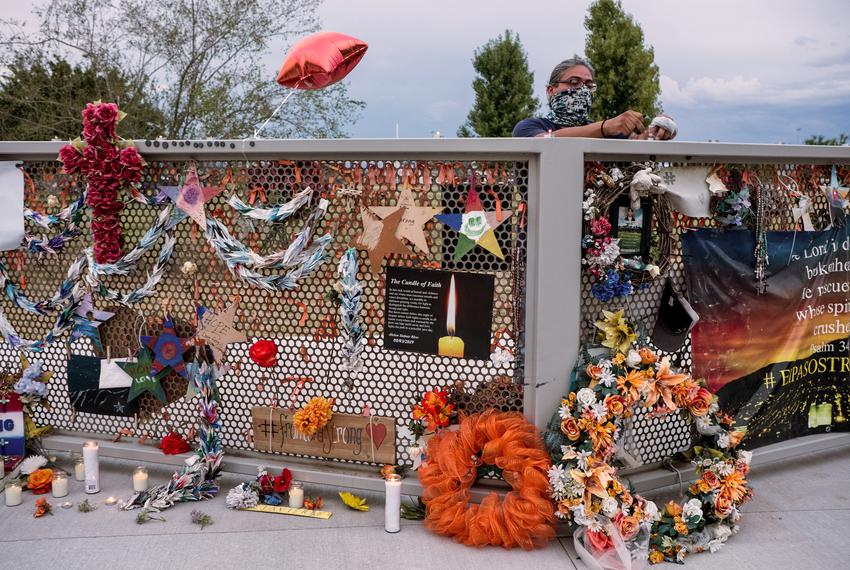 On the other hand, some survivors showed a willingness to forgive. Raul Moya, whose sibling was a massacre victim, said, "I've tried so hard to forgive what you've done, it's been hard. I hope God forgives you for what you've done."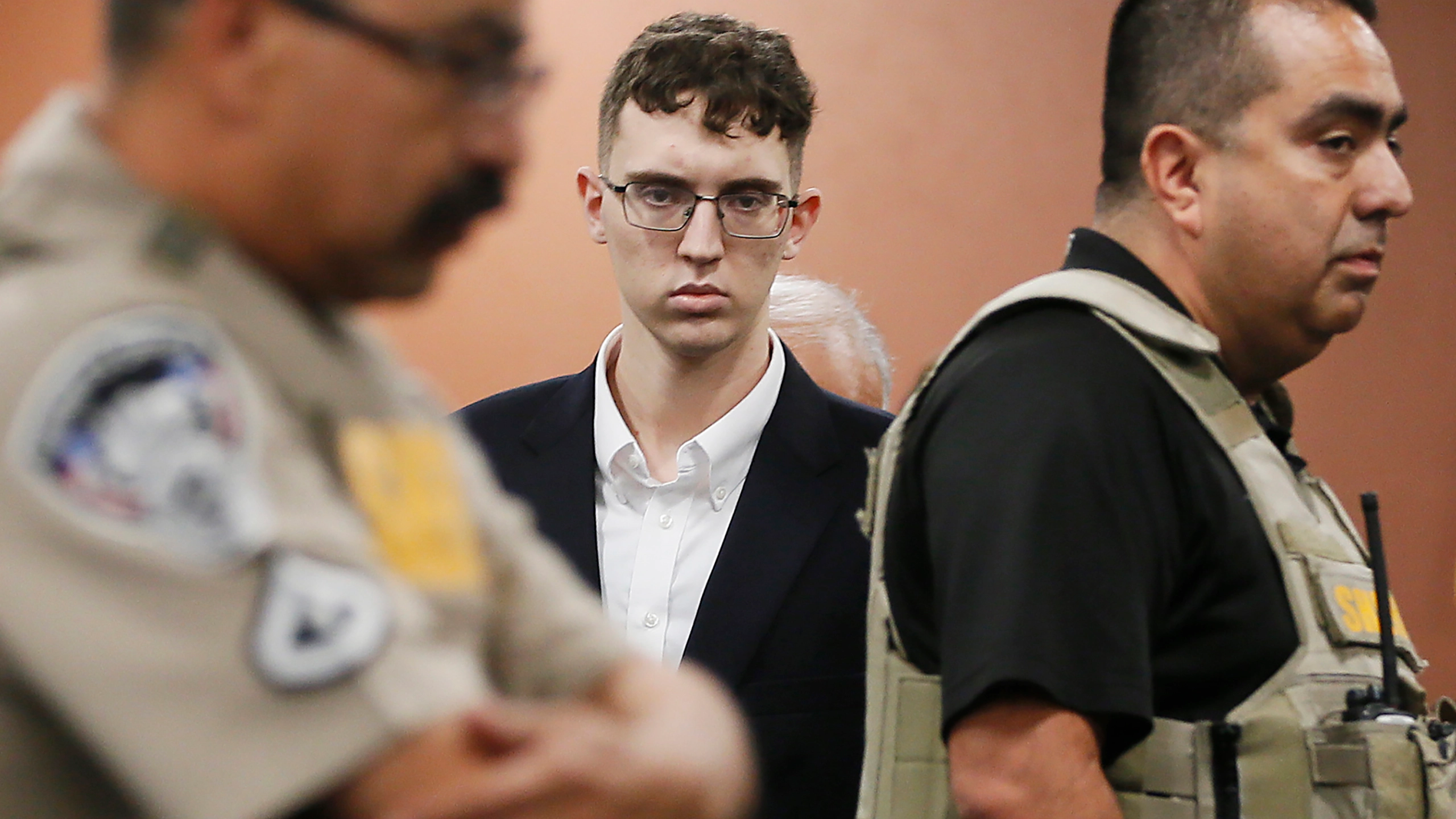 Patrick Crusius, the 24-year-old shooter, who confessed to targeting Hispanics, will also be given a chance to speak in court. Crusius pleaded guilty in February to 90 charges, including 23 counts of hate crimes resulting in death. He entered a plea deal, agreeing to 90 consecutive life sentences to avoid the federal death penalty. Despite this agreement, a formal hearing must still be conducted before sentencing is finalized. Additionally, Crusius is subject to prosecution under Texas state law, which could potentially lead to the death penalty.