A gas leak in Johannesburg, South Africa, has led to the death of 16 people, including three children, in the suburb of Boksburg.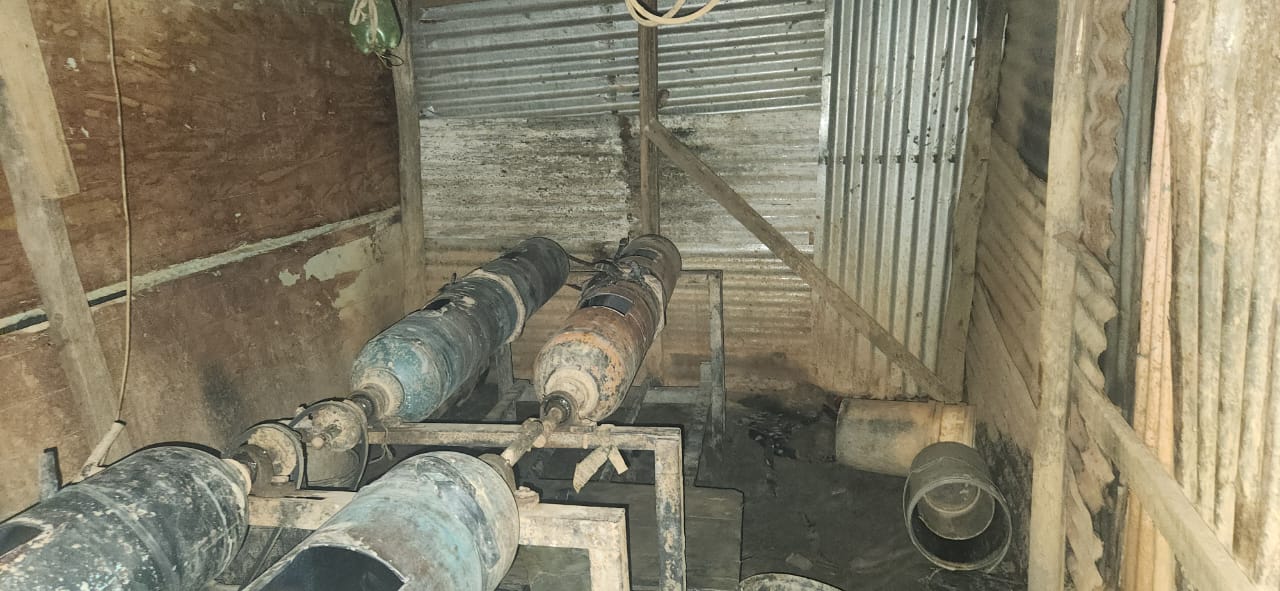 The gas leak occurred in the Angelo camp, an informal settlement with scarce public services, according to William Ntladi, a spokesperson for emergency services in the neighboring municipality of Ekurhuleni. Emergency services were alerted around 8 pm local time to respond to an assumed gas explosion. On arrival, it became clear that the fatalities resulted from exposure to "poisonous gas," not an explosion.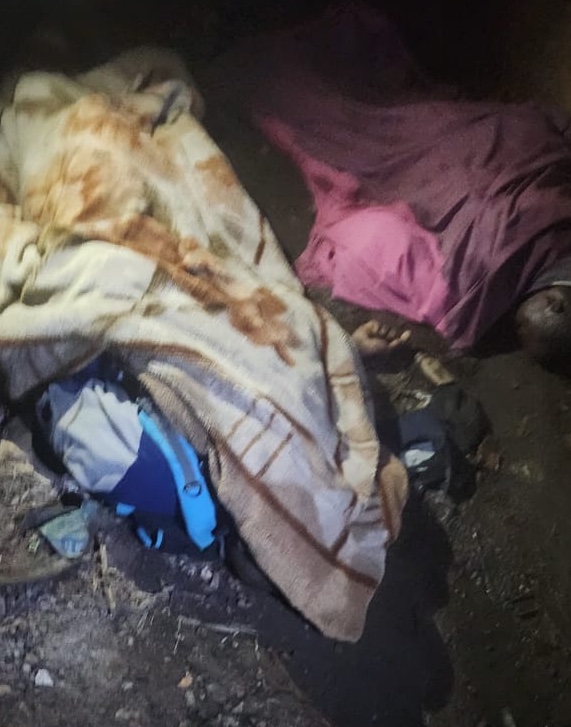 The initial death toll was estimated to be 24 due to nitrate gas inhalation, per Ntladi's initial report. However, Panyaza Lesufi, the Premier of South Africa's Gauteng Province, confirmed that the final death toll was 16. Lesufi provided a grim portrayal of the incident, stating, "It's not a nice scene. It's painful, emotionally draining and tragic," and described bodies, including a one-year-old, scattered on the ground.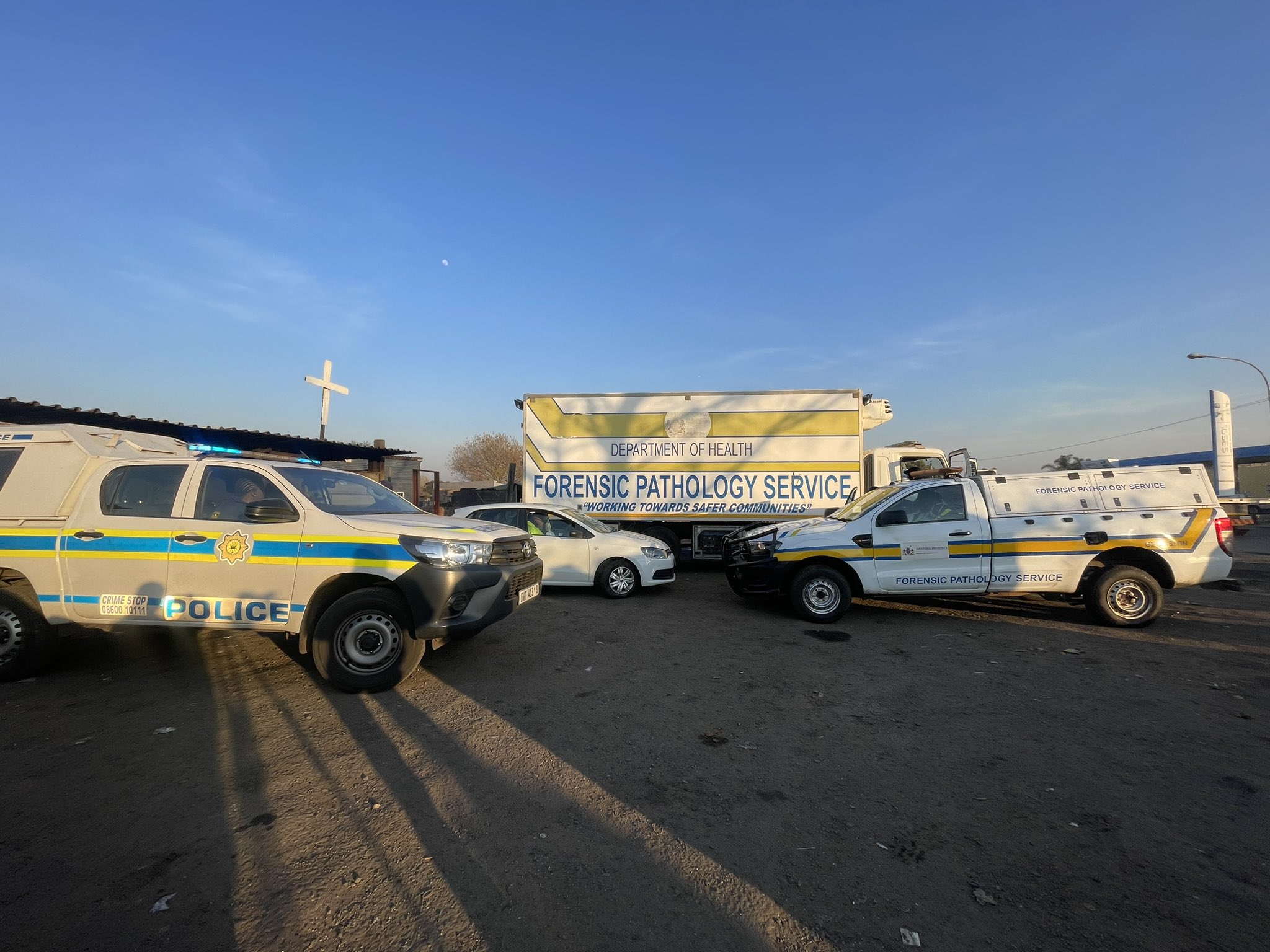 In an interview with the South African Broadcasting Corporation (SABC), Ntladi suggested that the leak could be associated with illicit gold mining activities in the area. Currently, no hospital admissions related to the incident have been reported, but search-and-rescue operations continue as investigators work tirelessly through the night to identify the victims. Ntladi added that the gas tank was "basically empty" when emergency services reached the scene, adding to the mystery around when the leakage began.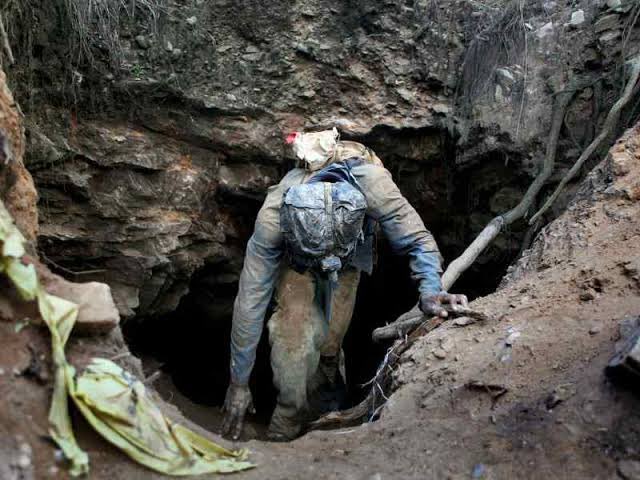 The underground industry of illegal gold mining in South Africa has been driven by poverty, unemployment, and crime. Informal miners, known as "zama zamas" – a Zulu term meaning people who try their luck – risk their lives in abandoned mines and makeshift tunnels without safety precautions. Earlier in May, a gas explosion claimed nearly 31 illegal miners' lives in Welkom, but high methane levels in the mine hindered recovery efforts.