The Ministry of Defence in the United Kingdom has confirmed that British special forces are the subject of an inquiry into allegations of unlawful actions in Afghanistan. The probe, commissioned in December 2022 by Defence Minister Ben Wallace, will scrutinize the Royal Military Police's (RMP) investigations—known as Operation Northmoor and Operation Cestro—into alleged unlawful killings by the forces.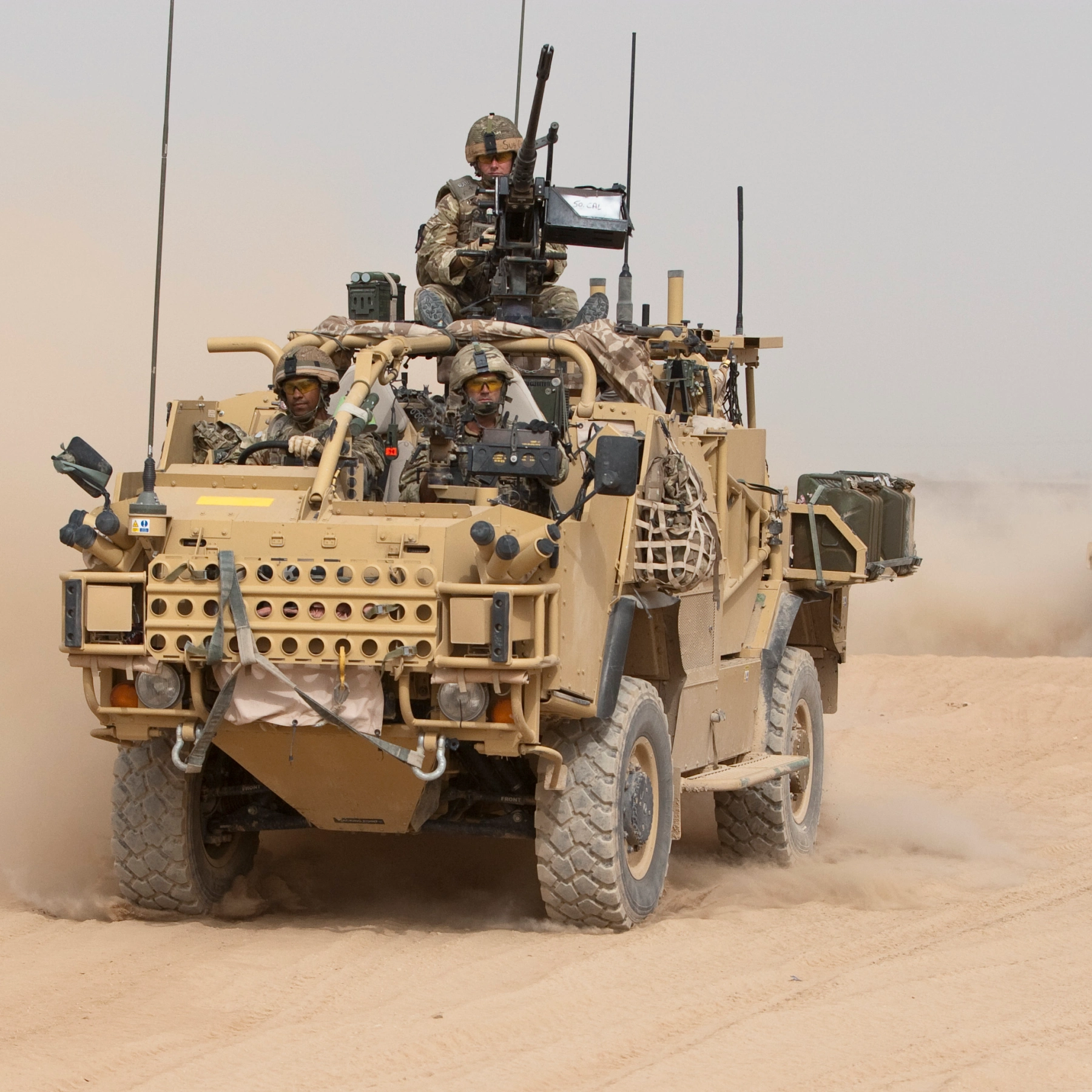 On Wednesday, Lord Justice Haddon-Cave, the inquiry's chairman, revealed that he recently visited the prosecutor's office at the International Criminal Court (ICC) in The Hague. Wallace affirmed, during this "exceptional circumstances" confirmation, that "It is right that the Ministry of Defence continues to balance the requirement to be as open and transparent as possible against national security considerations. The inquiry is now reaching the stage of substantive hearings, and I can confirm that the allegations relate to the conduct of UK special forces."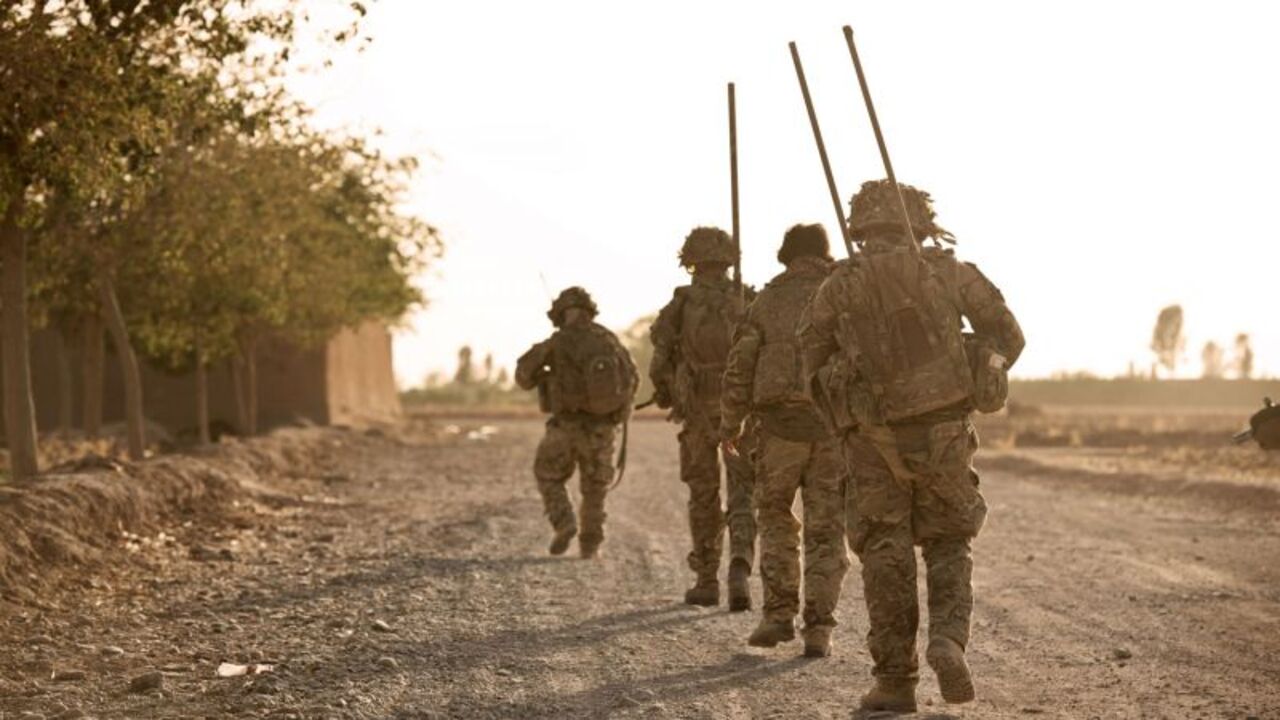 The probe was welcomed by the families of eight Afghans, including three children, who were allegedly killed by British forces in 2011 and 2012. This week, a law firm, Leigh Day, announced its belief that as many as 80 Afghans might have been killed by the UK's most elite troops between 2010 and 2013. Among Leigh Day's clients is a man named Saifullah, who accuses British forces of killing four of his family members in February 2011.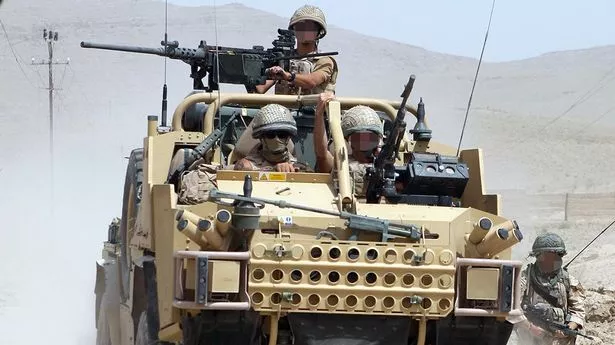 Further allegations surfaced from a survivor of the Noorzai family, who claimed his family members and a friend were killed in October 2012. He stated in December, "[They] were each shot in the head as they sat drinking tea. We live in hope that those responsible will one day be held to account."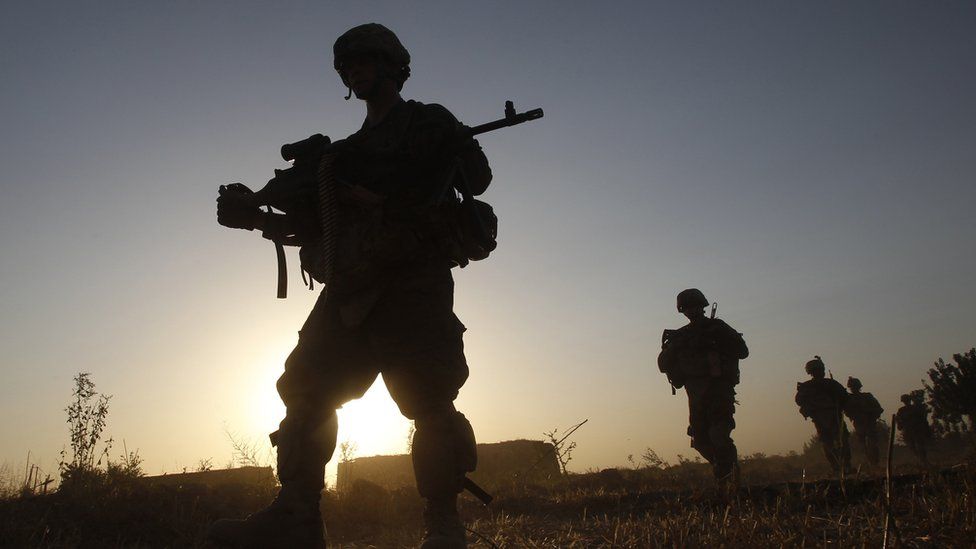 A London-based charity, Action on Armed Violence, also pointed out an alarming accusation: "A particularly disquieting allegation [made by Leigh Day] is that one SAS soldier is suspected to have killed 35 Afghan civilians during a single six-month tour of duty. The assertion indicates an unofficial policy aimed at eliminating all males of fighting age during home raids, irrespective of whether they posed any threat."
Despite these serious allegations, Operation Northmoor, a $140 million investigation initiated in 2014 meant to examine the claims of special forces executions, did not result in any charges.