In response to recent Western sanctions on its semiconductor industry, China has issued new export controls on two essential elements used in technology manufacture: gallium and germanium.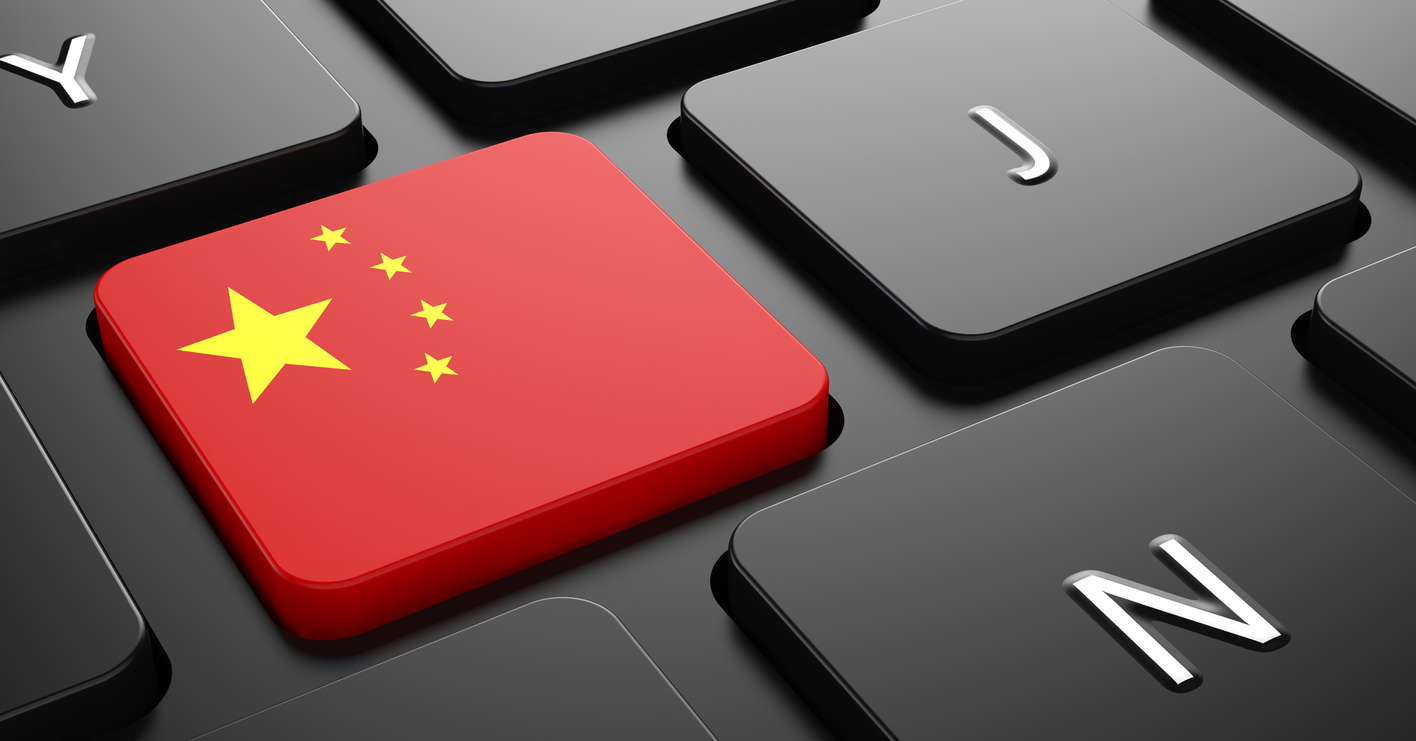 Effective August 1, these controls will extend to certain compounds of these metals, which are vital components in producing semiconductors and other electronic devices. Citing reasons for national security and national interests, the Ministry of Commerce announced that Chinese exporters dealing with gallium- and germanium-related products would now require ministry approval, providing detailed information on the end users and intended usage of these materials.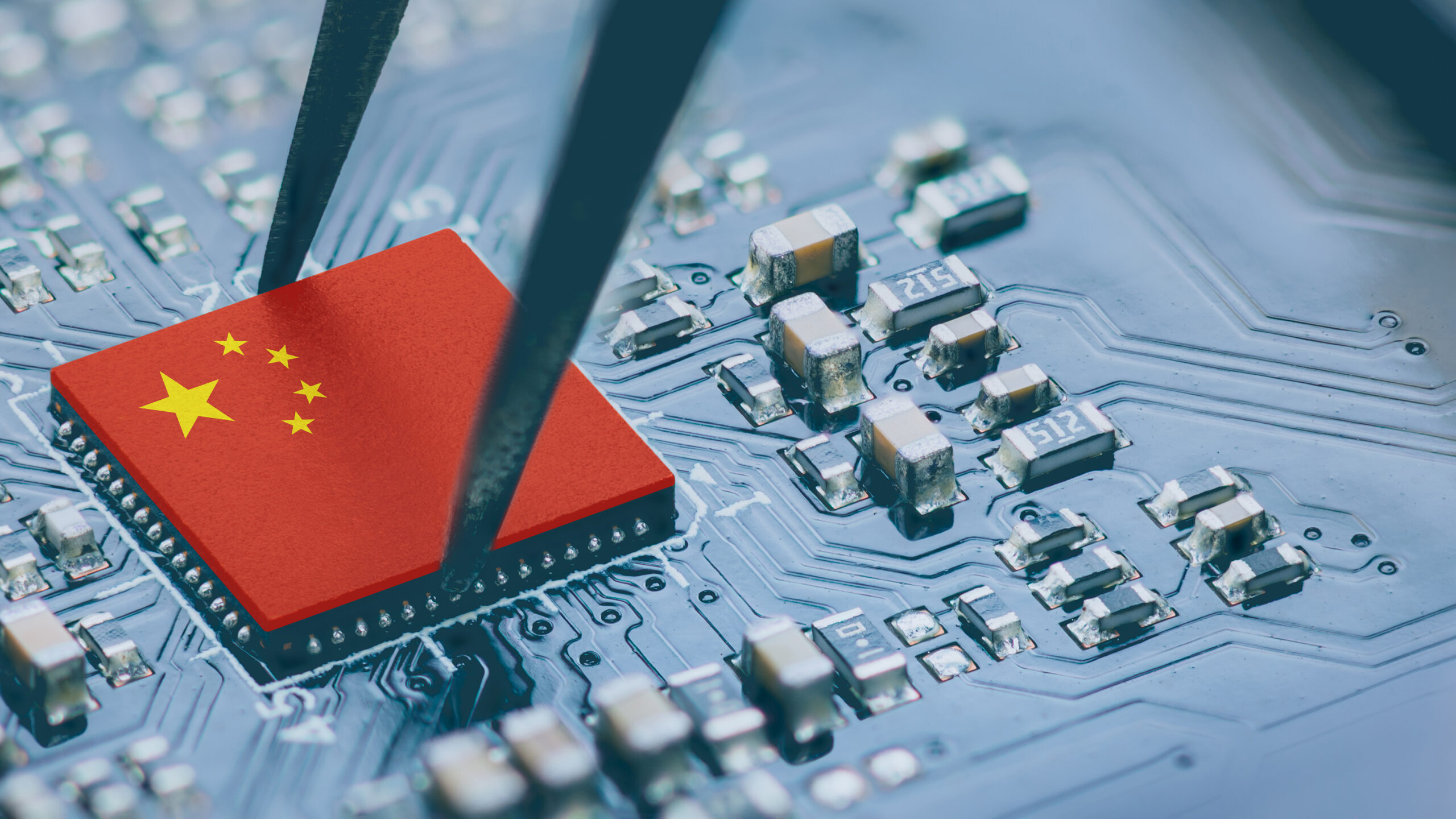 In addition, the ministry's announcement stated that exports of the items mentioned in this context, which substantially impact national security, will require the sanction of China's State Council. It also warned that violators of these export regulations could face administrative repercussions or potentially criminal charges.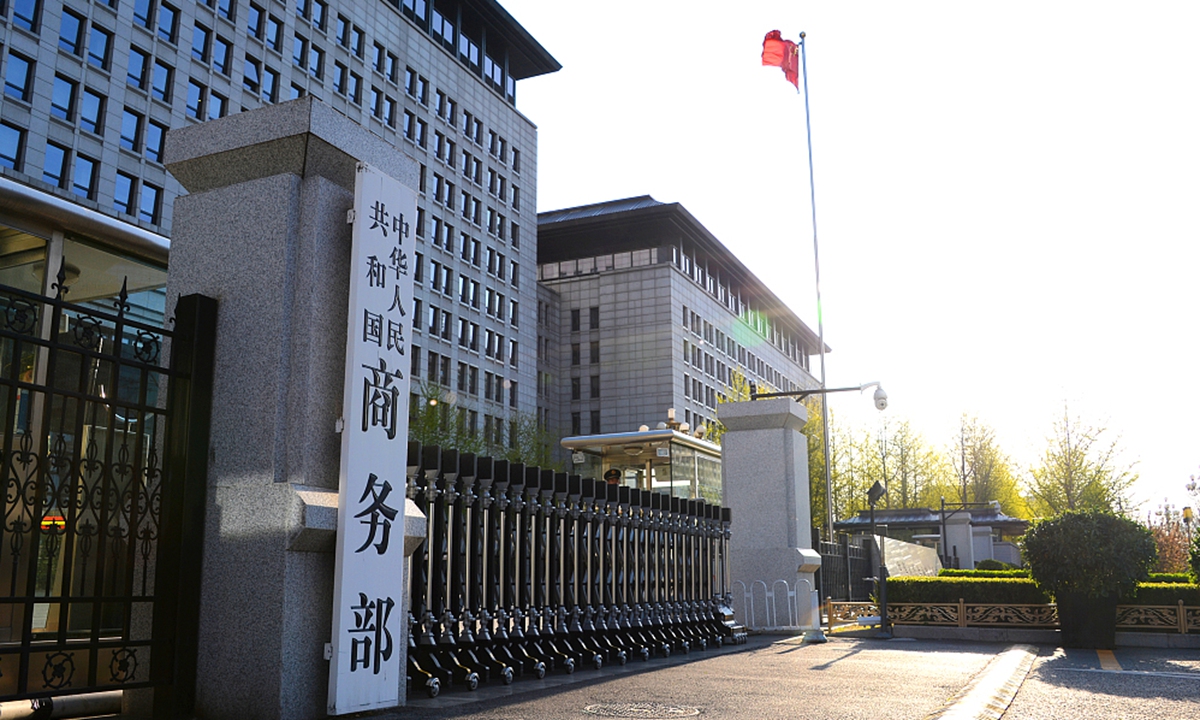 This move by China comes in the wake of the Netherlands' announcement last Friday about introducing new export controls on sophisticated chip manufacturing equipment, following the US's strategy to restrict China's chip production capabilities. Consequently, Dutch firms like ASML, a leading global semiconductor machinery producer, will need to secure a license to export specific advanced semiconductor manufacturing equipment abroad, a regulation that will be effective from September 1.
Chinese authorities have criticized this action, labeling it as a misuse of export control measures that seriously disrupts free and international trade principles.