Caribbean leaders are beginning to change their tone and support deploying an international force to help bolster Haiti's police as they battle armed gangs crippling the nation.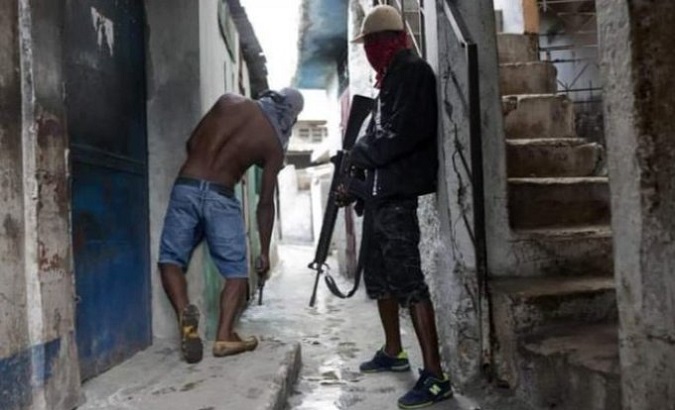 Roosevelt Skerrit, Prime Minister of Dominica and current chair of the Caribbean Community (CARICOM), a 15-member regional bloc, acknowledged the need to strengthen Haiti's police to establish "a safe corridor to be able to bring in humanitarian support, which Haiti desperately needs." He added that any assistance should be approved by the UN Security Council and financed by France, Canada, and the US. Skerrit's remarks came in response to Haitian Prime Minister Ariel Henry's plea in October for international aid in deploying a specialized force to assist Haitian law enforcement in countering gangs that had seized key infrastructure in the country.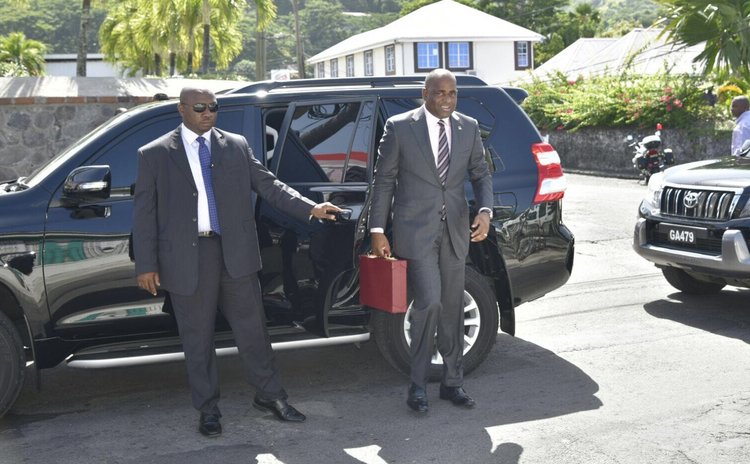 The UN estimates that about half of Haiti's population, nearly six million people, urgently need humanitarian assistance, with millions facing starvation. Gang activities have disrupted access to main roads, effectively isolating northern and southern regions of the country. Skerrit noted that the dire conditions facing Haitians have necessitated a shift in CARICOM's stance. This is a marked change from February when Caribbean leaders, convening in The Bahamas, chose not to endorse a special security mission to Haiti. This decision was influenced in part by Canadian Prime Minister Justin Trudeau's assertion that his government would concentrate on supporting the police force and implementing sanctions against members of Haiti's political and economic elite involved in financing gangs and smuggling arms into the country.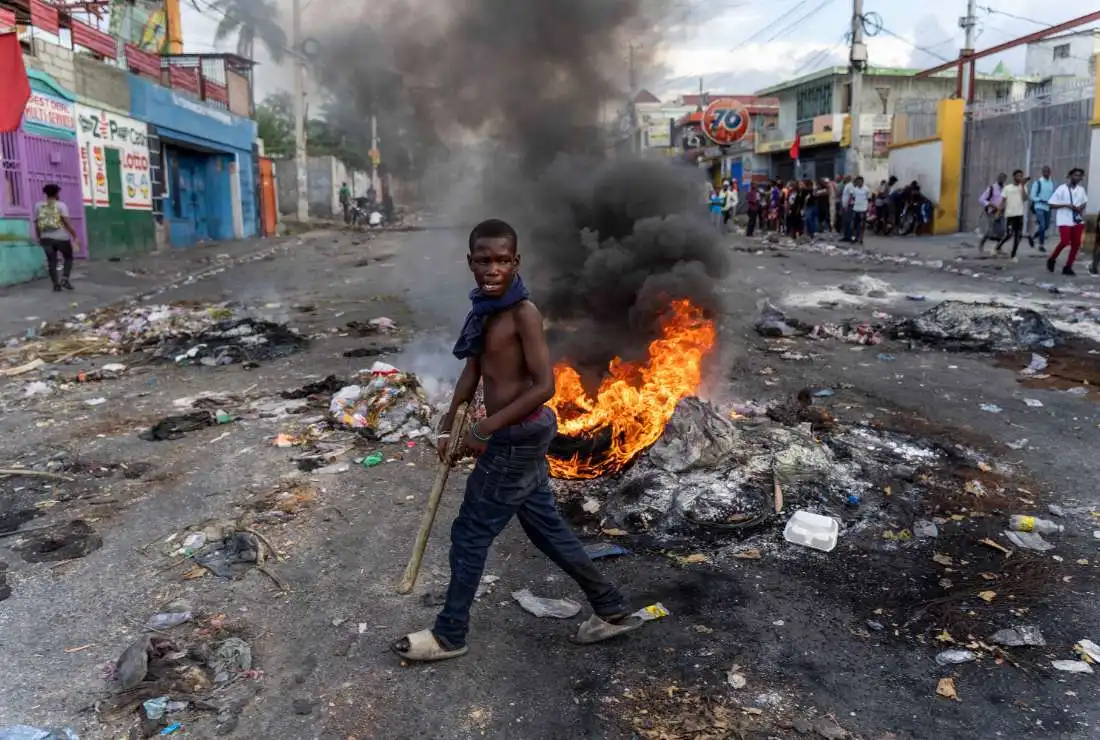 The Biden administration, which dispatched a substantial delegation to the meeting in The Bahamas, had hoped that Canada would spearhead a security mission to Haiti with the backing of CARICOM. In the wake of the bloc's decision, US officials, including Vice President Kamala Harris, have concentrated their efforts on persuading the Caribbean to endorse an international force and to contribute to resolving Haiti's political and security predicament. This strategy included arranging a meeting in Jamaica between Haitian political and civil leaders to negotiate a political settlement. While no deal was reached, the group agreed to continue discussions, and Prime Minister Henry was urged to forge a broader political consensus for managing the country in the absence of a functioning government.