The US Navy has announced that they thwarted Iranian attempts to capture two oil tankers near the Strait of Hormuz.
On July 5, U.S. forces prevented two attempted commercial tanker seizures by the Iranian Navy after the Iranians had opened fire in one of the incidents near the coast of Oman. Both of these incidents occurred in international waters. Read more ⬇️ https://t.co/HJNTzKtsXv pic.twitter.com/rvzDcATCQq

— U.S. Naval Forces Central Command/U.S. 5th Fleet (@US5thFleet) July 5, 2023
On Wednesday, the US Naval Forces Central Command announced that their guided missile destroyer, the USS McFaul, intervened as Iranian forces tried intercepting two oil tankers off the Oman coast. According to reports, one of these incidents involved the Iranian forces firing upon one of the tankers.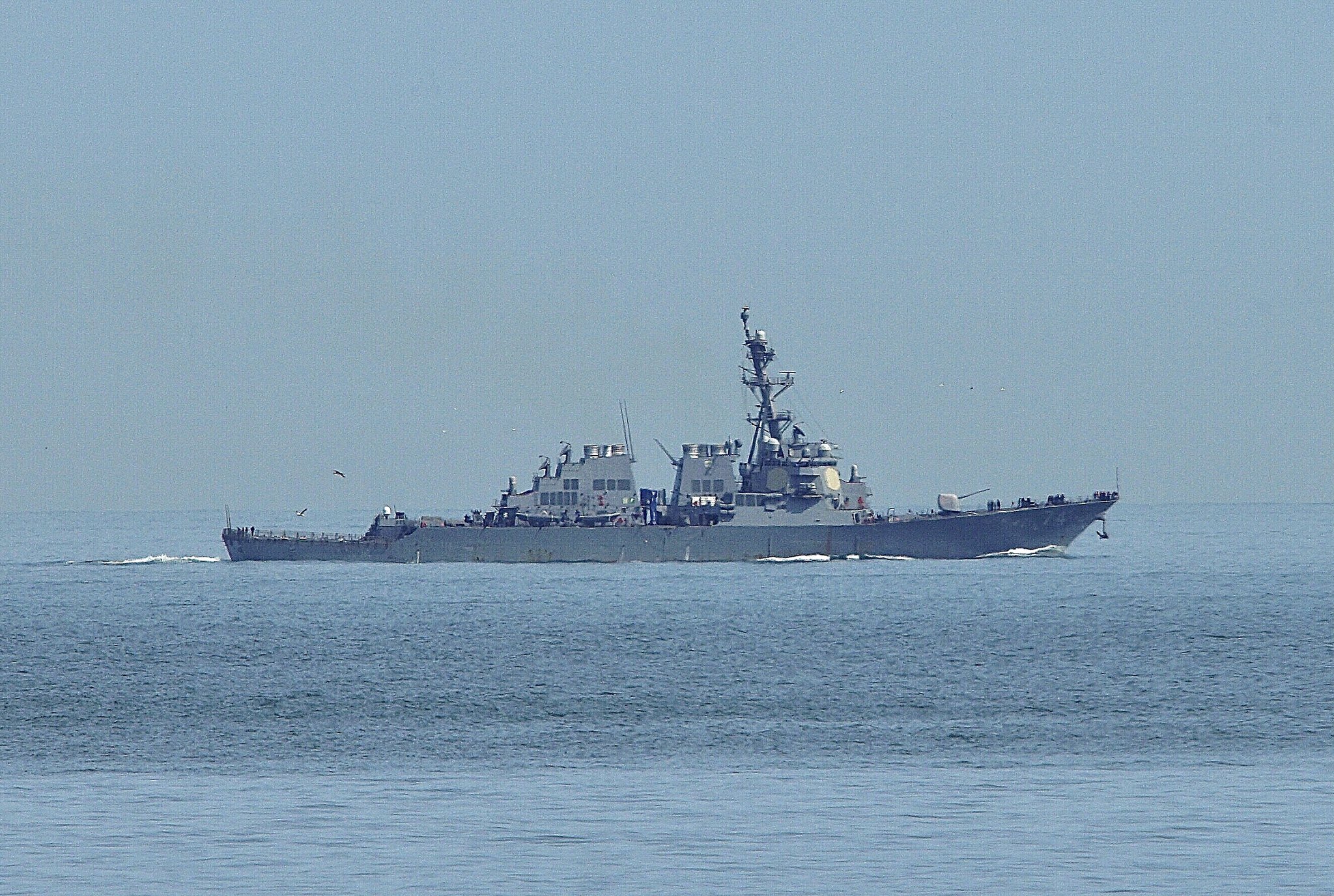 In a statement, the US Navy said, "On July 5, US forces stopped two attempts by the Iranian Navy to seize commercial tankers after the Iranians initiated an attack in one of the situations near Oman's coastline. Both incidents took place in international waters."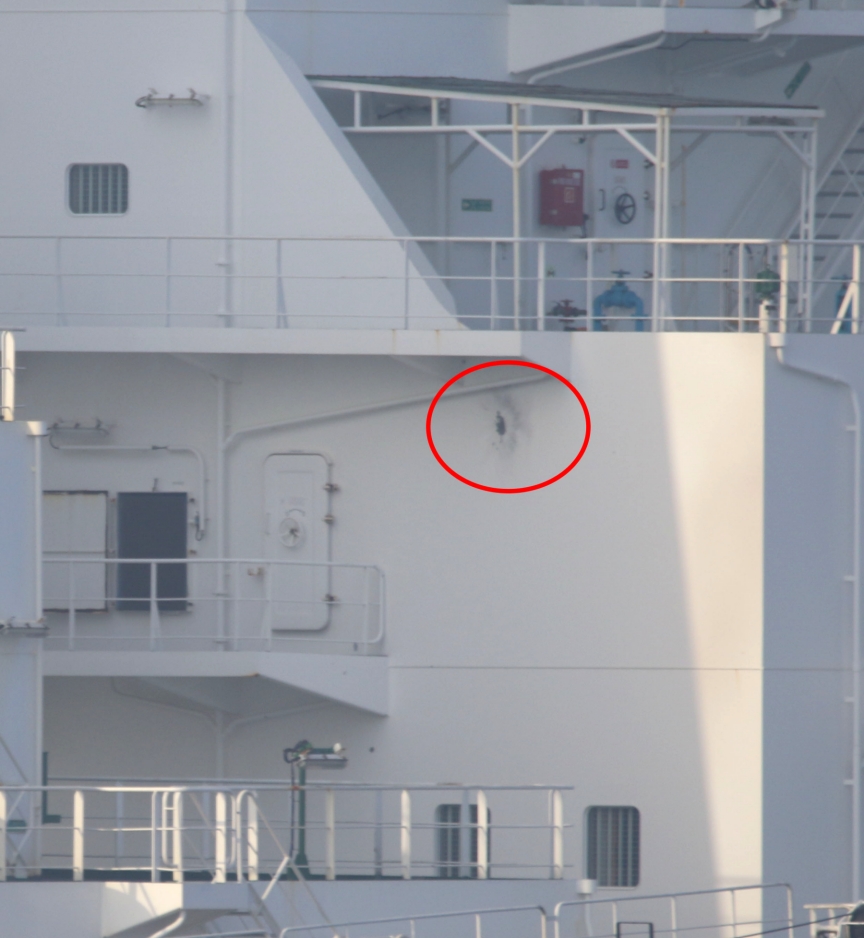 Damage to the RICHMOND VOYAGER.
The encounter occurred around 1 am local time when Iranian forces approached the TRF Moss, an oil tanker flying the Marshall Islands flag. However, they retreated once the USS McFaul arrived.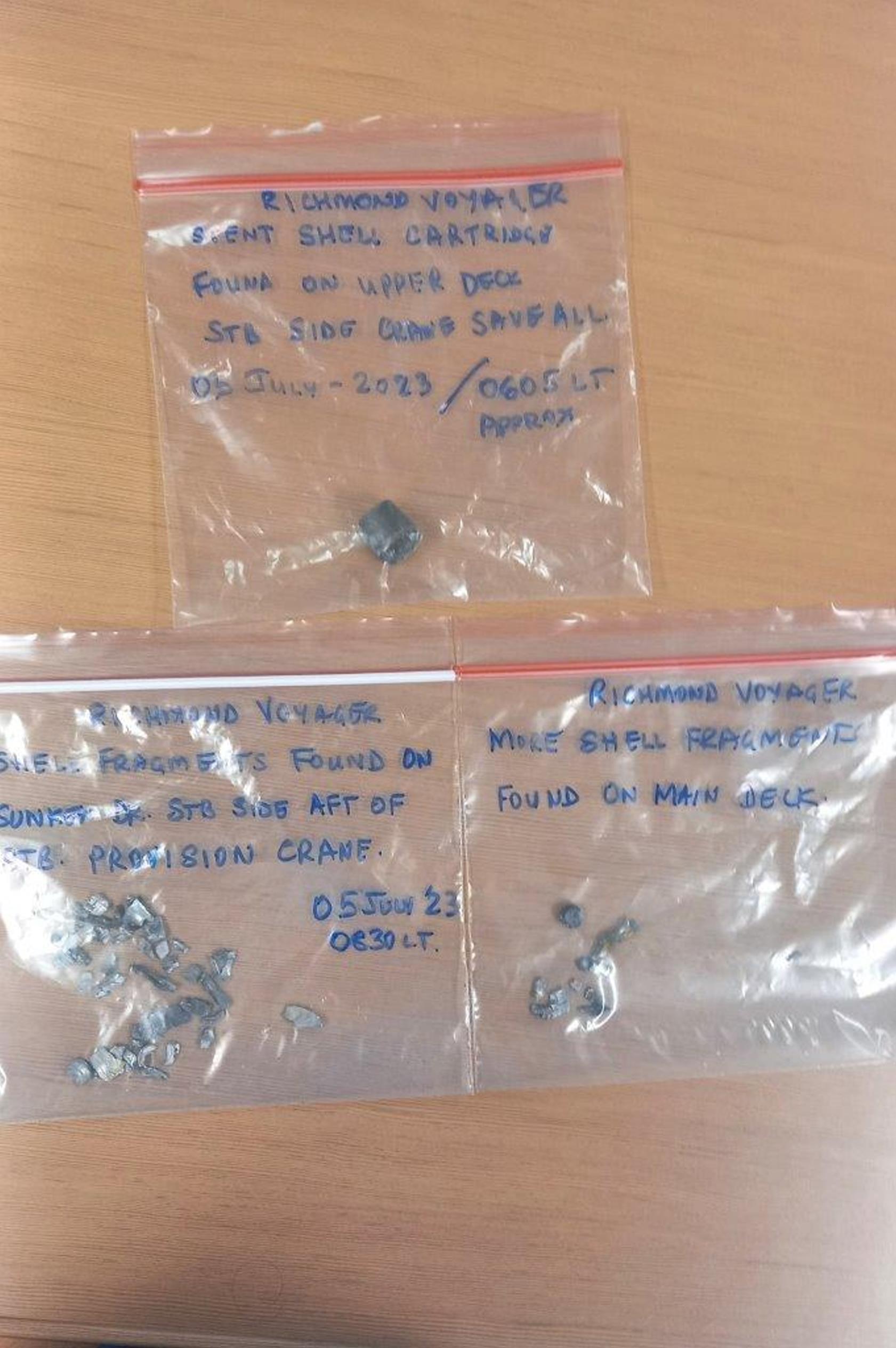 Bullets from RICHMOND VOYAGER.
Roughly three hours afterward, the US Navy received an SOS signal from the Richmond Voyager, a Bahamian-flagged oil tanker that an Iranian naval vessel had ordered to halt. As the US vessel approached the scene, the Iranian forces shot at the Voyager with "extended fire from both handheld and crew-served weapons." The Navy added that this attack did not result in severe damage or loss of life and ended when the USS McFaul showed up.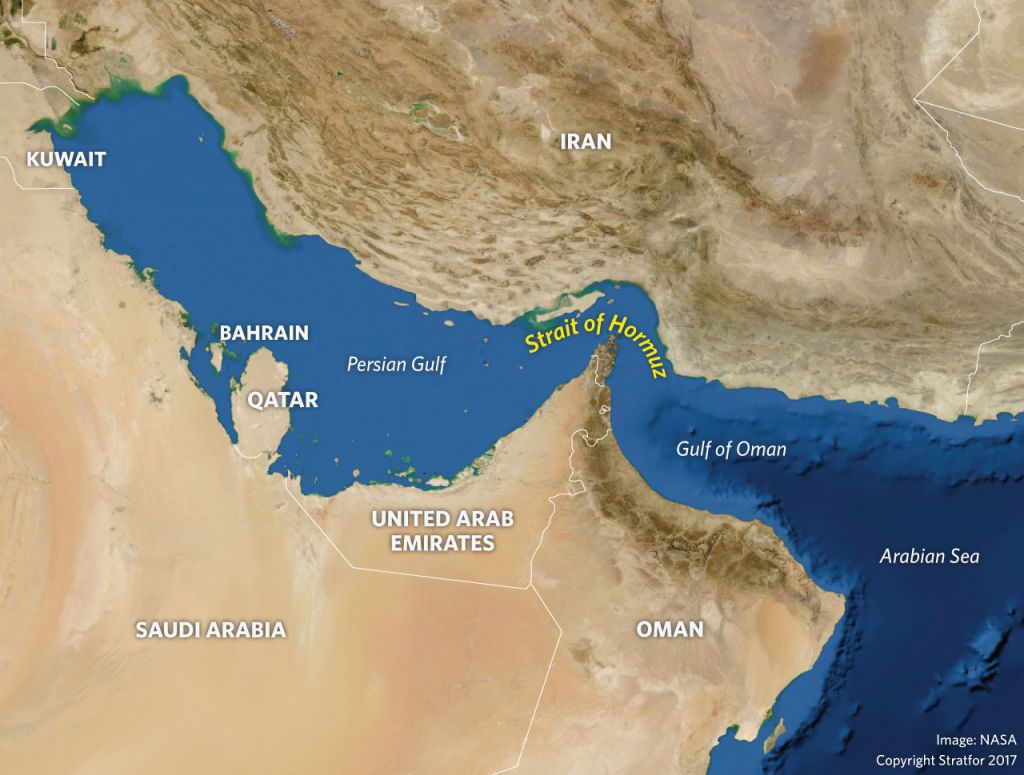 This all comes against a backdrop of heightened tension between Iran and the US, primarily due to disagreements surrounding the revival of a nuclear pact that the Trump administration terminated unilaterally in 2015. For years, the US has claimed Iran harasses and intercepts commercial vessels traversing the Strait of Hormuz. Recently, Iran has intensified its actions, evidenced by the seizure of two oil tankers within a week during April and May.
Iran's official IRNA news agency has rejected the US Navy's statement, citing an "informed defense source." The agency did not offer any further details.