China's Defense Ministry has criticized the United States for announcing a new military equipment sale to Taiwan, saying that it is converting the self-governing island into a 'powder keg.'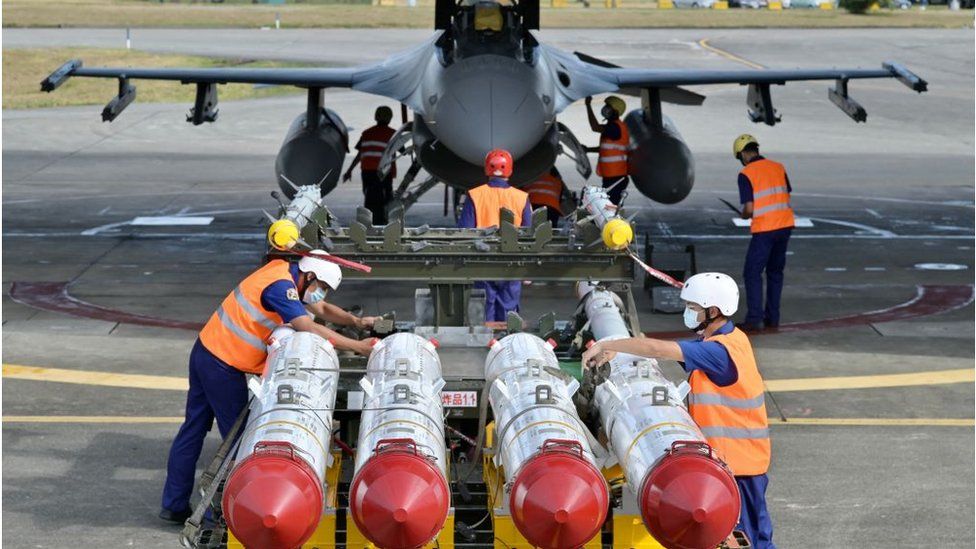 In response to the $440.2 million sale that will provide weaponry, vehicles, and spare parts, Defense Ministry spokesperson Col. Tan Kefei denounced the move, arguing that "the US overlooks China's core concerns, intrusively meddles in China's domestic affairs, and intentionally heightens tensions across the Taiwan Strait."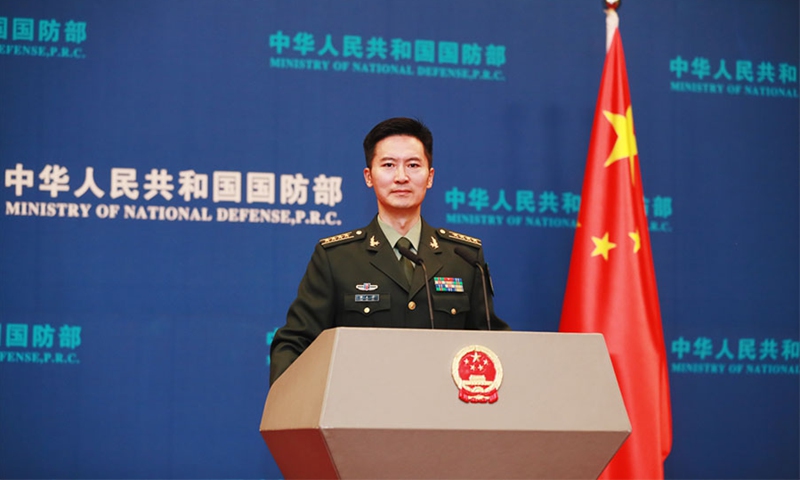 Col. Tan Kefei highlighted the consequences of the United States actions, stating, "This is tantamount to accelerating the transformation of Taiwan into a 'powder keg' and propelling the Taiwanese people towards disaster." Kefei also cautioned that achieving independence through force was merely wishful thinking destined to fail. He also noted that the People's Liberation Army (PLA) was continually prepared to preserve peace and stability in the Taiwan Strait.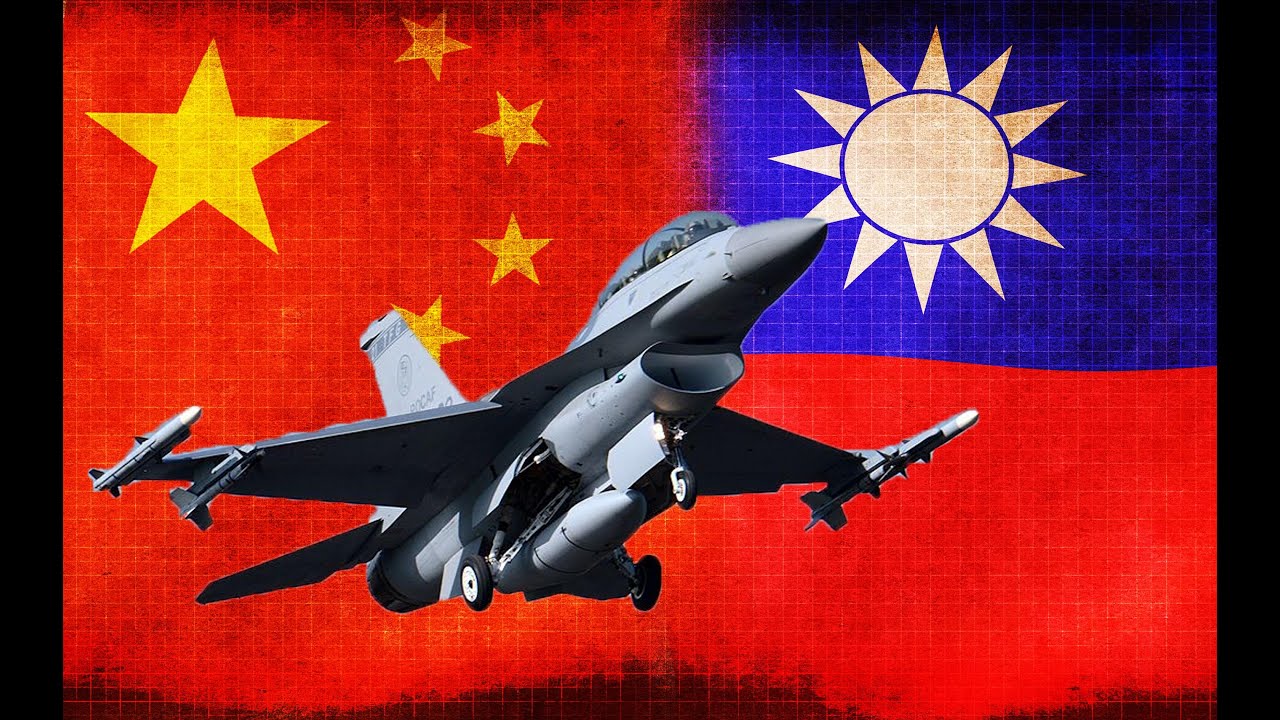 China, which views Taiwan as a part of its sovereign territory, has vowed to enforce reunification by force if necessary.
Although the US adheres to the "One China" policy, it doesn't officially acknowledge Taiwan's independence or maintain formal diplomatic relations with the island. However, US law stipulates that a credible defense for Taiwan should be provided and all threats to the island should be regarded as matters of grave concern.