The United States, Australia, and the United Kingdom have strongly objected to new arrest warrants and bounties placed on eight pro-democracy activists living in exile.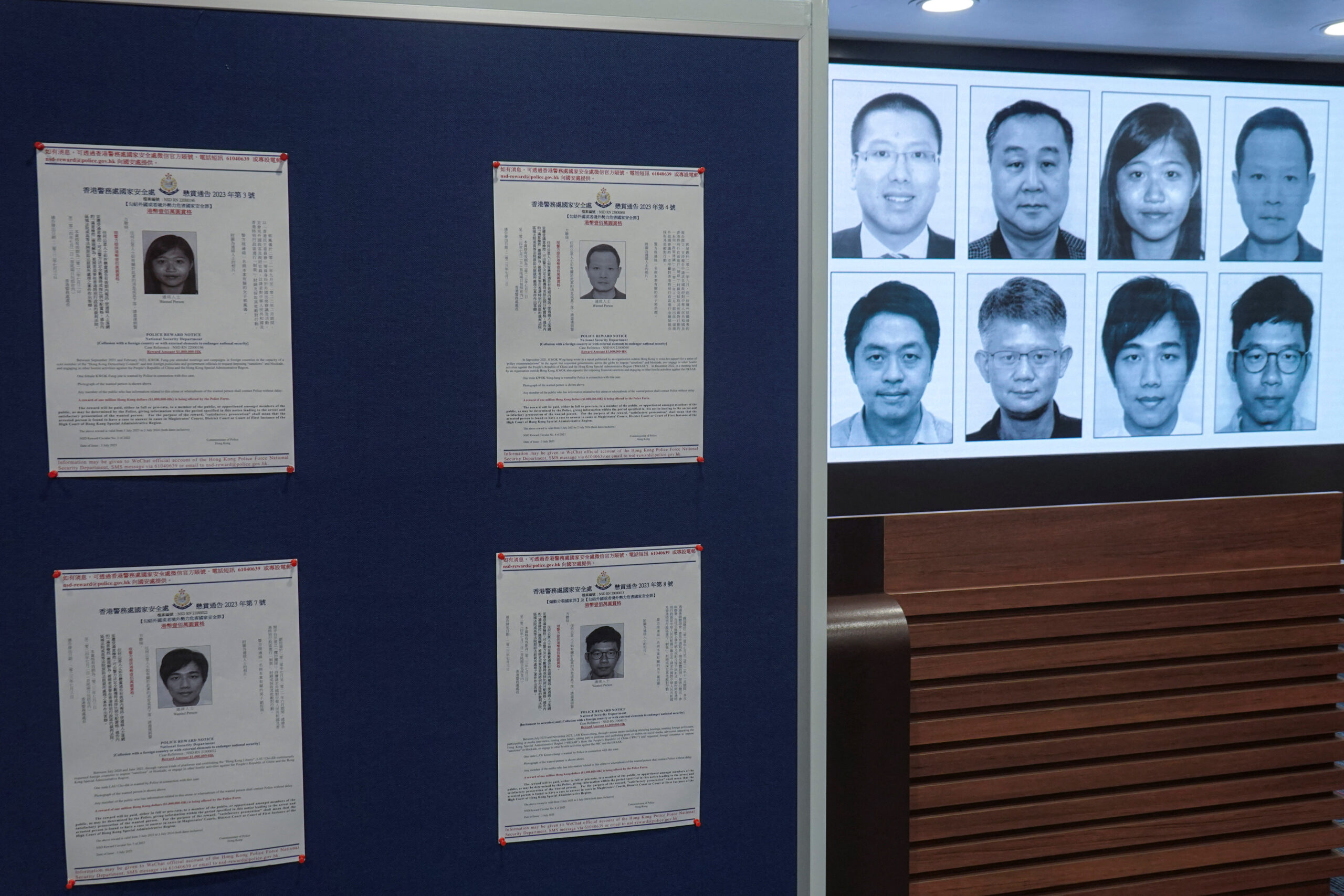 These activists, including three former legislators, have been charged with "collusion with foreign forces" per the National Security Law, a law enforced by Beijing in the territory in 2020. The Hong Kong police allege that these individuals have committed serious crimes that have endangered national security. The accusations include:
Advocating for sanctions.

Undermining Hong Kong.

Intimidating Hong Kong officials.

Strategizing with foreign nations to jeopardize Hong Kong's financial standing.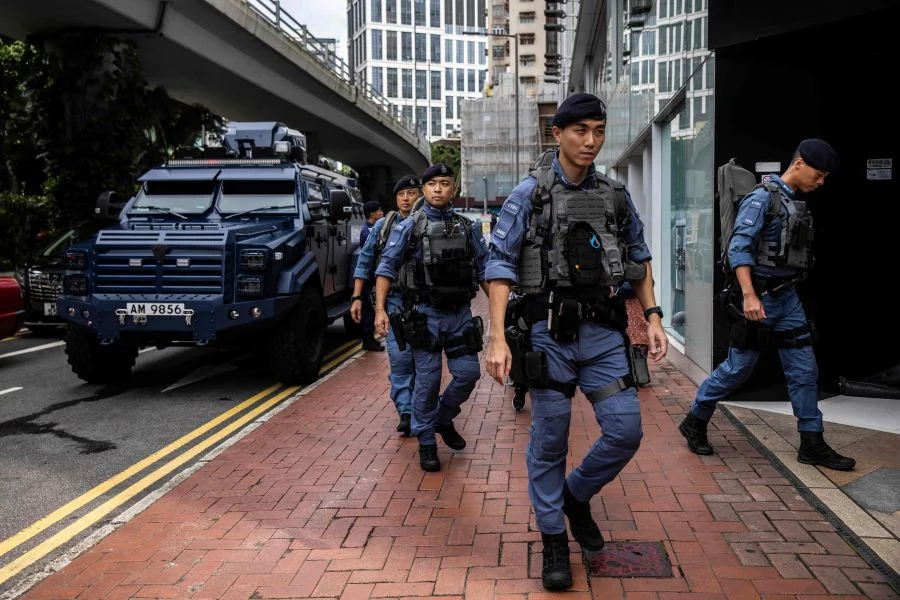 Notably, one of these activists is Nathan Law, the youngest ever elected to Hong Kong's legislature, who resides in the UK. Law told the BBC that the warrants had forced him to exercise greater caution.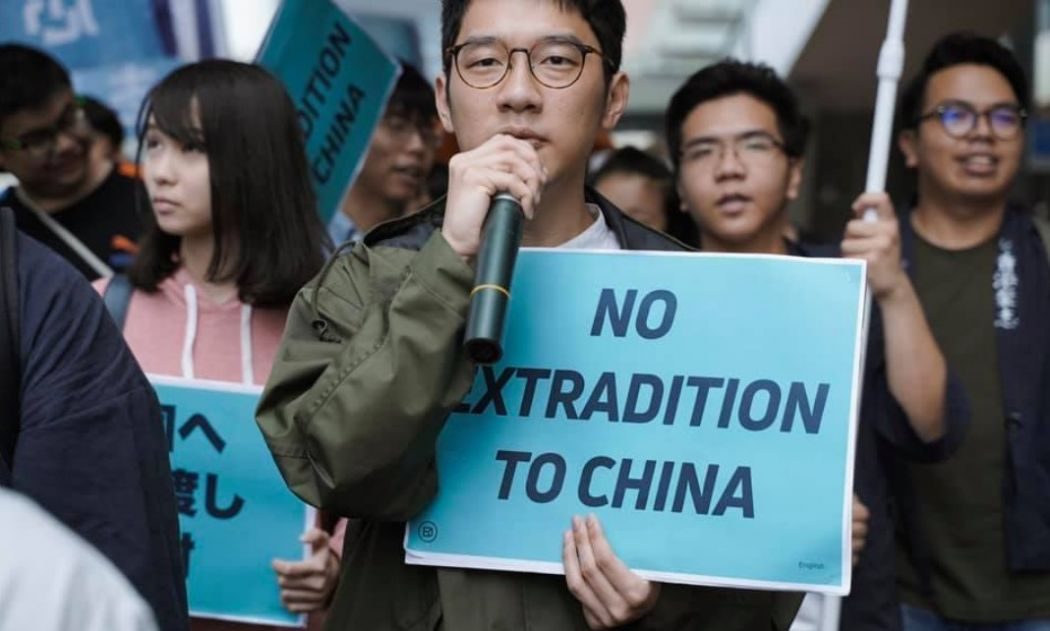 US State Department spokesperson Matthew Miller warned against Beijing's extraterritorial application of the National Security Law. He stated, "The extraterritorial application of the Beijing-imposed National Security Law is a dangerous precedent that threatens the human rights and fundamental freedoms of people all over the world."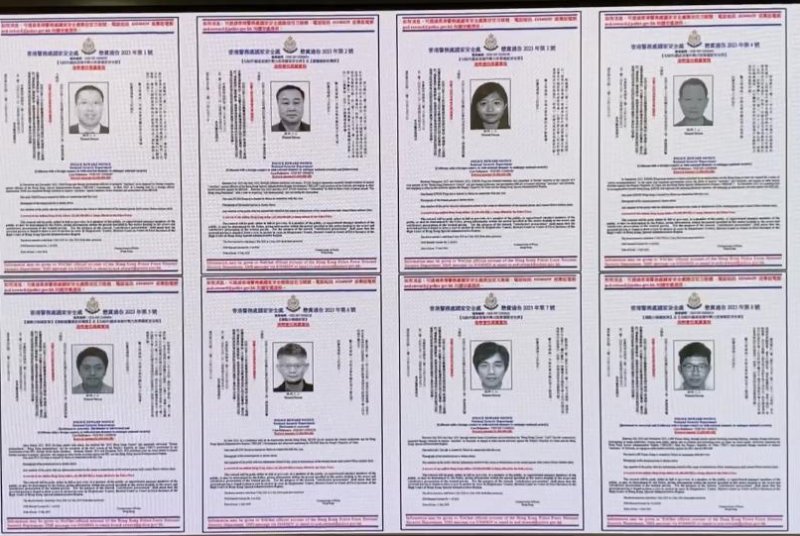 UK Foreign Minister James Cleverly characterized the arrest warrants as another instance of China's authoritarian reach beyond its borders. In Australia, Foreign Minister Penny Wong expressed deep disappointment over the warrants, especially given that former legislator Ted Hui and lawyer Kevin Yam, an Australian citizen, reside in Australia. Wong mentioned in her statement that the Australian government has been voicing concerns over the broad application of the National Security Law to arrest or exert pressure on pro-democracy figures and civil society.
Human Rights Watch also condemned the charges and bounties, calling for their immediate withdrawal and labeling them as a part of an ongoing campaign to stifle peaceful dissent within Hong Kong and beyond.