The US State Department has confirmed that the US ambassador to Russia, Lynne Tracy, recently visited the incarcerated Wall Street Journal journalist Evan Gershkovich. Gershkovich, detained in March on espionage charges, was visited by Tracy at Lefortovo Prison, located in the Russian capital of Moscow.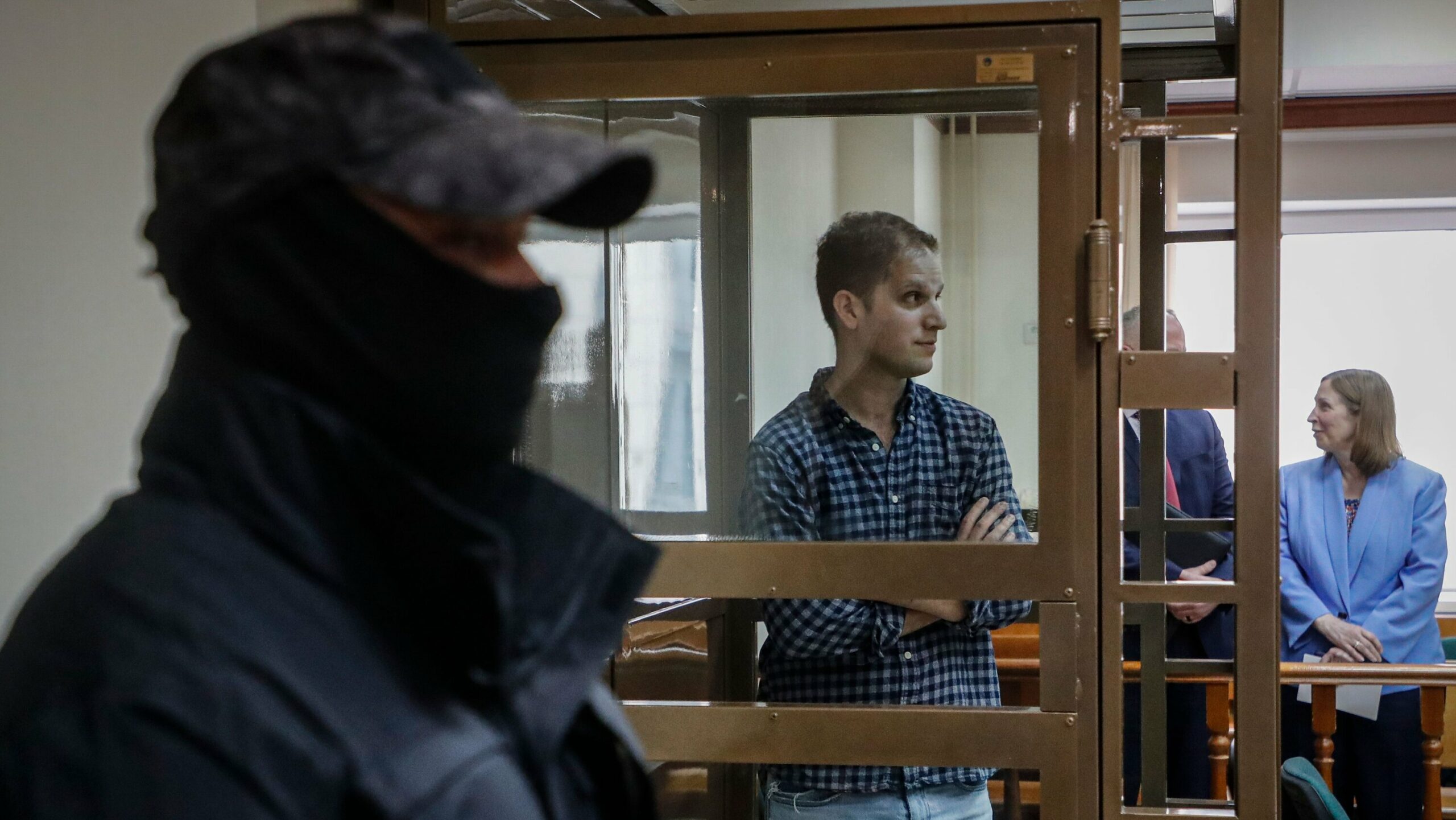 This marked only the second time such a meeting has occurred since Gershkovich's detainment, with Tracy's last visit taking place on April 17. A spokesperson from the State Department relayed that Tracy found Gershkovich to be in good health and maintaining strength despite his circumstances and that the department expects Russia to continue allowing consular access.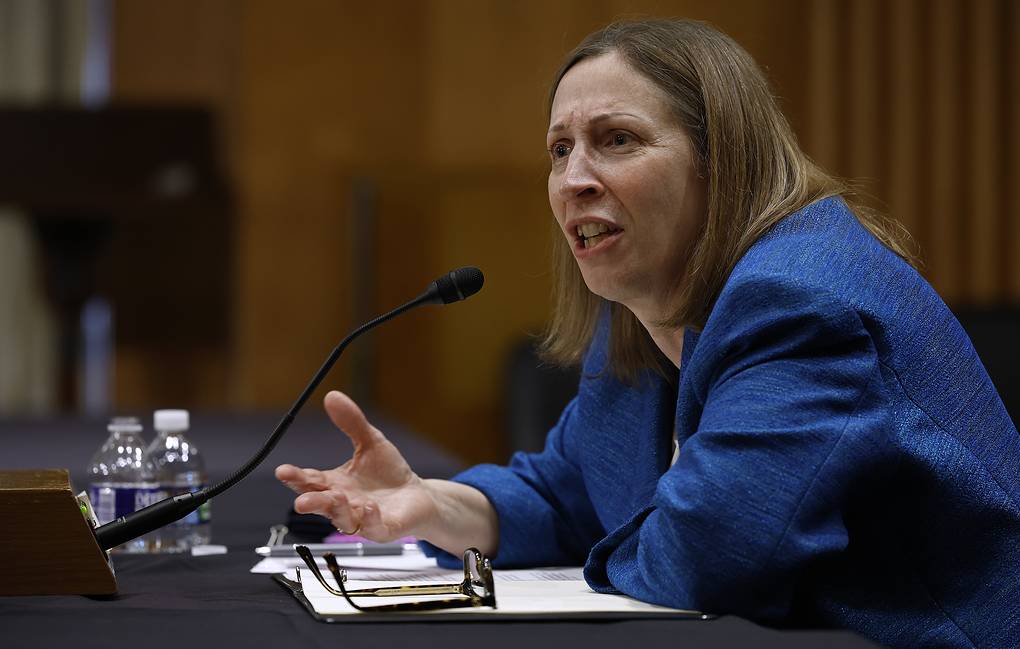 At the end of March, Gershkovich was arrested in the Urals city of Yekaterinburg, with Russian authorities accusing him of trying to secure classified information about a Russian arms factory. His legal team, along with his supporters, have branded these allegations as groundless. The Wall Street Journal has staunchly defended its reporter, stating, "Evan is a member of the free press who right up until he was arrested was engaged in newsgathering. Any suggestions otherwise are false."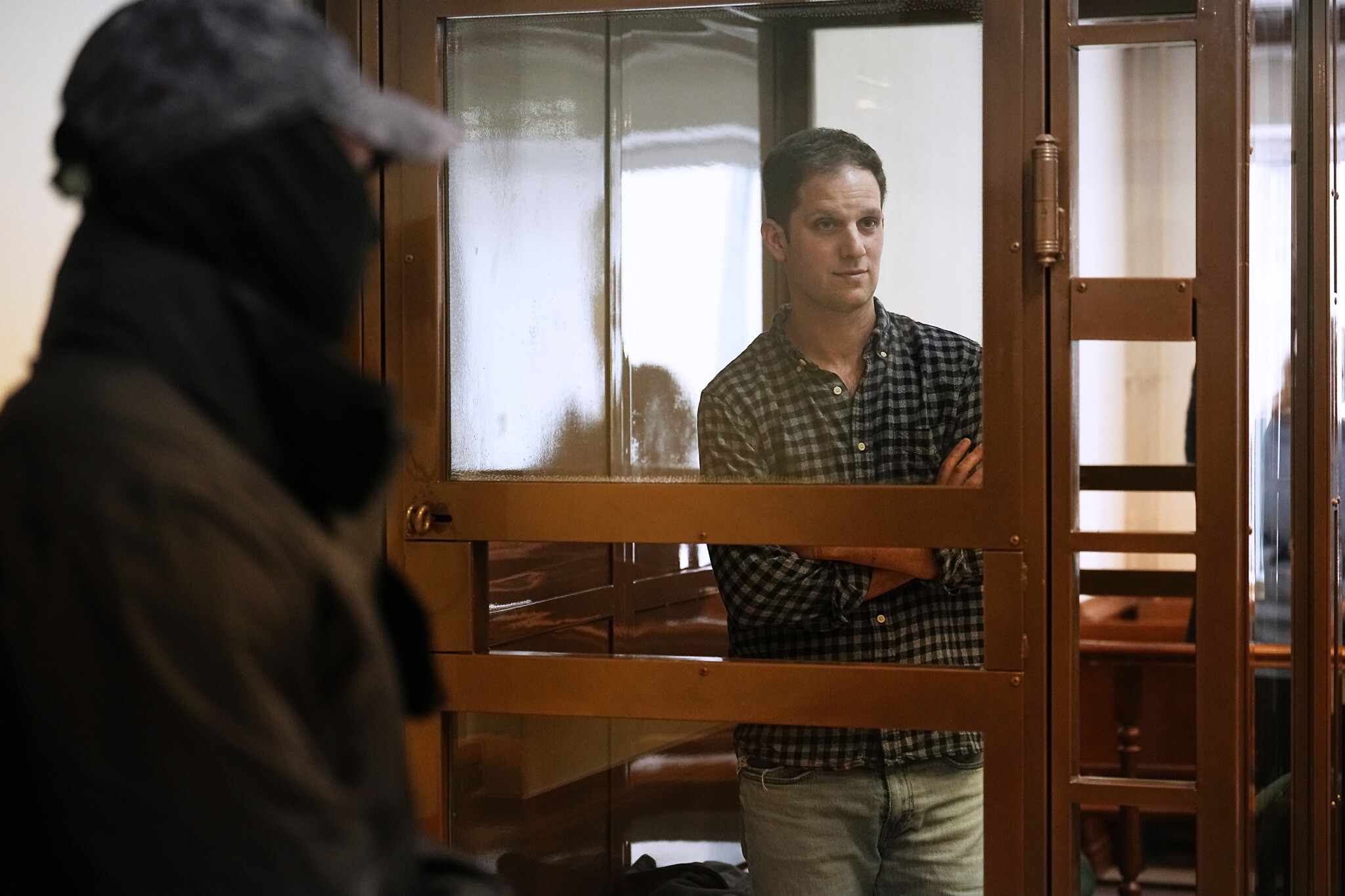 The US State Department, in April, officially classified Gershkovich as "wrongfully detained" and demanded Russia release him immediately. However, on June 22, a Russian judge dismissed an appeal for the 31-year-old journalist's release from prison while he awaits trial. Following this ruling, Ambassador Tracy accused Moscow of engaging in "hostage diplomacy."
Since Gershkovich's arrest, US officials have persistently urged Russia to allow consular access to him, asserting that Russian authorities have breached international law by preventing American diplomats from reaching out to him. The Committee to Protect Journalists advocacy group voiced its concern over the situation on Twitter, saying, "This week marks 100 days that press freedom supporters & colleagues have pushed for the release of [Wall Street Journal] reporter Evan Gershkovich, unjustly imprisoned in Russia. Let's stand together on this chilling milestone and demand Evan's immediate release."
Gershkovich's ongoing detention occurs amidst escalating tensions between Washington and Moscow, primarily due to Russia's military actions in Ukraine. Advocates suggest that the journalist's arrest is a part of Russia's larger crackdown on media organizations as it advances its invasion of Ukraine. However, Russian officials maintain that Gershkovich was "caught red-handed and violated the laws of the Russian Federation," although no evidence has been presented to substantiate these claims.