Rob McCallum, a former advisor to OceanGate, revealed that the Titan submersible had begun emergency ascent procedures just before going missing, implying that the five crew members had decided to abort the mission before the vehicle imploded.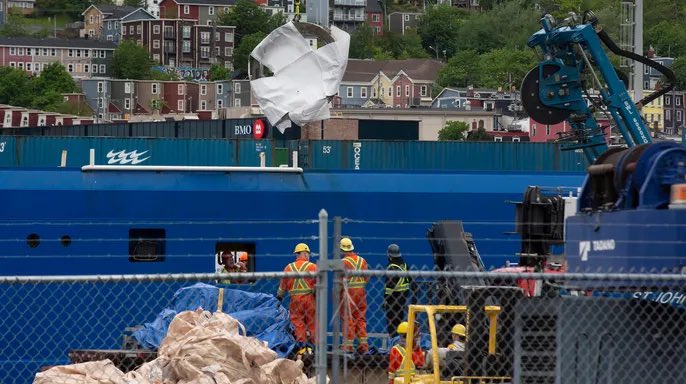 Debris from the Titan submersible arrive at St. John's Harbor 
McCallum, co-founder of EYOS Expeditions and a seasoned expedition consultant, had previously provided guidance to OceanGate on marketing and logistics. Speaking to The New Yorker, he recounted the initial reports he had received regarding the Titan's disastrous final journey. "The report that I got immediately after the event — long before they were overdue — was that the sub was approaching thirty-five hundred meters," McCallum said.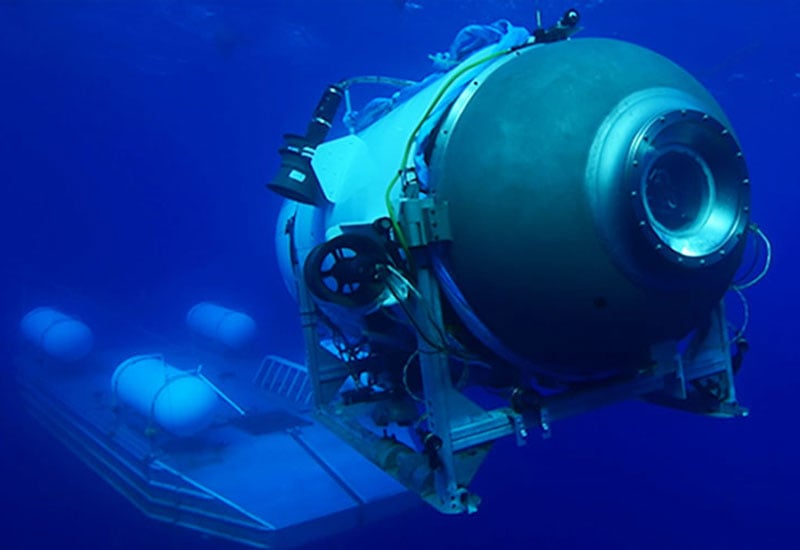 According to McCallum, the submersible had "dropped weights," a clear signal that the dive was being aborted. However, soon after this decision, the Titan lost communication with its mother ship. His comments make him at least the second individual to publicly assert that the Titan was attempting to ascend before it collapsed.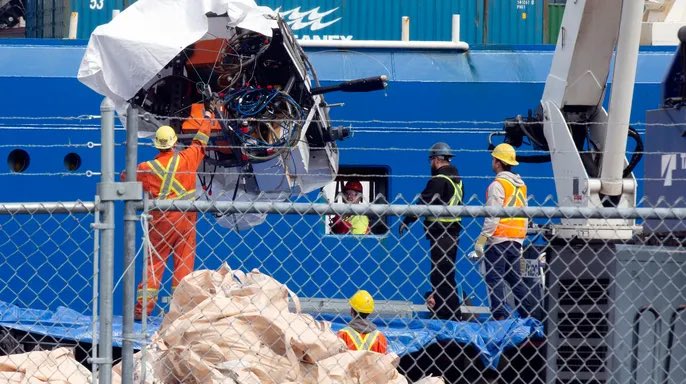 Debris from the Titan submersible arrive at St. John's Harbor 
In addition to McCallum, deep-sea expert and director of "Titanic," James Cameron supported McCallum's claims. He told ABC News on June 24 that he had received insider information suggesting that the Titan had discharged its ballast, indicating that the crew was managing a crisis. The submersible lost contact with its mother ship on June 18, just 90 minutes into a voyage that was expected to transport five people some 13,000 feet below the surface to the Titanic shipwreck.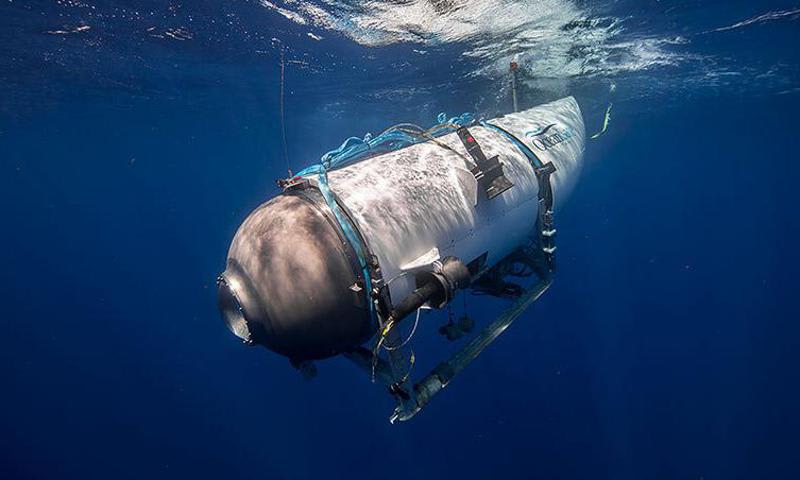 Authorities are currently examining the implosion. It remains uncertain whether the passengers had any forewarning of the impending catastrophe or the hull failure. Nevertheless, the timeline of the dive, as described by Cameron and McCallum, suggests that at least one crew member was aware of an issue and chose to terminate the journey for reasons still unknown. Stockton Rush, OceanGate CEO, was piloting the Titan and would likely have been responsible for the mission.
This comes as the Titan had a history of aborted missions due to problems with its propulsion systems and detached floats. Previous passengers reported common issues with the submersible's battery and ballast systems.