A top Republican in Congress, Michael McCaul, has requested details from Secretary of State Antony Blinken regarding an ongoing investigation into the security clearance of the US envoy for Iran, Rob Malley. The investigation stems from allegations that Malley may have mishandled classified documents.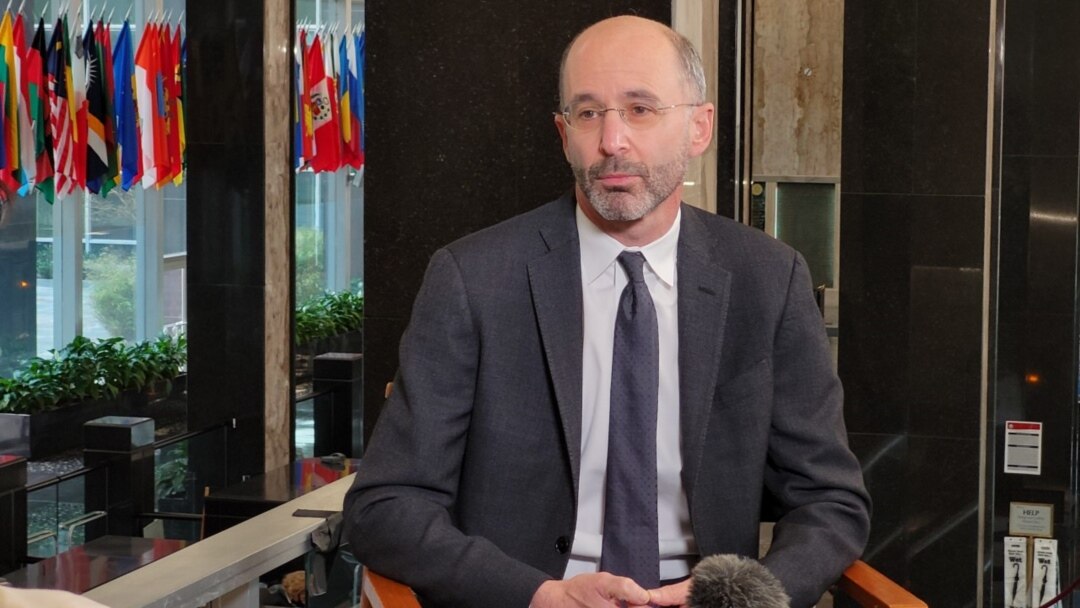 In a letter penned on Friday, McCaul, who chairs the Foreign Affairs Committee, queried why Malley, the State Department's special envoy for Iran, was put on unpaid leave after his security clearance was temporarily suspended earlier this year pending investigation.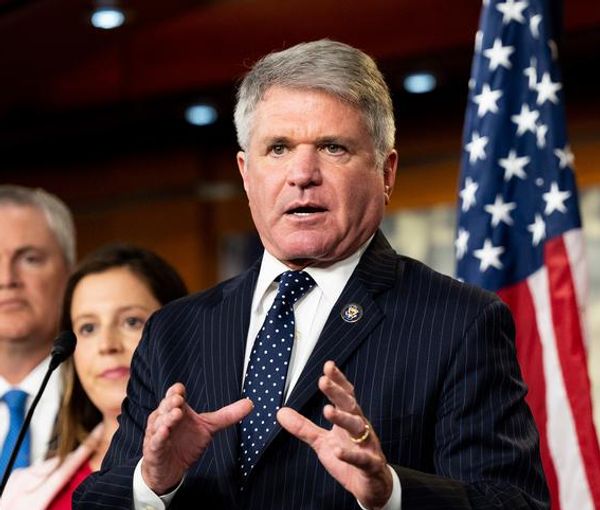 McCaul's inquiry comes after the Committee had invited Malley to testify in an oversight hearing about the State Department's interactions with Iran. However, the department relayed that Malley could not testify due to a close family member's illness. McCaul emphasized in his letter, made public on the Committee's website, the State Department must swiftly and transparently disclose the specifics surrounding Malley's clearance suspension and the department's responses to Congress about Malley.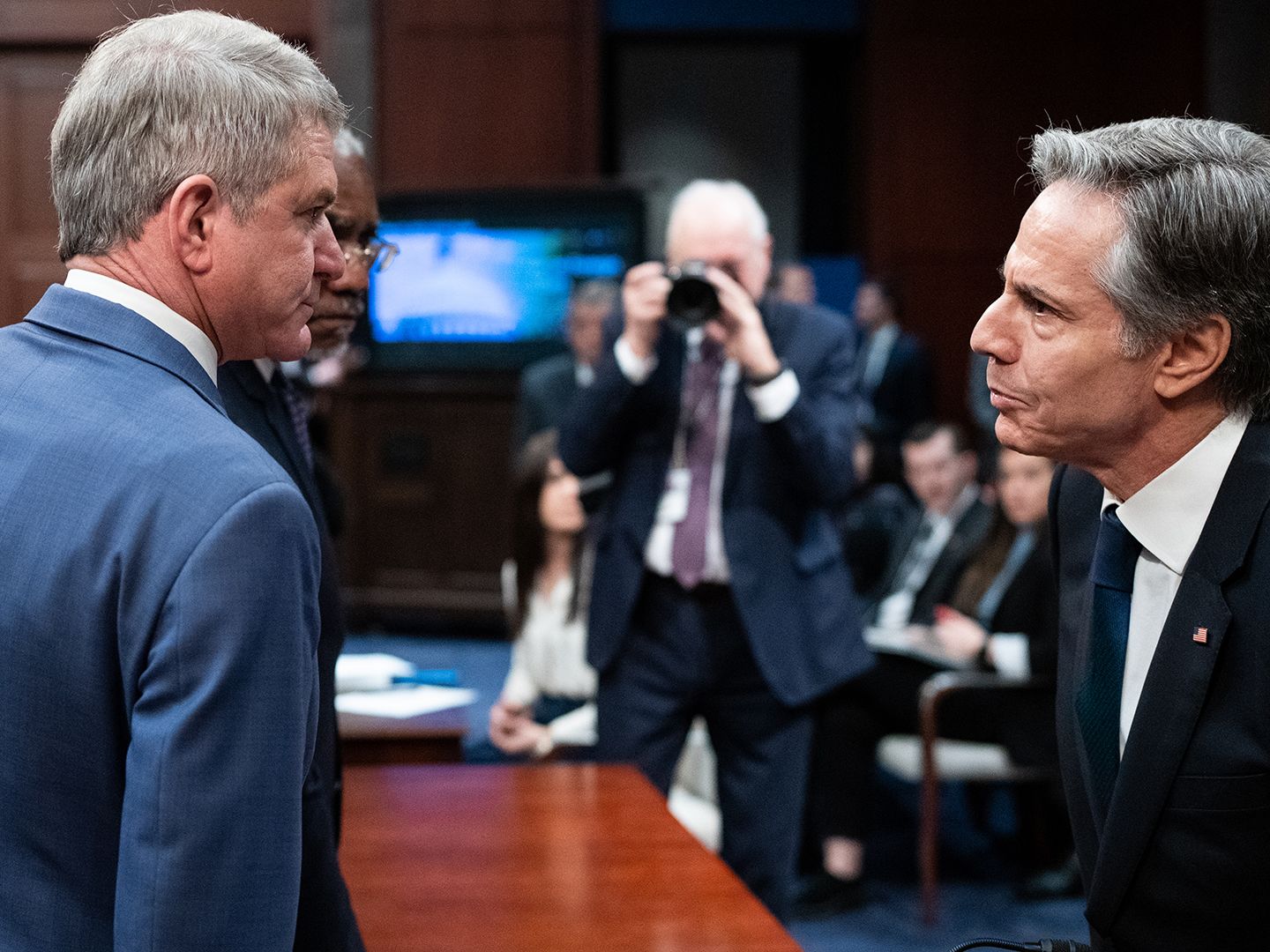 In his letter to Blinken, McCaul also requested that Acting Special Envoy for Iran Abram Paley and National Security Council Coordinator for the Middle East and North Africa Brett McGurk be made available to provide classified briefings to the Committee and testify by the end of July.
Malley, appointed shortly after President Joe Biden assumed office in 2021, was assigned to attempt to restore the 2015 Iran nuclear deal. This was an agreement that former President Donald Trump had abandoned in 2018, leading to the reinstatement of US sanctions against Tehran.
Following unsuccessful attempts to resurrect the deal, the US has engaged in discussions with Iran to alleviate tensions by outlining potential measures. These measures include the possibility of limiting the Iranian nuclear program, releasing some detained US citizens, and unlocking some Iranian assets overseas, as reported earlier this month by Iranian and Western officials.