A massive manhunt has been launched in Baltimore following a mass shooting that left two dead and 28 others injured.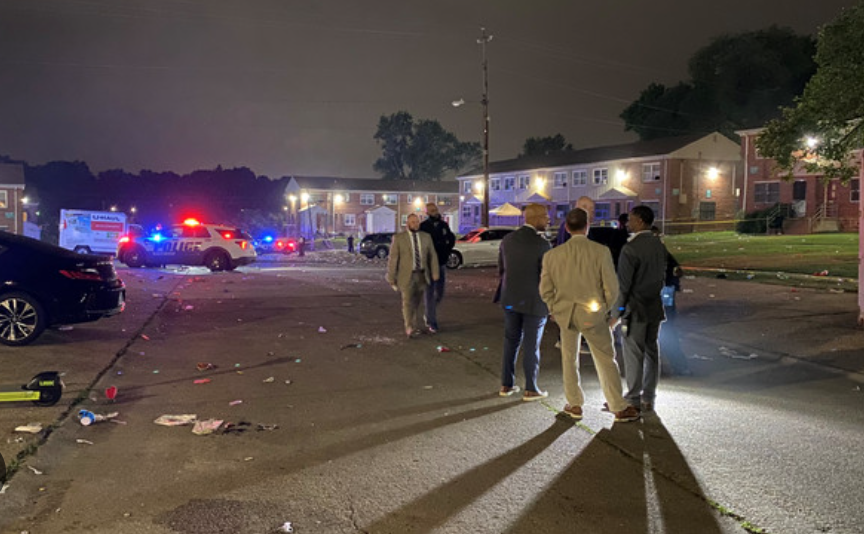 The shooting occurred at a block party in the Brooklyn Homes area of the city, with the gunfire erupting shortly after 12:30 am on Sunday. At a press briefing, the acting commissioner of the Baltimore Police Department, Richard Worley, confirmed the details of the incident and noted that the victims were all adults. Three are in critical condition, while the remaining casualties vary from minor to severe. Medical services transported nine people from the scene while 20 others went to nearby hospitals.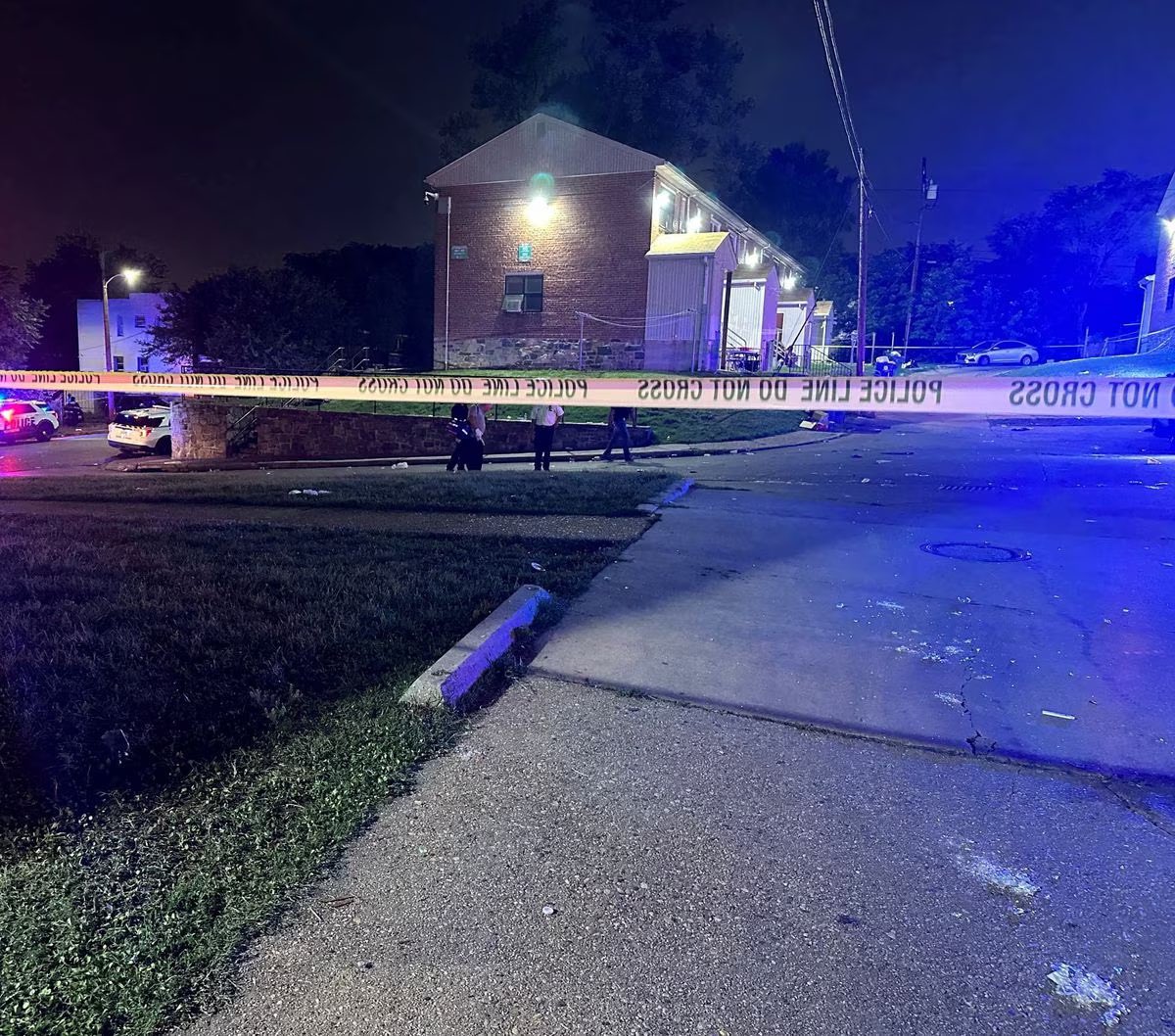 An 18-year-old woman lost her life at the location, while a 20-year-old man succumbed to his injuries shortly after arriving at the hospital. According to witnesses, hundreds of people had gathered for "Brooklyn Day," an event being held in the area.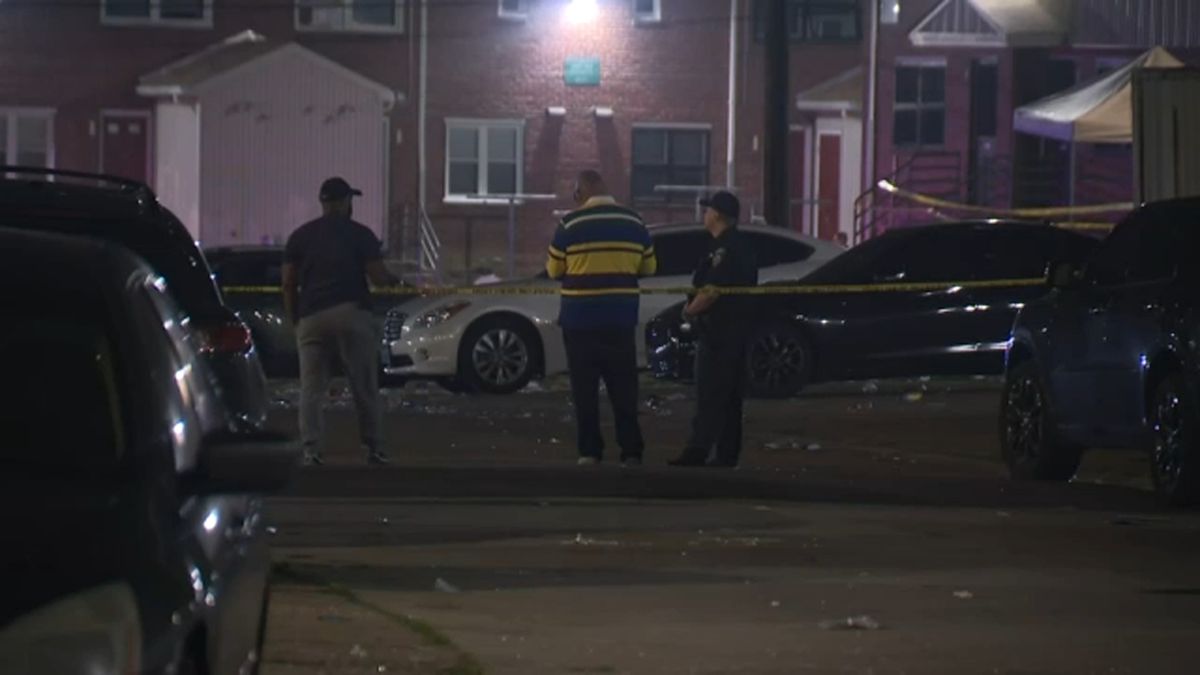 Despite an extensive investigation being initiated, no immediate arrests were made. Commissioner Worley stated that officers are working diligently to identify potential suspects and ascertain the motive behind the shooting. He cautioned that given the vastness of the crime scene, investigators are likely to be present for an extended period.
A witness from the shooting, Lakell Nelson, 54, recounted a chaotic scene. Several false alarms, where the sound of fireworks was mistaken for gunfire, had occurred earlier during the block party. However, the actual shooting began as she was heading toward her car, and she described the continuous sound of gunshots.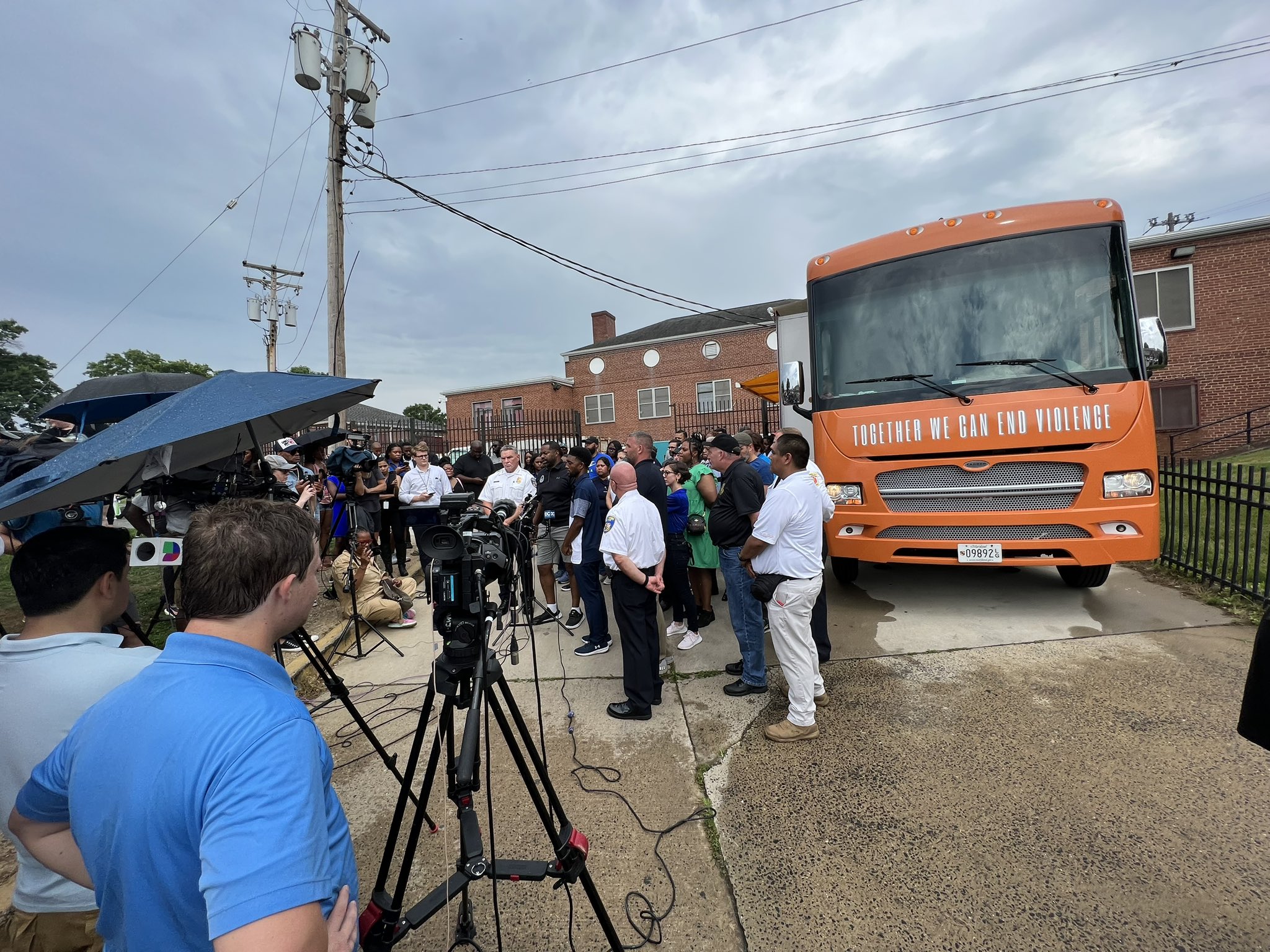 Baltimore Mayor Brandon Scott addressed the media at the crime scene, expressing his condemnation of the violent act. He underscored the urgent need to address the widespread availability of illegal firearms and prevent them from falling into the wrong hands. Vowing not to rest until the perpetrators of the shooting are apprehended, he said, "This is an absolute tragedy that did not have to happen. It again highlights the impacts and the need to deal with the over-proliferation of illegal guns on our streets and the ability for those who should not have them to get their hands on them."