Poland has formally requested to become part of NATO's Nuclear Sharing program, an announcement made by the country's Prime Minister on Friday. This move comes as a response to the positioning of Russian nuclear missiles in Belarus.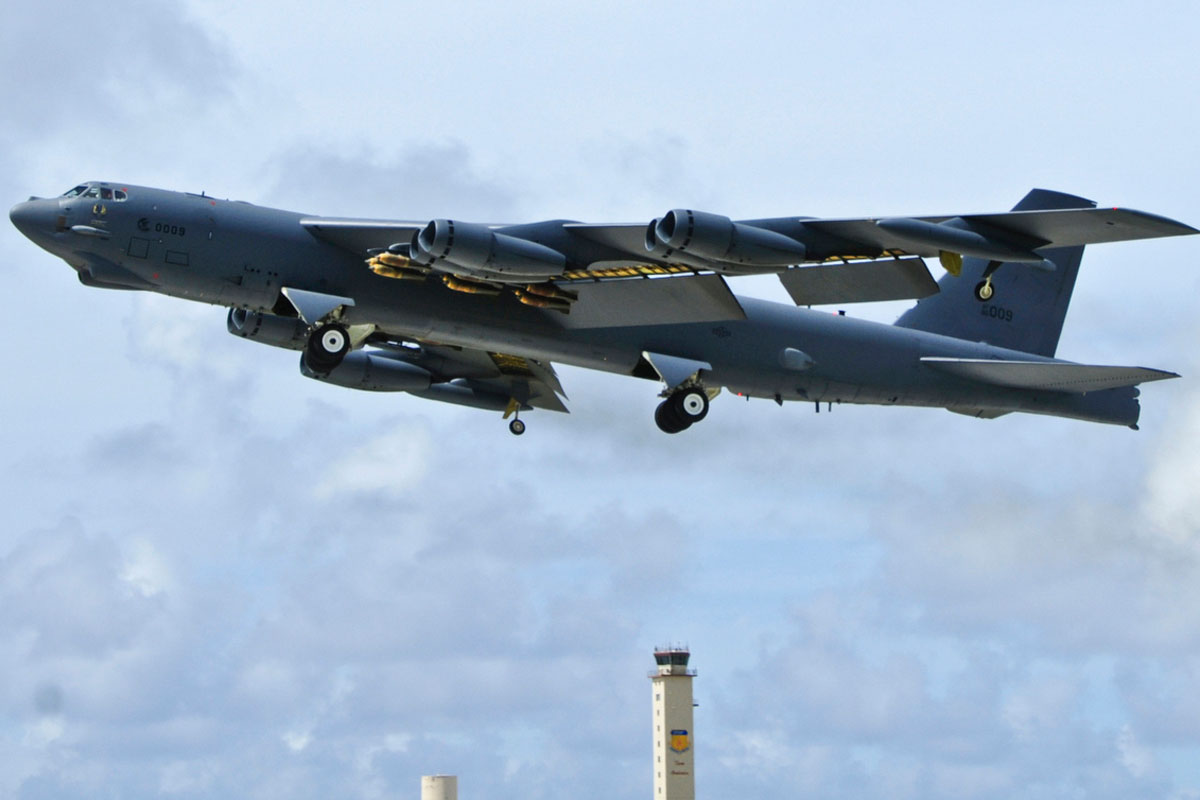 The Nuclear Sharing initiative forms a part of NATO's strategy for nuclear deterrence. It allows nations that do not possess nuclear weapons to participate in hosting their potential use by NATO. However, while specific countries host these weapons, their control remains with the United States.
This decision comes after Polish President Andrzej Duda indicated in a newspaper interview last year that discussions with the US regarding Poland's potential inclusion in the Nuclear Sharing program were underway. Prime Minister Mateusz Morawiecki conveyed this recent decision while attending a two-day EU summit in Brussels, specifying that Warsaw was actively pursuing membership in the Nuclear Sharing program.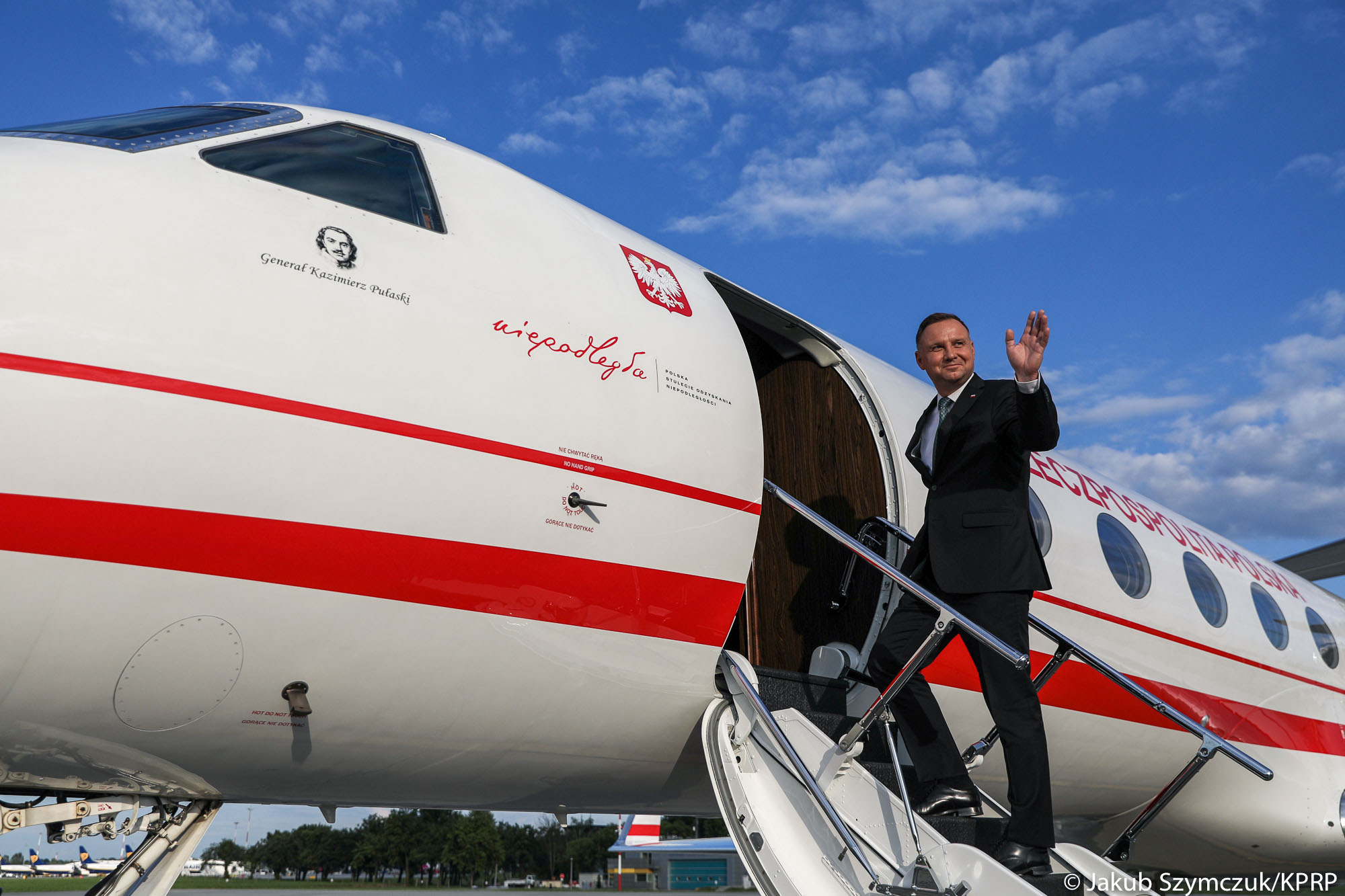 The Prime Minister cited Russia's plan to position tactical nuclear weapons in Belarus as the key motivation behind Poland's appeal to NATO for participation in the Nuclear Sharing program. However, he emphasized that the final decision on this matter would be made by the US. Morawiecki expressed that Poland was unwilling to be passive as Putin escalated different threats.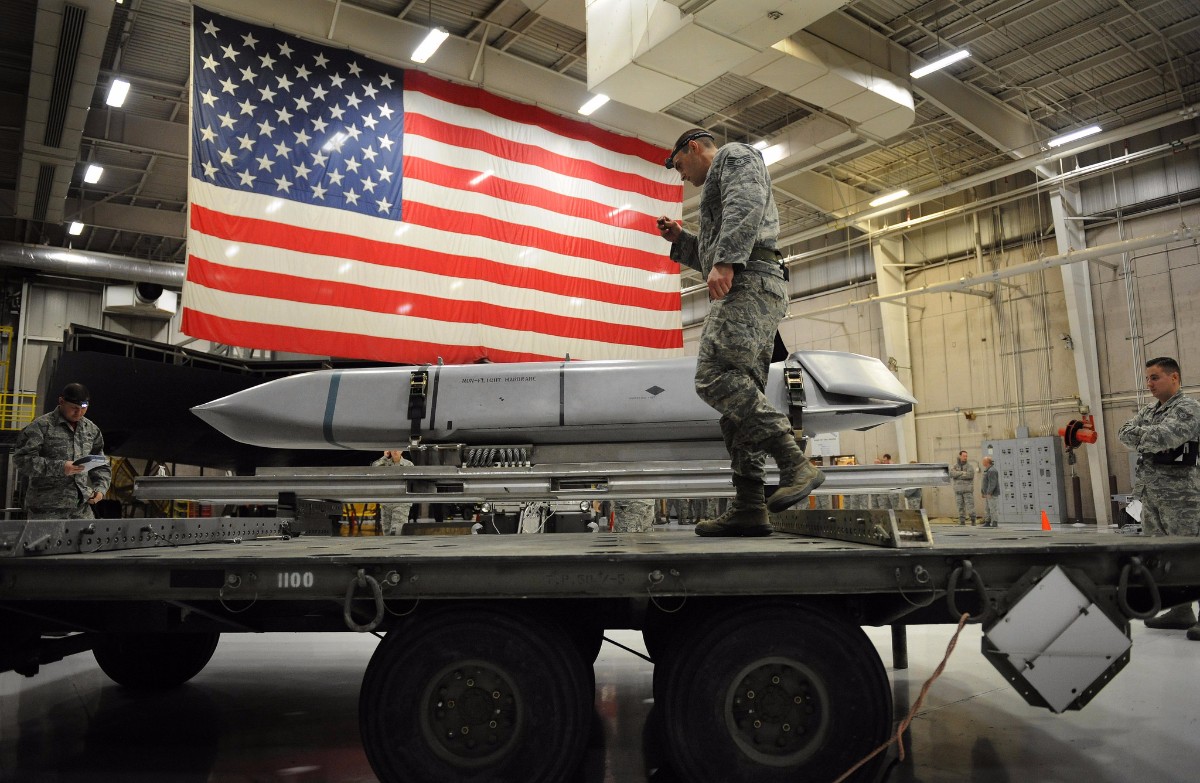 The Nuclear Sharing program has been operational since November 2009, and currently, American nuclear weapons are deployed in Belgium, Germany, Italy, and the Netherlands under this initiative.