Scot Peterson, a former deputy of Broward County, was acquitted of all charges stemming from his conduct during the 2018 Parkland school shooting, a landmark case that represented the first time a US law enforcement officer was tried for their actions during a school massacre.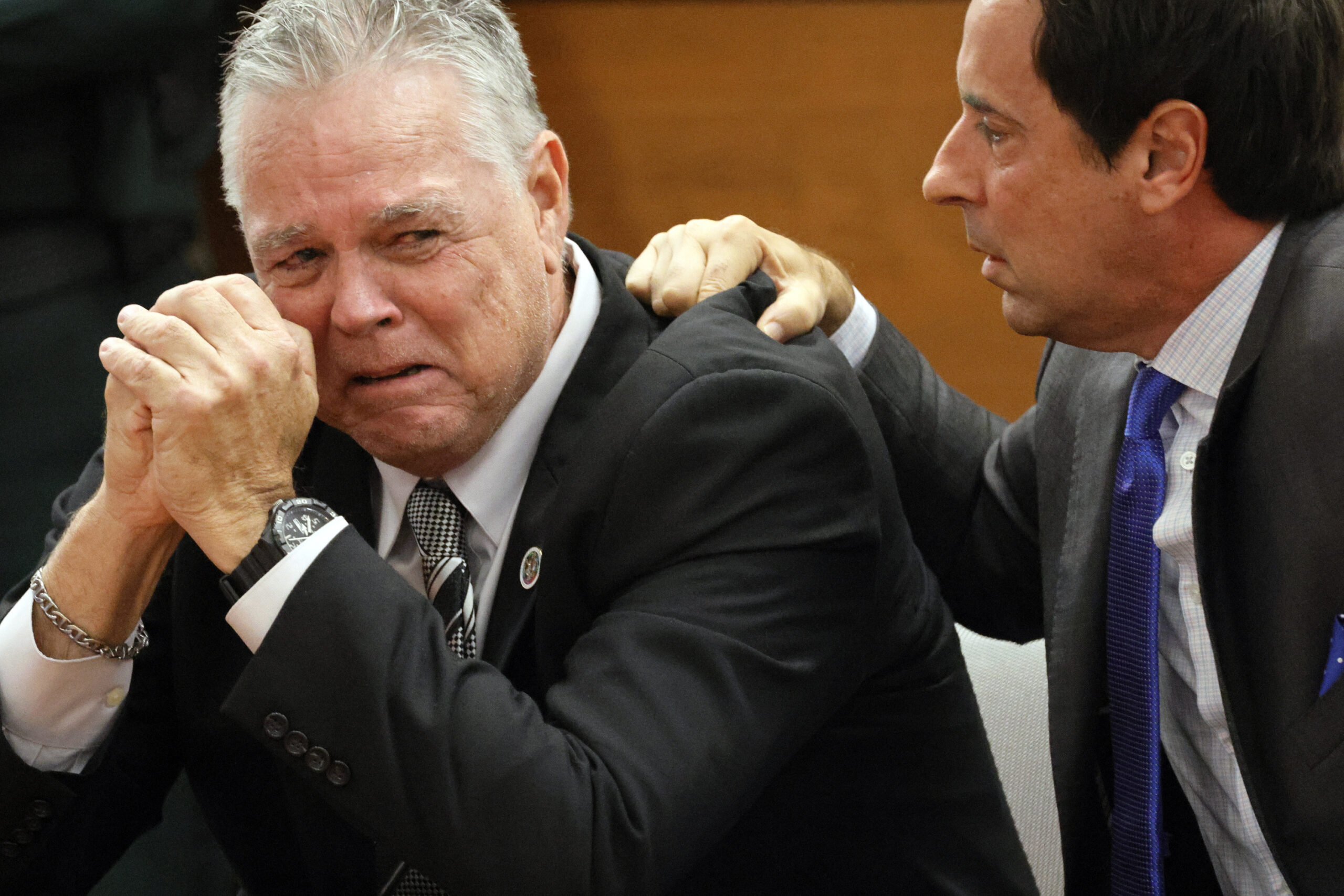 Peterson, who was visibly emotional when the verdict was announced, had served as the campus deputy at Marjory Stoneman Douglas High School. He was accused of not engaging shooter Nikolas Cruz, who carried out a six-minute attack in the school's 1200 Building, resulting in the loss of 17 lives. The jury deliberated for 19 hours over four days.
Prosecutors argued that Peterson prioritized his safety over confronting Cruz, allowing the shooter to continue his assault. Prosecutor Kristen Gomes told the jury, "When the defendant ran, he left behind an unrestricted killer who spent the next four minutes and 15 seconds wandering the halls at his leisure. Because when Scot Peterson ran, he left them in a building with a predator unchecked."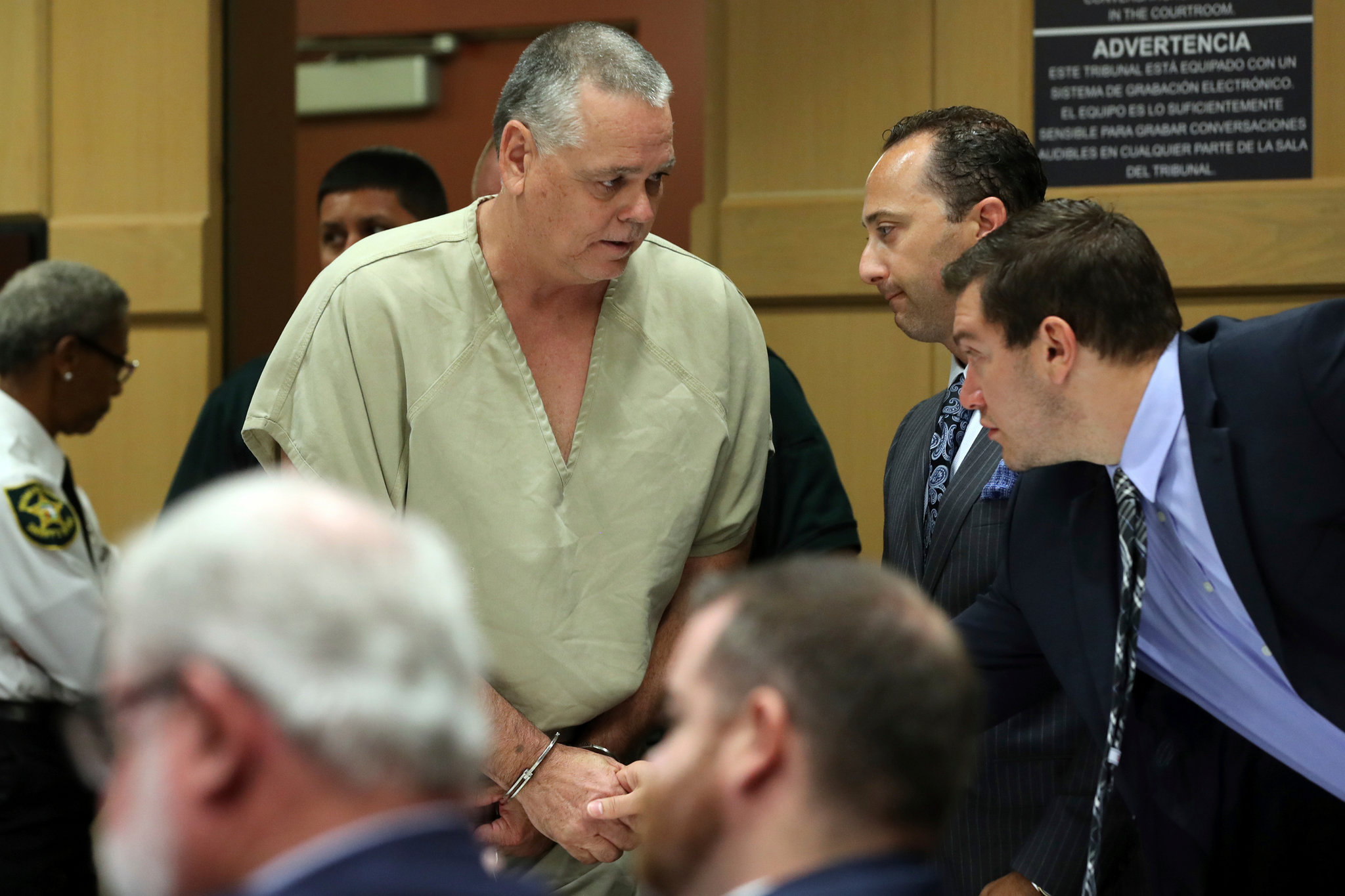 Peterson's defense attorney, Mark Eiglarsh, countered by insisting that his client was being made a "sacrificial lamb" for the shortcomings of officials and administrators. Eiglarsh further argued that Peterson could not determine Cruz's location due to echoing gunshots and did all he could given the situation.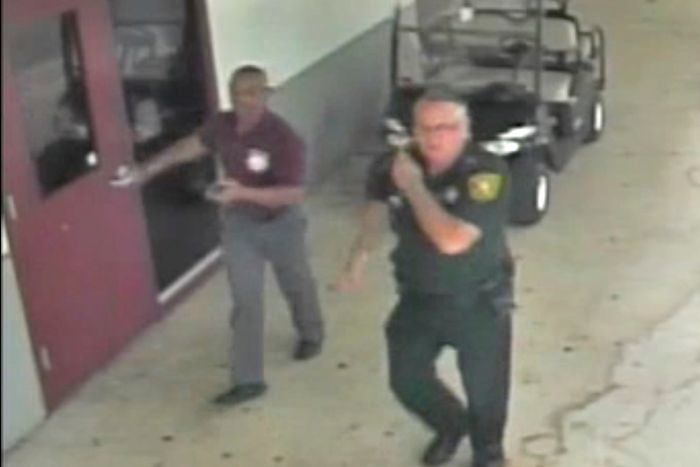 Security footage reveals that Peterson and two unarmed civilian security guards exited his office and arrived at the 1200 Building one minute after Cruz initiated the attack. Without a bullet-resistant vest, Peterson chose not to enter the building and instead took cover in an alcove of a nearby building, where he remained for 40 minutes, even after the shooting had ended and other officers had entered the building. The sheriff's radio system's failure during the attack limited the information Peterson could receive from arriving deputies, which was also highlighted by his defense team.
This comes as the school shooting in Uvalde, Texas, where officers failed to confront a shooter who killed 19 elementary students and two teachers last year, is under similar investigation, although no charges have been filed yet.